Sneak Peek | Alexis & Garrett's Wrightsville Manor Wedding Video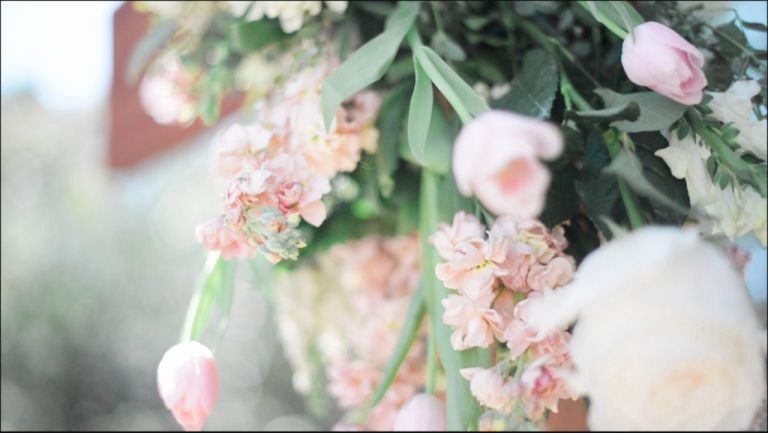 Last Friday's Wedding at Wrightsville Manor was one to always remember!  Today we are sharing some sneak peek clips from Alexis and Garrett's wedding.  I can't wait to share more!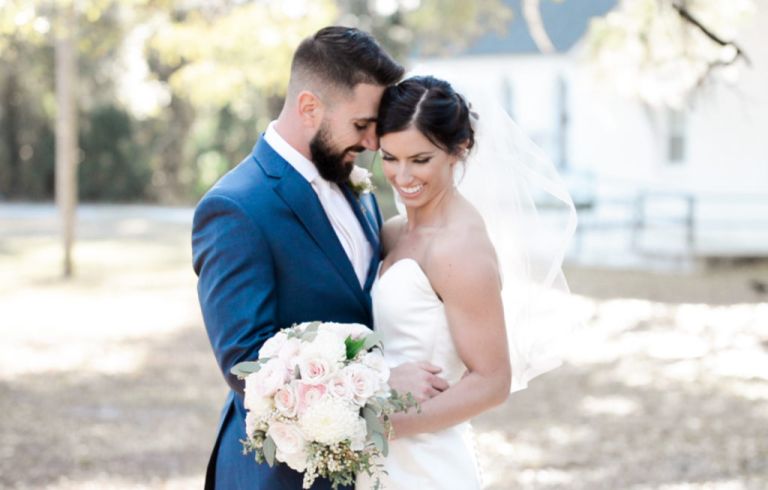 Alexis & Garrett's Sneak Peek from Anchored in Love Photo | Video on Vimeo.