Tara & Stephen's 128 South Wedding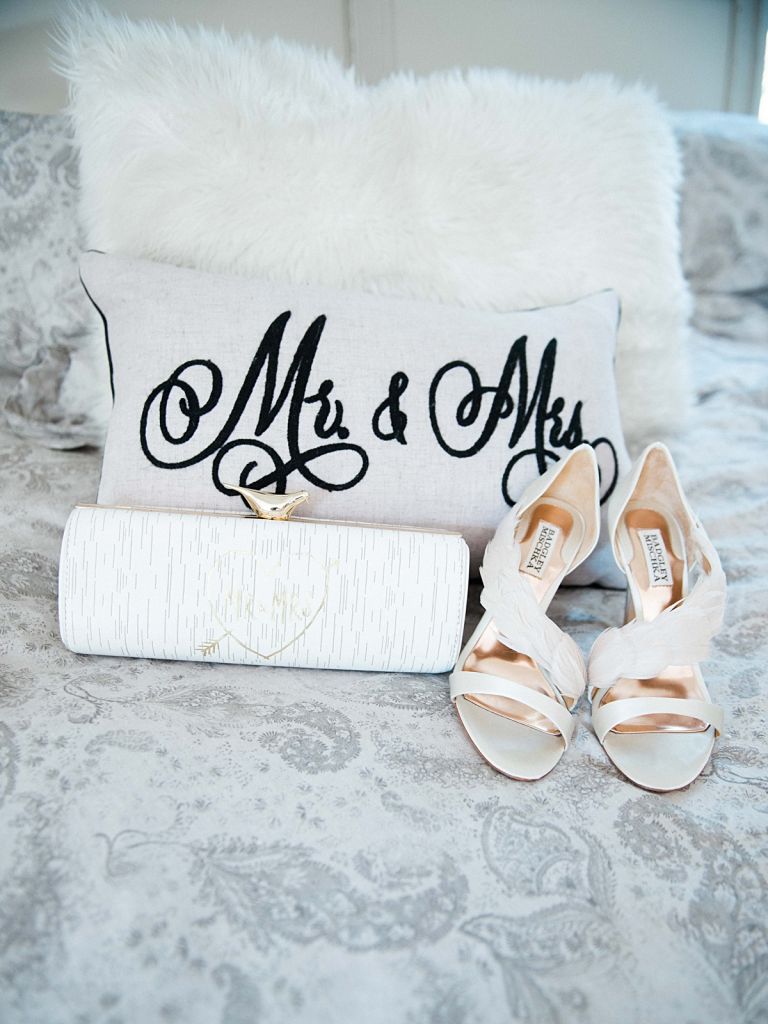 On of the best weddings we have ever shot, EVER!, was Tara & Stephen's.  I will never forget bursting into tears retelling their proposal story to my husband!  Just knowing how amazing and adorable the proposal was I knew that they were something special.  I fell in love with Tara and her mother at their first consult and at Tara & Stephen's engagement session I know I was a part of something really special.  Tara poured her heart and soul into her wedding and it is so awesome that we could capture it all in both photo and video!  They were sweet enough to share some thoughts with us:
A.  You were our absolutely favorite. Tess was incredible with make-up… I mean she worked miracles!
A.  Absolutely perfect. We couldn't have loved you guys more. Stephen and I are still in shock that we have the photos already. It is almost overwhelming because we love each and every one so much.
A.  DIYed all of the table elements, except for putting the "flowers" wording on the pot. Everything was hand written, hand stamped, hand wax sealed, firefly lights in the globes with moss, all of the flowers (except two of the head tables – the long boxes, the garland and my bouquet.) We put together all of the flowers downstairs (white) and almost all of the ones upstairs. Sprayed all of the votives gold, came up with / created & designed the guestbook with family stories
A.  Stephen's favorite moments were our speech / toast, our first dance, and walking down the aisle together as married couple after the ceremony.
A.  Absolutely hire a day of the event coordinator. Katie kept everything on point. Make your schedule and add thirty minutes to everything that you do! Most of all – trust your gut and only do what feels right.
Tara has also shared a lot of tips and thoughts on her personal blog here:  https://hercardinalrules.com/category/hcr-happiness/
Thank you:
Badgey Mischka
Kate Spade