Sneak Peek | Sydney & Mathew's Fort Fisher Aquarium Wedding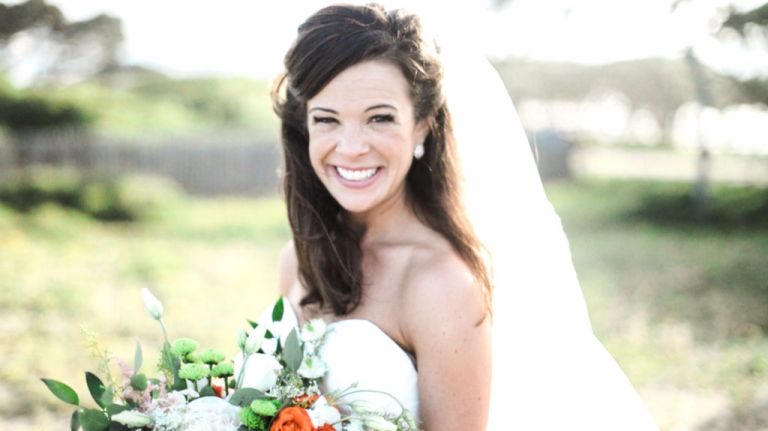 PTL it didn't rain last Friday!  Sydney and Mathew were able to surround themselves with their friends, family, and their adorable puppy as they shared their vows under the tree grove canopy of Fort Fisher.  The fellas of the Sean McNally Band sang "Here Comes the Sun" as Sydney walked towards her husband and her smile certainly did outshine the sun!  I have to admit that I totally cried haha.  Here is a sneak peek of the video I captured and I can't wait to share more!  Congratulations Sydney and Mathew!  Thank you for letting us be a part of your amazing wedding day!
Syndey & Mathew Sneak from Anchored in Love Photo | Video on Vimeo.