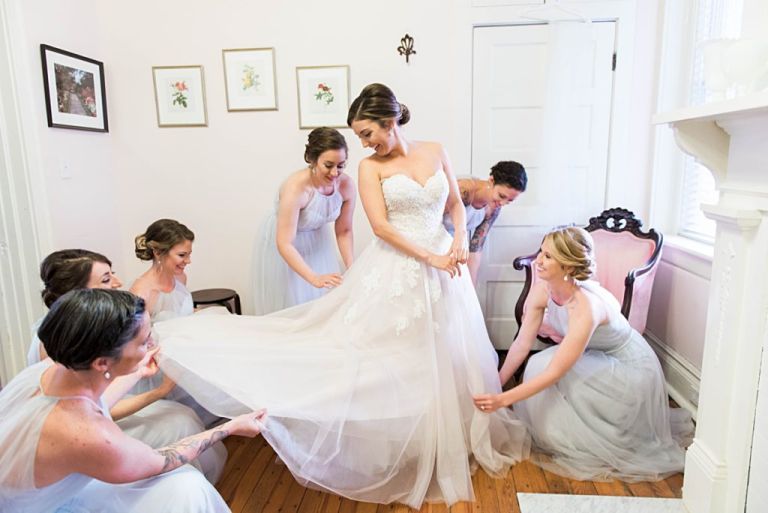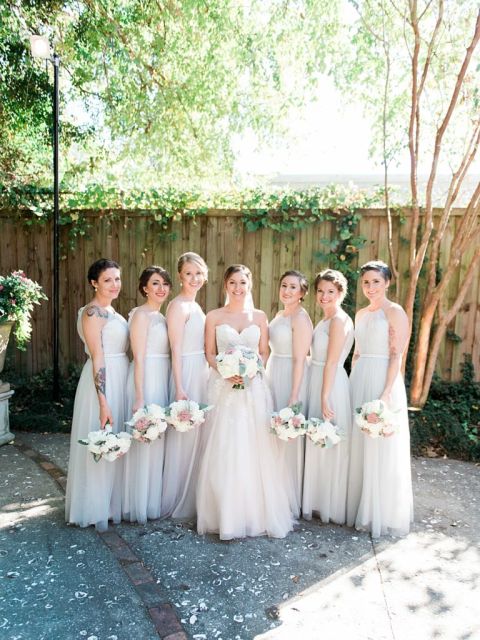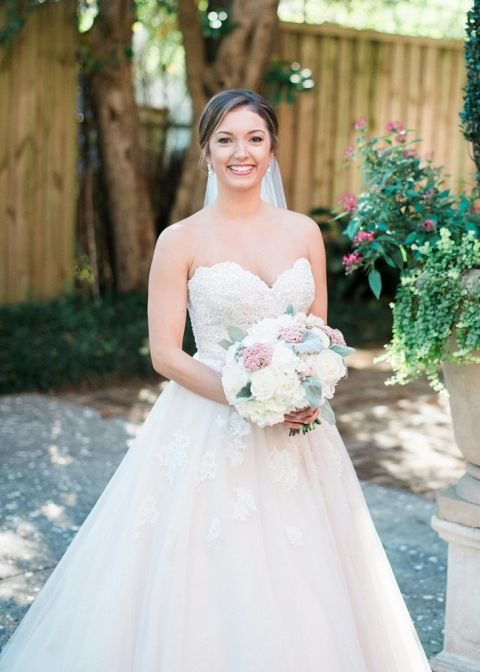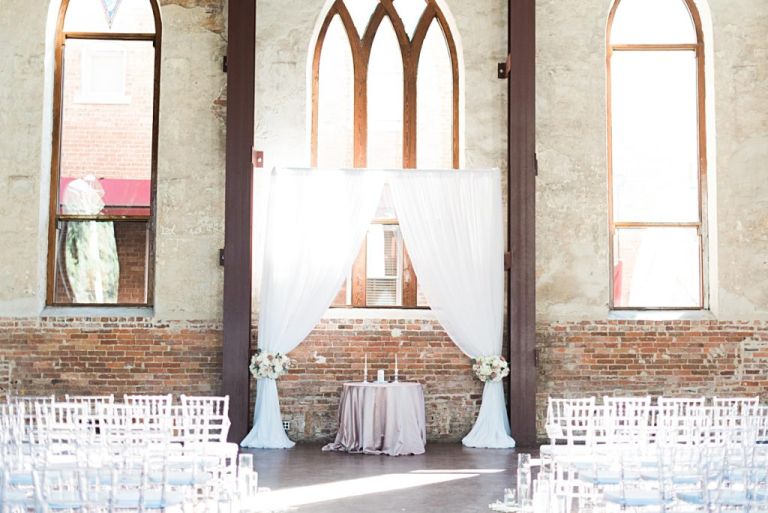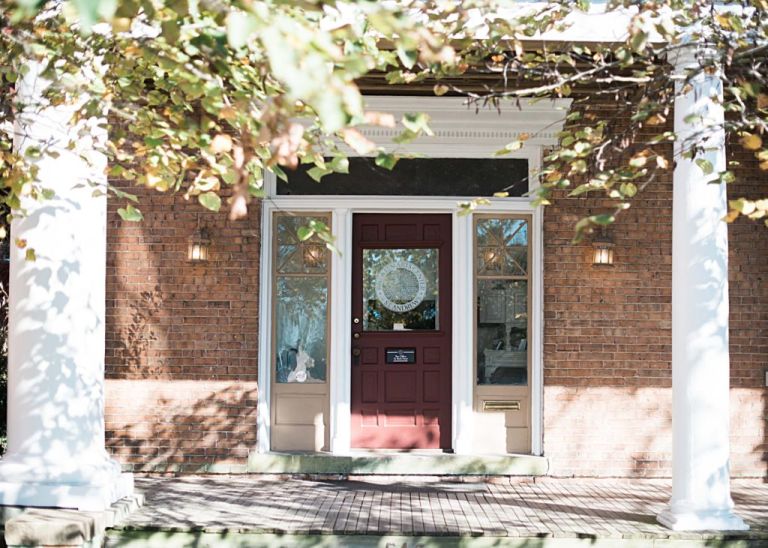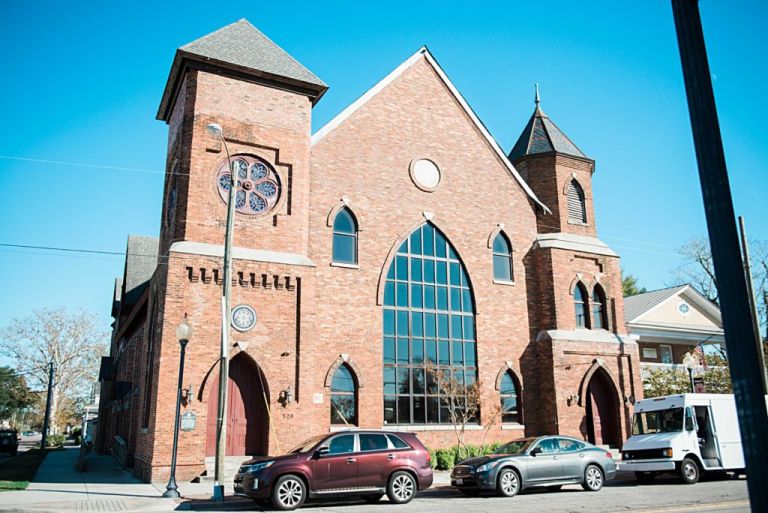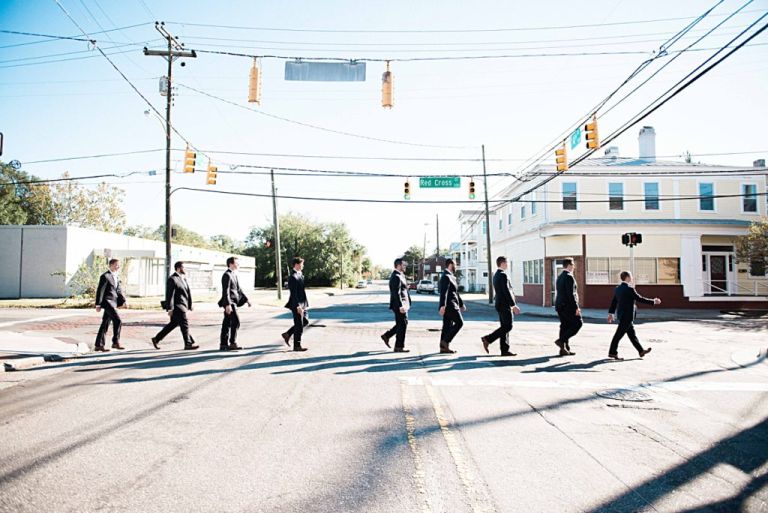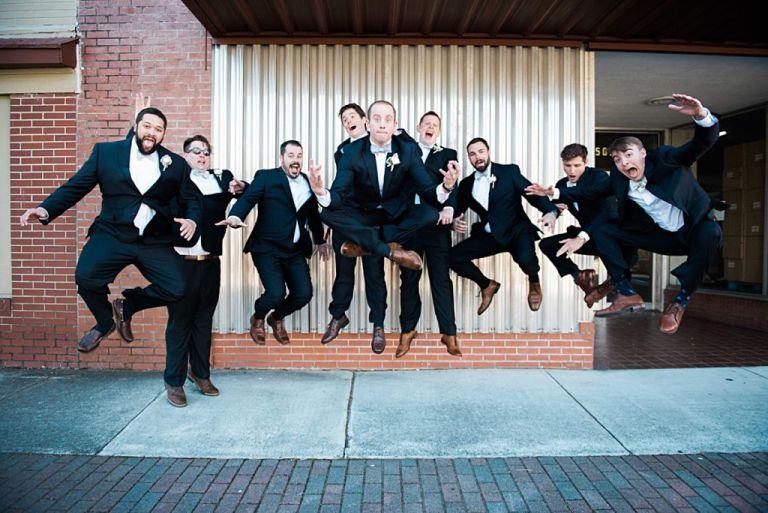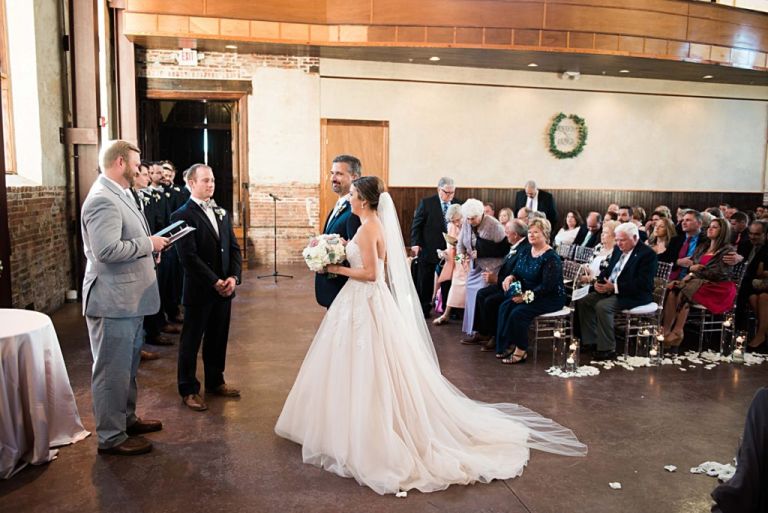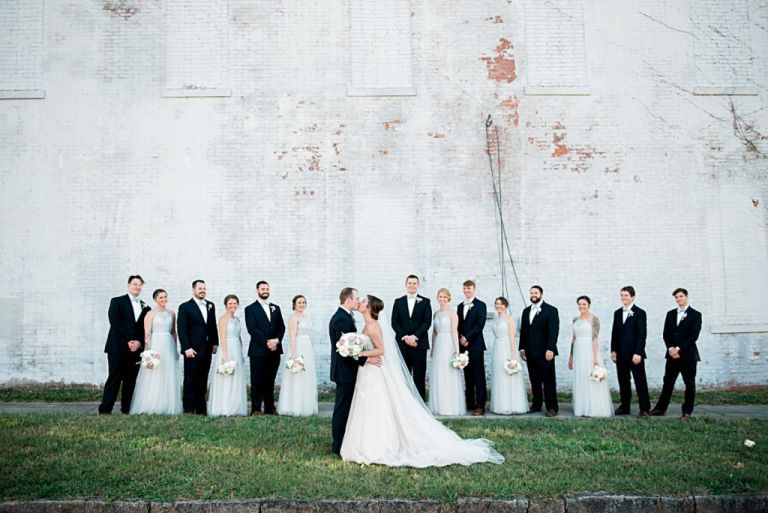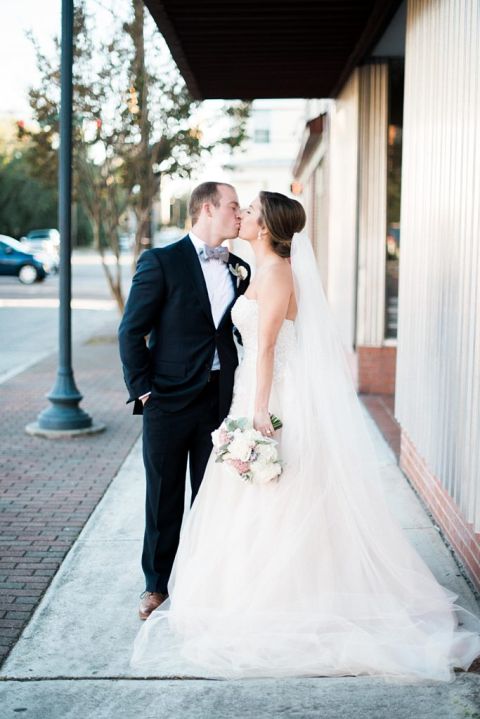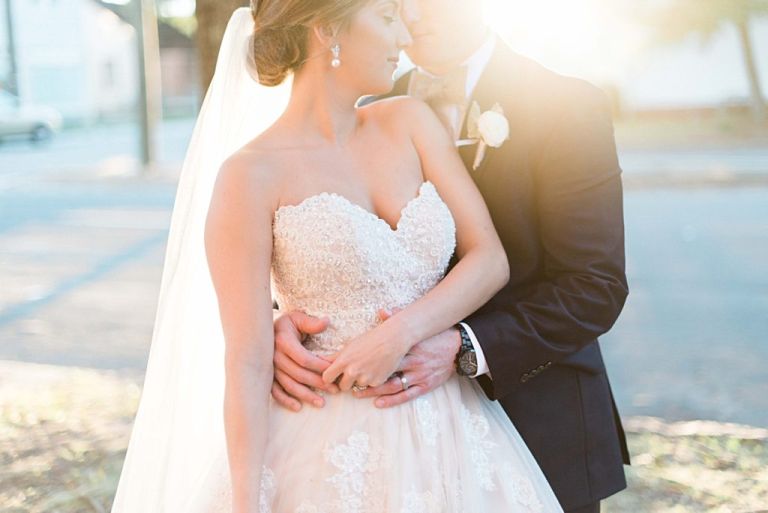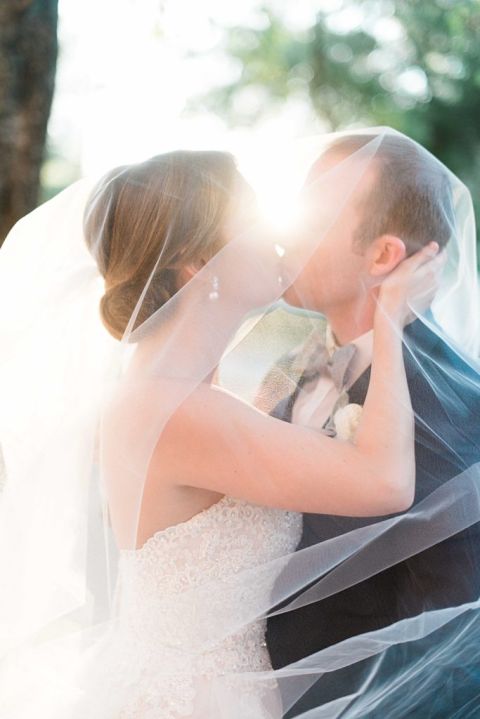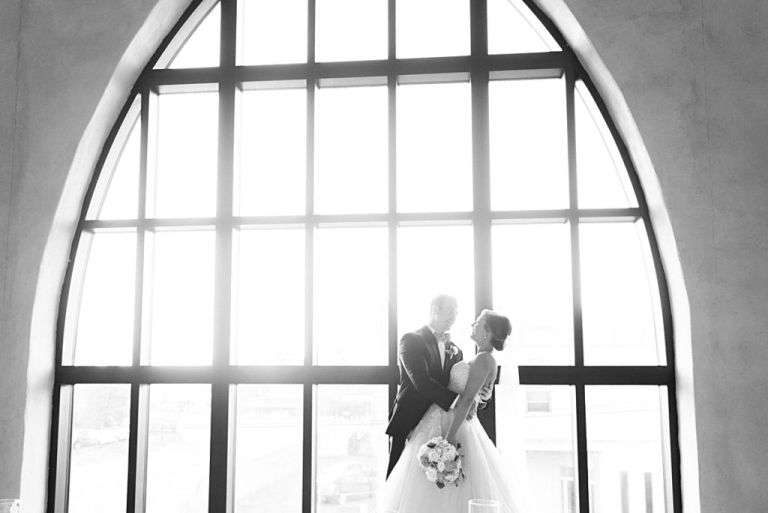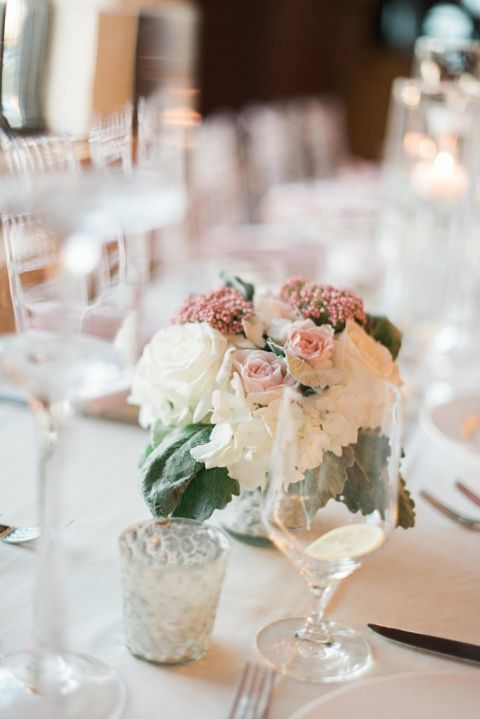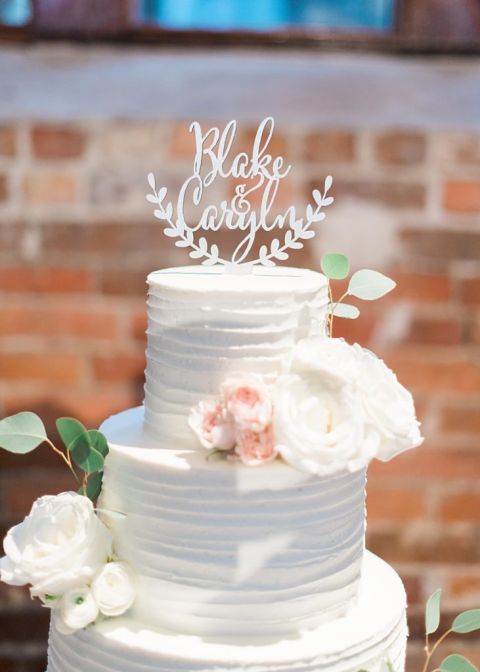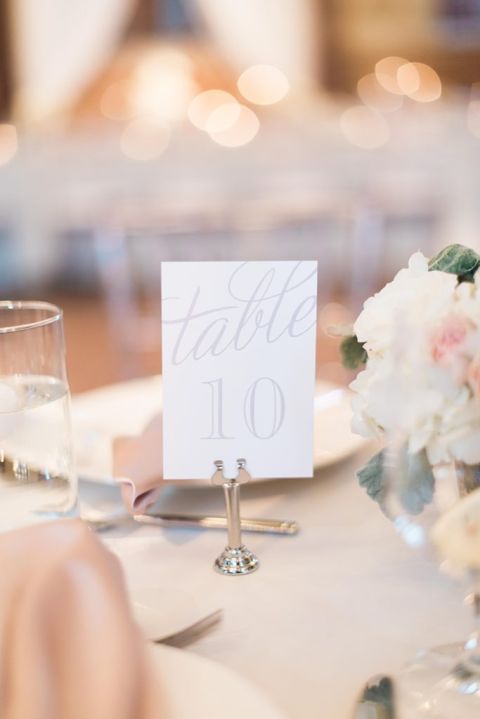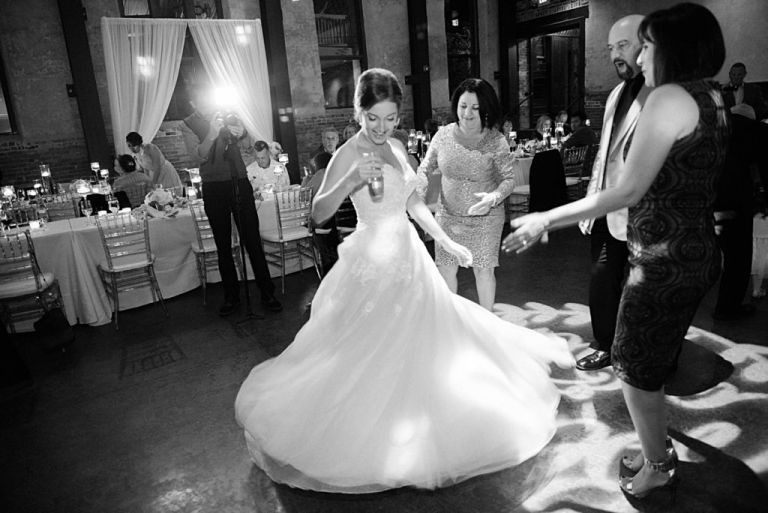 Yesterday was one amazing couple's anniversary and we are having so much fun walking down memory lane!  It was a true honor to capture Caryln and Blake's Brooklyn Arts Center Wedding in both Photography and Videography format!  Here are some of our favorite shots and their highlight video.  Happy Anniversary guys!!
Caryln & Blake Wedding from Anchored in Love Photo | Video on Vimeo.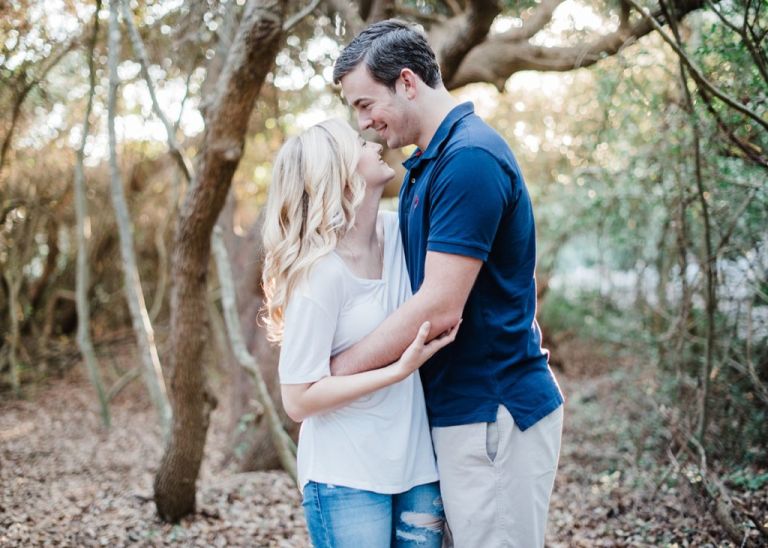 Happy Monday everyone!  Today I am sharing a few pictures from last Friday's engagement shoot at Fort Fisher.  Katherine and Jack are THE CUTEST and I am pinching myself that I get to capture their wedding next year!  I can't want to share more from this session, but for now, here are a few sneak peeks.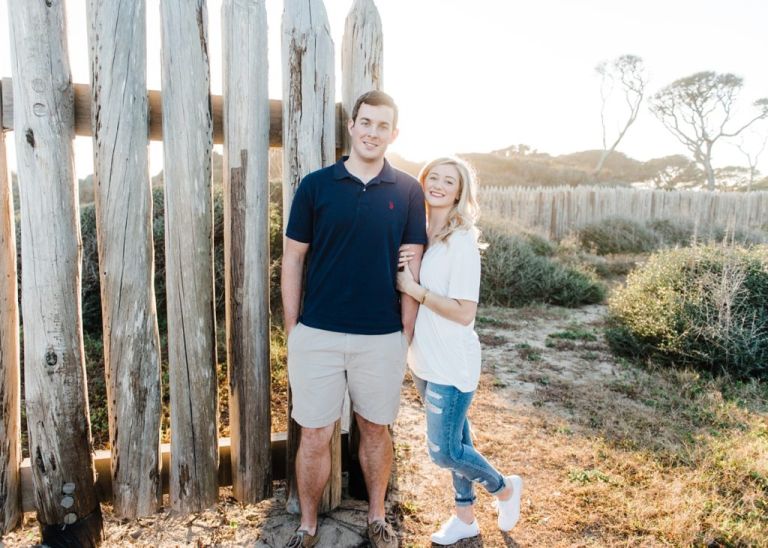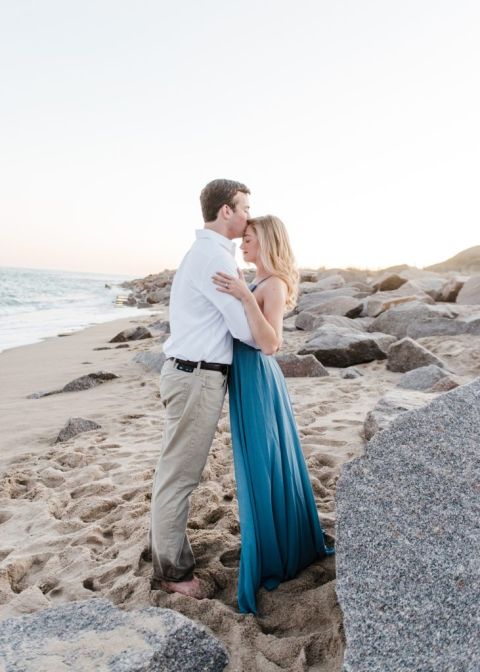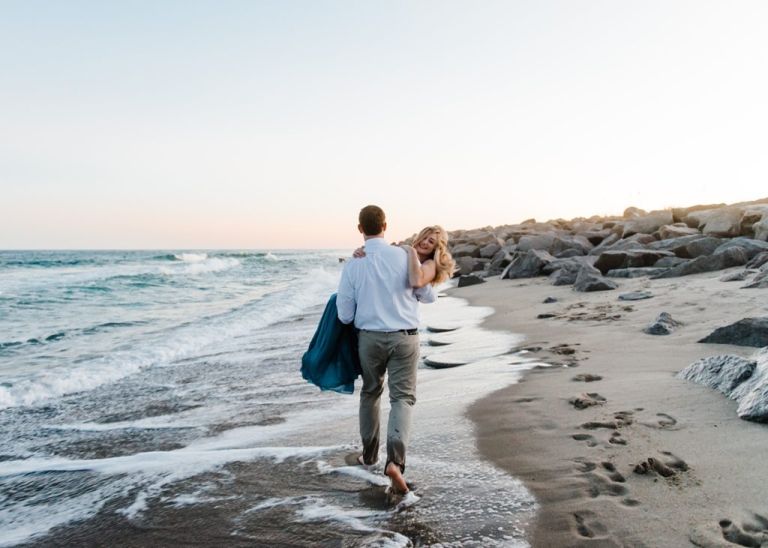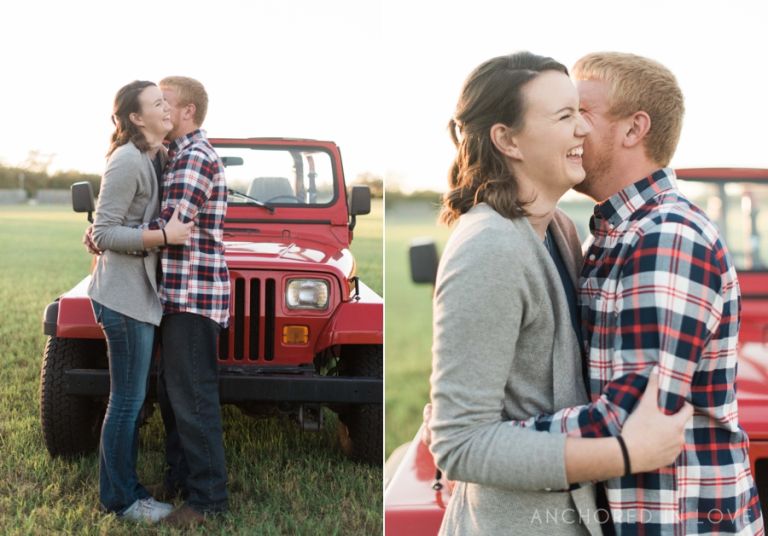 I seriously can not believe that a year has already gone by since Morgan and Ethan's Wedding!  This couple was my dream couple and I wish I could go back in time and do their engagement, bridal session, and wedding all over again!  Sweeter than sweet tea, they were one in a million!  We are wishing the happiest Anniversary every to Morgan and Ethan, and crossing our fingers that we can take more photos of them in the future!!