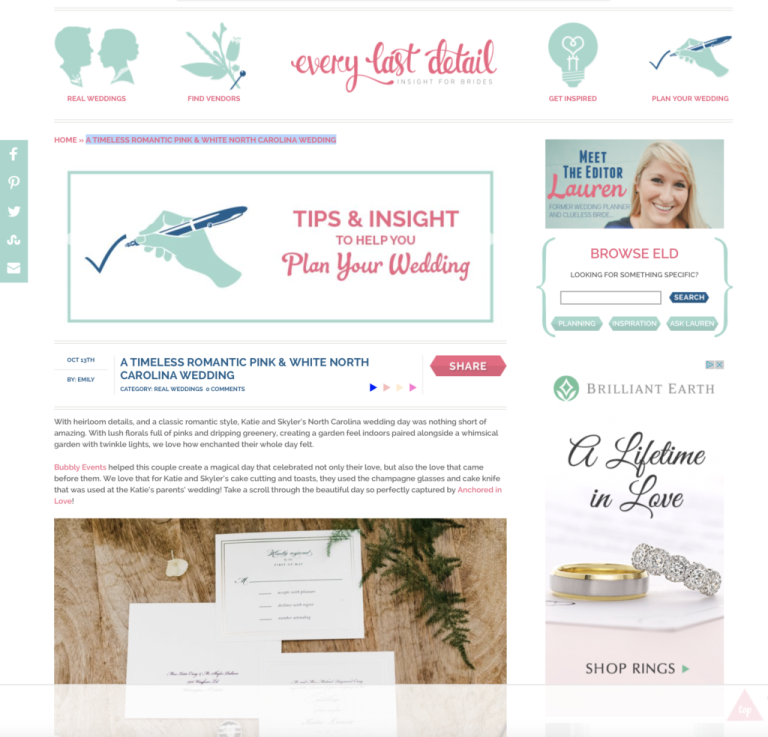 Today we are doing a little happy dance because we have been featured on Aisle Society's Every Last Detail!  Check it out here: http://theeverylastdetail.com/timeless-romantic-pink-white-north-carolina-wedding/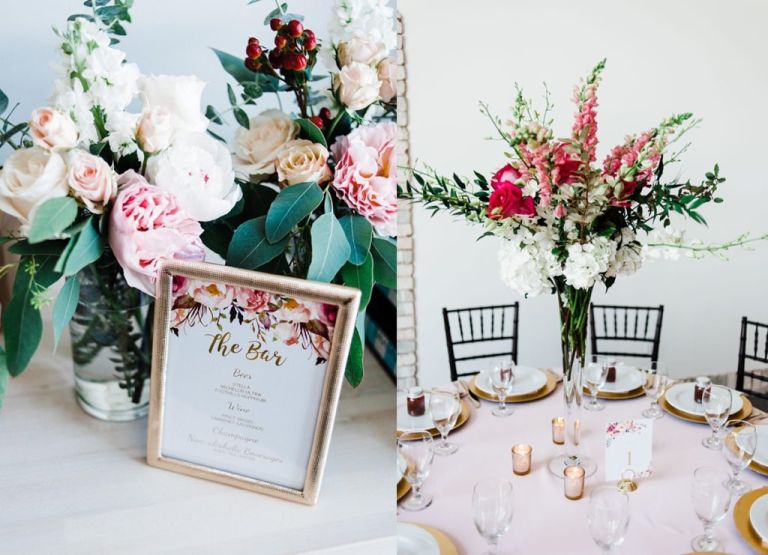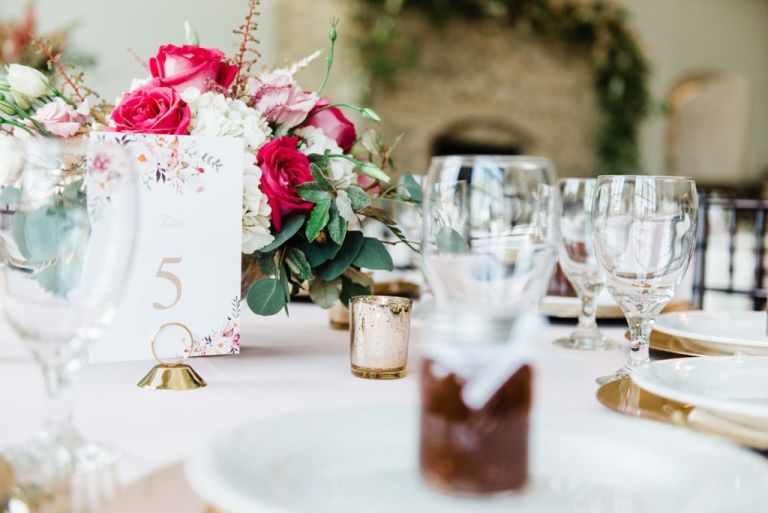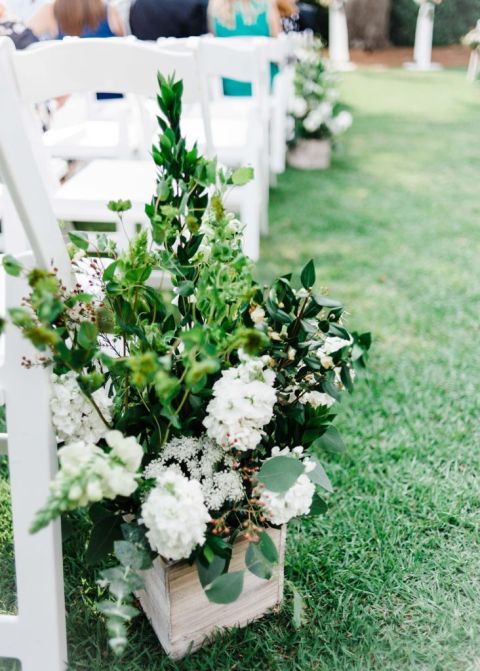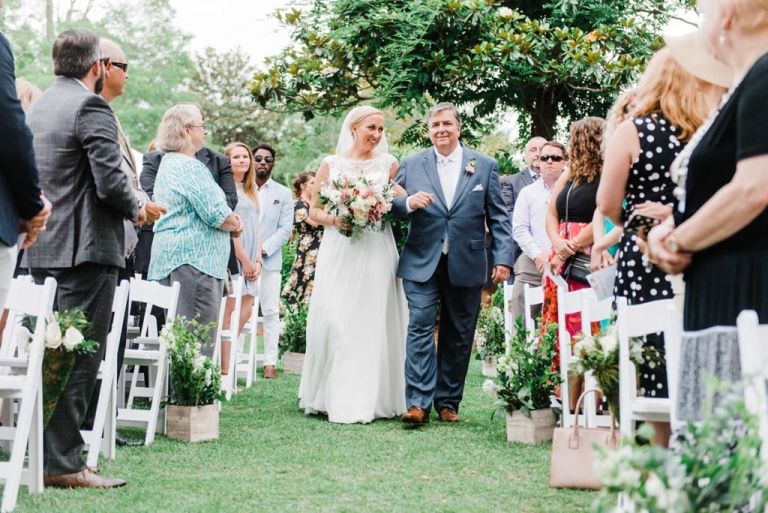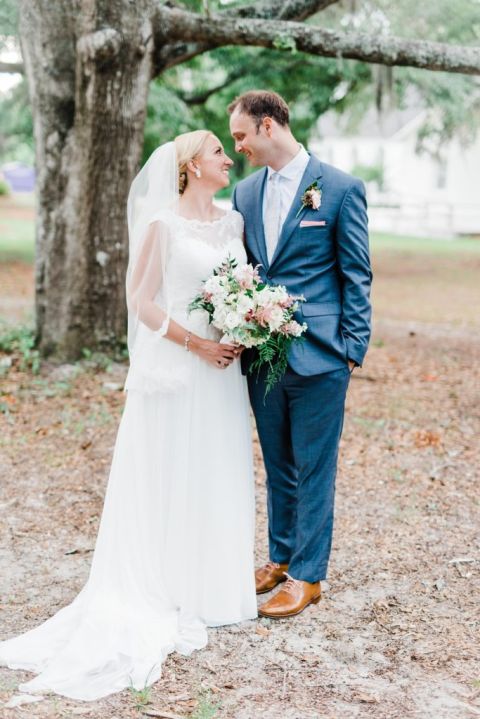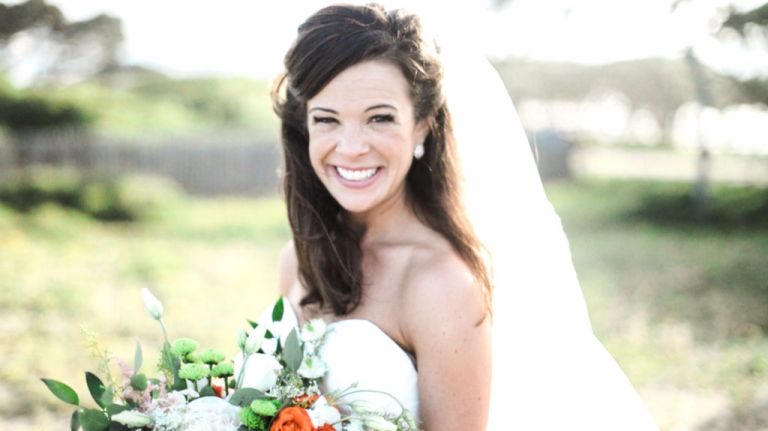 If you want a recipe for a perfect wedding day, combine love & some family, a little sunlit grove, some live bluegrass music, and a precious puppy and you can't fail!  Sydney and Mathew's wedding was absolutely dreamy and it was an honor to capture their wedding video! A huge thank you to the vendors who helped make this day so special:
Planner: Megan Masser Events
Venue:  Fort Fisher Grove & Fort Fisher Aquarium
Catering: Art Catering
Flowers: Beautiful Flowers by June
Hair and Makeup: Tyler Kent Salon
Band: Sean McNally Band
DJ: Active DJ Entertainment
Photographer: Genie Leigh Photography
Rentals: L & L Rentals & Event Excellence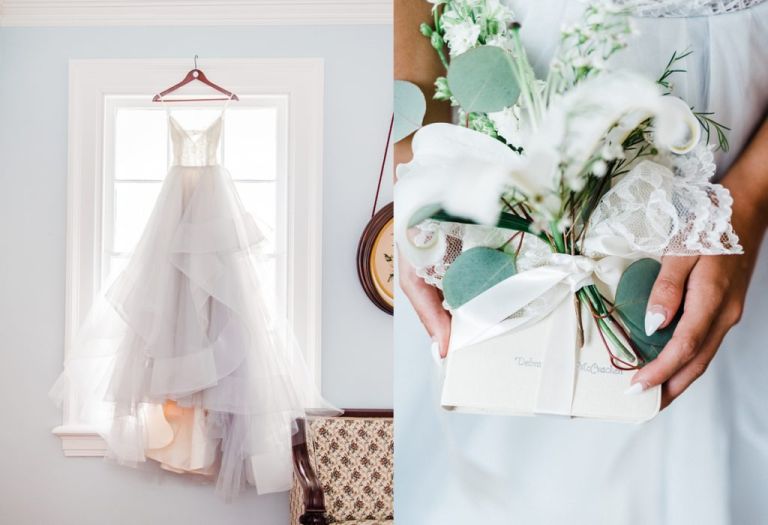 Oh, what a beautiful wedding!  This past Sunday's wedding at Poplar Grove Plantation was full of the sweetest love and gorgeous details.  My jaw almost hit the floor when I saw Megan's Haley Paige Wedding Gown! Another favorite detail I had to share, was the unique bouquet!  It was a replica Megan's mom's. It is a Bible bouquet and the Bible was from her confirmation, it has her name on the front.  It was an honor to be a part and capture such an amazing couple.  I am happy to share a few sneak peeks, and I can't wait to share more soon!  Congratulations Megan and Chance!!