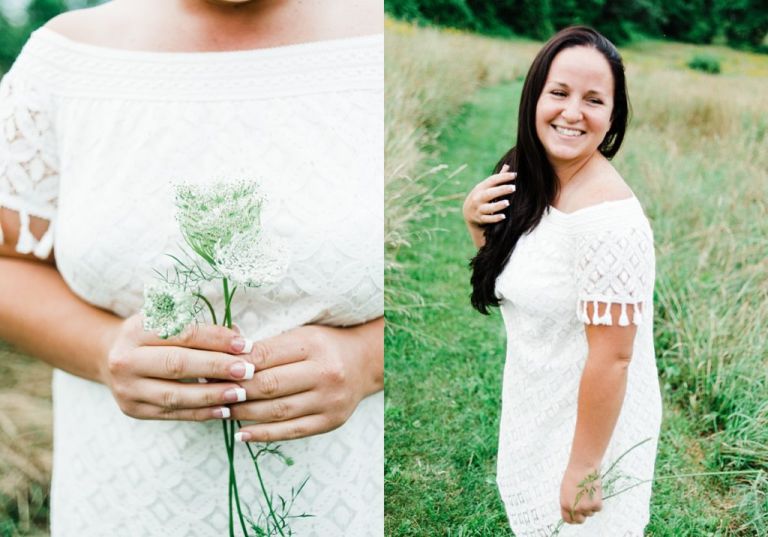 On a bright and beautiful August day in Lyndeboror, NH, Annie and Matt joined their lives together.  The crisp mountain air mixed with the smells of garden flowers helped to create the perfect atmosphere as Annie and Matt's closest family and friends gathered at a family farm (complete with a pond, historic home, and a picturesque barn!) to witness their union.  Annie is one of my childhood best friends, so this wedding was extra special for me to capture! I am so inspired by Annie's love and devotion to Matt and her family and it was present throughout every detail of the wedding day.  The turtles were a happy addition to the ceremony, as Matt is a big fan, and they released them into the pond as a symbol of the start of a new home and life for Annie and Matt.  A lot of the decor was reclaimed from Annie's Dad's barn and many of the family members helped to diy the decorations and games. One of the sweetest and touching moments of the day was when we traveled to the nearby graveyard to visit Annie's Mom.  Another amazing moment was when Annie's talented Dad joined the band to sing some of his daughter's favorite songs.  I don't think there was a dry eye on the property!  Annie and Matt are such special and amazing people and I am so glad that their wedding day turned out as beautiful as they dreamed.  It will be one of the best memories of my life and I couldn't be happier for them!  Congratulations Annie and Matt!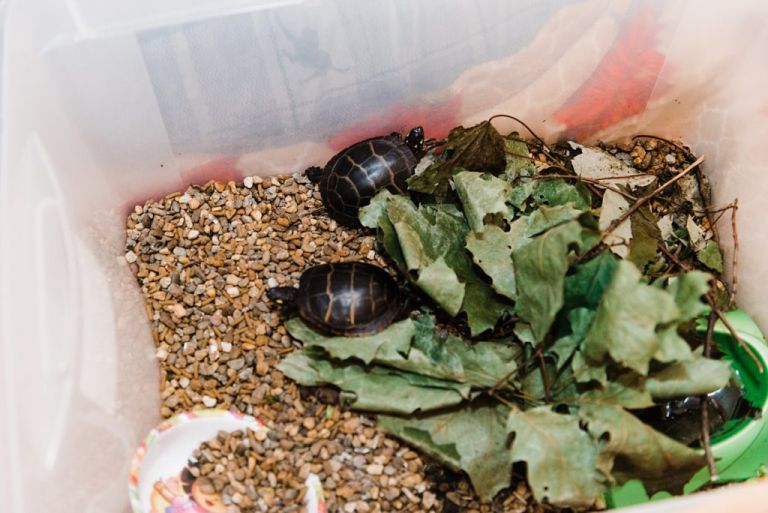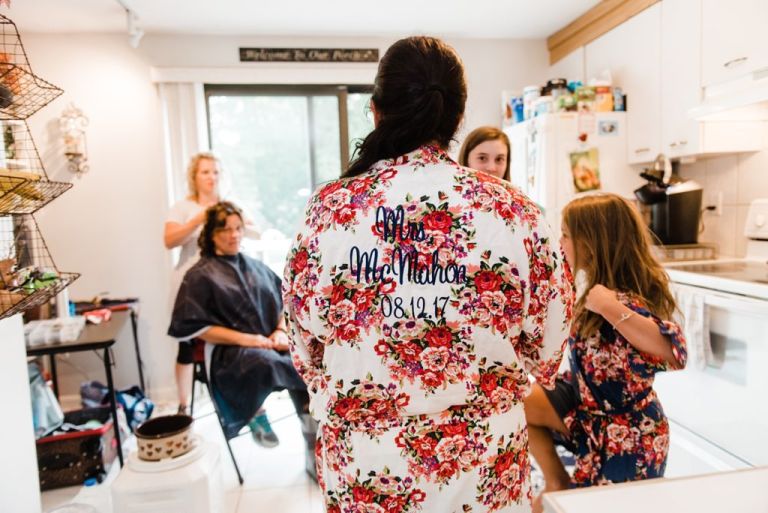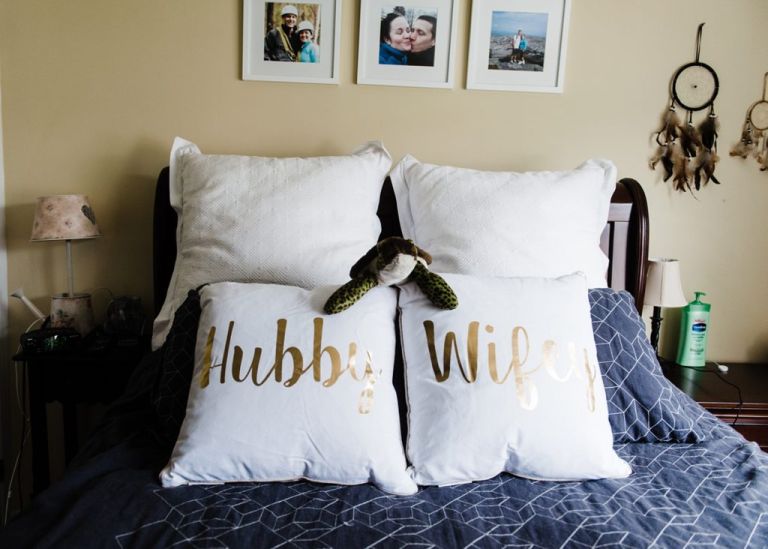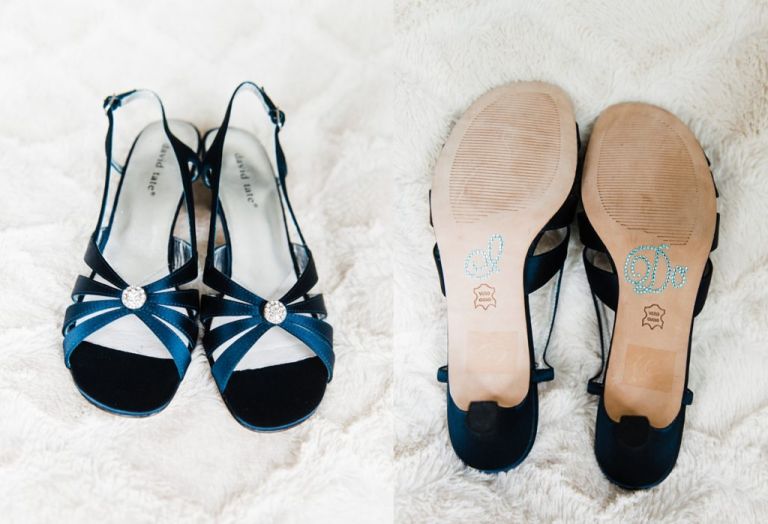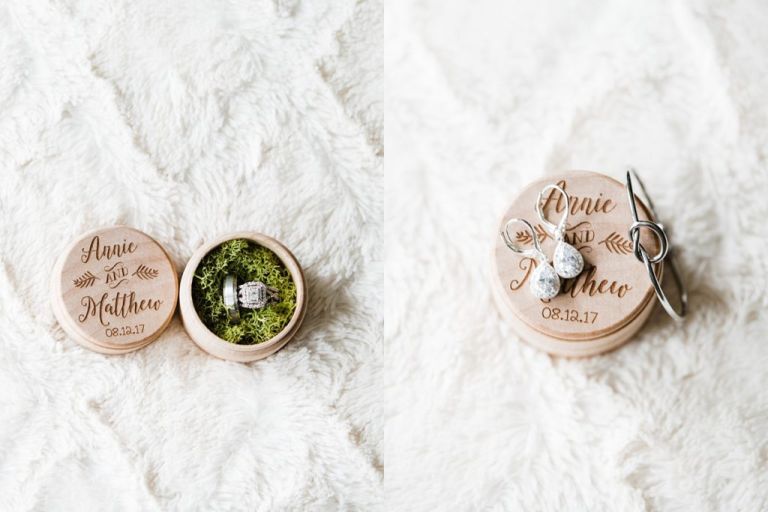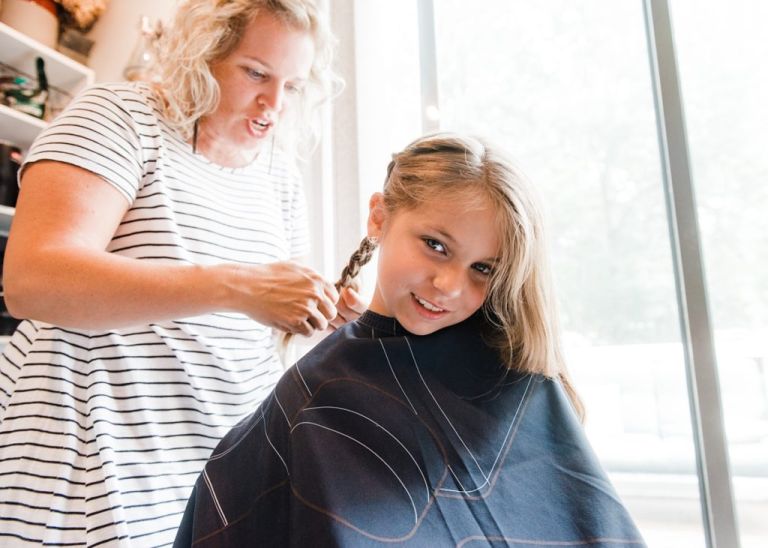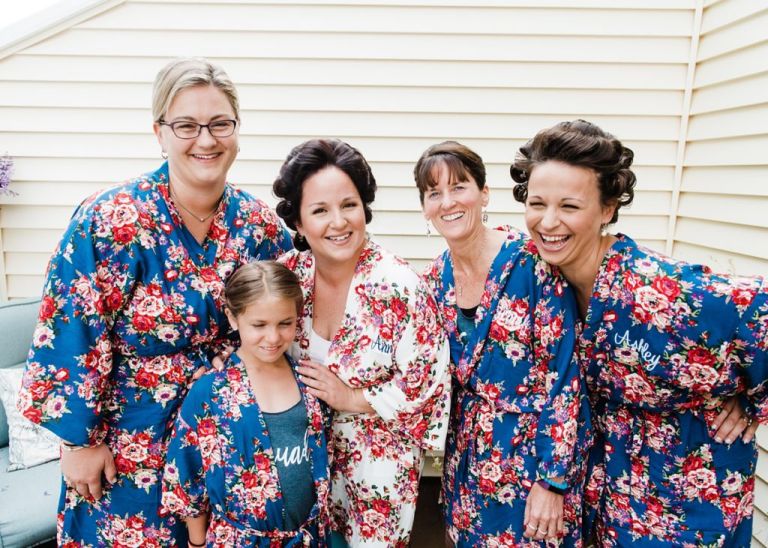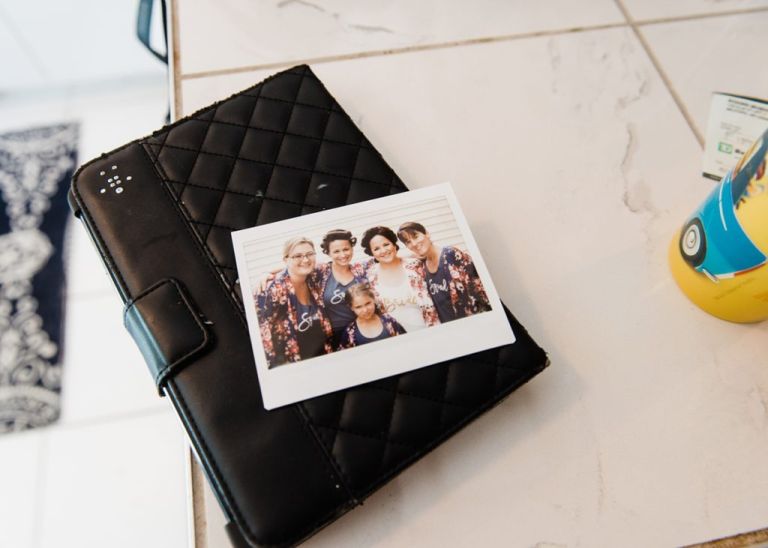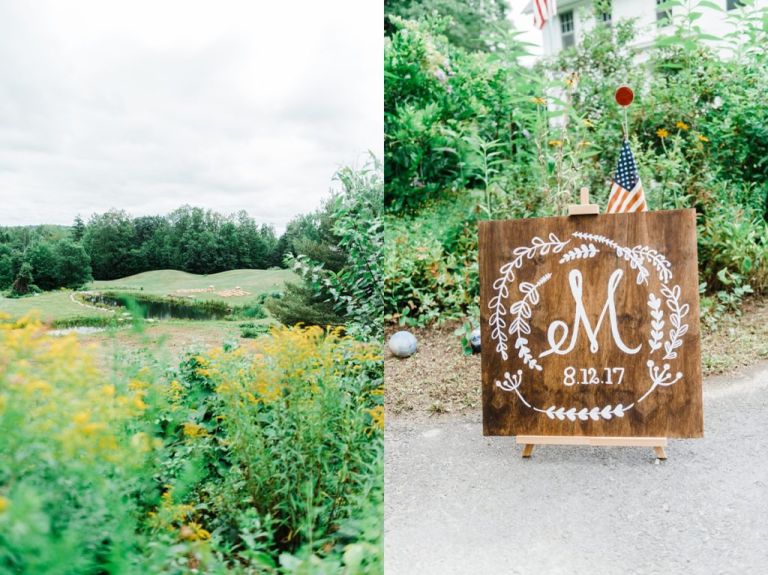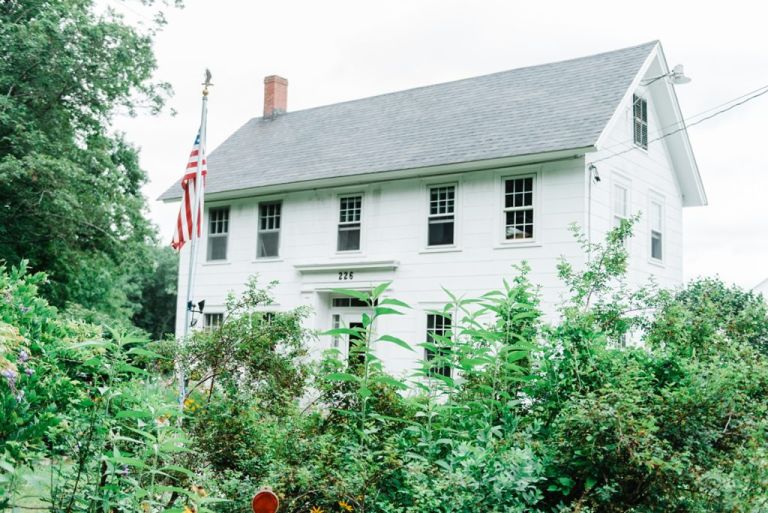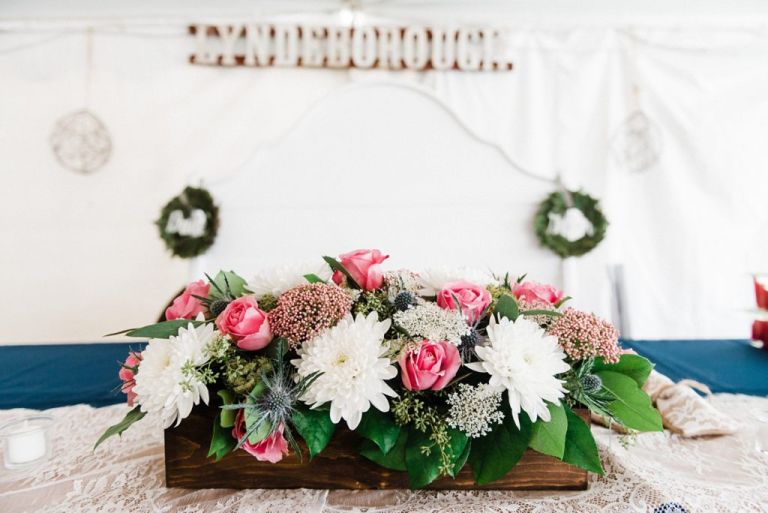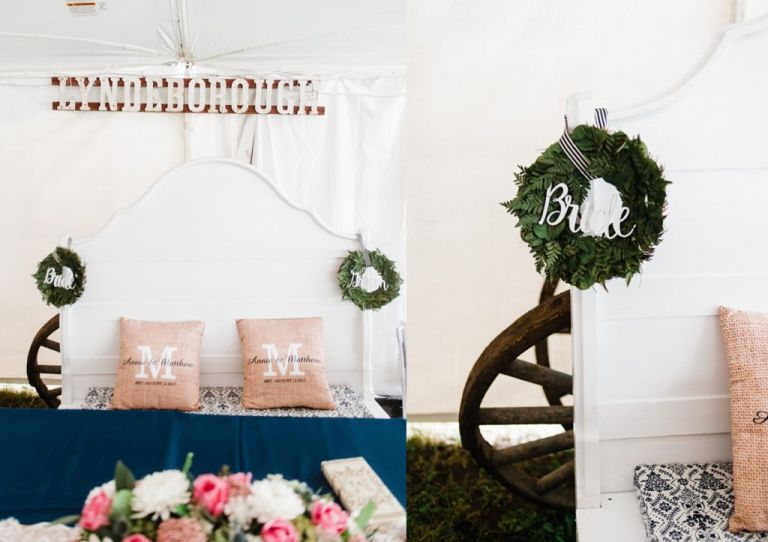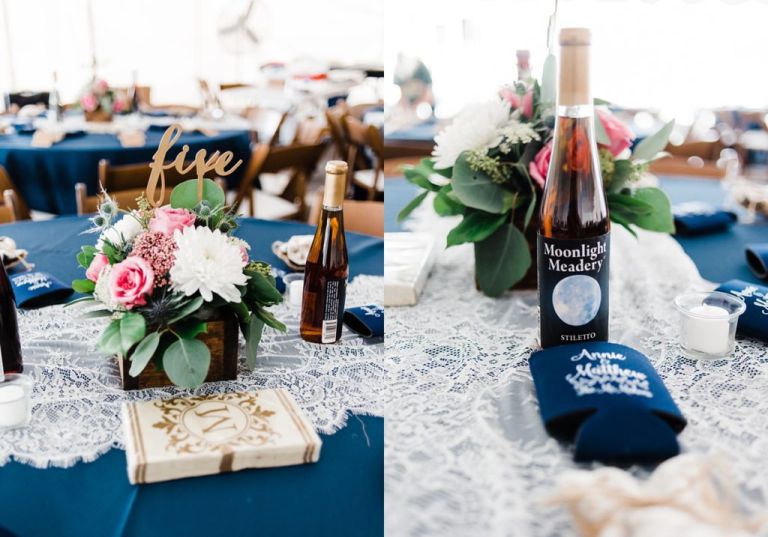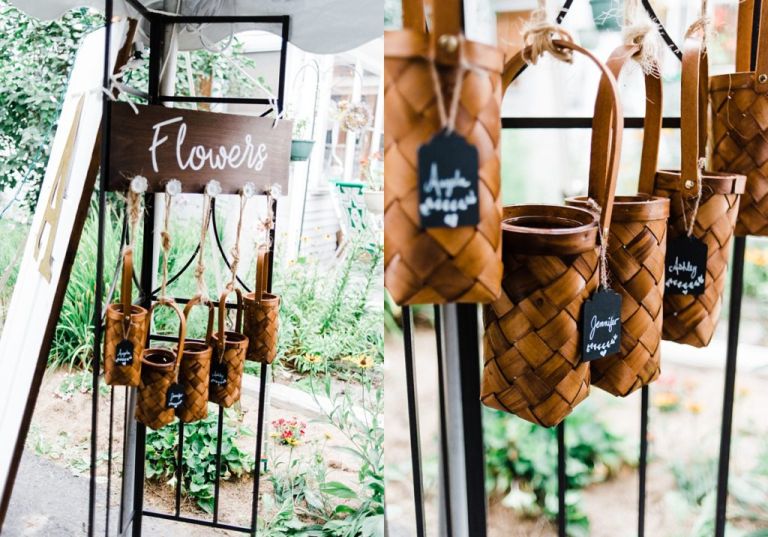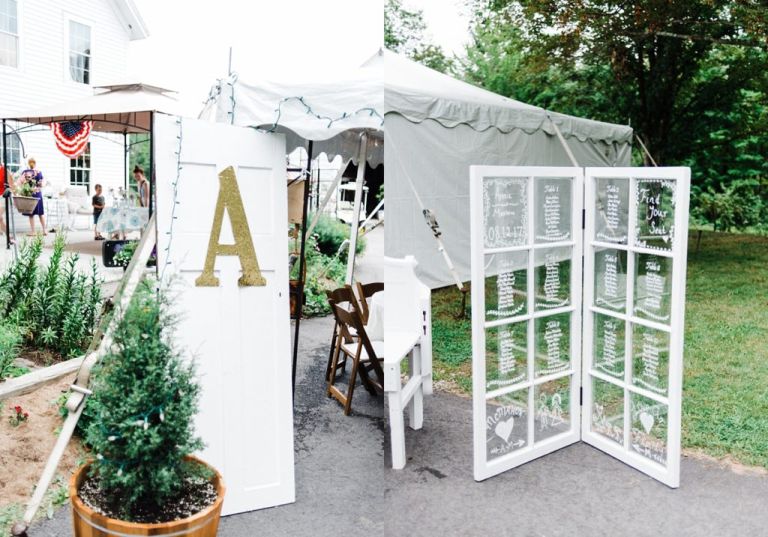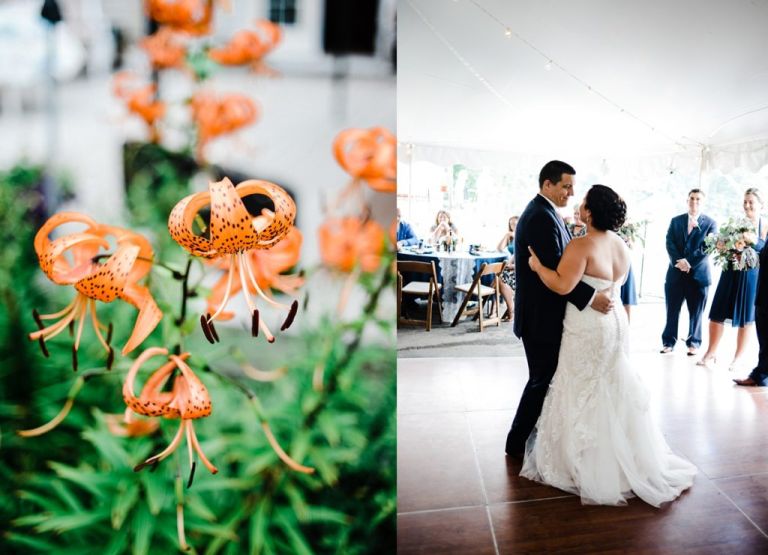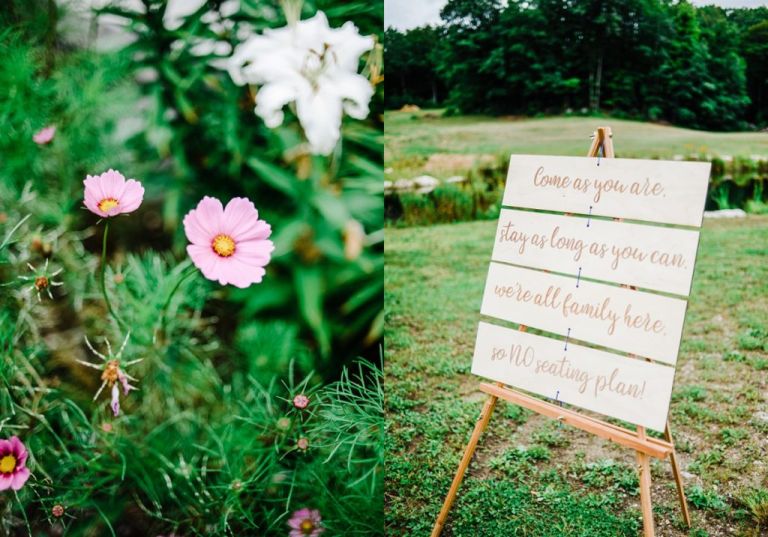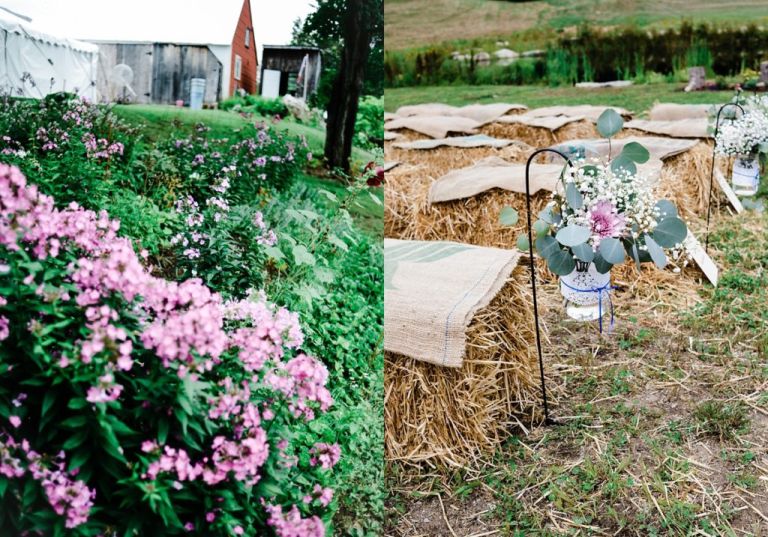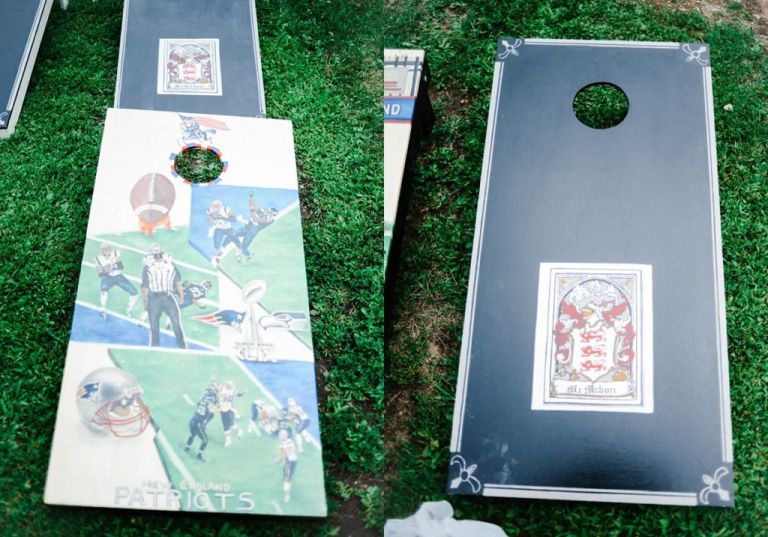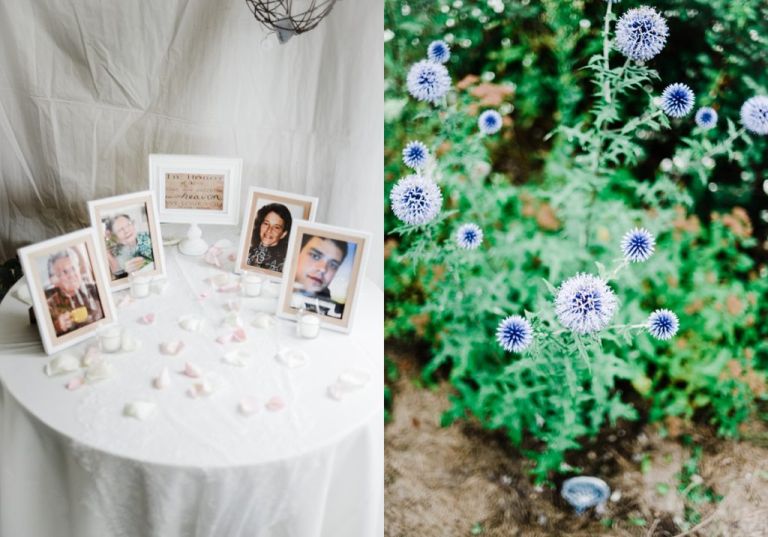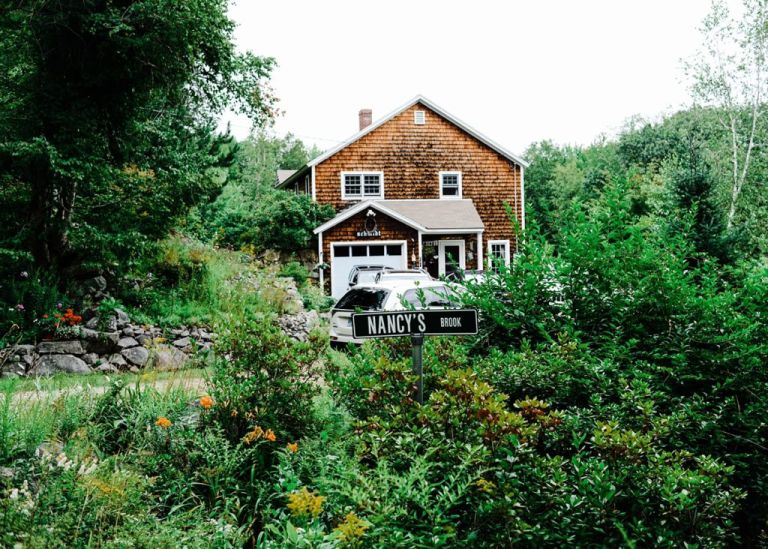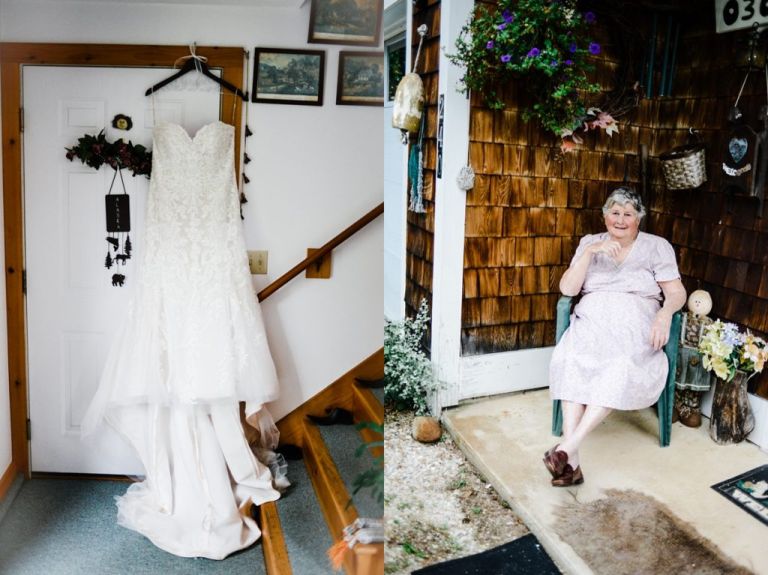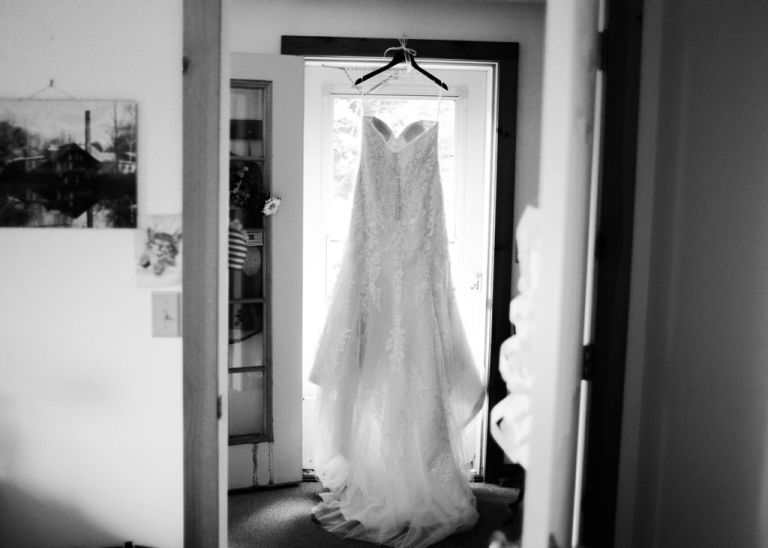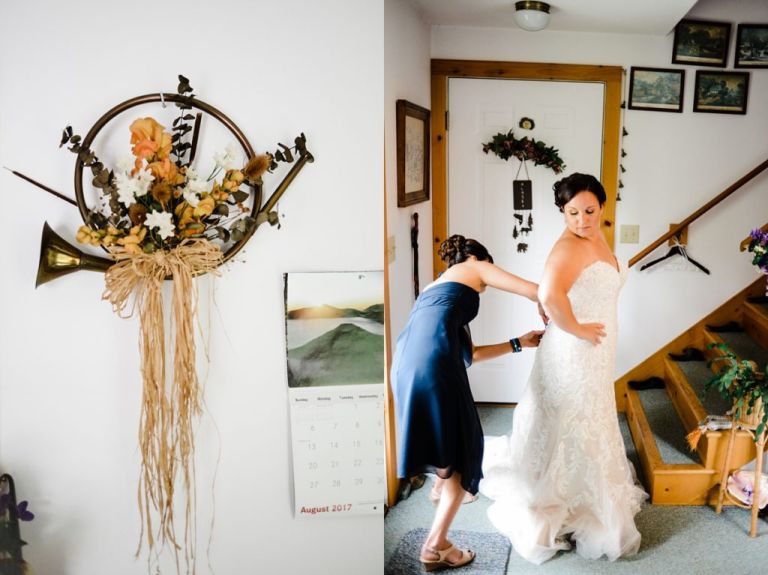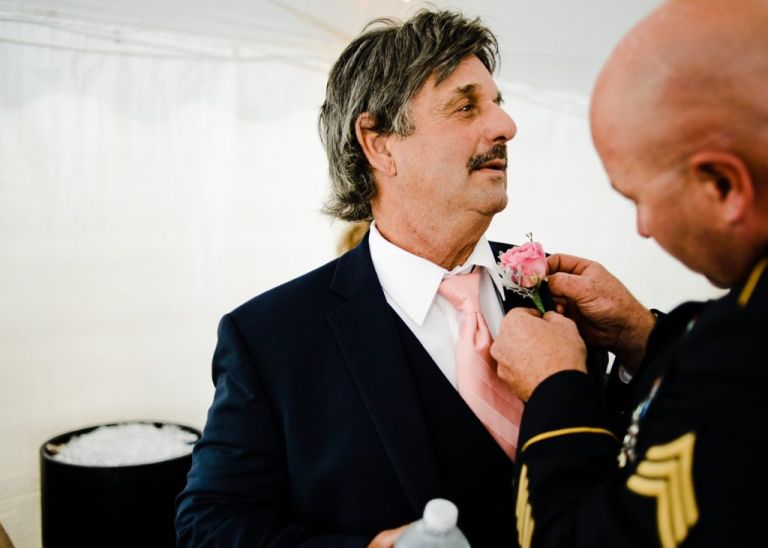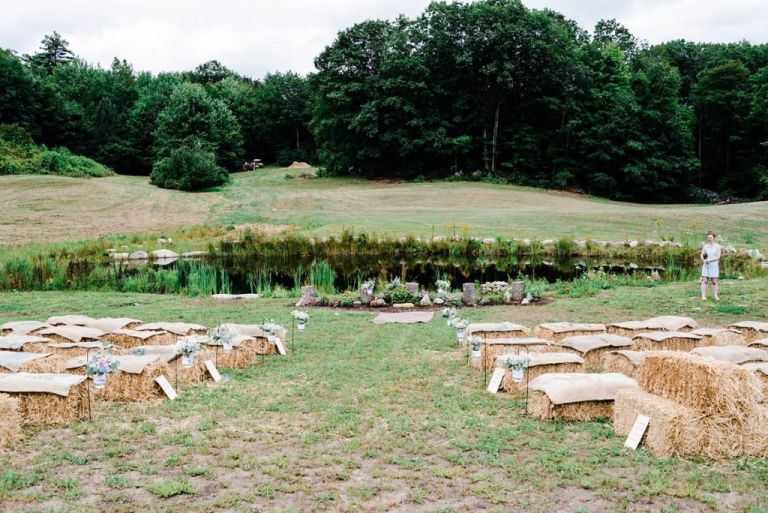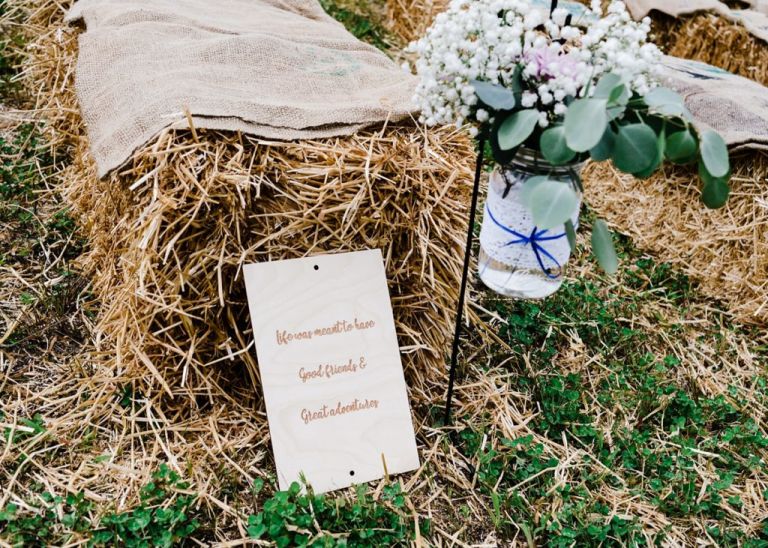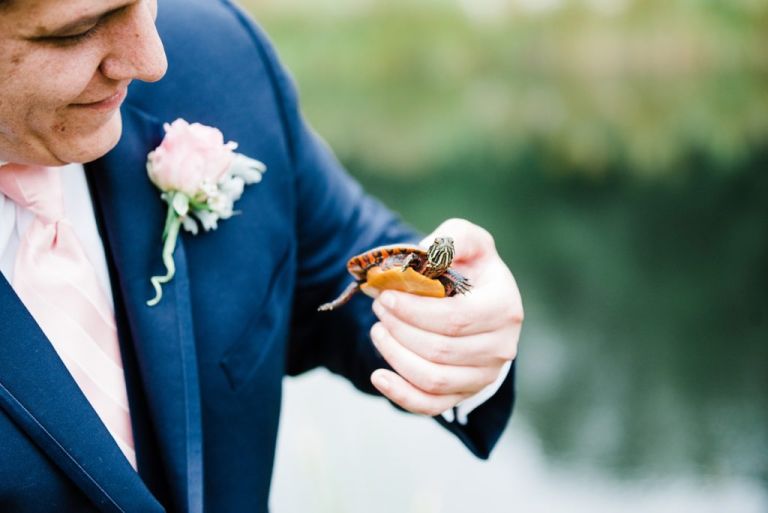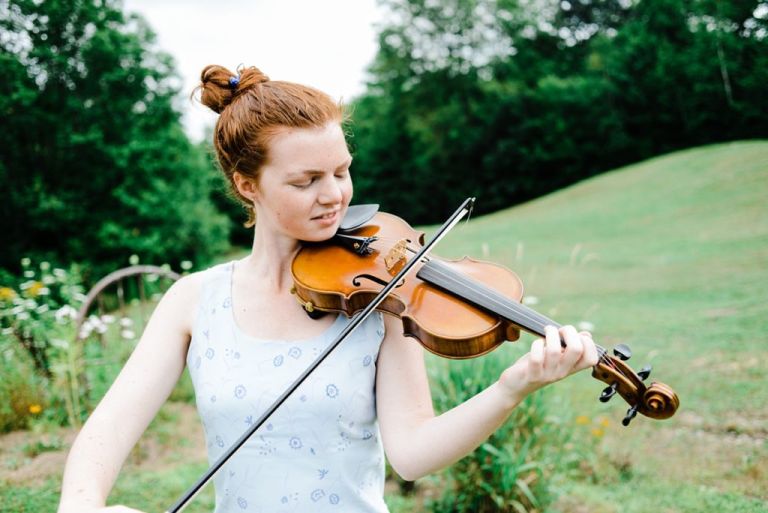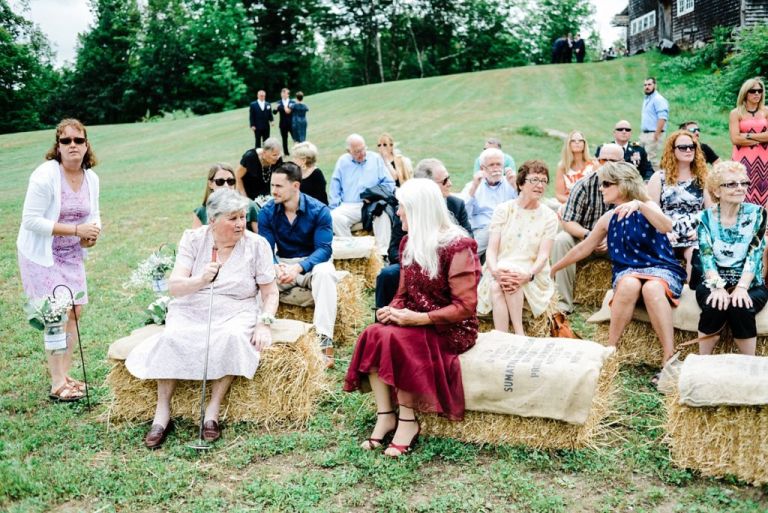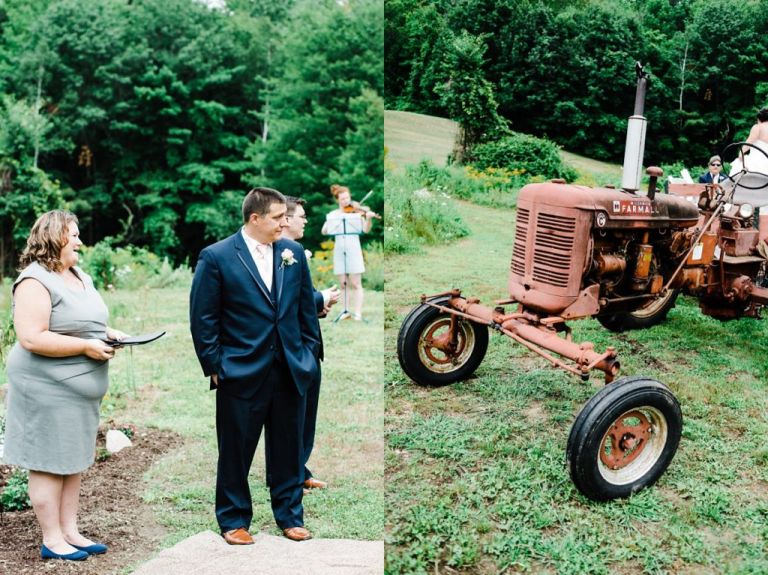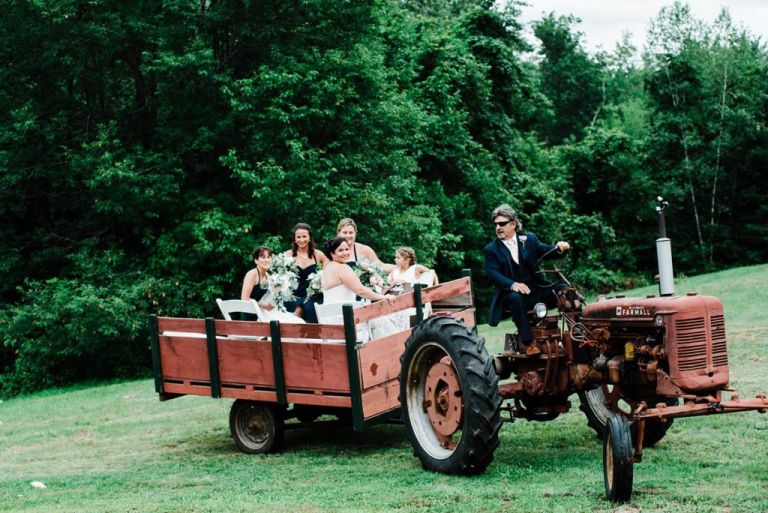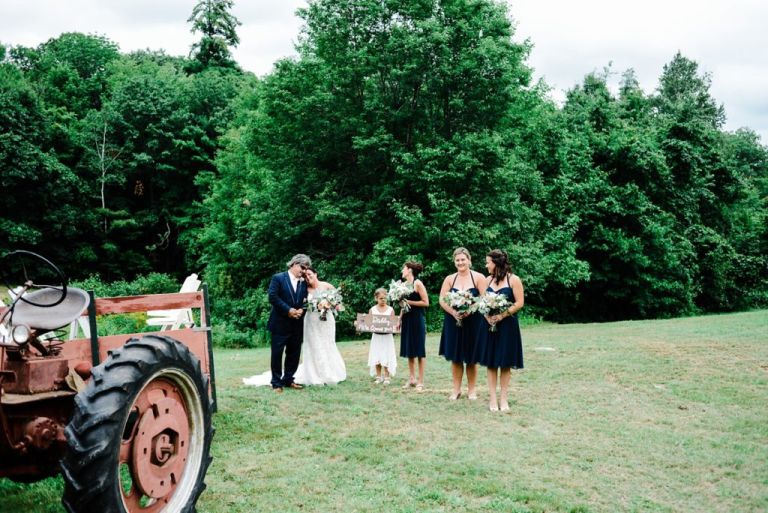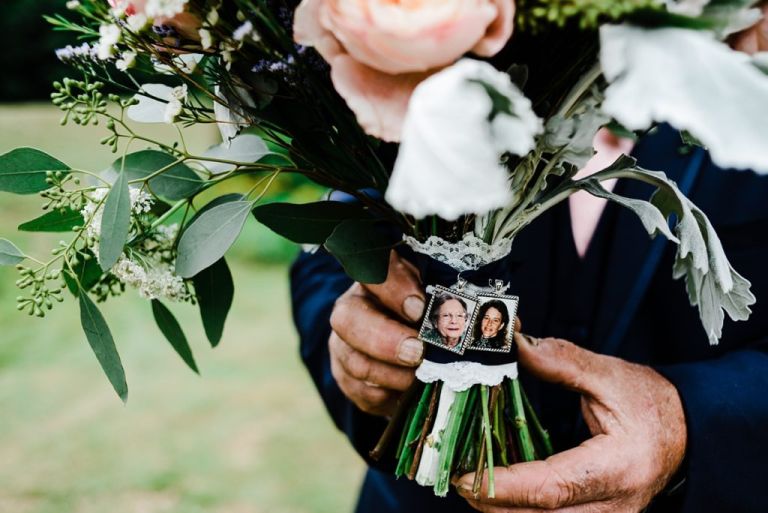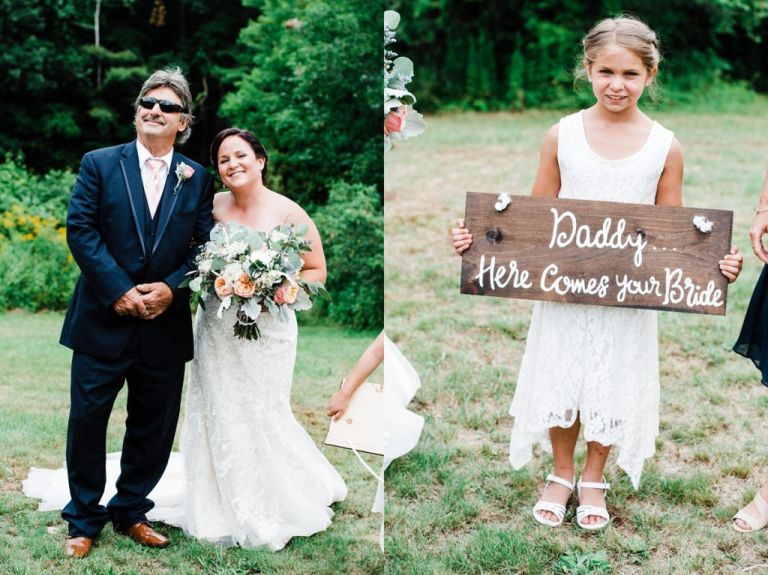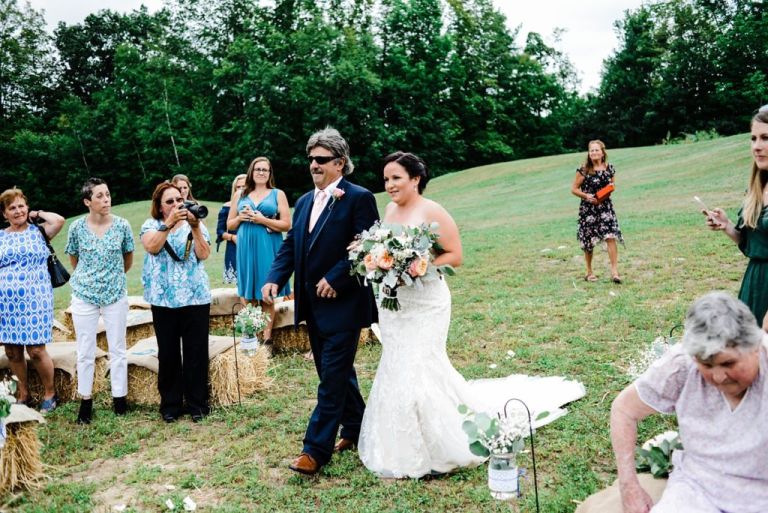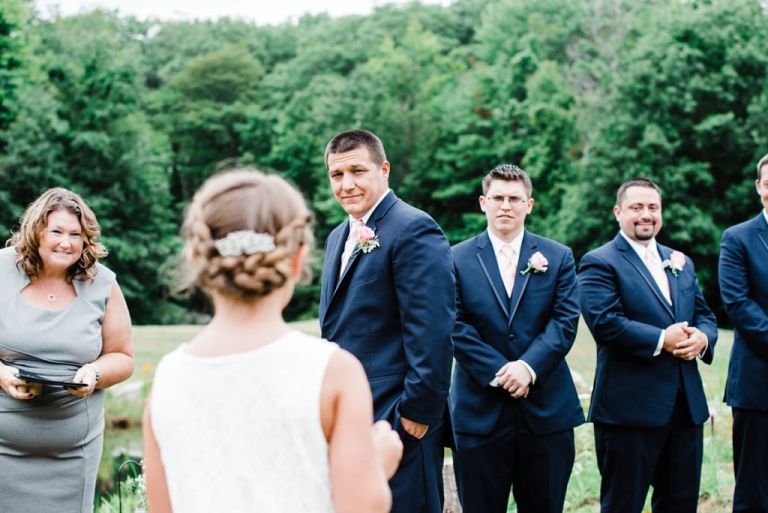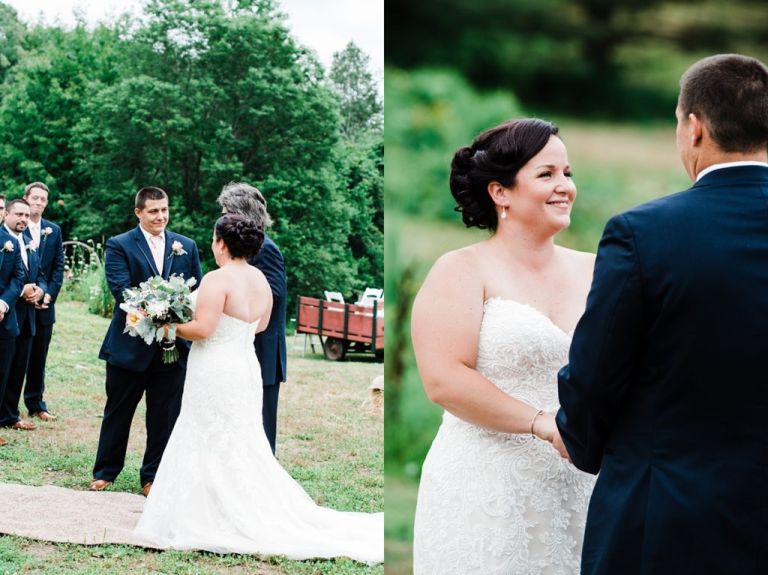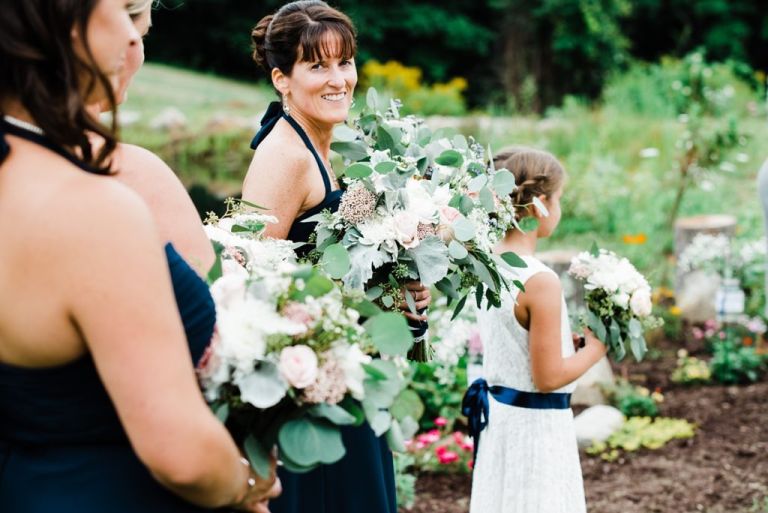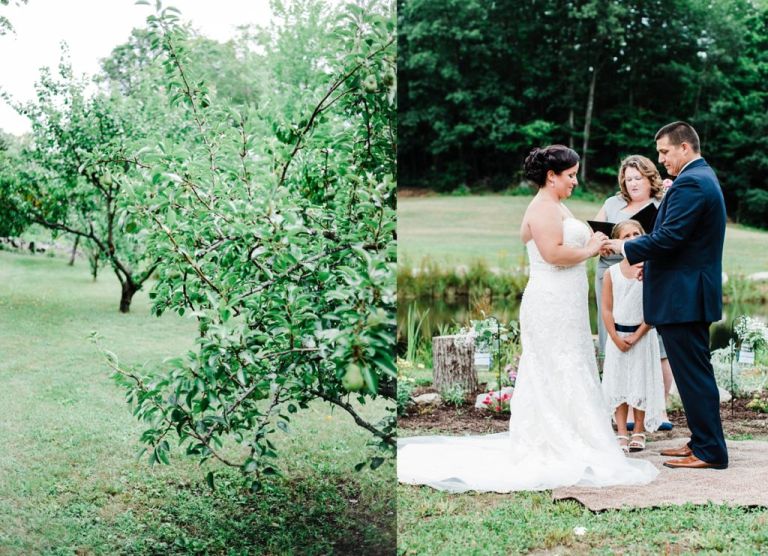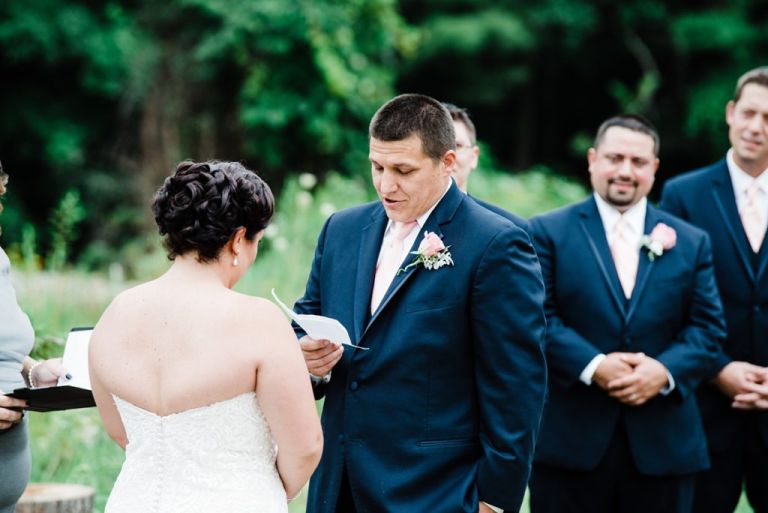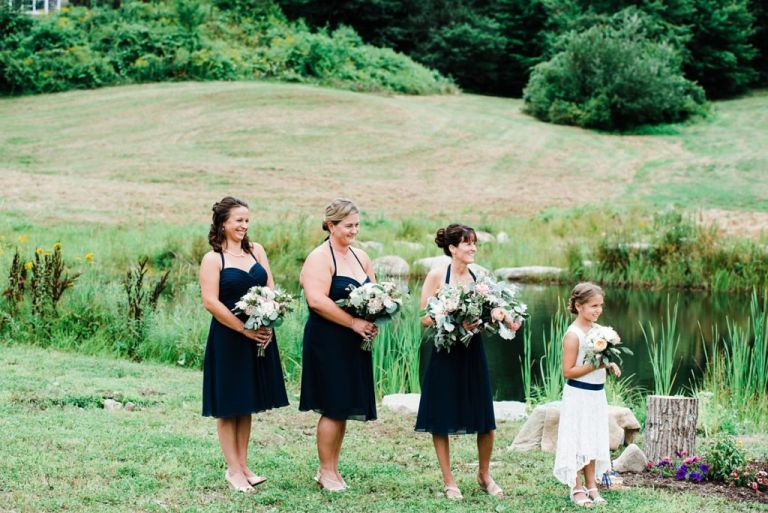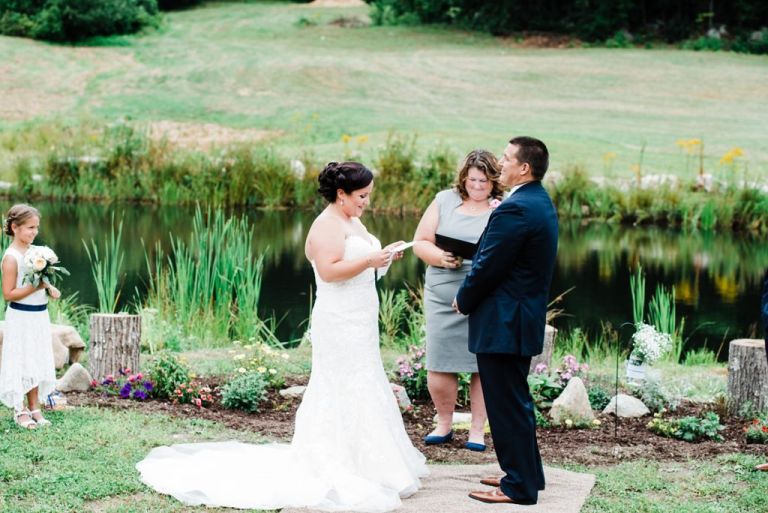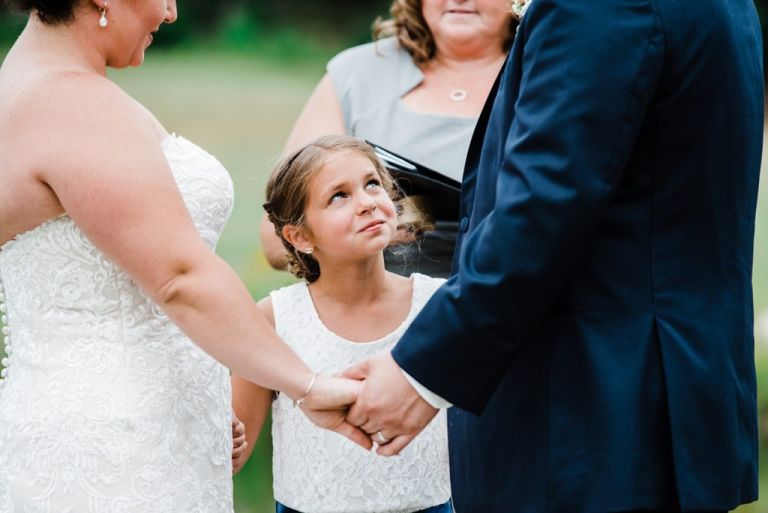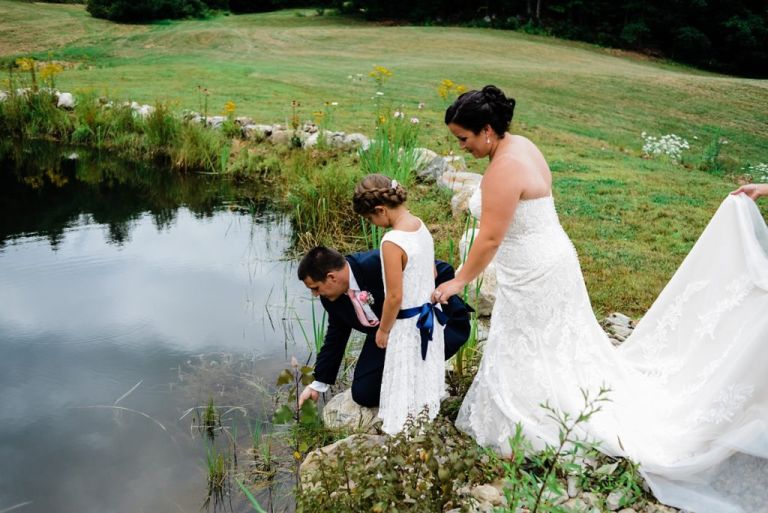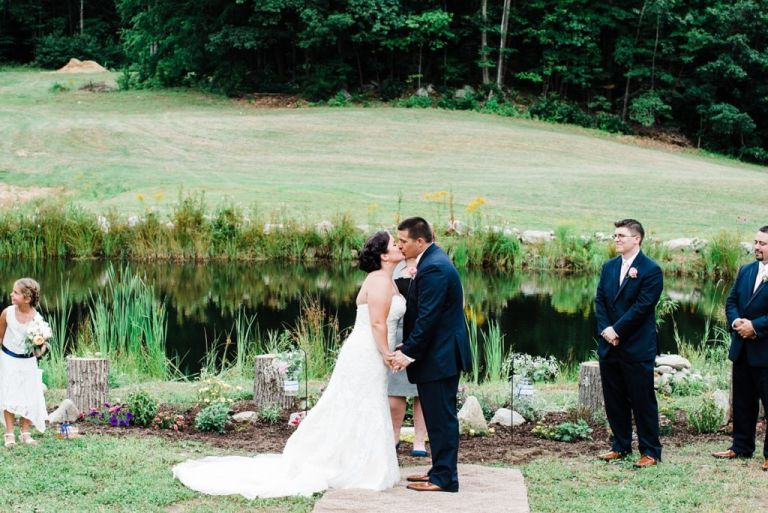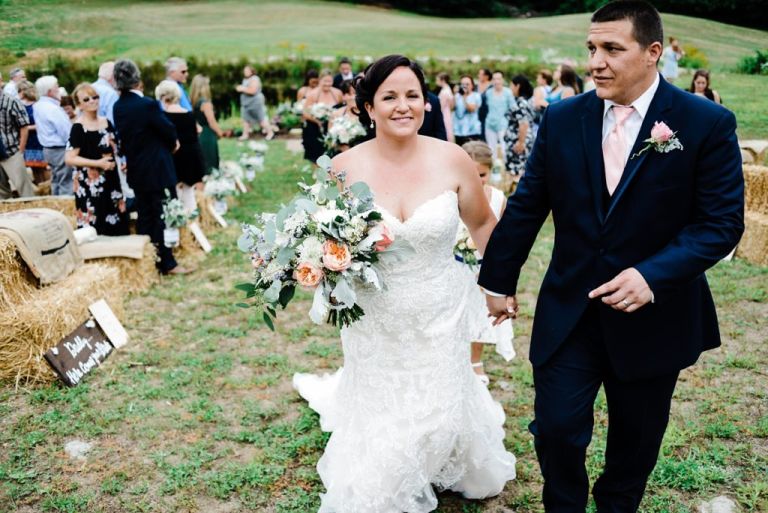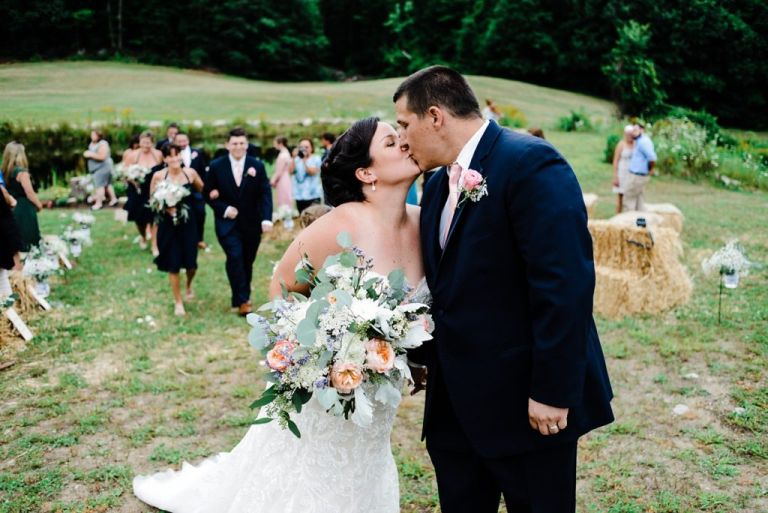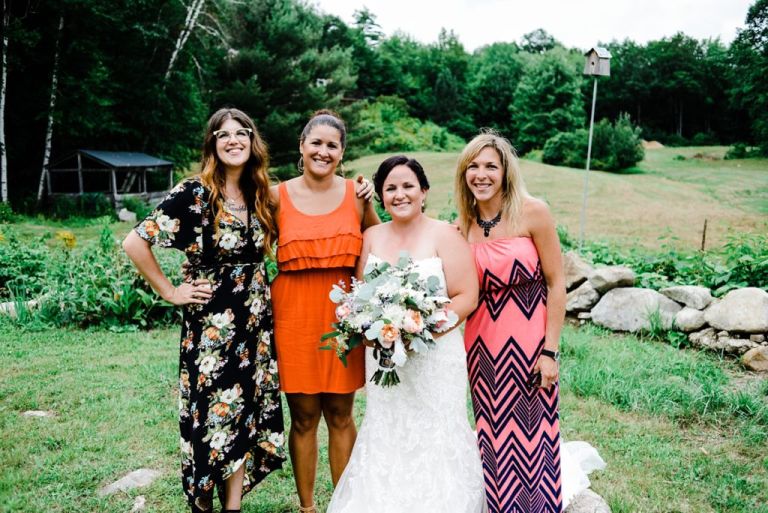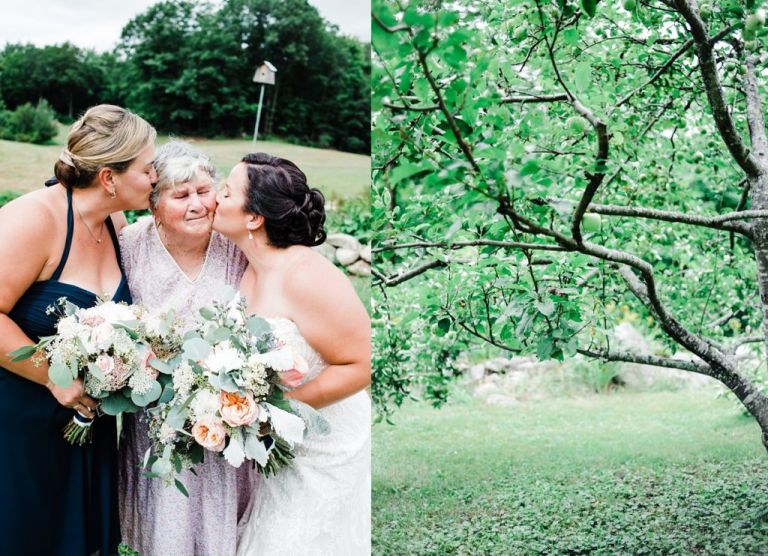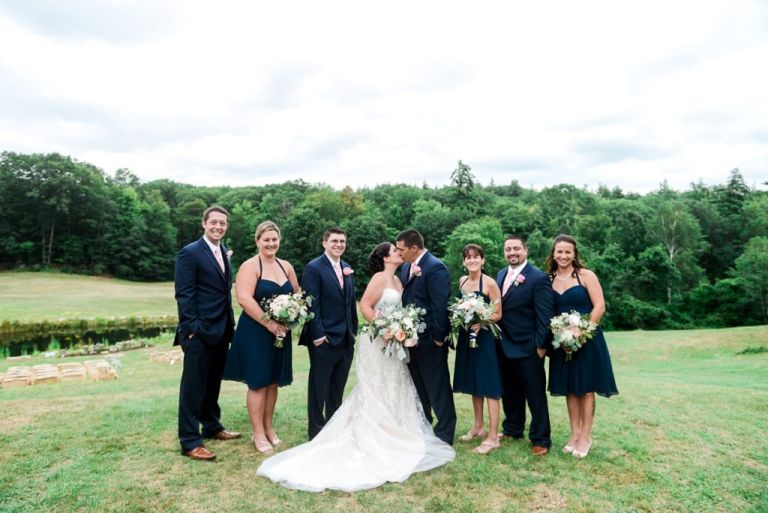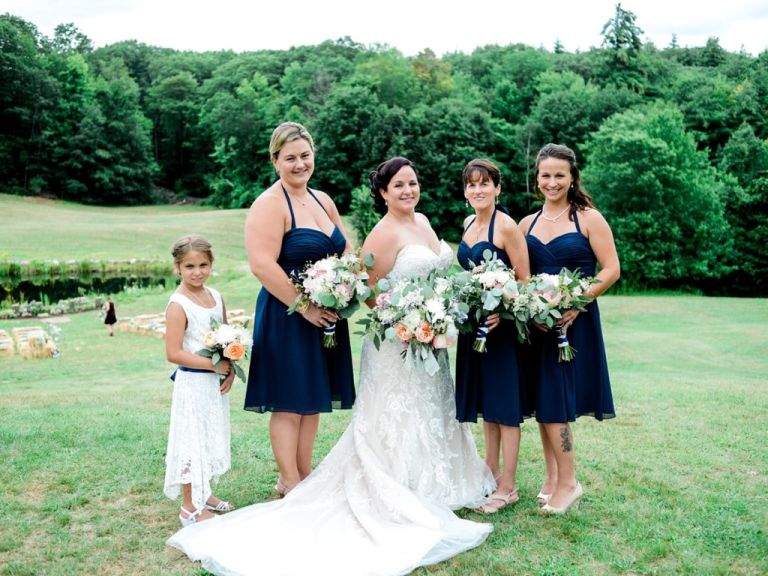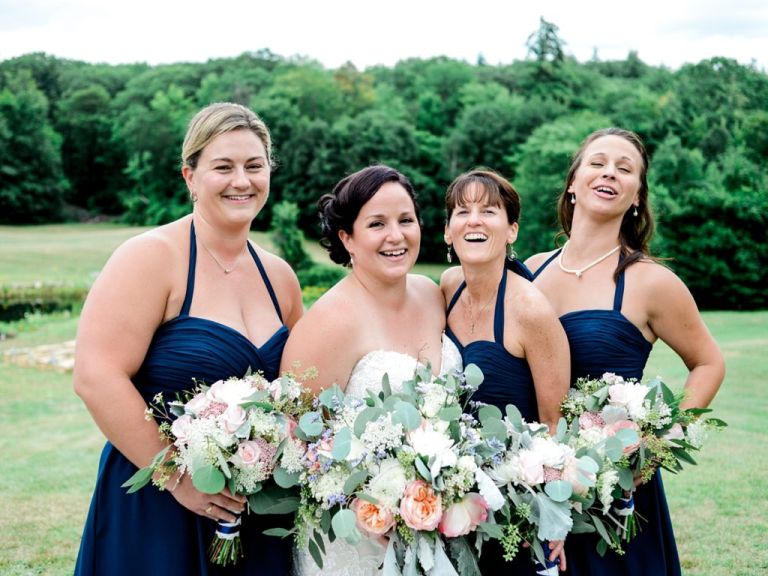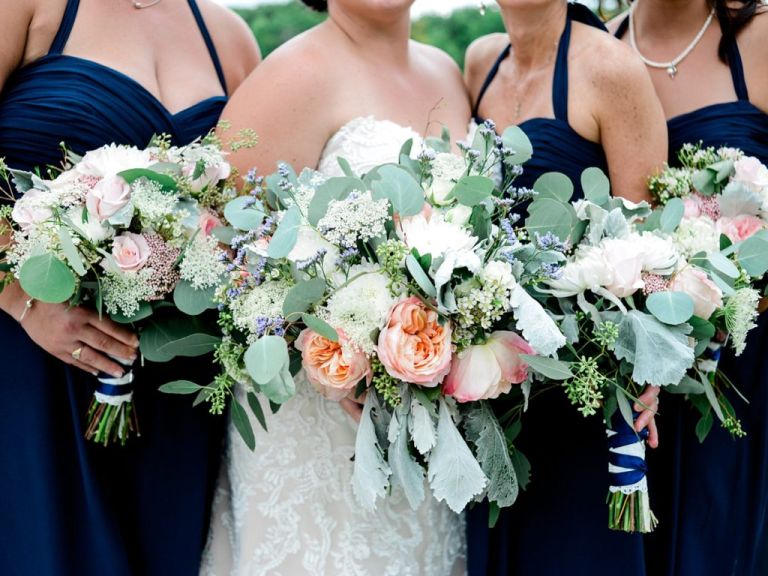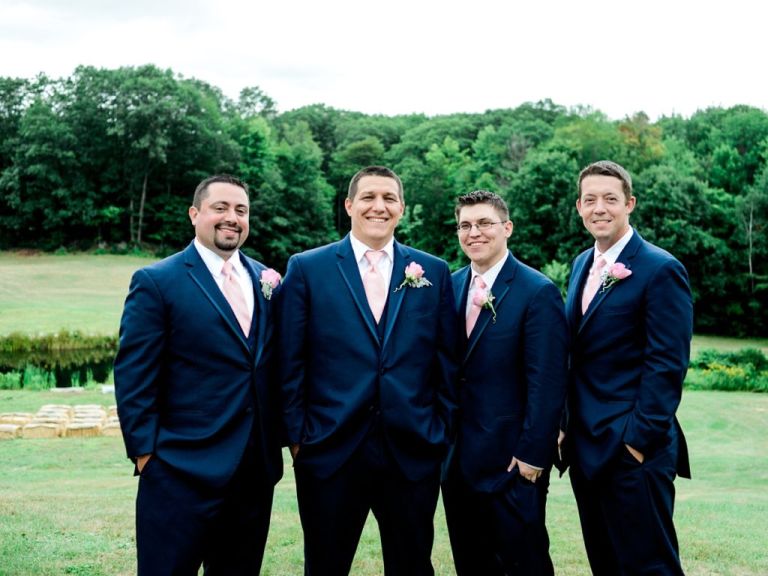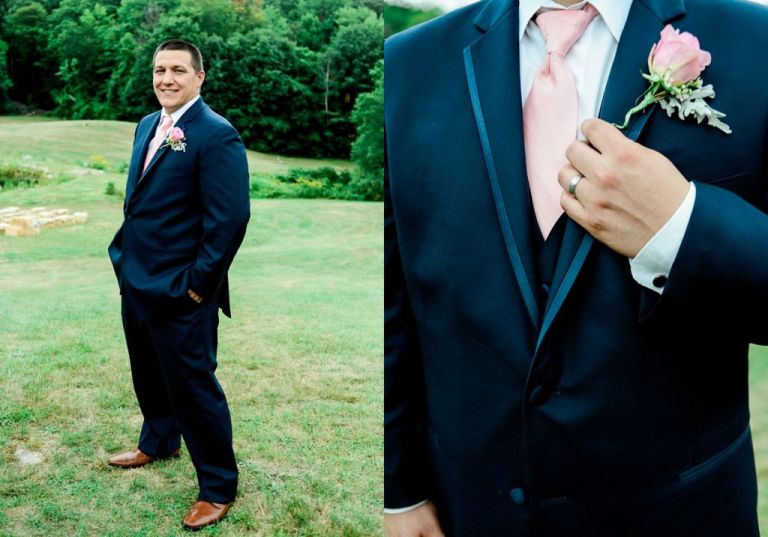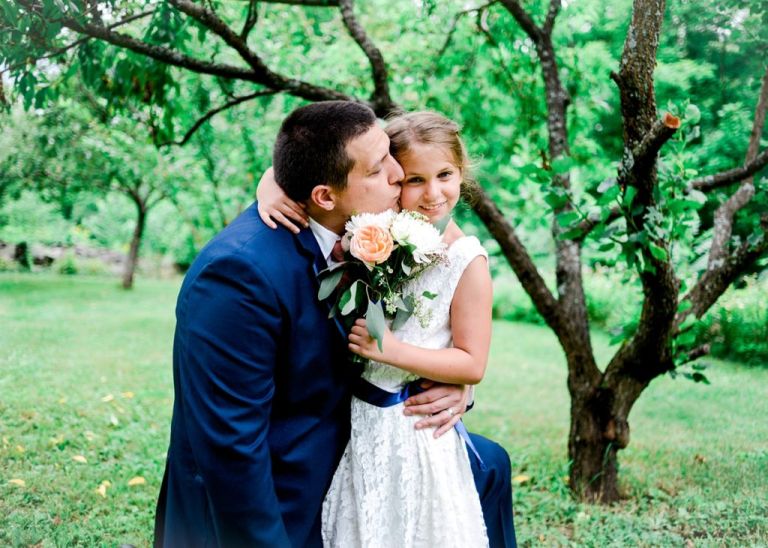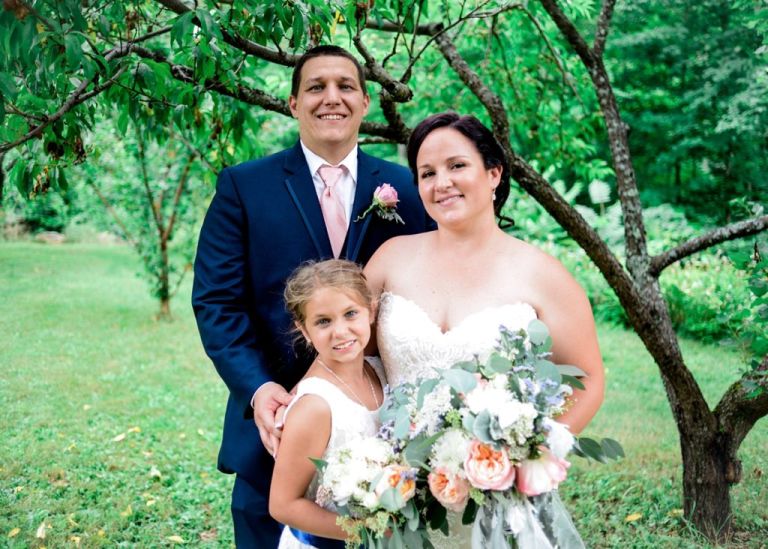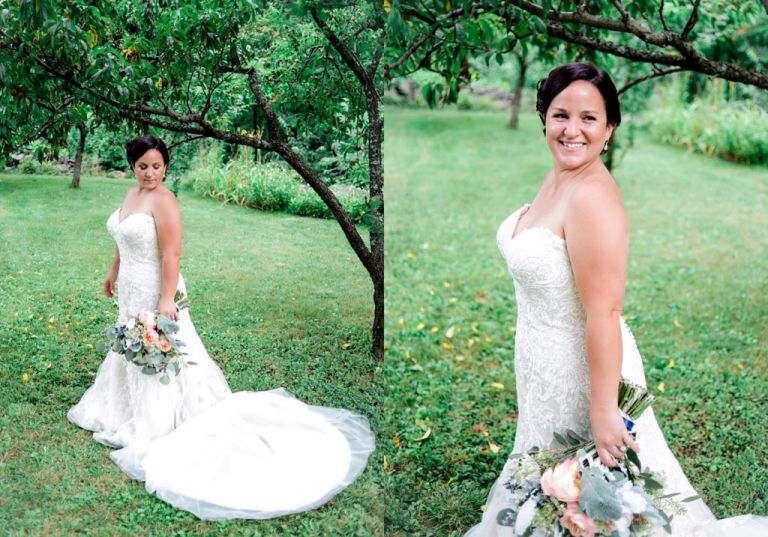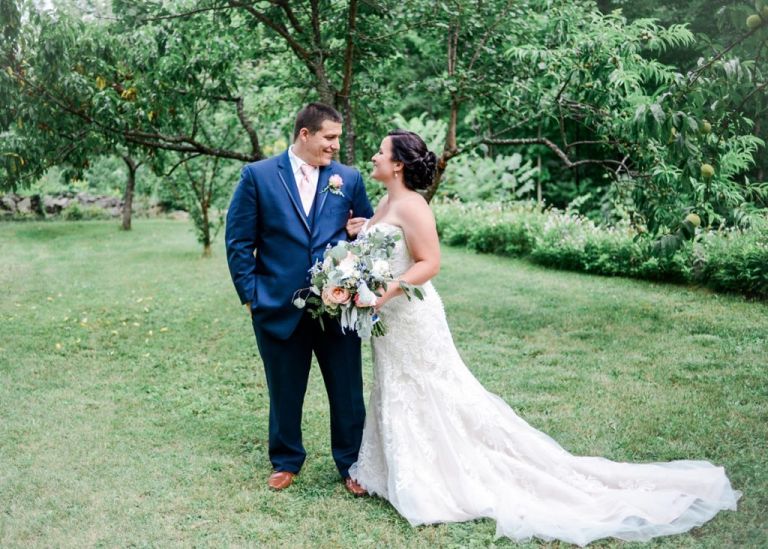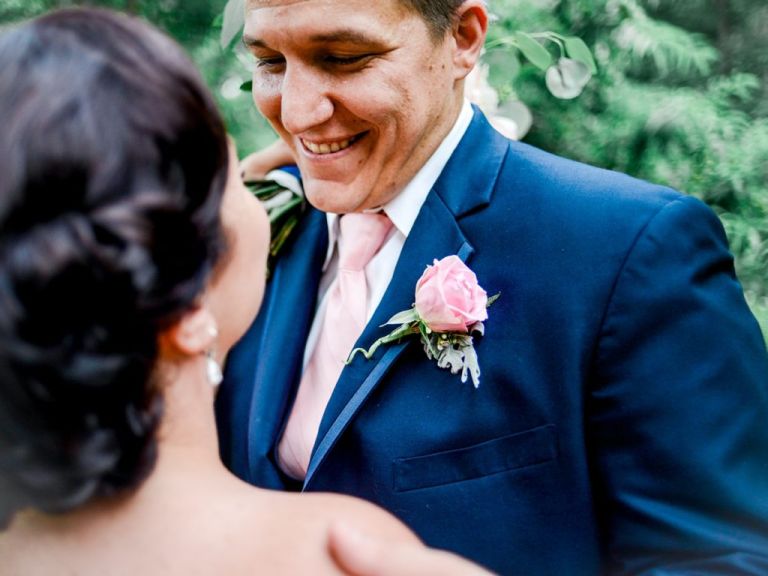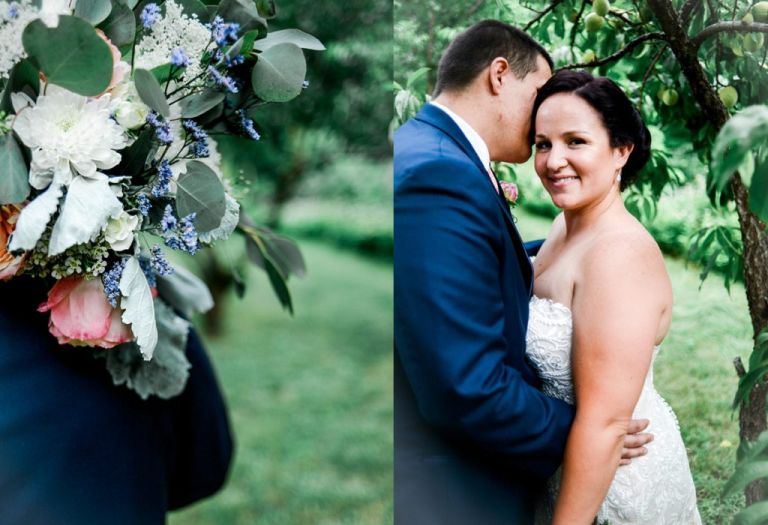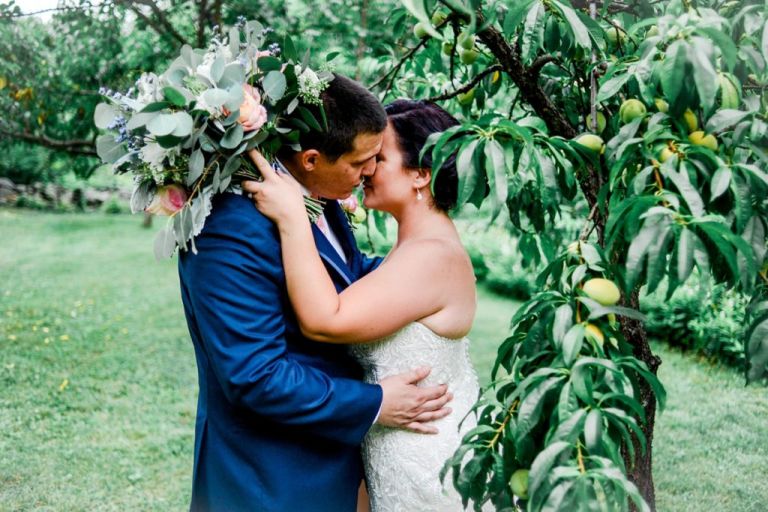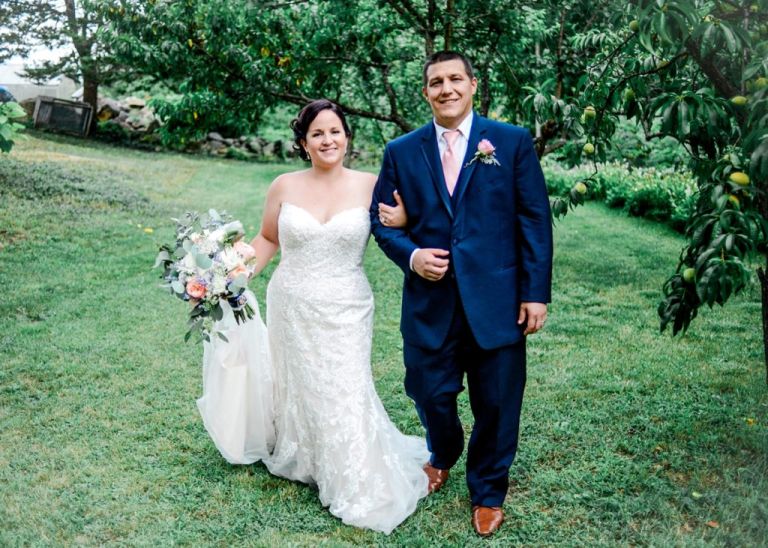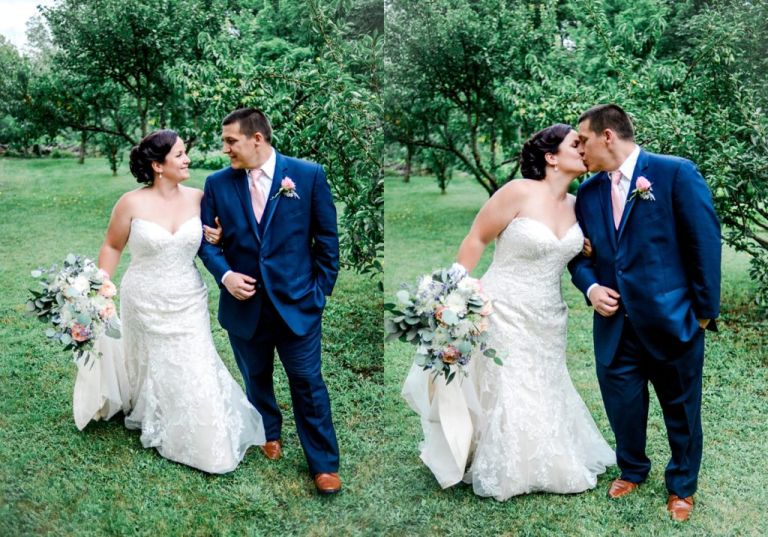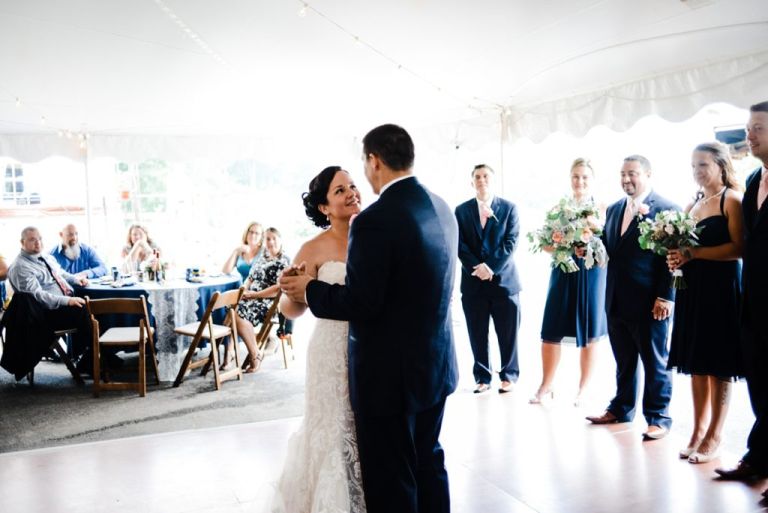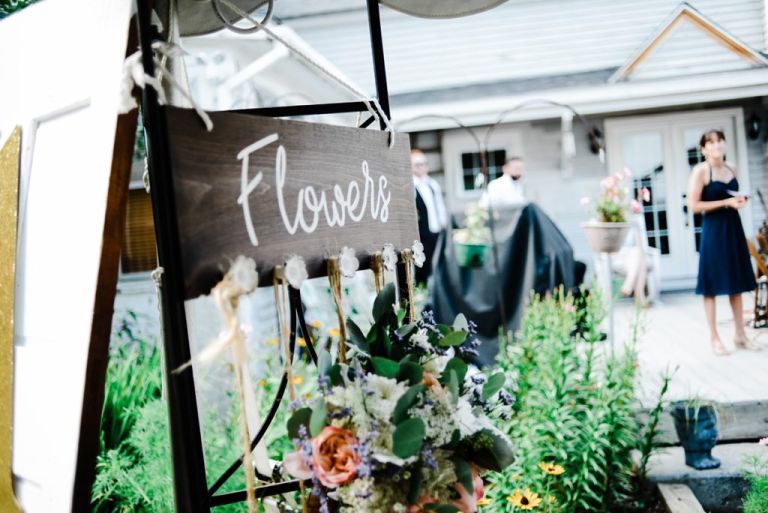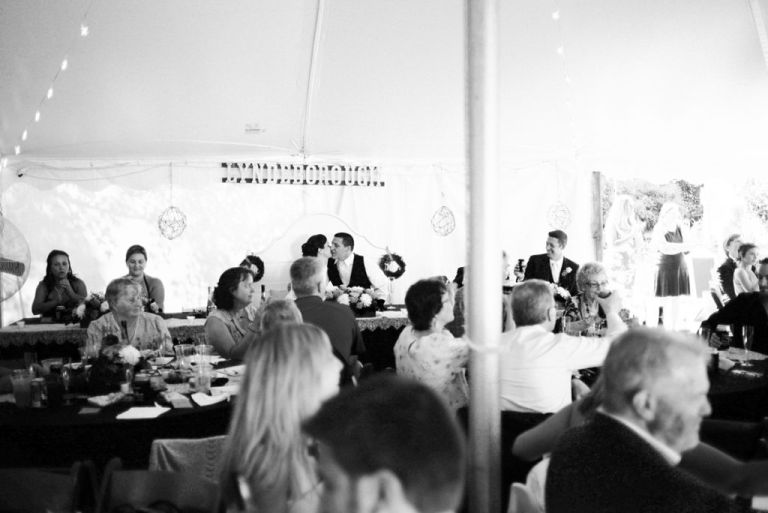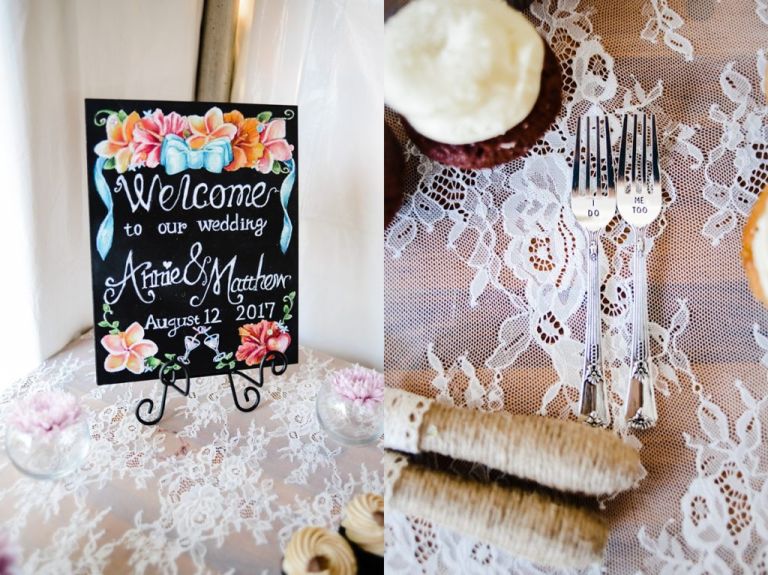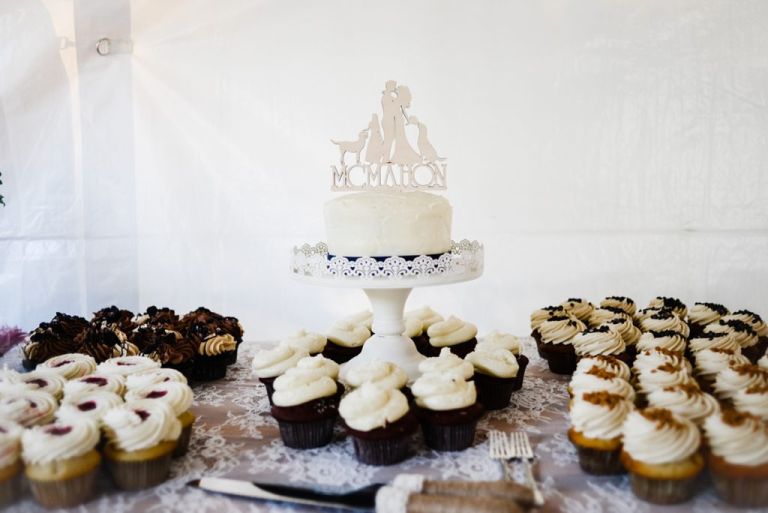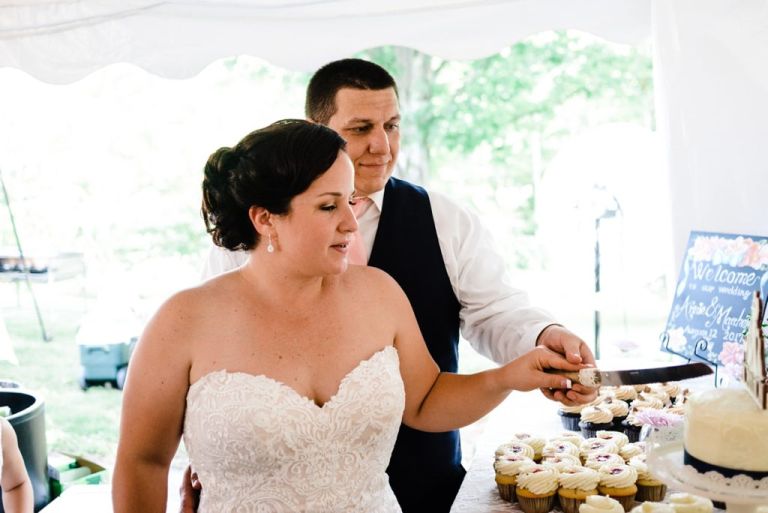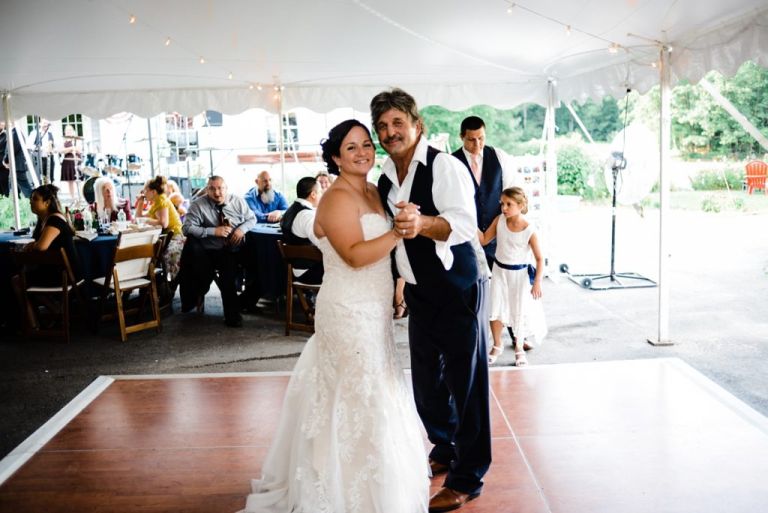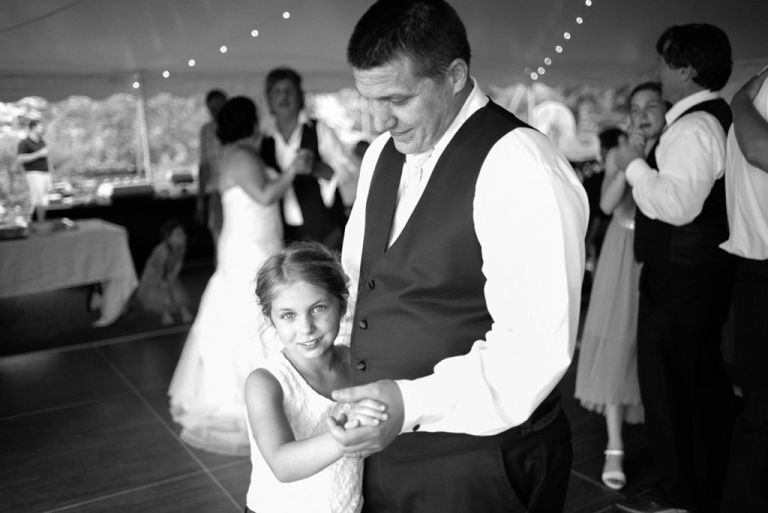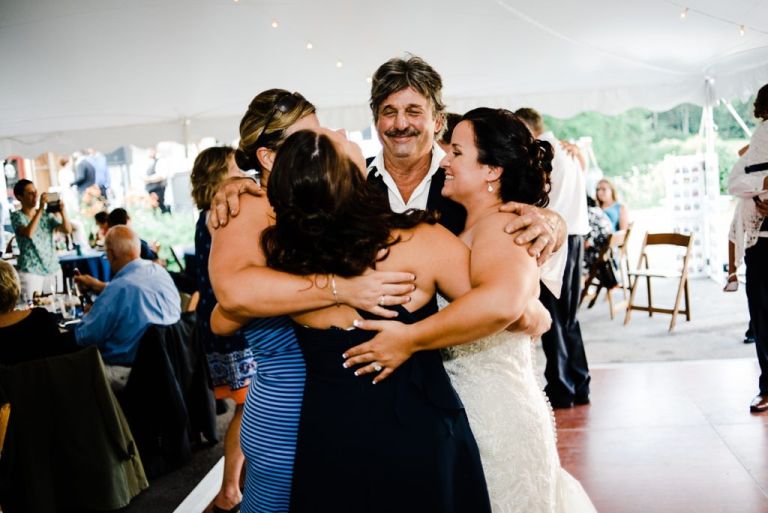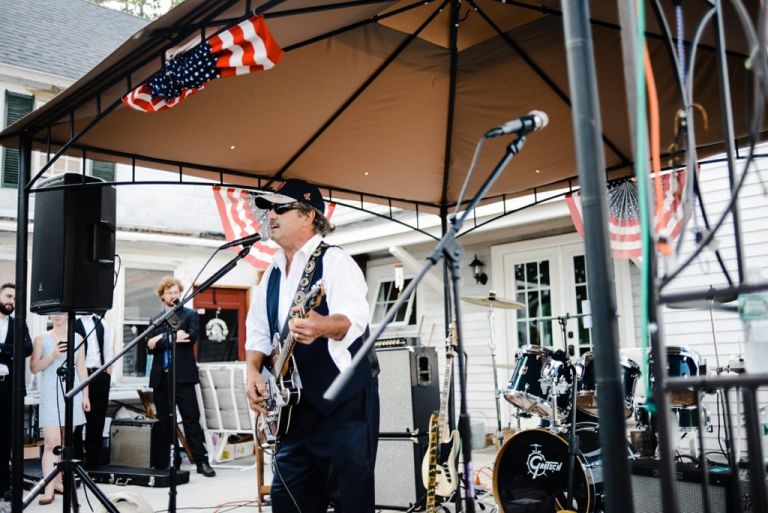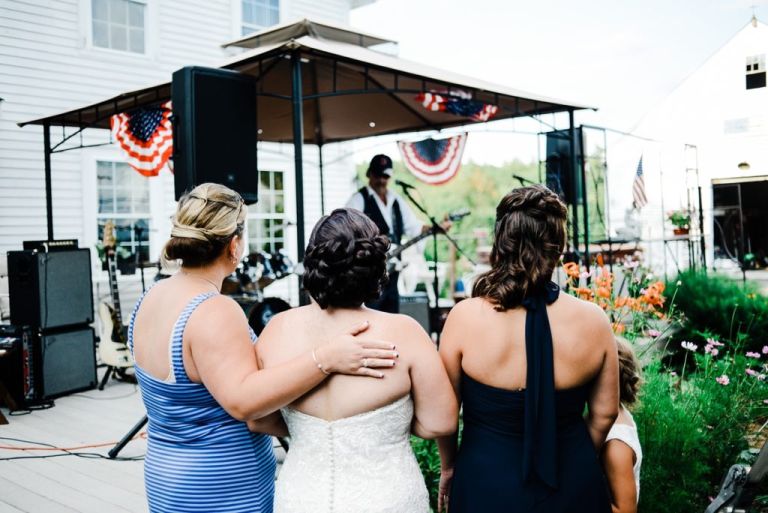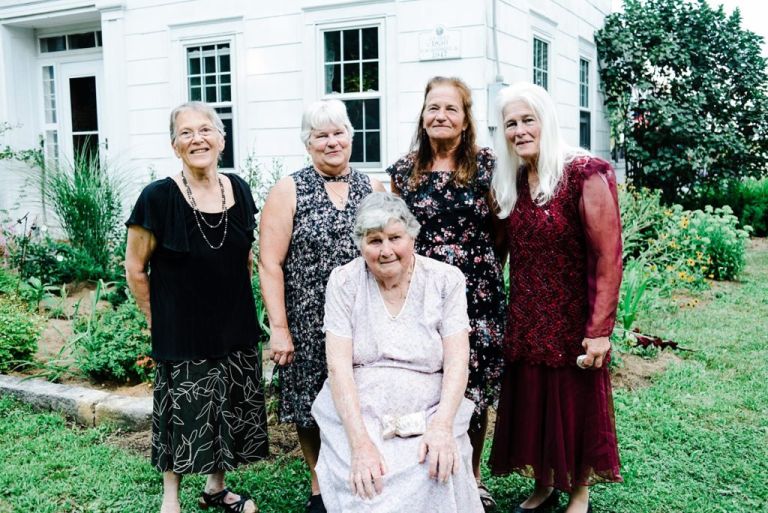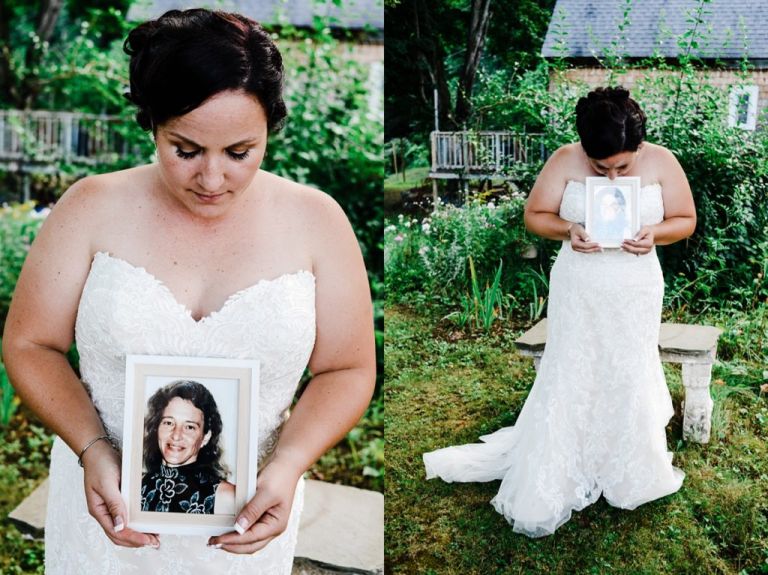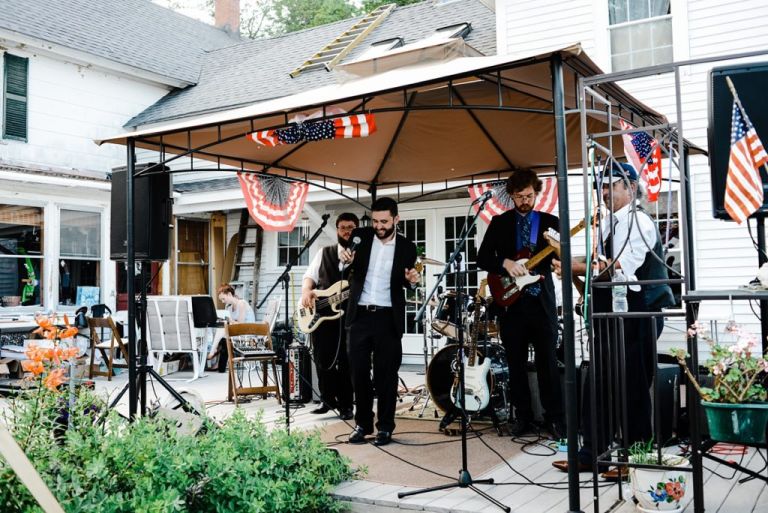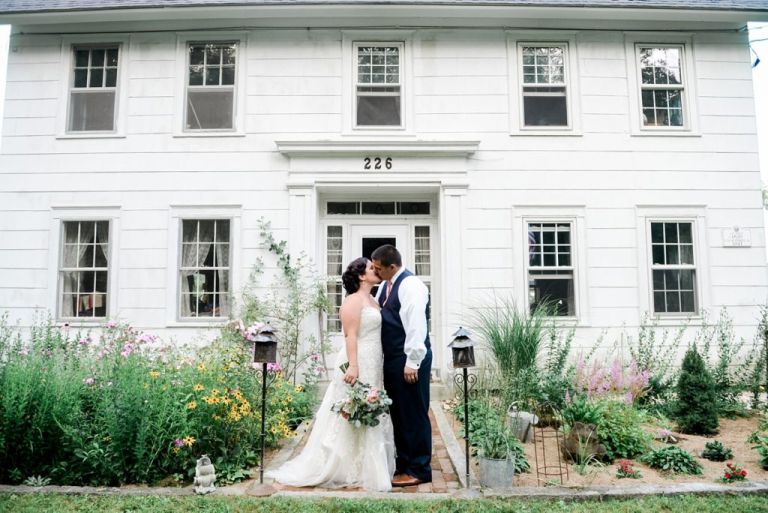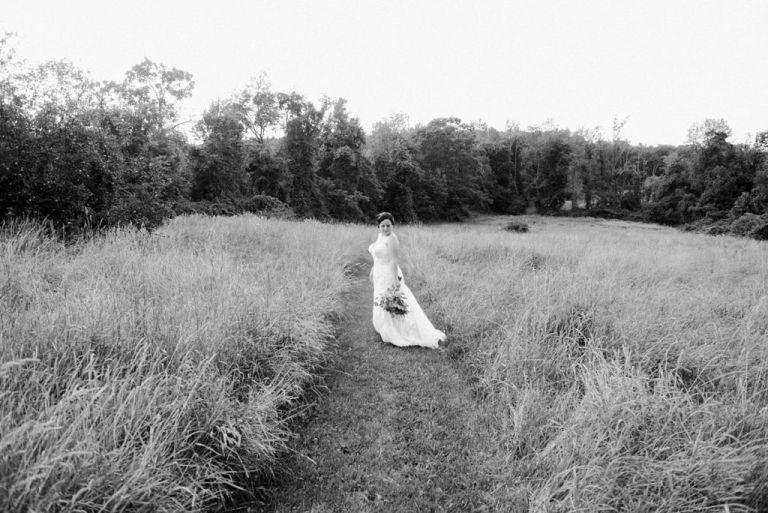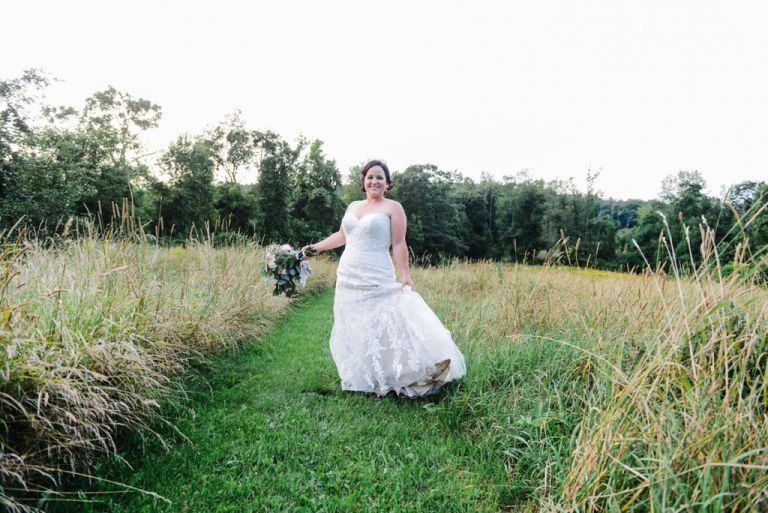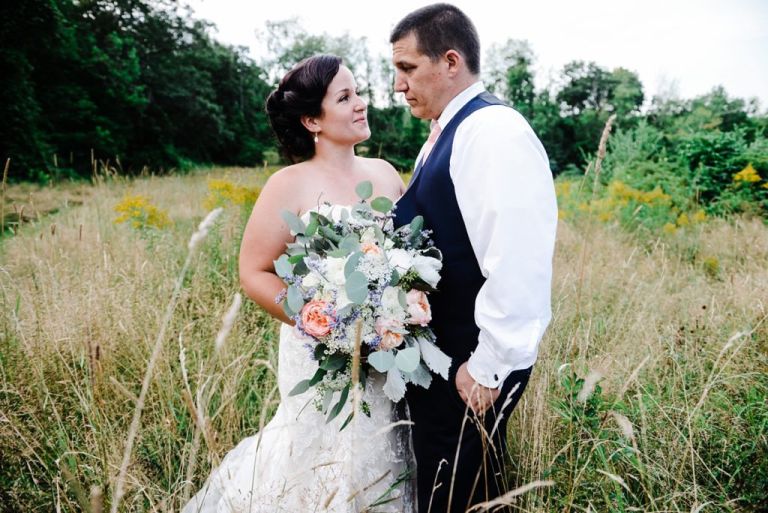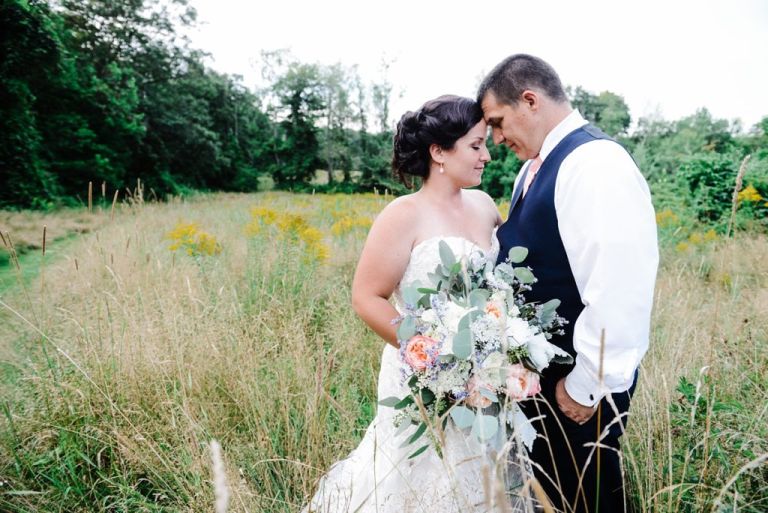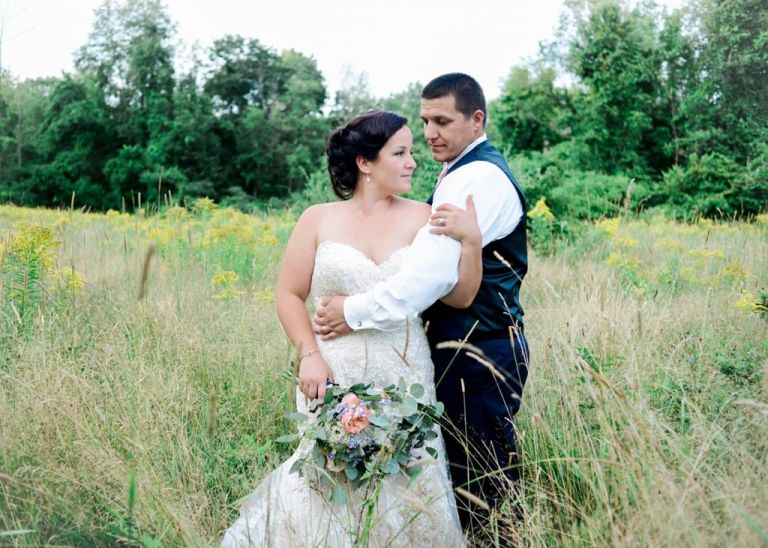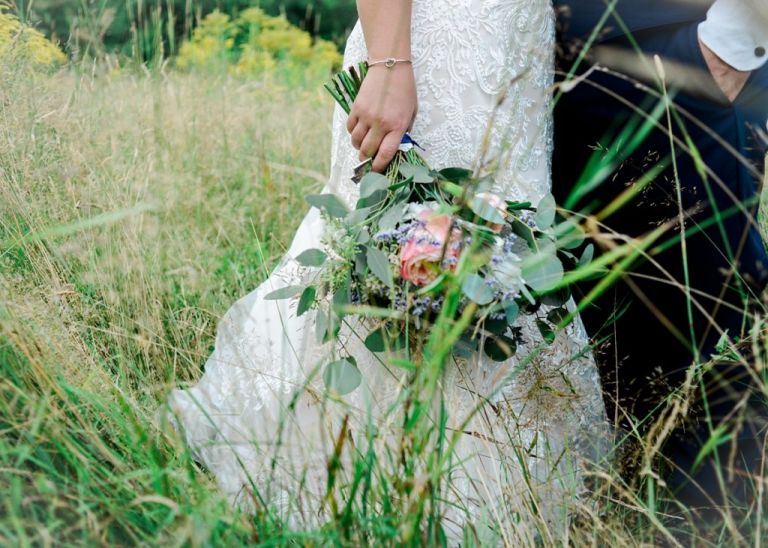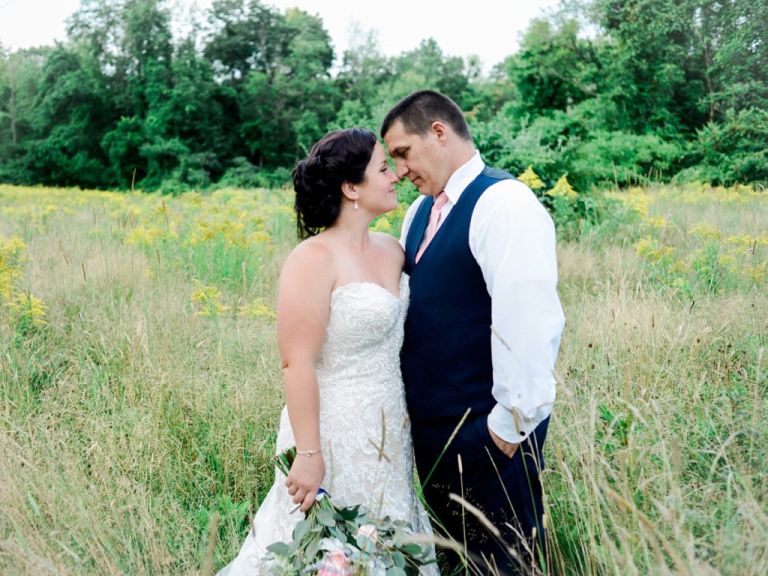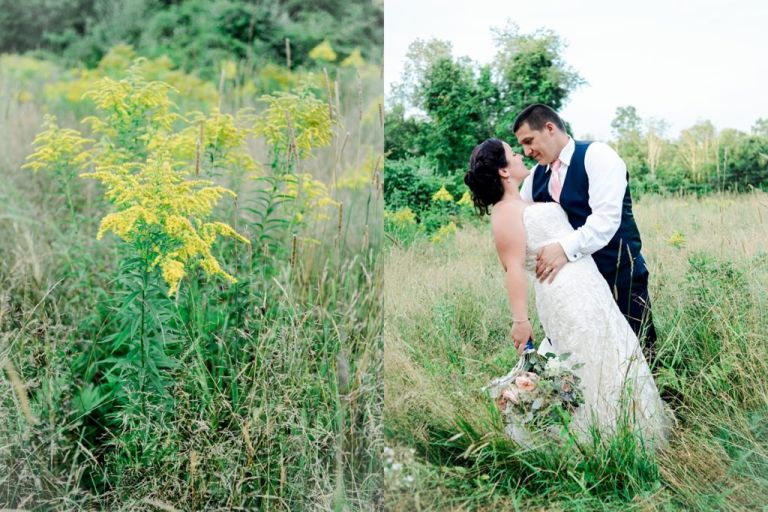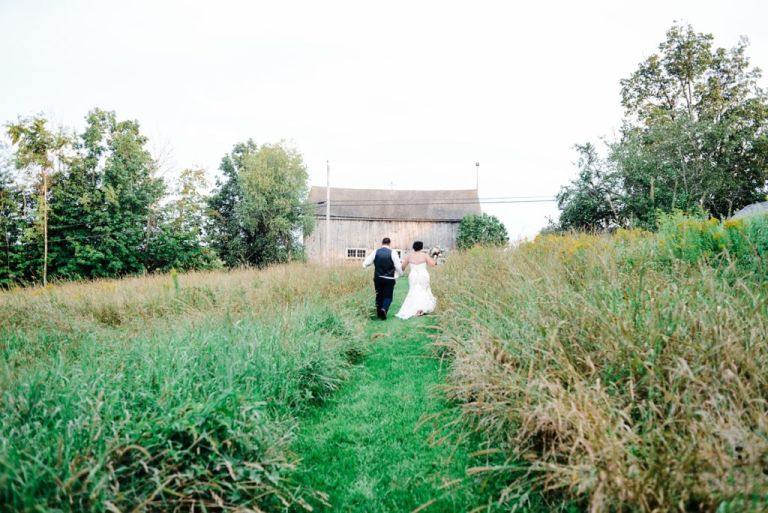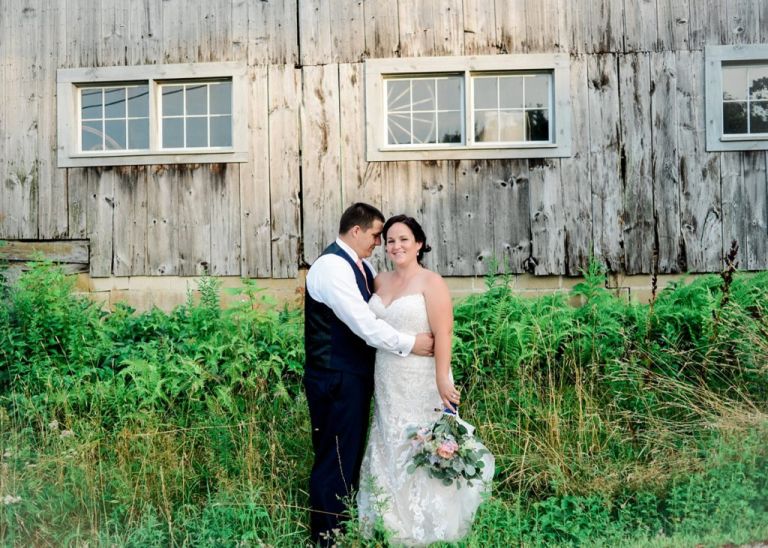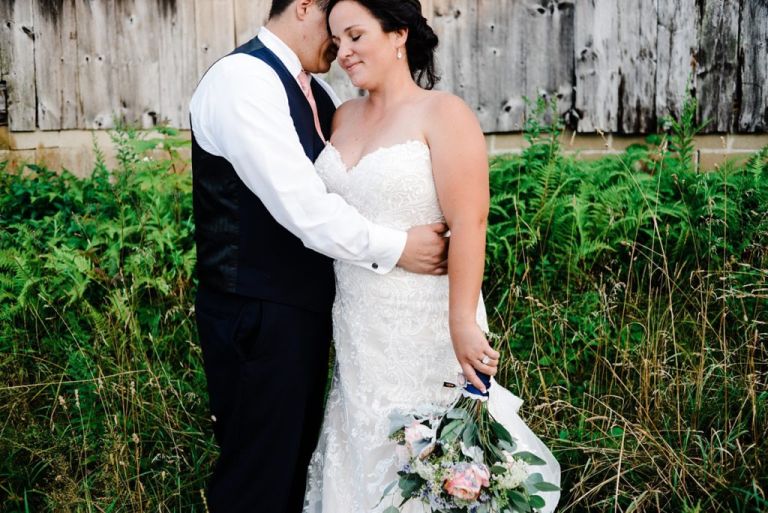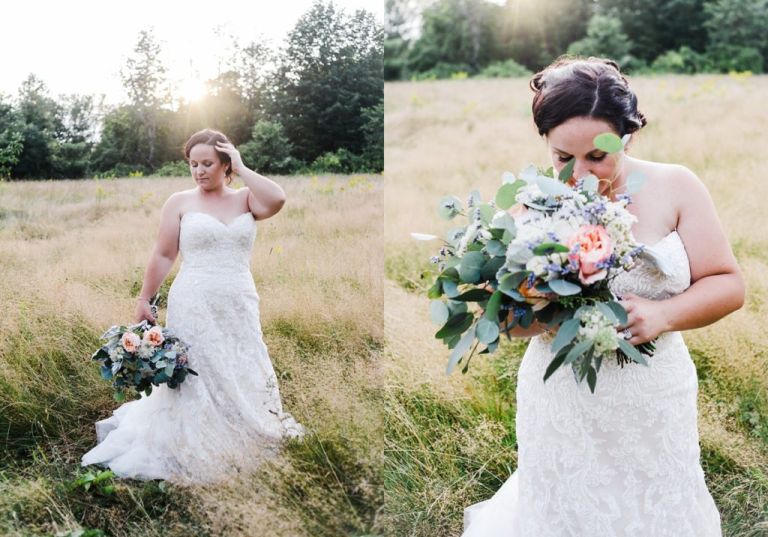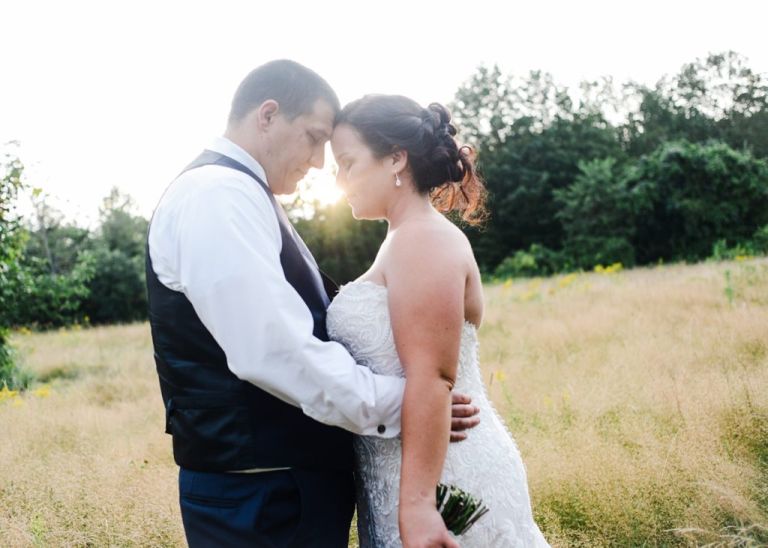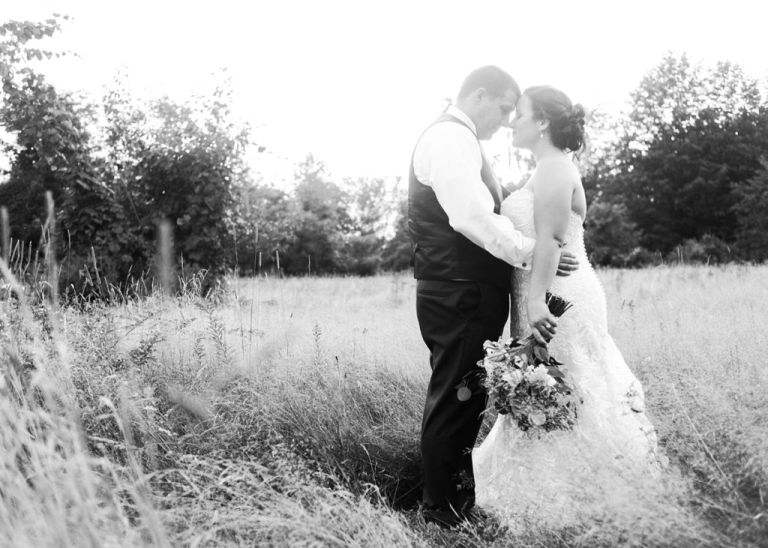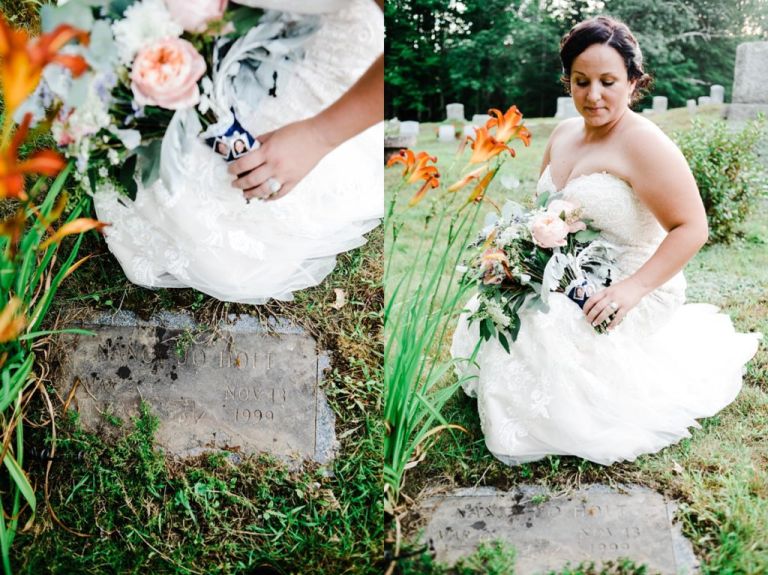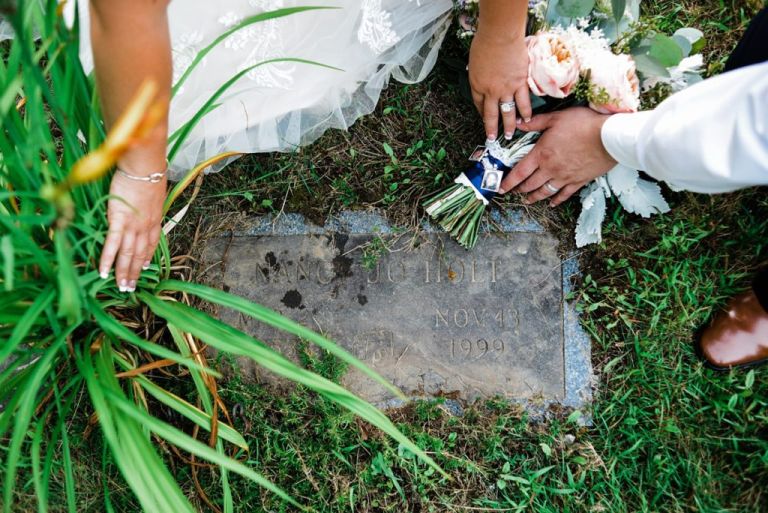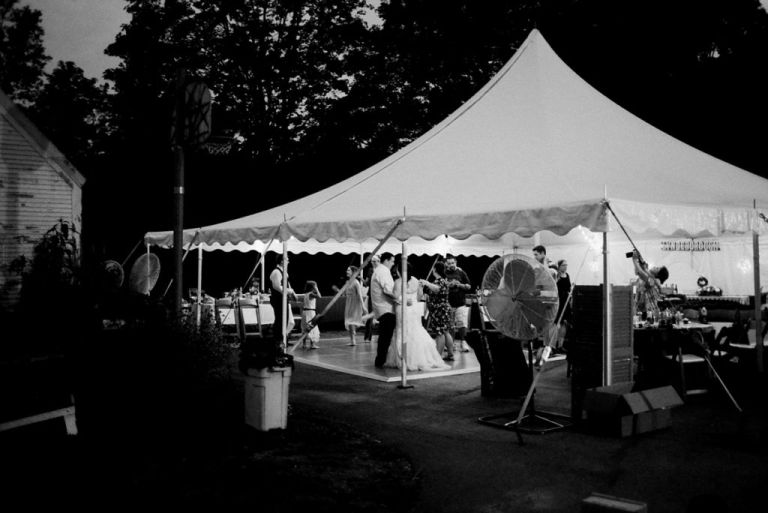 We are a few days late, but we couldn't let this week go by without saying Happy Anniversary to Elise and Eric!  Their Duplin Winery wedding was stunning and it was a perfect day for a wedding!  We are wishing you both the happiest First Anniversary!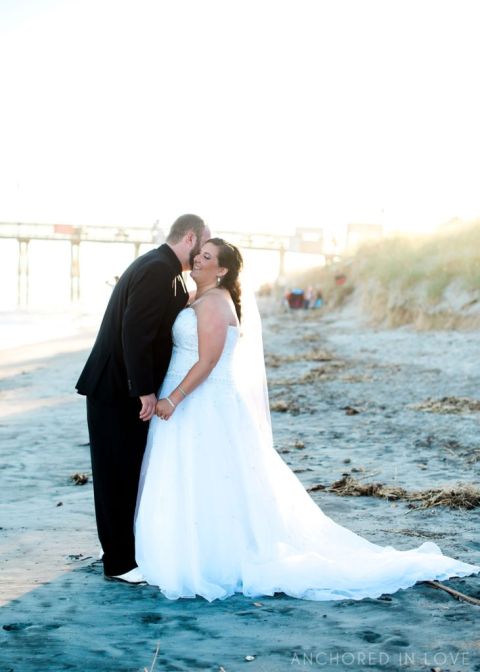 Today we are celebrating Greylan and Timothy's 1 year Anniversary! We can't believe that on this day last year we were with you celebrating your faerie tale Surf City wedding! It was such a perfect day and we are having so much fun reliving it through your photos and video! Check out more photos from this day here: http://anchoredinlove.com/2017/02/03/greylan-timothys-surf-city-wedding/
Happy Anniversary!!