Category Archives:
Anniversary
On this beautiful day in September 2017 we joined Perri and Malcom for their beautiful wedding at Airlie Gardens and the Hilton Riverside.  It was such a special day and I love that we have this beautiful video to help remember all the lovely details.  Happy Anniversary Perri & Malcolm!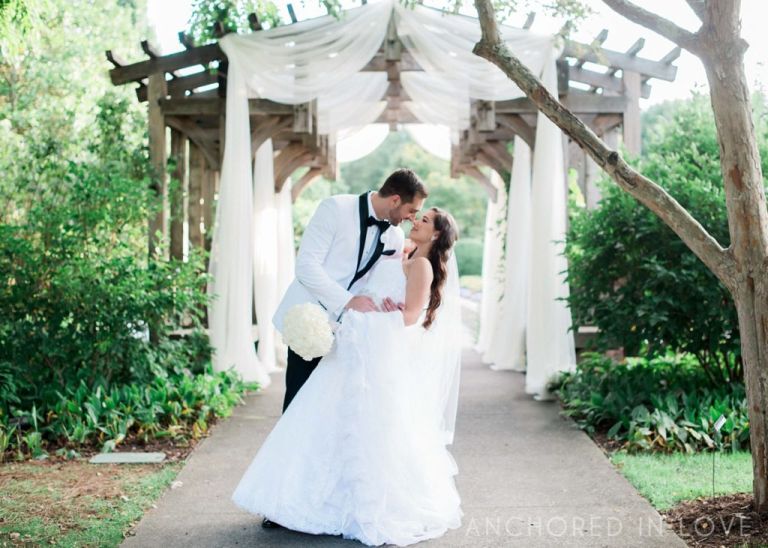 Happy Anniversary to the worlds most beautiful couple!  I pretty much hit the lottery when you picked me to capture your engagement in Wilmington, NC and your wedding at the Asheville, NC Arboretum!  I hope this first year of marriage has been amazing and Barrett and I wish you a lifetime of happiness!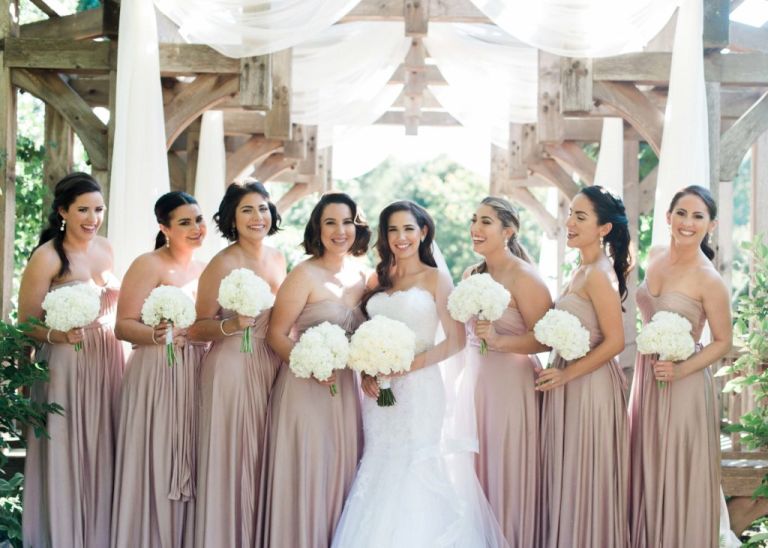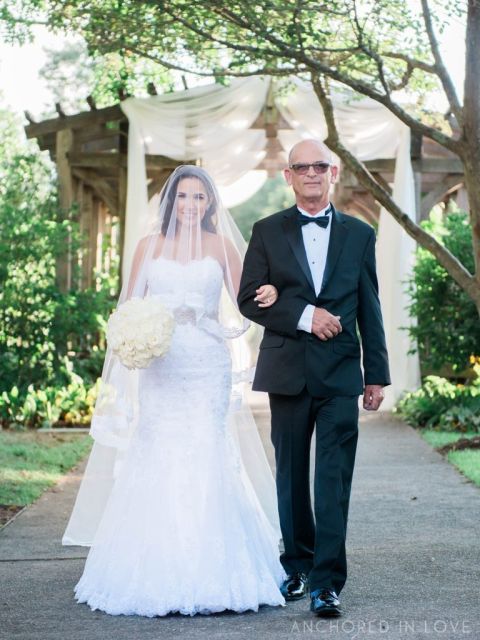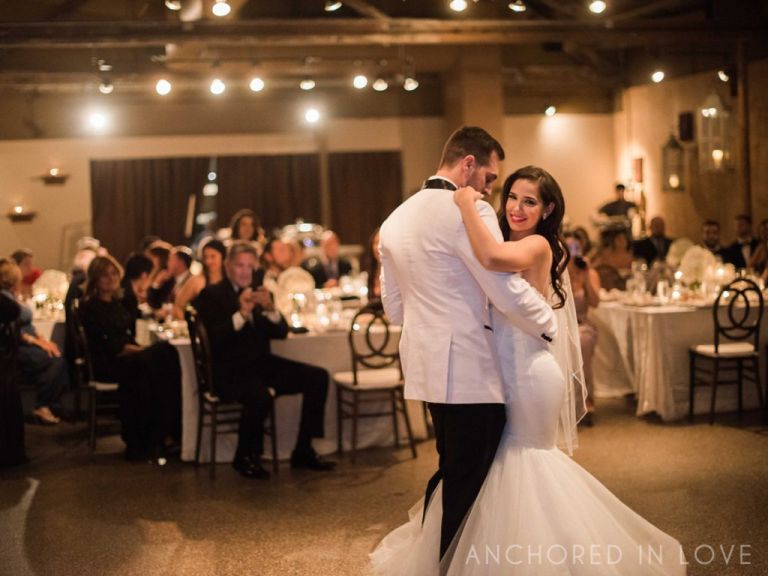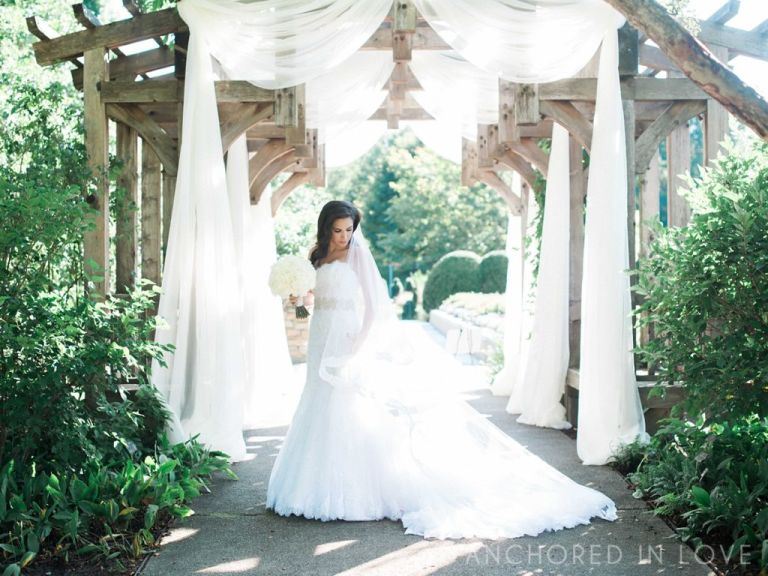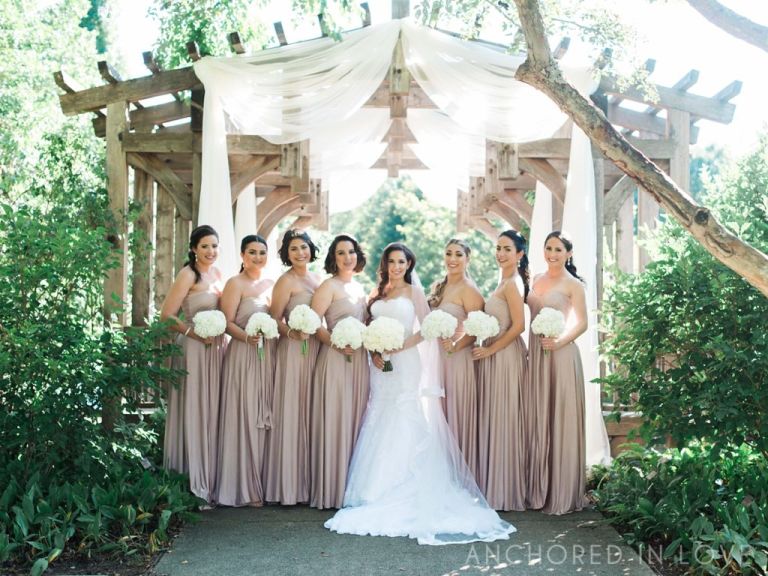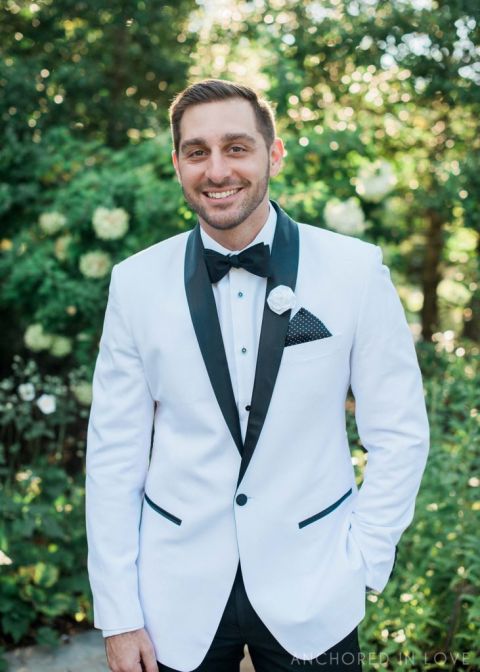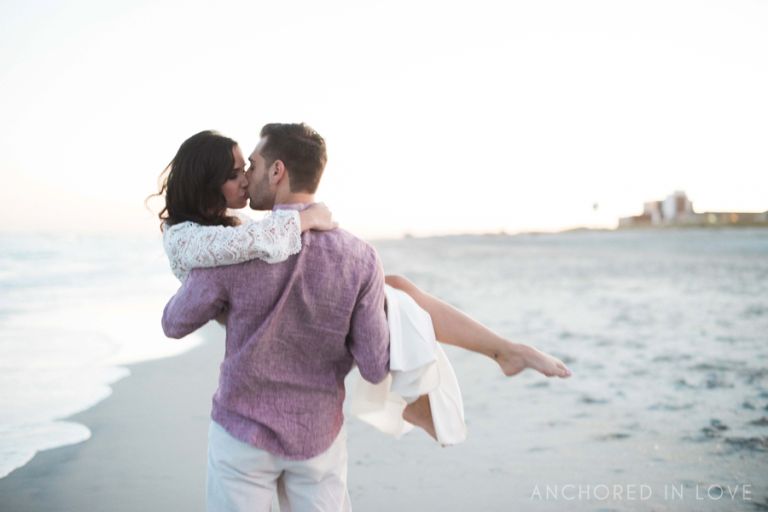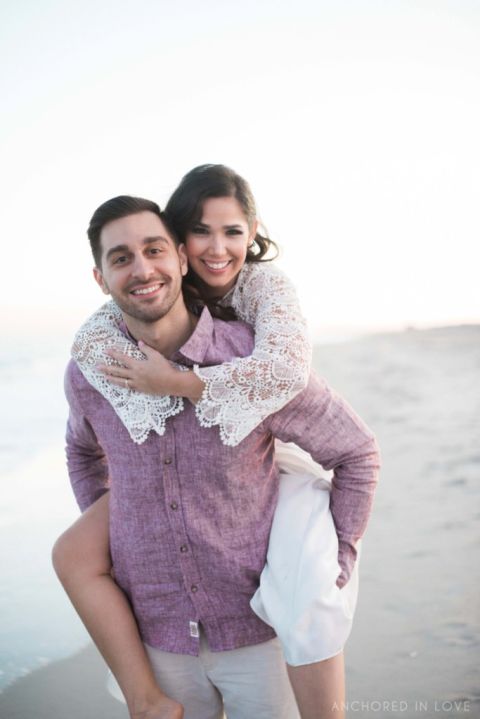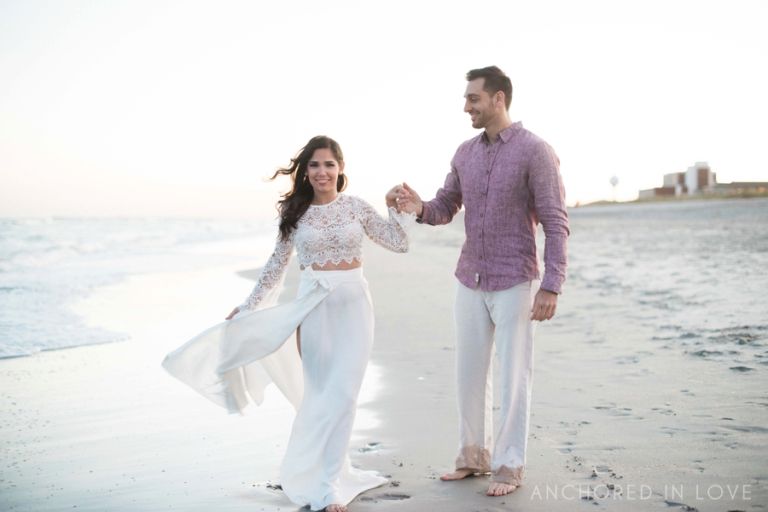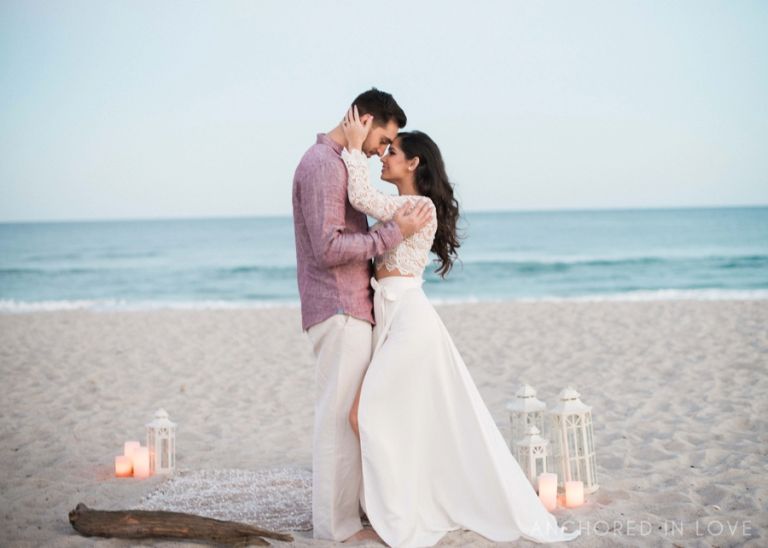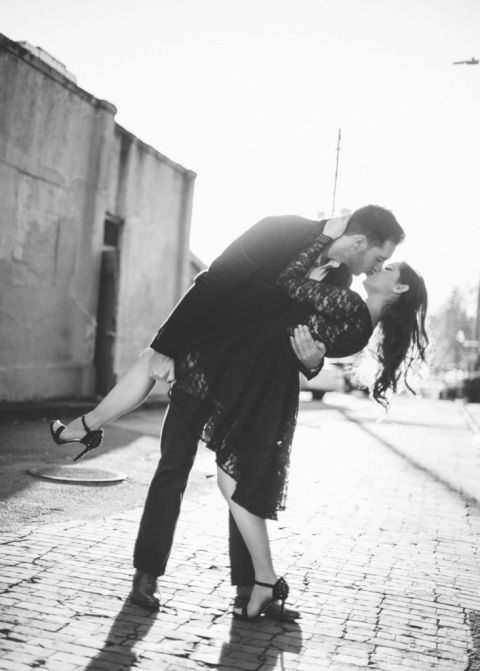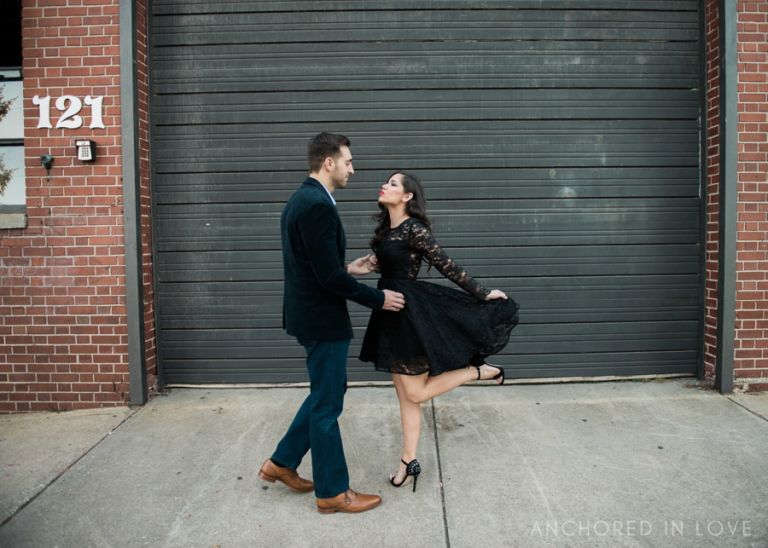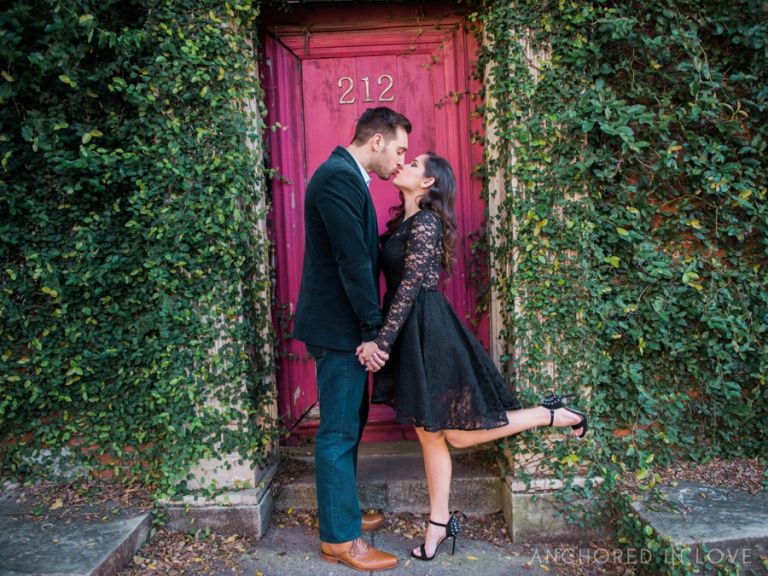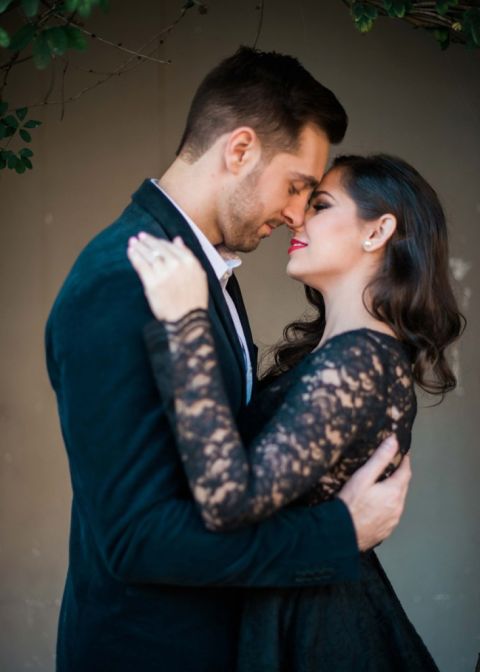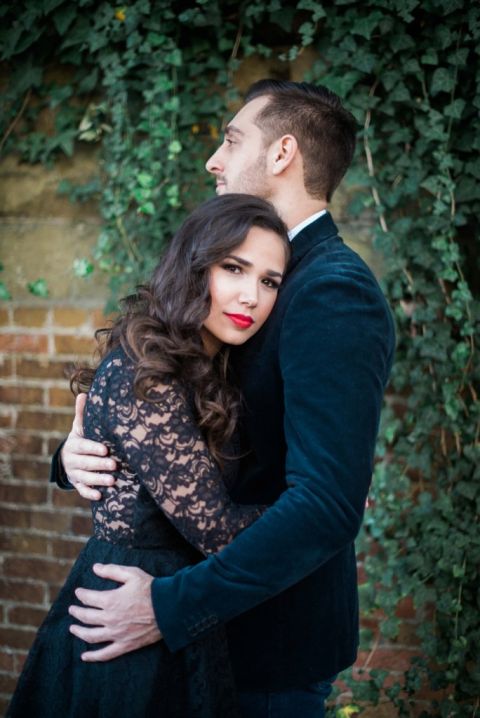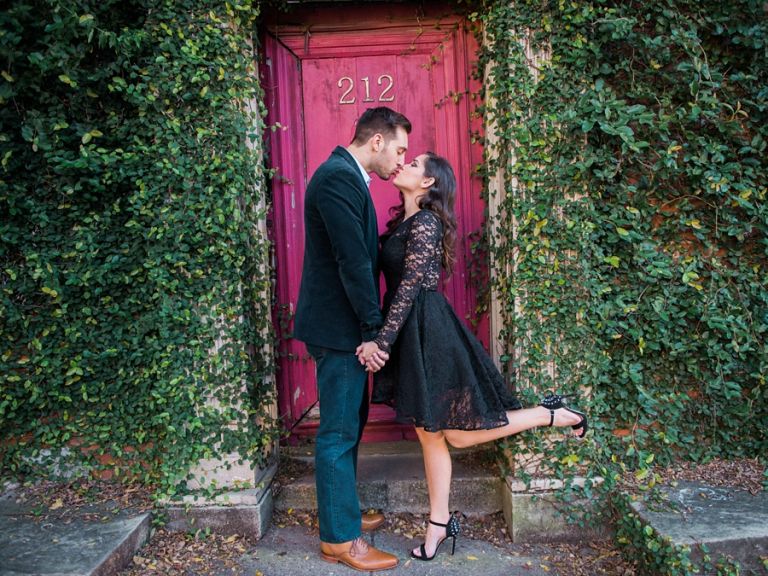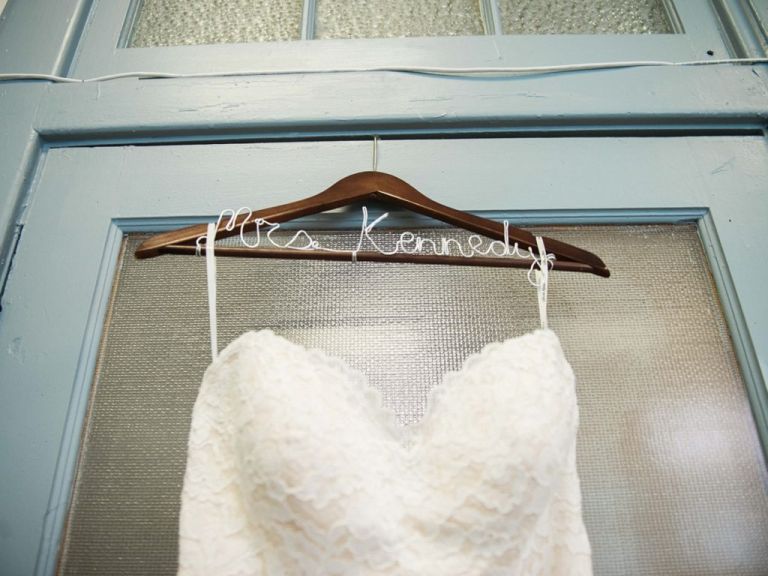 Today we celebrate Jennifer and Sean's amazing wedding!  This wedding was such a blast!  View our original blog about it here:  http://anchoredinlove.com/2016/10/11/jennifer-seans-downtown-wilmington-wedding/  View Jennifer's Bridal session here:  http://anchoredinlove.com/pp_gallery/jennifers-downtown-wilmington-bridal-session-gallery/
Happy Anniversary guys!  We could be happier for you!