Category Archives:
Anniversary
We are a few days late, but we couldn't let this week go by without saying Happy Anniversary to Elise and Eric!  Their Duplin Winery wedding was stunning and it was a perfect day for a wedding!  We are wishing you both the happiest First Anniversary!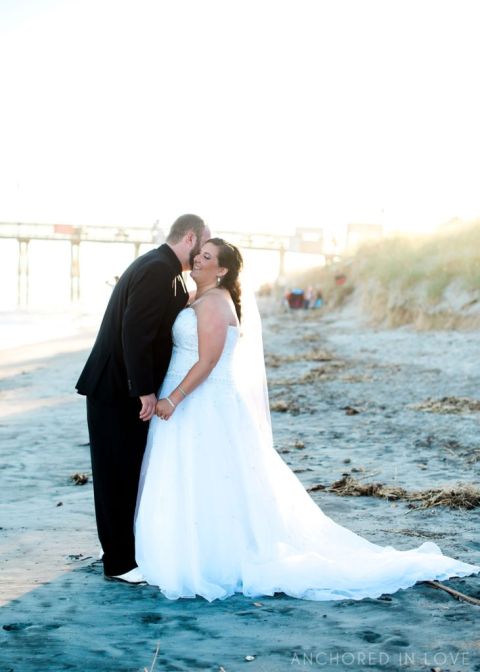 Today we are celebrating Greylan and Timothy's 1 year Anniversary! We can't believe that on this day last year we were with you celebrating your faerie tale Surf City wedding! It was such a perfect day and we are having so much fun reliving it through your photos and video! Check out more photos from this day here: http://anchoredinlove.com/2017/02/03/greylan-timothys-surf-city-wedding/
Happy Anniversary!!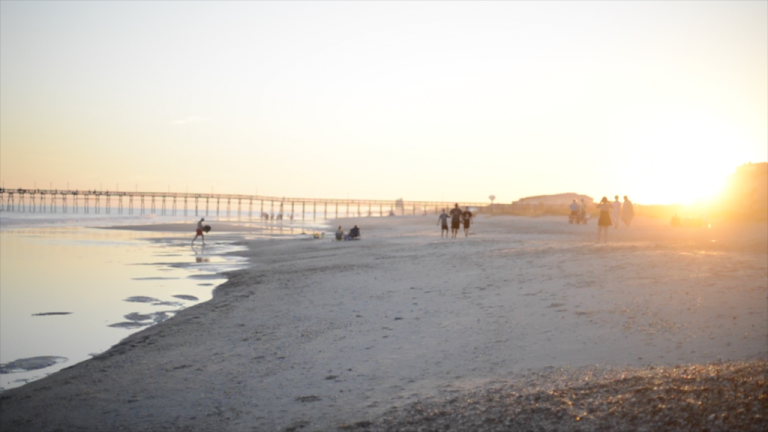 On this day in history Cassie & Leland had one of the best weddings ever at Splash Kingdom in Ocean Isle Beach, NC.  Reliving their wedding day through their video brings back so much joy as we remember what a special day it was!  We wish this amazing couple a very happy first Anniversary!