Category Archives:
Bridal Portraits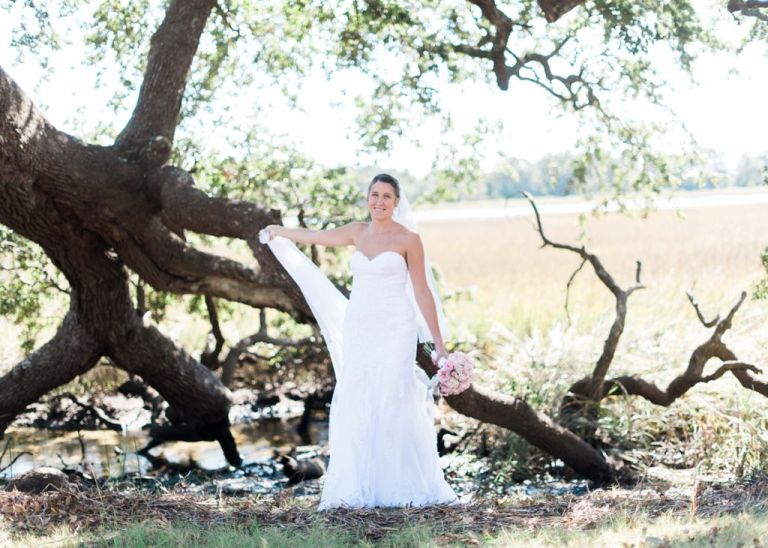 Molly's was the recipient of a bridal session giveaway that we offered at a bridal event last year.  This is such an example of how everything happens for a reason!  I remember offering the session and wondering who the bride would be.  When Molly won the session, she was actually only a month away from her wedding day, but she hadn't already had a bridal session, so we chatted about her session and then a few months went by.  She was ready for her bridal session and I finally got to spend the best afternoon with her and her sweet mother, hearing all about her and her new husband and her family.  The best part was that it had rained really hard on her wedding day, so there wasn't an opportunity to capture a bridal portrait on her wedding day!  Talk about "meant to be!"  Molly was so happy to have some lovely photos of her in her wedding dress and to add theses photos with her wedding photos, to be cherished forever!  Thank you Molly for a great day!
Last fall we shared some of our favorite moments from Jennifer and Sean's lovely wedding http://anchoredinlove.com/2016/10/11/jennifer-seans-downtown-wilmington-wedding .  Today we are going down memory lane to Jennifer's bridal session.  A lot of brides ask us if they should get a bridal portrait done and we say "YES!"  There is nothing like a classic bridal portrait!  It's a great way to try out your dress, shoes, hair and makeup before the wedding.  Also, a framed bridal portrait is the perfect touch to decorate a wedding reception (not to mention Grandma's wall!).  We loved this session with Jennifer!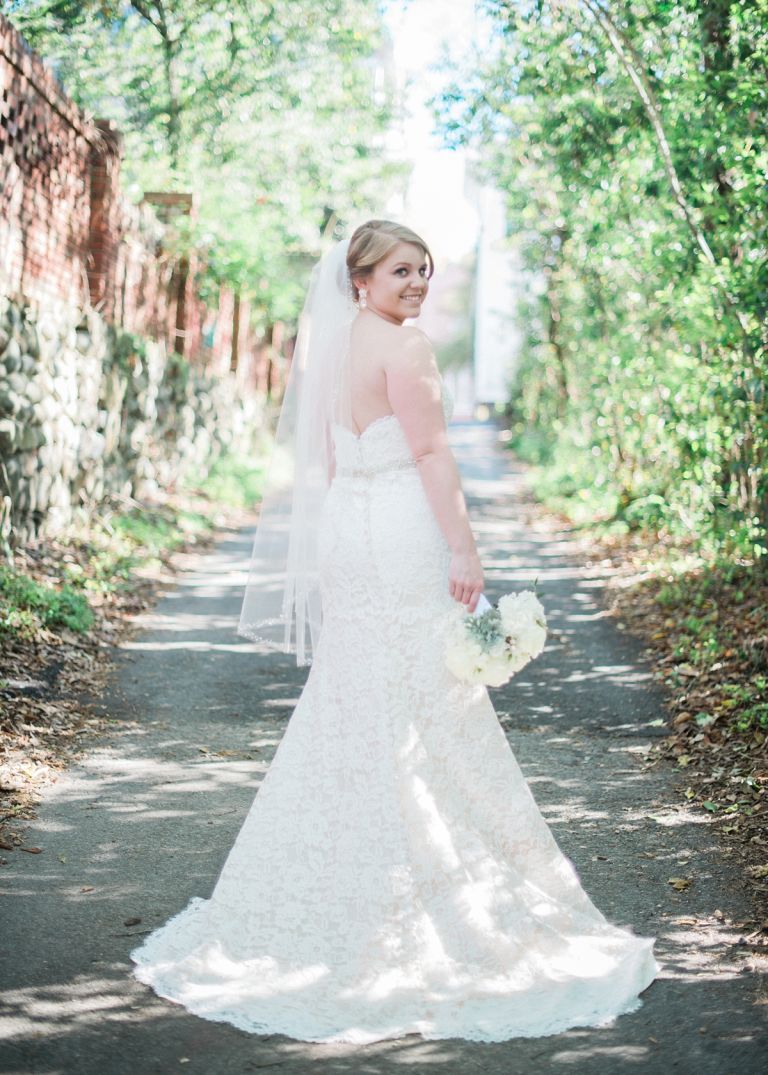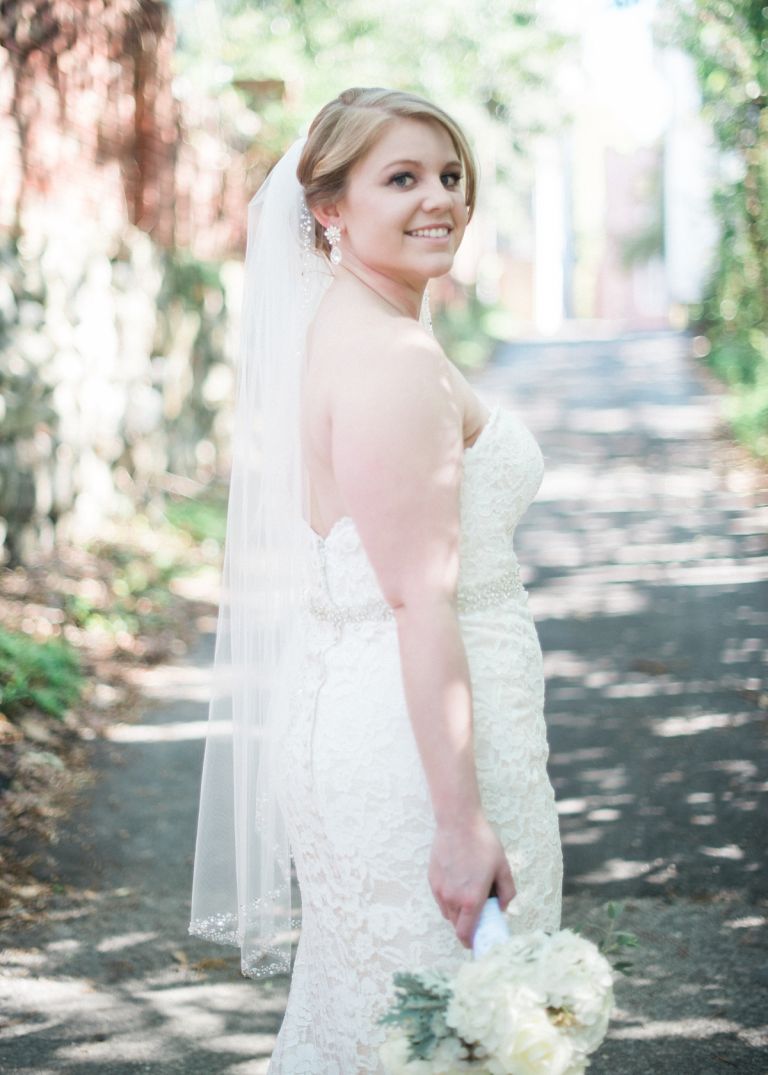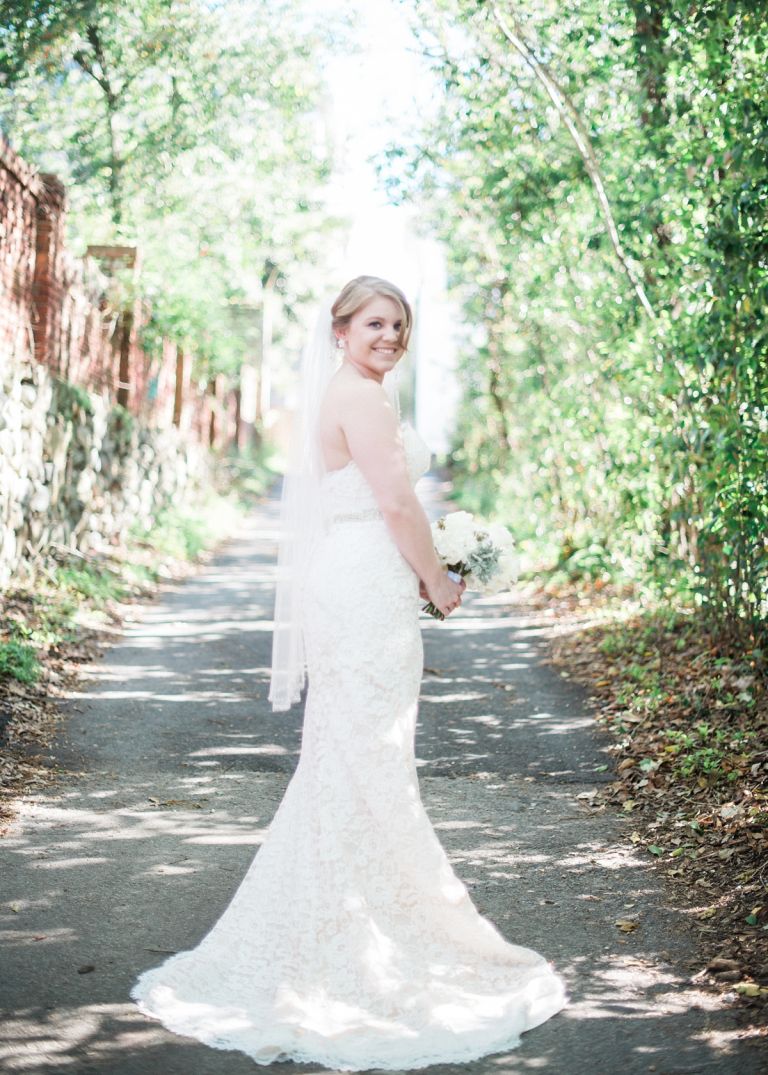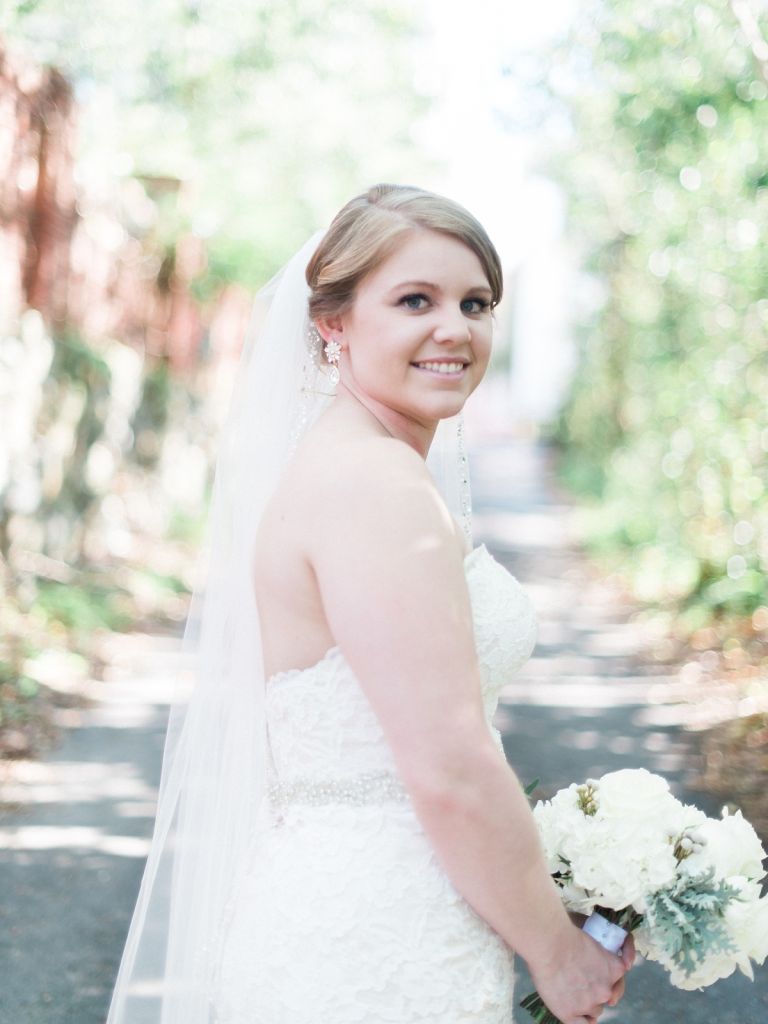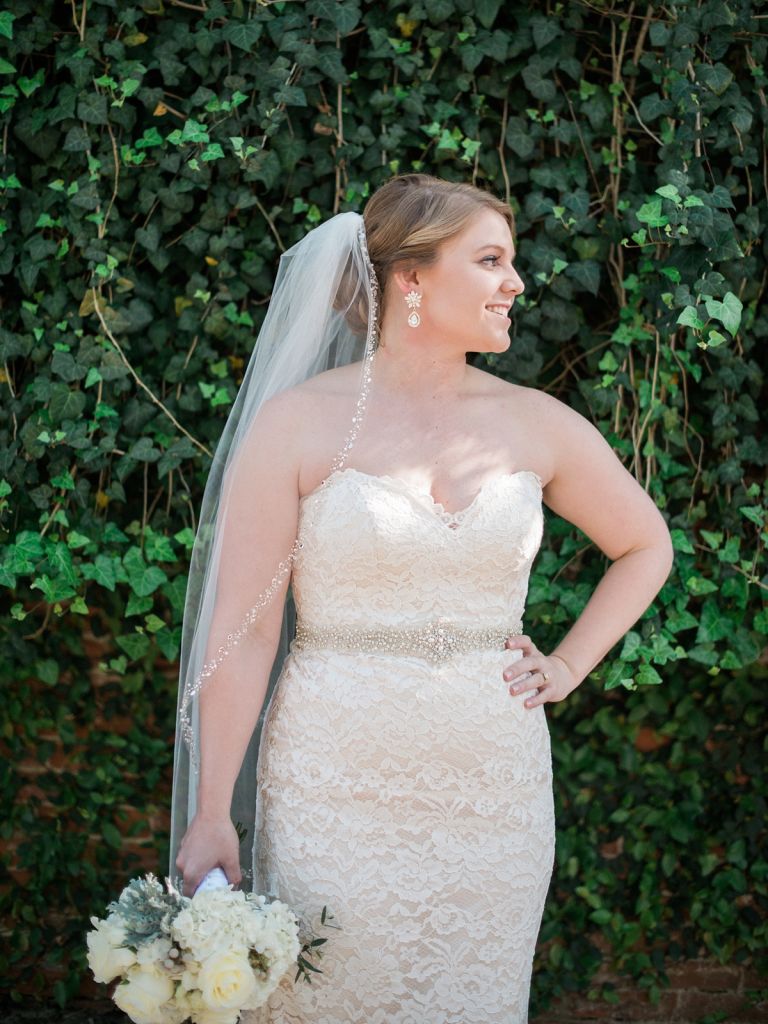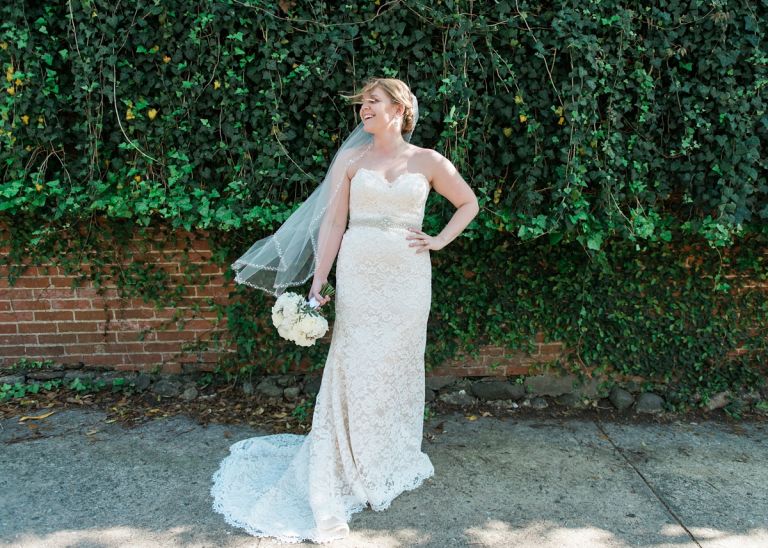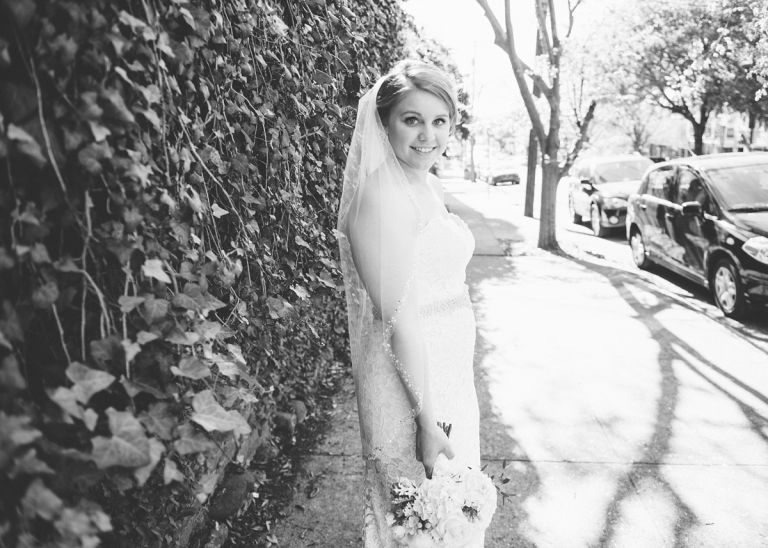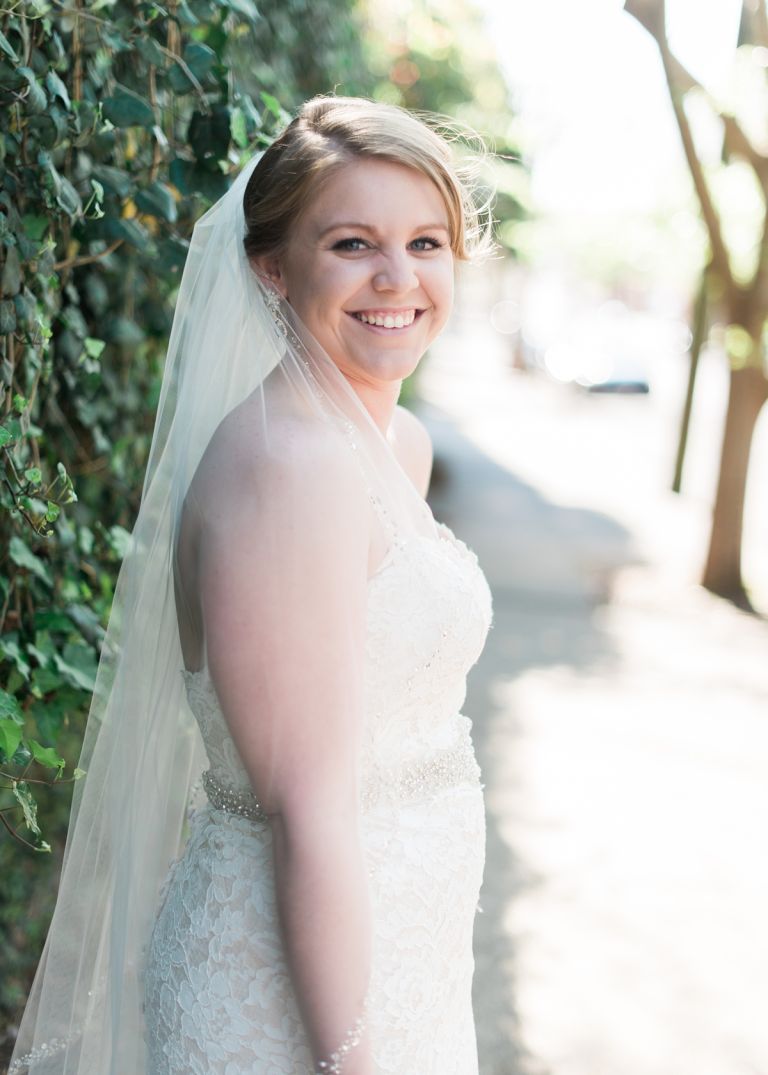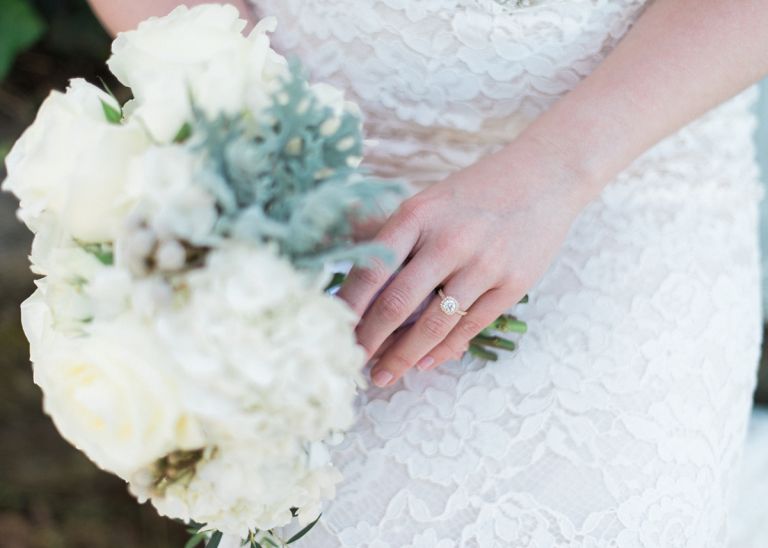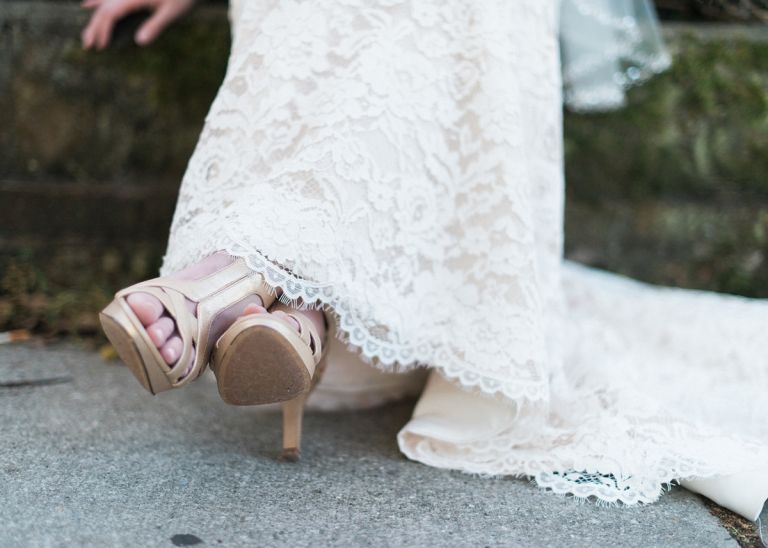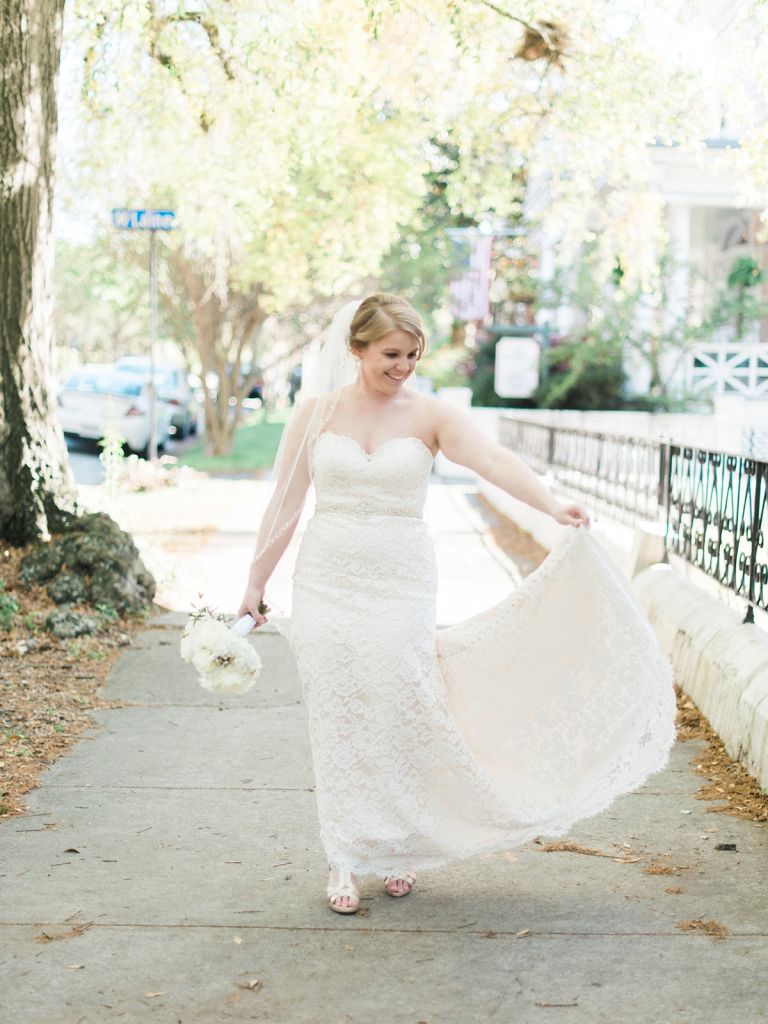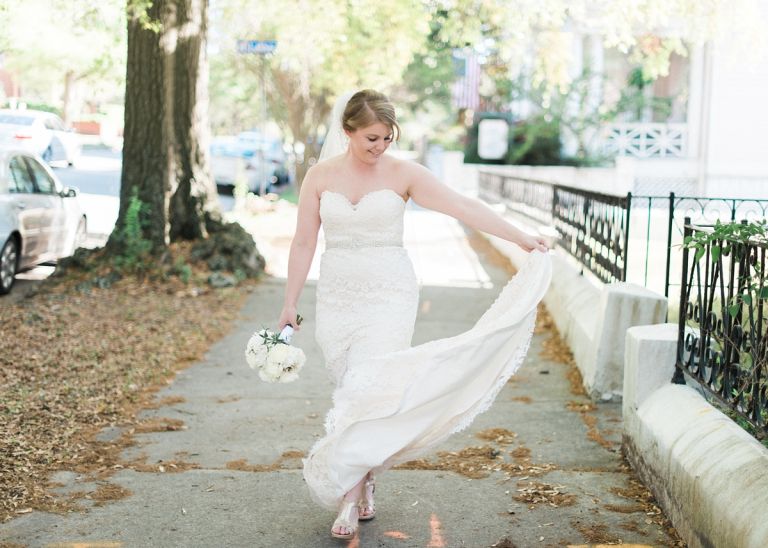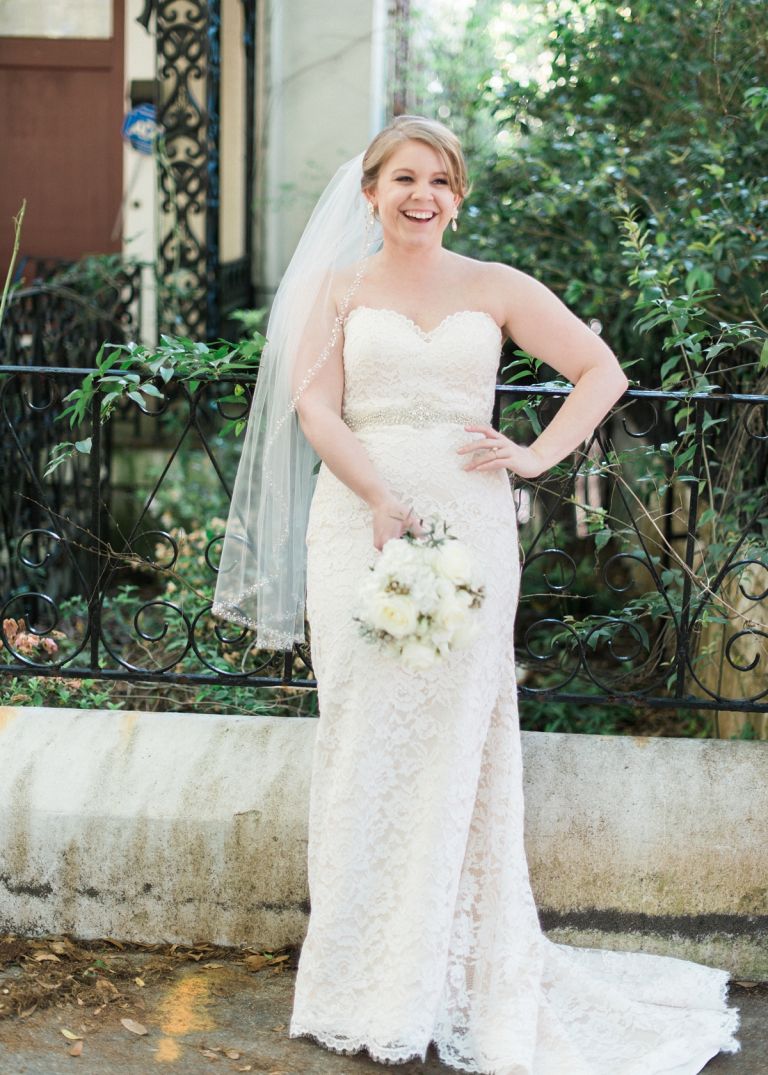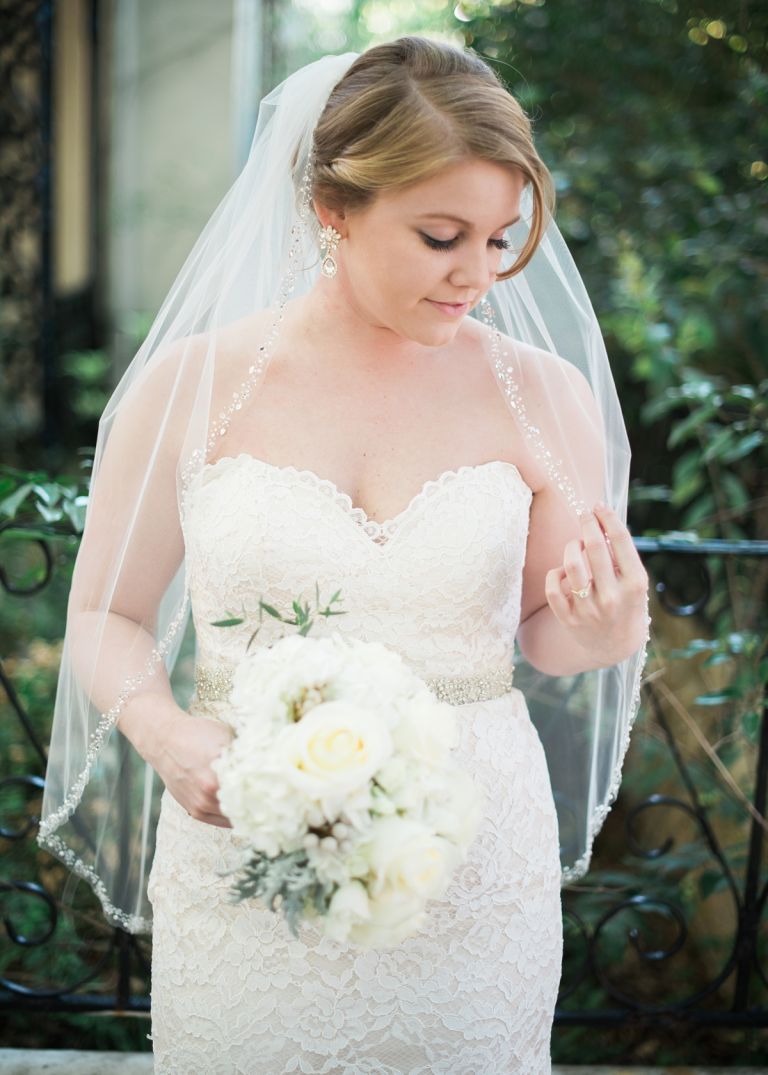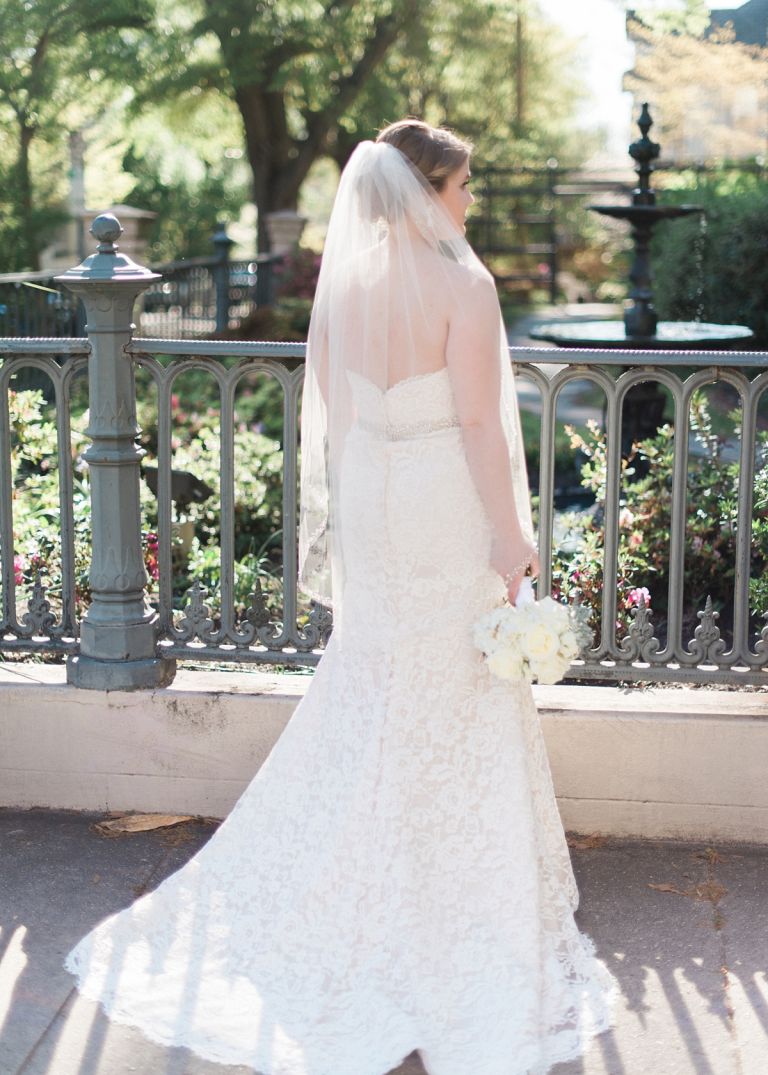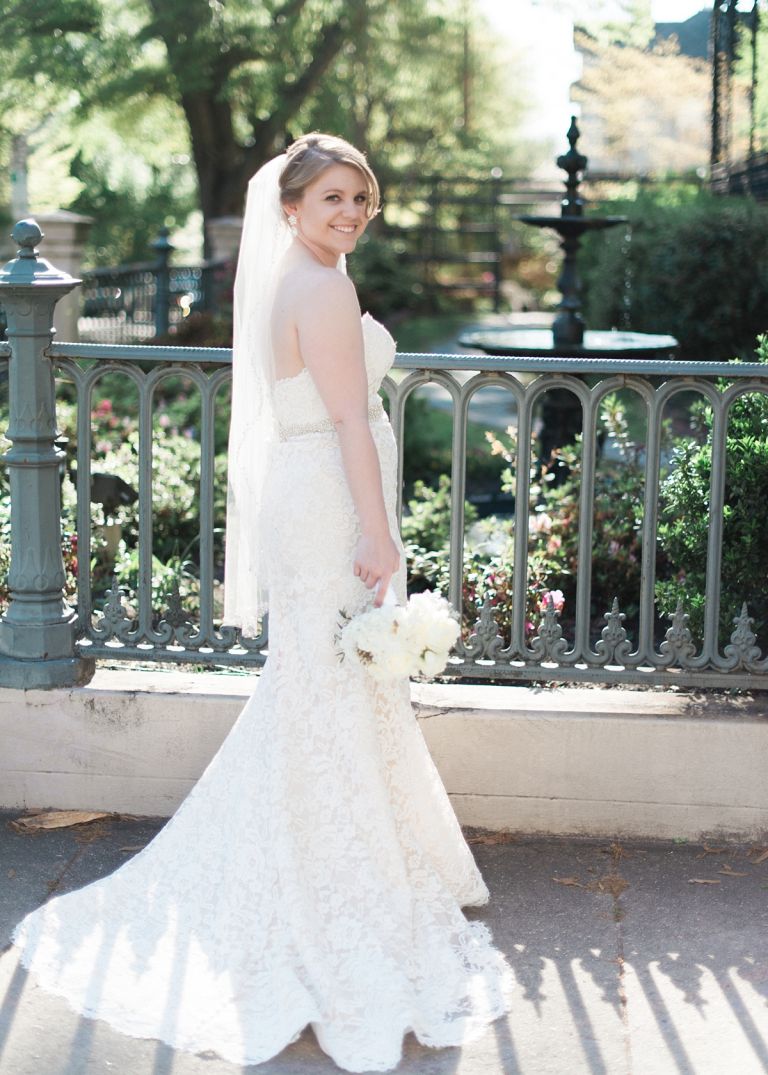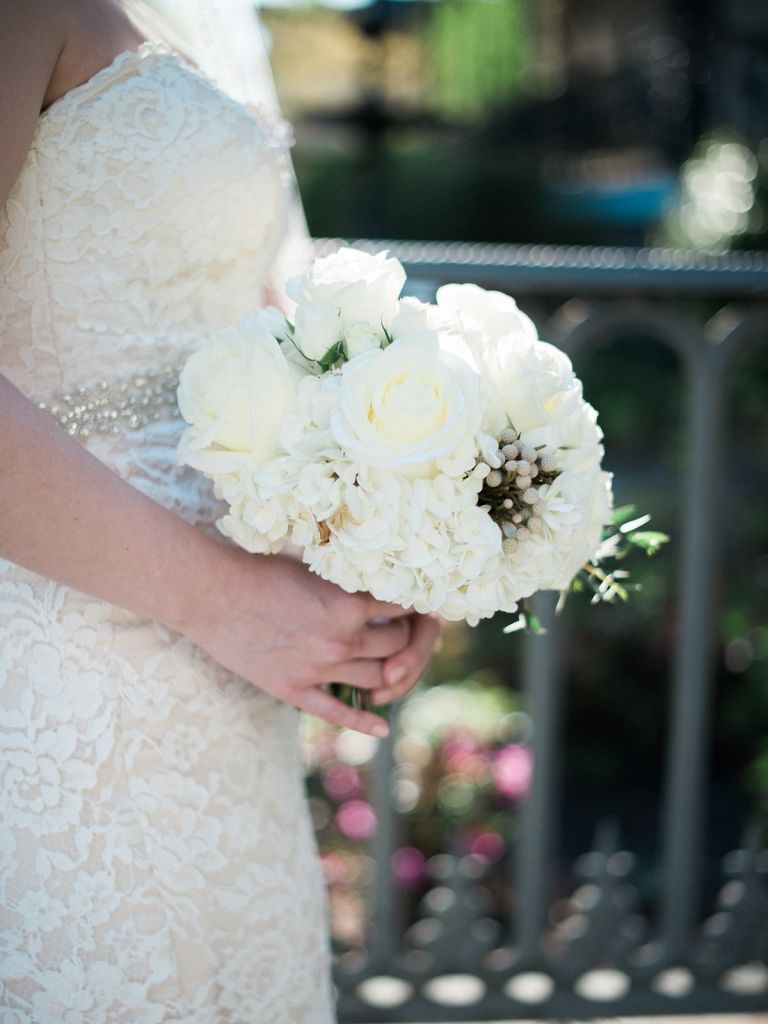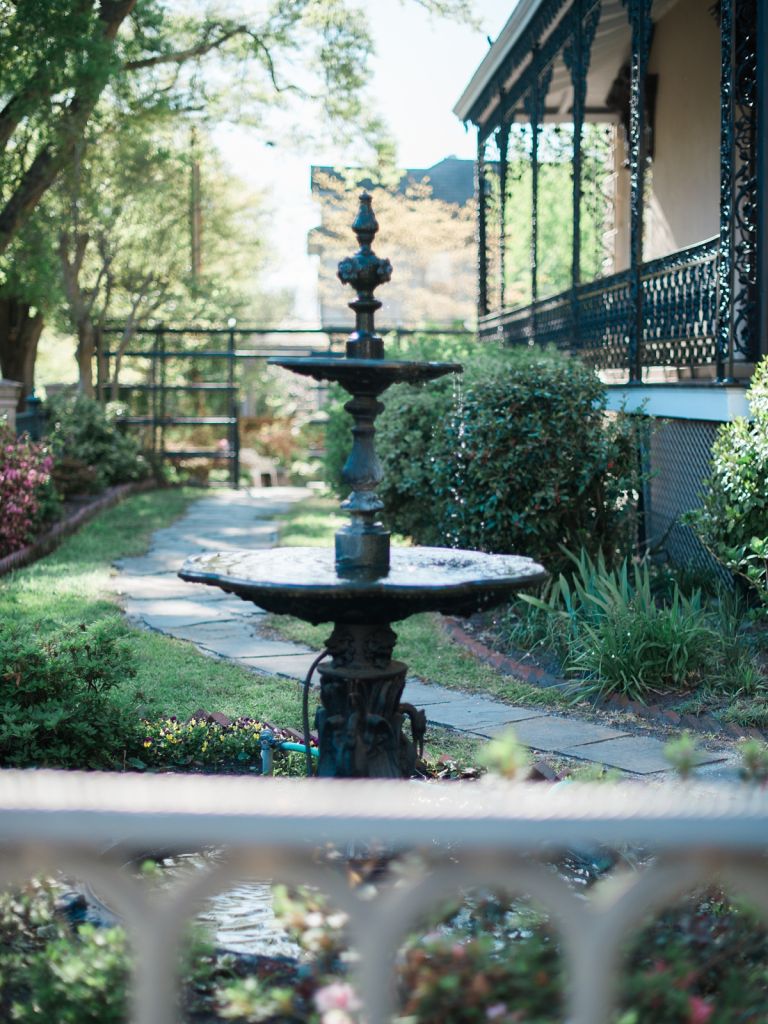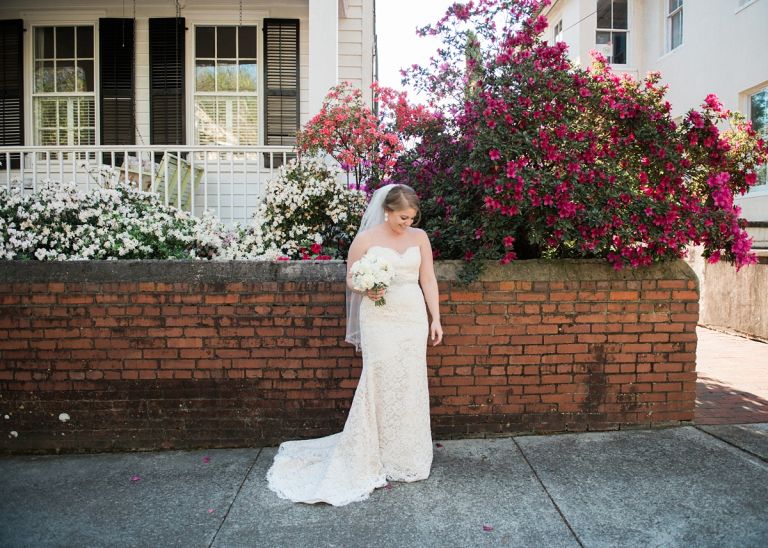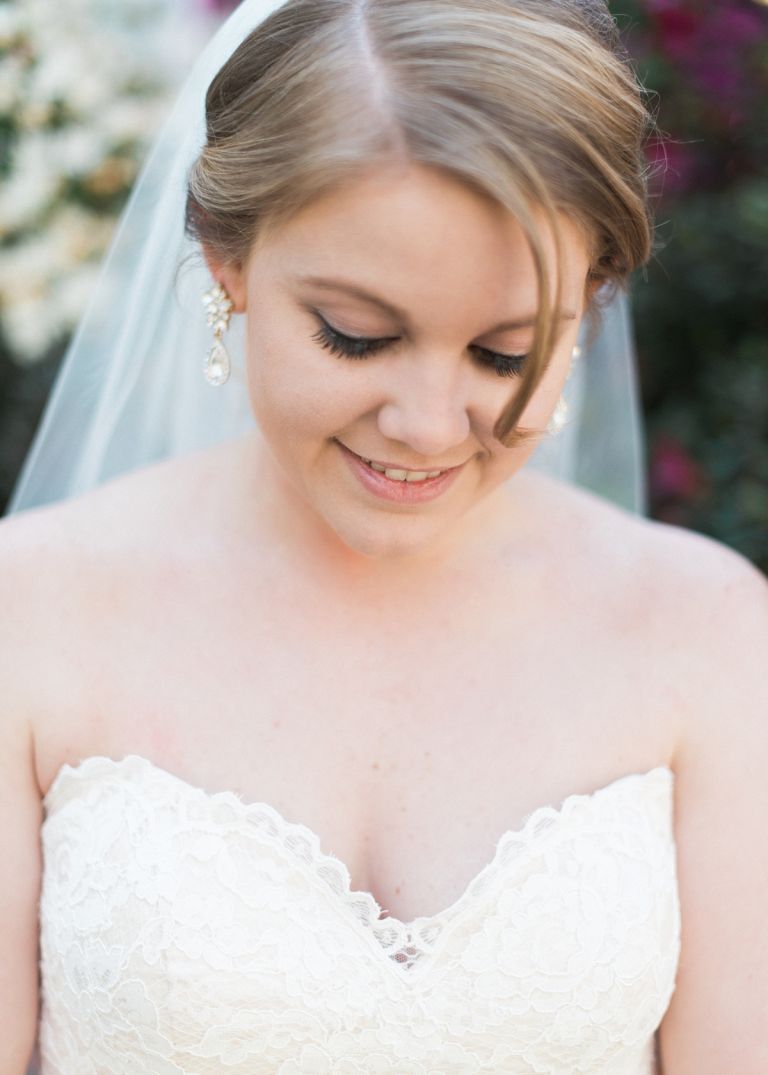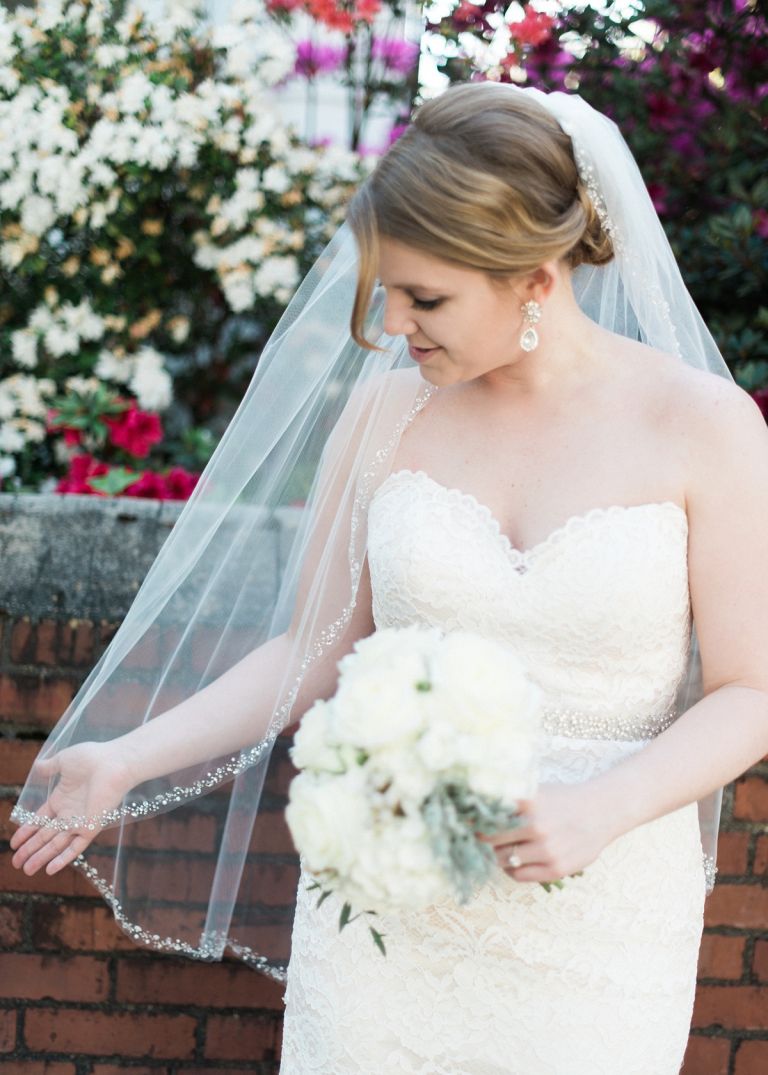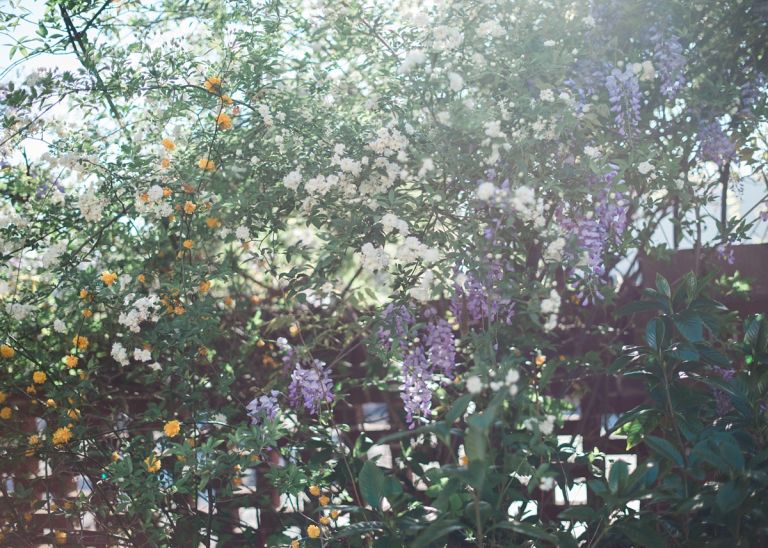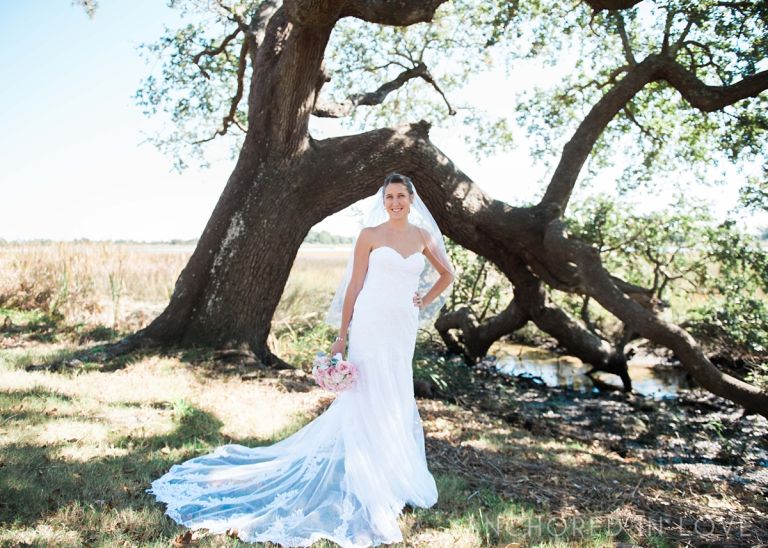 Molly and her sweet mother joined me this past Saturday for a bridal session in Landfall and we had such a great time! Since she is already married (just last month) we are free to share a sneak peek from the session. Isn't she so beautiful?! We can't wait to share more soon!