Category Archives:
Engagement Photography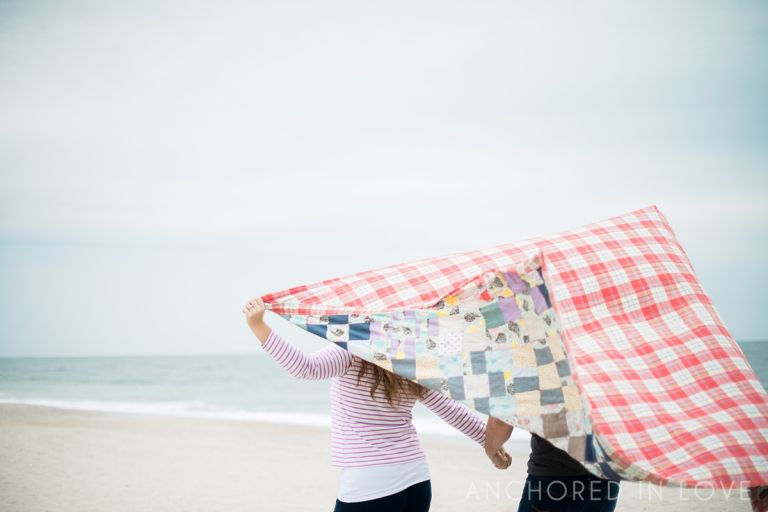 We didn't let the cold weather stop us and our bravery paid off!  Zoe and Josh had a blast getting cozy and cuddling on Wrightsville Beach, NC.  We love sharing some highlights from their session and can't wait to join them next year when they are married!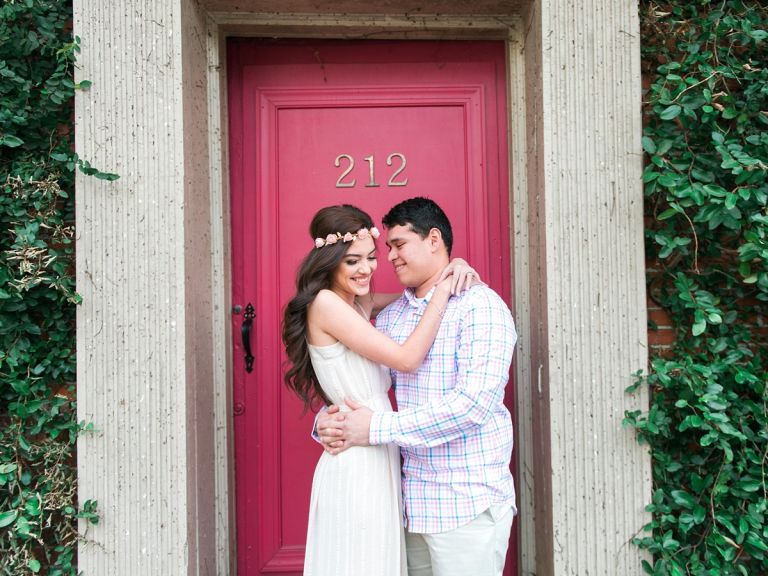 Julie and Jamie are childhood sweethearts who are going to be tying the knot later this year! We met on a cloudy January Saturday to shoot their engagement shoot and I was floor by Julie's killer style and their evident love for each other.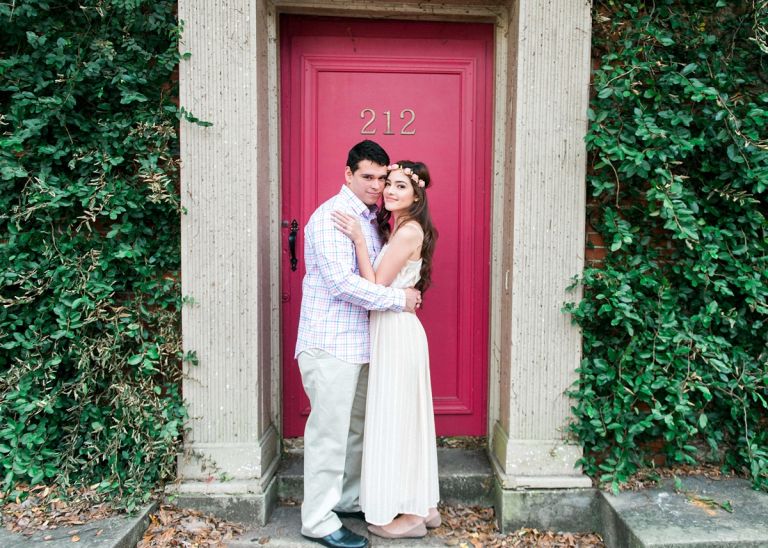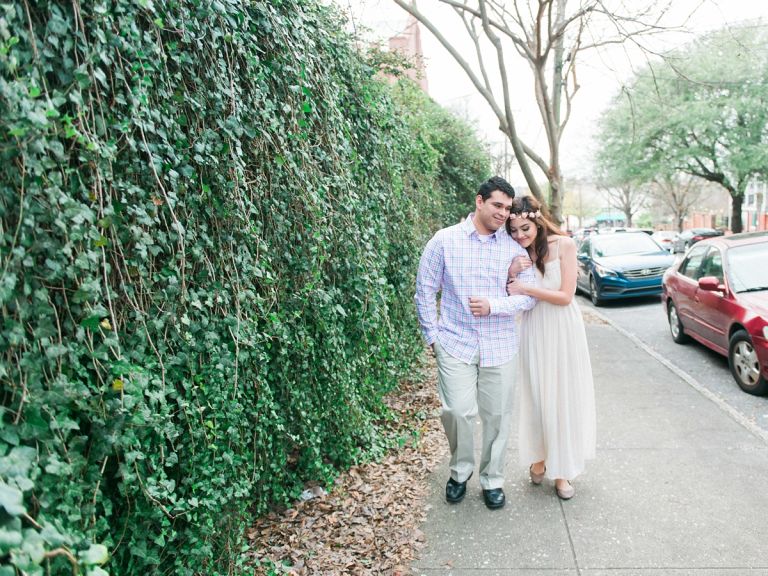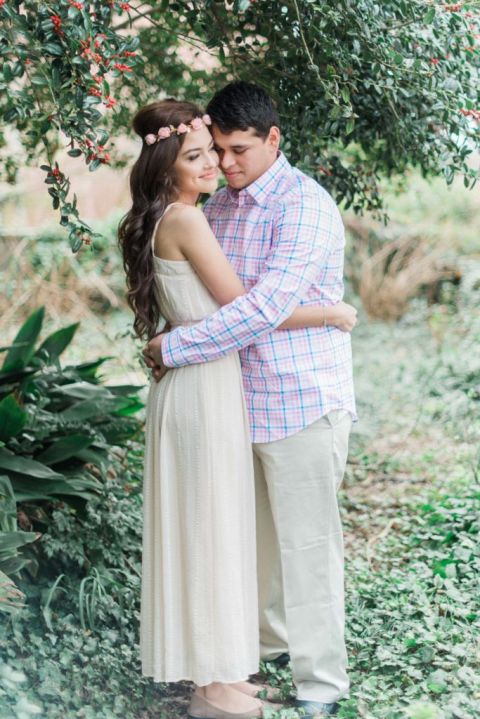 This past weekend I had the absolute pleasure of meeting Julie and Jamie and capturing them for their engagement photos!  Julie won me over right away with her amazing vintage maxi dress and flower crown!  How did she know those are my favorite?!  A longtime friendship has blossomed into true love and I felt so honored to be a part of their engagement!  We can't wait to share more photos soon, but for now here are a few teasers 🙂