Category Archives:
Engagement Photography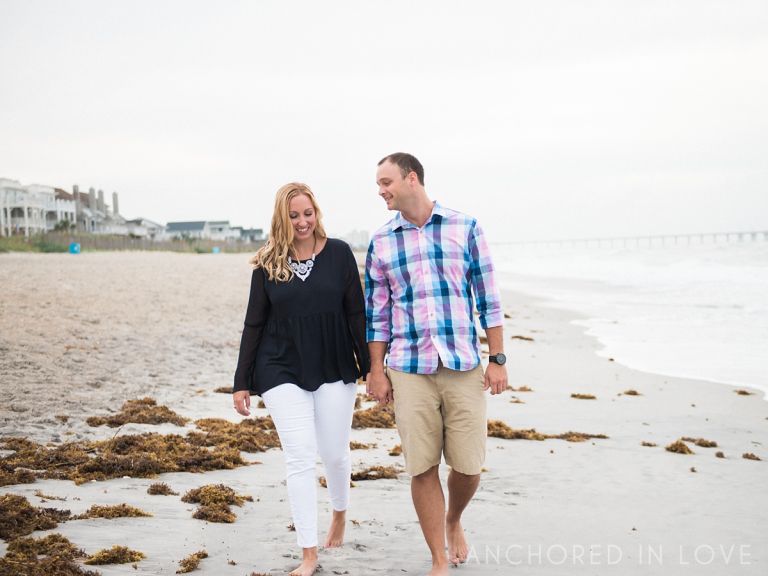 One of our most anticipated weddings this year is Katie and Skyler's!
A little bit ago we shot their engagement session at UNCW and Wrightsville beach.  These two are absolute dream clients! They are kind, thoughtful and so in love! It was so much fun getting to know them more and we cannot wait to see them say "I do" later this year!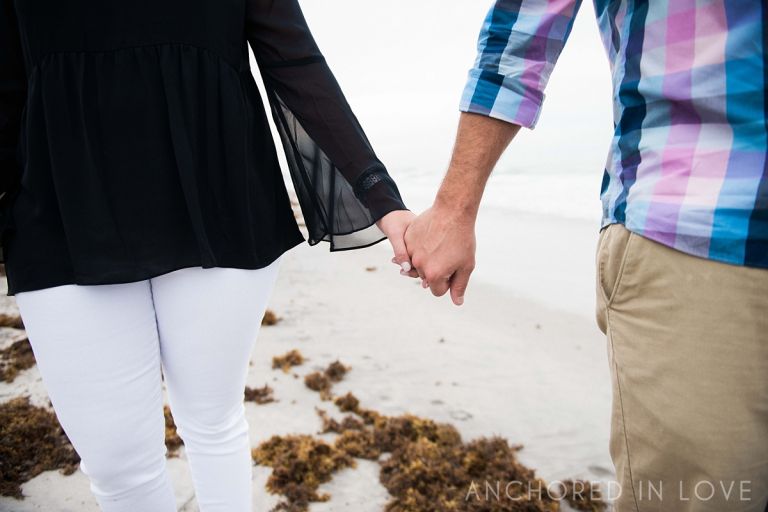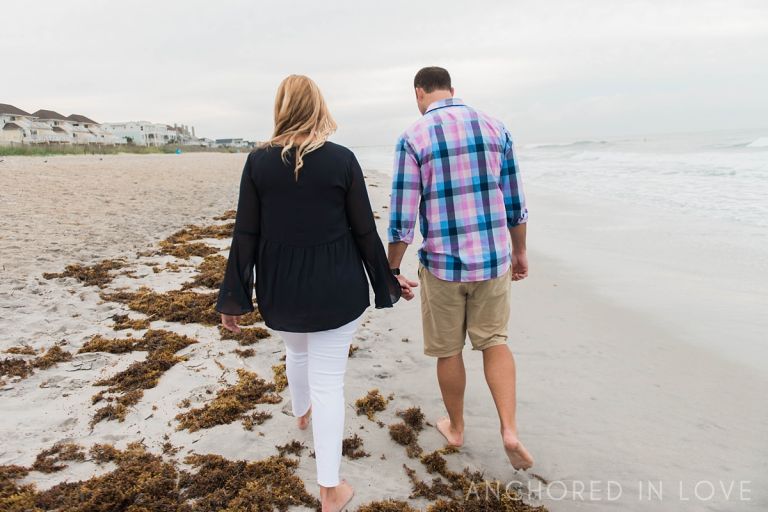 (more…)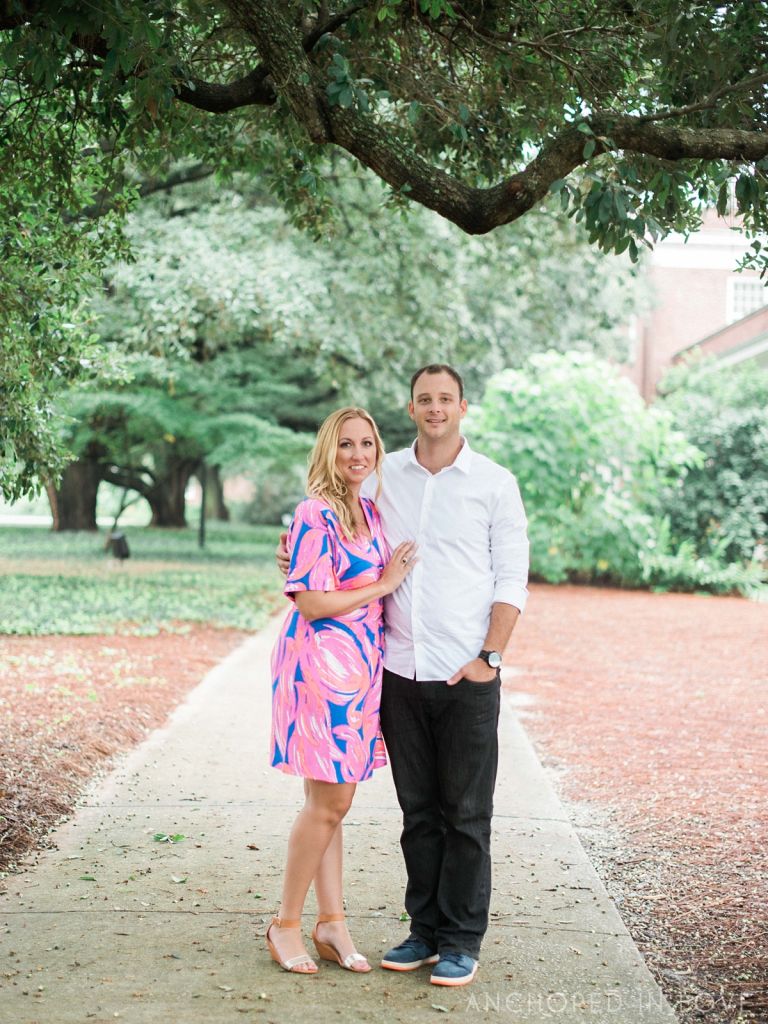 This past Saturday Katie and Skyler joined me for a lovely early morning session at Wrightsville Beach, NC and UNCW in Wilmington, NC. These two are so special and I truly feel honored to be a part of their wedding day! I can't wait to share more photos from their session soon!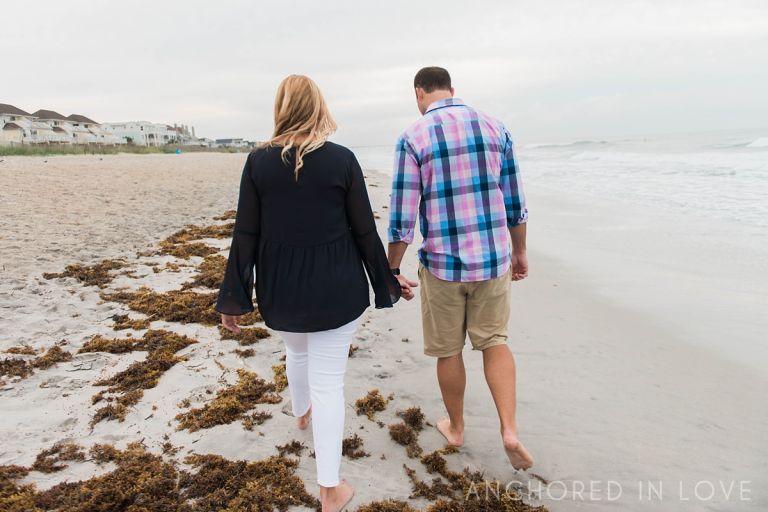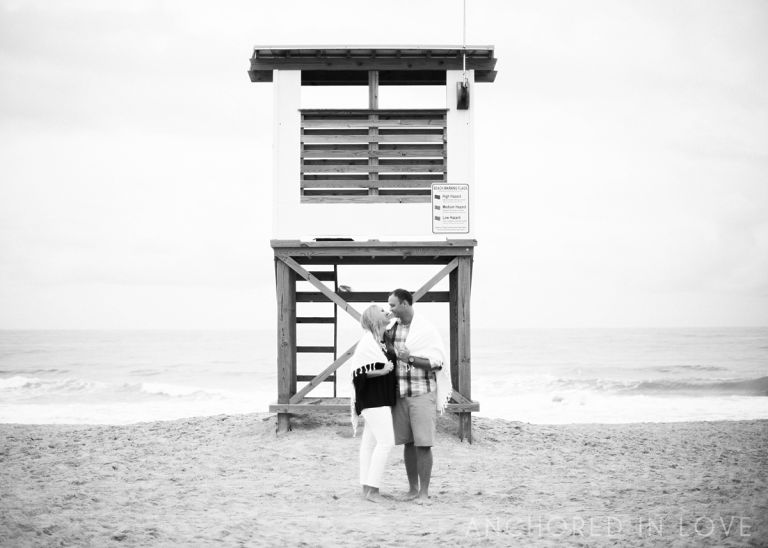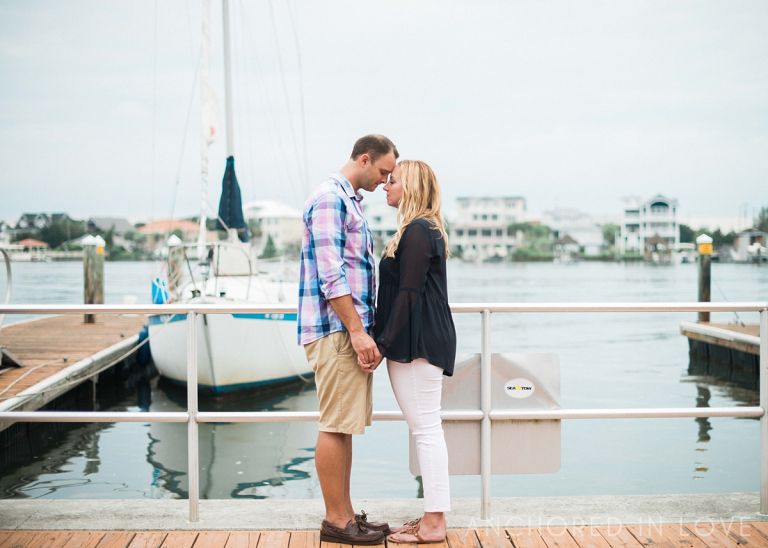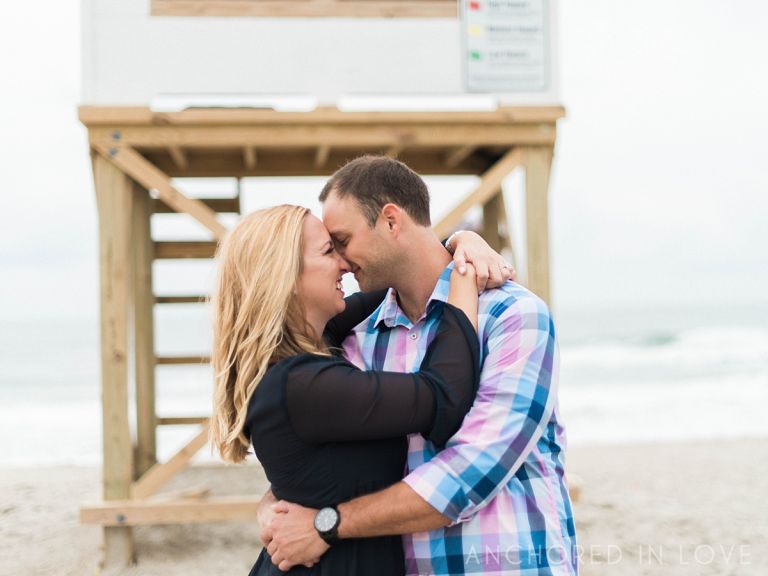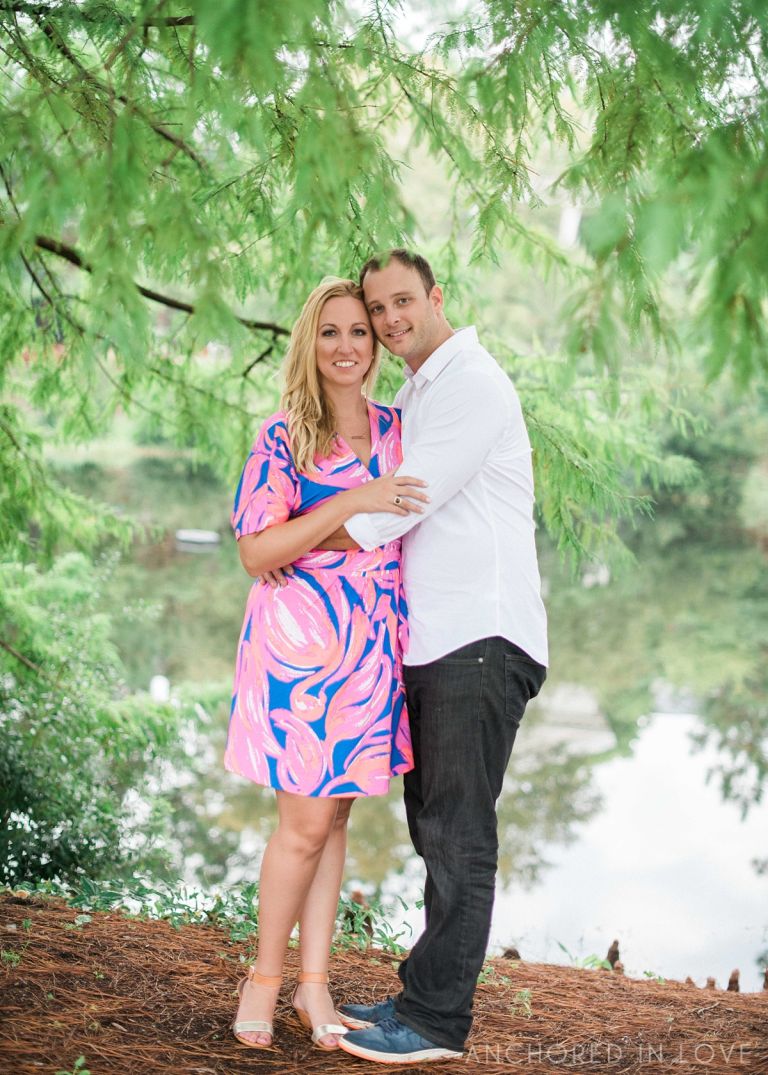 It seems like yesterday we found ourselves at The Barn at Rock Creek with Savannah & Anthony!  These two are a match made in heaven!  We loved being a part of their special memories from their engagement session at Greenfield Lake all the way to their wedding!  We were so honored to have been chosen to capture their love for each other!
Savannah & Anthony, we hope you have an amazing anniversary today and every year in the future!