Category Archives:
Family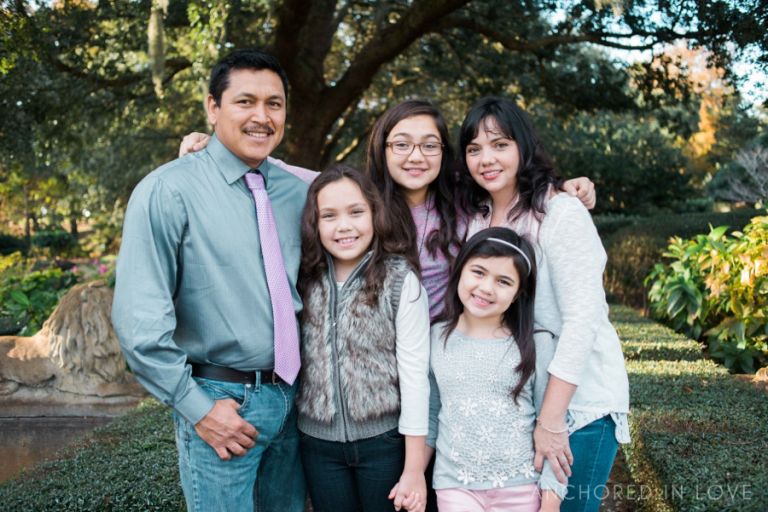 Photographer:  Kelly Edwards
What a privilege to be a part of a family tradition!  For the 3rd year in a row, I have had the blessing of shooting the Gracia family's (more…)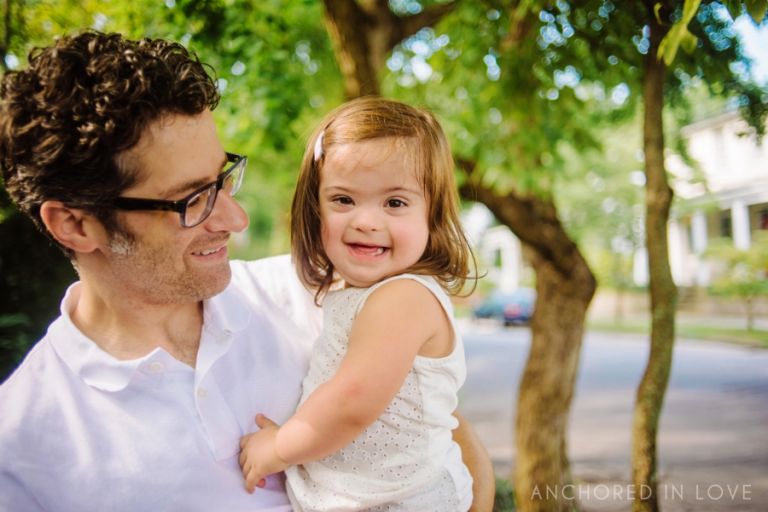 Today we celebrate fathers. They give us unending love and guidance. They show us the meaning of strength, honor, sacrifice and responsibility. (more…)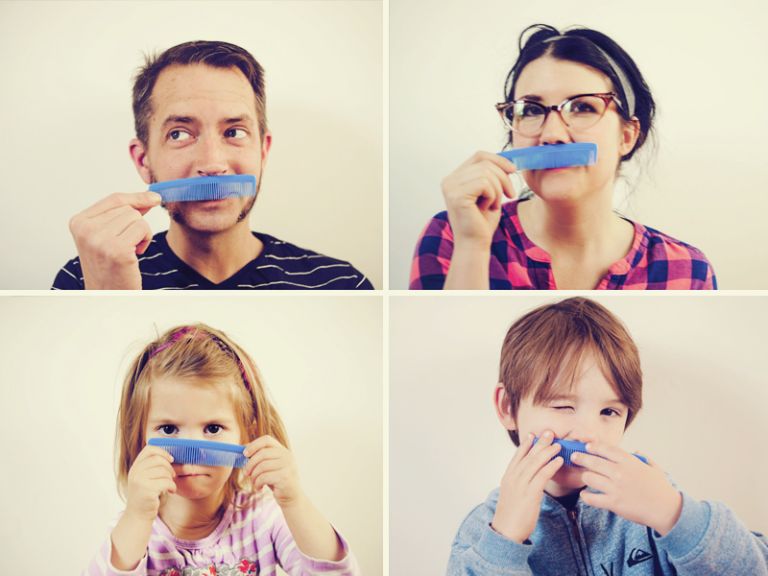 Here is my bunch, just us with blue comb mustaches 🙂 I had planned on taking our family photo when we went camping this past weekend, but poor Nigel ran a really high fever and it cut our plans short.  Nigel requested the mustache photos and he is a child after my own heart.  I personally use any chance I can to wear a mustache, that is why I love the photo booth so much at weddings!  Check to this blast from the past: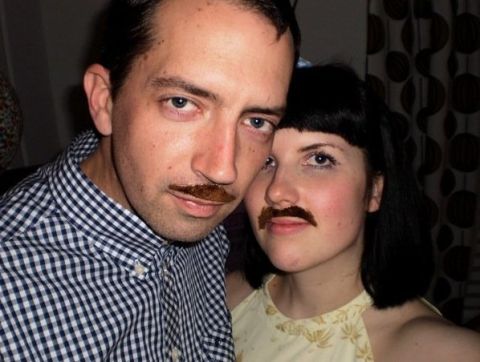 That is Barrett and I in 2009 celebrating his 32nd birthday and even though it was his birthday party, I insisted everyone wear fake mustaches lol.  This Friday we are going to be celebrating his 37th!  I can't help but marvel at how time is flying by and in the middle of the tears. the potty training, the boo boos, and the laughter I know that we are living the best days of our lives.  I keep saying to myself and I know it's true.
Check out more from the Just Us 12 Times series on Michele's blog here:  http://mqnphotographyblog.com/2014/03/30/just-us-12-times-north-oaks-minnesota-child-family-photographer-2/