Category Archives:
Featured Engagement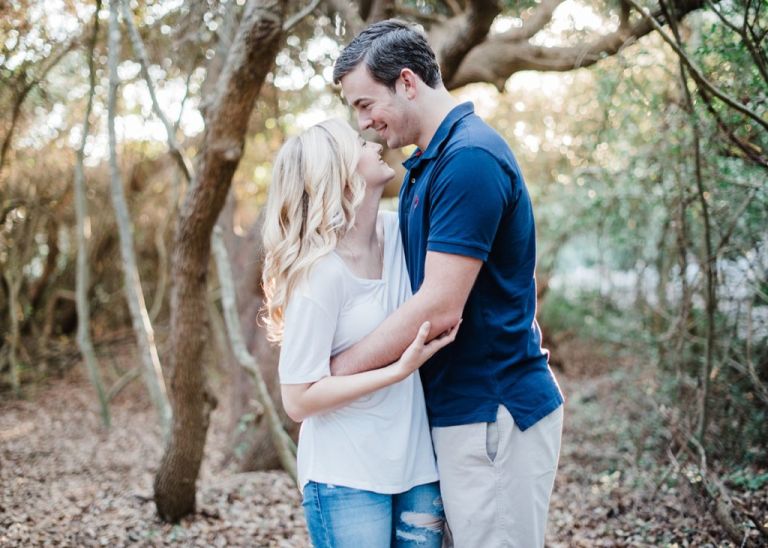 Happy Monday everyone!  Today I am sharing a few pictures from last Friday's engagement shoot at Fort Fisher.  Katherine and Jack are THE CUTEST and I am pinching myself that I get to capture their wedding next year!  I can't want to share more from this session, but for now, here are a few sneak peeks.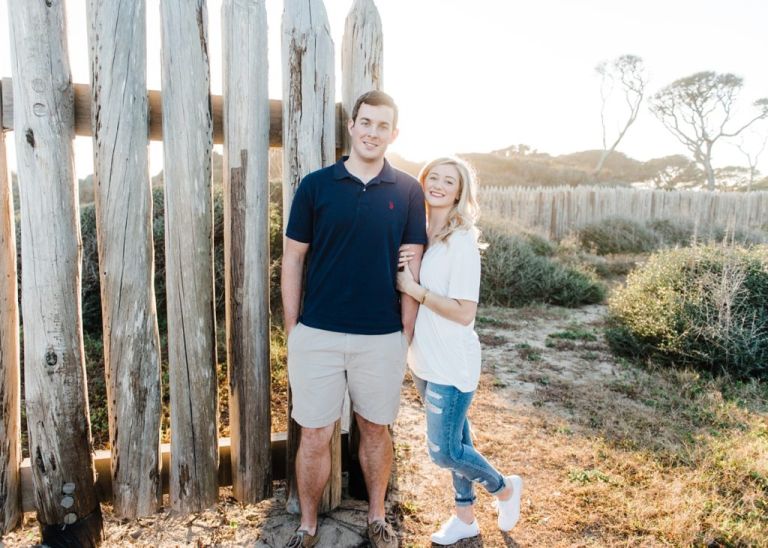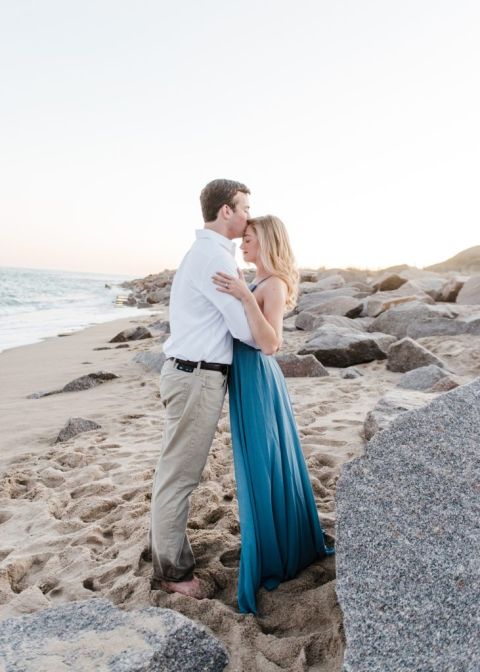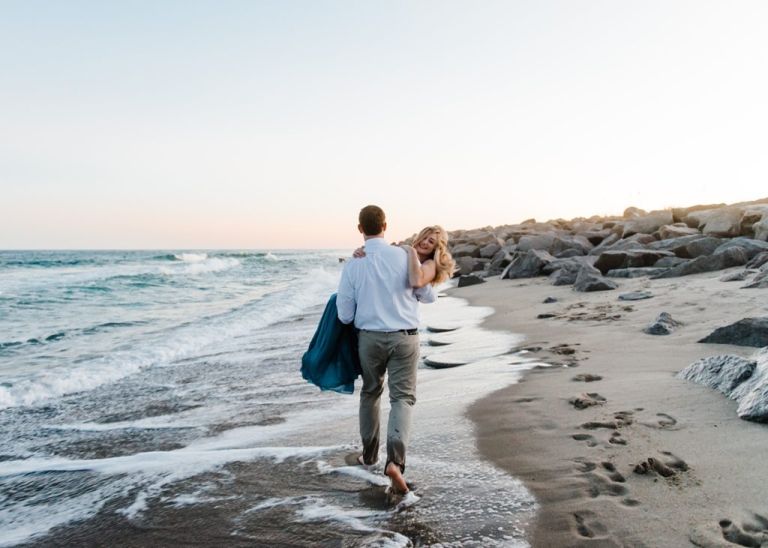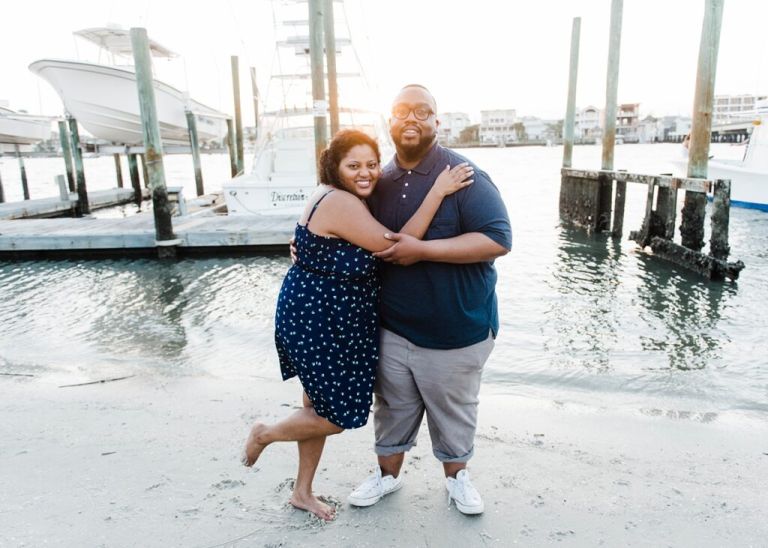 Last week I finally got to meet Kristen and Andre in person after so many months of wedding planning!  These two DC residents came down a few days early before their wedding and we took the opportunity to capture their engagement photos.  After a super late night of editing I was able to give them their gallery the next day, so they could print out some of the images to display at their wedding.  Kristen had said that all of the photos of the two of them were "selfies" and I know they are glad to have some fresh photos of them to remember this amazing time in their life and their wedding in Wilmington.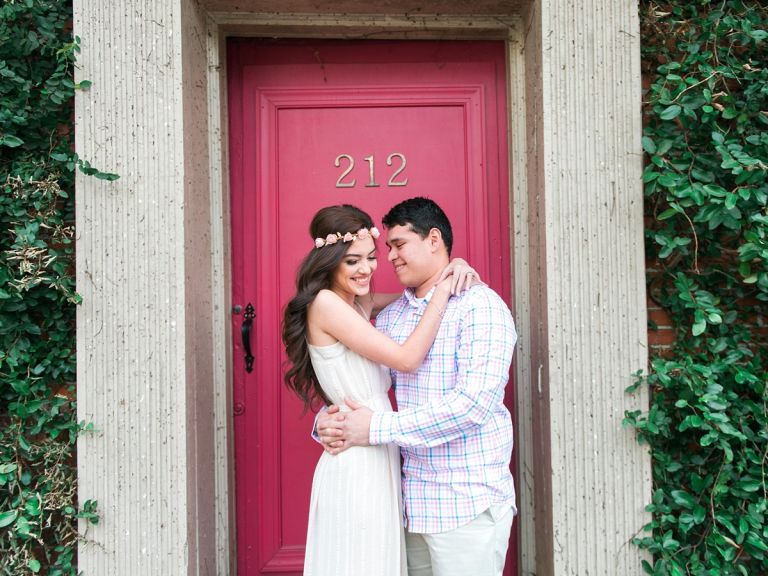 Julie and Jamie are childhood sweethearts who are going to be tying the knot later this year! We met on a cloudy January Saturday to shoot their engagement shoot and I was floor by Julie's killer style and their evident love for each other.