Category Archives:
Featured Videography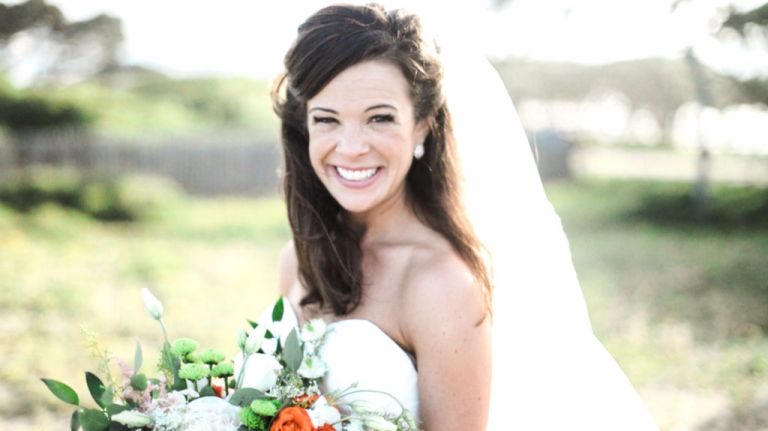 If you want a recipe for a perfect wedding day, combine love & some family, a little sunlit grove, some live bluegrass music, and a precious puppy and you can't fail!  Sydney and Mathew's wedding was absolutely dreamy and it was an honor to capture their wedding video! A huge thank you to the vendors who helped make this day so special:
Planner: Megan Masser Events
Venue:  Fort Fisher Grove & Fort Fisher Aquarium
Catering: Art Catering
Flowers: Beautiful Flowers by June
Hair and Makeup: Tyler Kent Salon
Band: Sean McNally Band
DJ: Active DJ Entertainment
Photographer: Genie Leigh Photography
Rentals: L & L Rentals & Event Excellence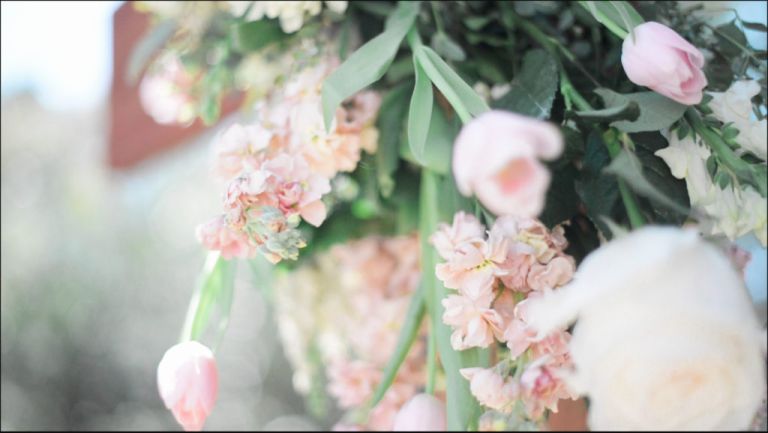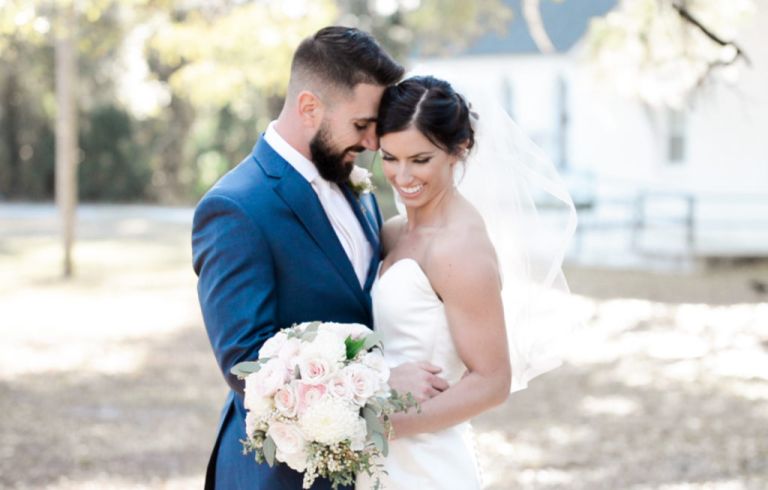 Once upon a time there was an adorable girl named Alexis who decided to try Crossfit.  One day while working out a "super cute guy" named Garrett said hi to her.  Fast forward to March of 2017 and that "super cute guy" and the adorable girl tied the knot!  I love hearing how people met.  Sometimes it seems so simple when you hear how just one little spark, someone having the courage to say hello, makes all the difference!  Alexis and Garrett were counting down as they prepared for their wedding and looking forward to many memorable moments.  They wrote letters to each other and both closed their letters saying "no more sleeps".  No more sleeps to countdown anymore until they would be married and finally live together under one roof.  It's hard for me to put my finger on what the secret sauce was that made this wedding so special because there is a huge list, but I am going to try.  First of all, Wrightsville Manor will always get big heart eyes from me.  What a perfect venue!  I worship the Spanish moss lined ceremony site and the gorgeous natural light inside.  Alexis's classic style was executed to perfection with lovely blush and moss tones punctuated by a pair of blush glitter Kate Spade Keds!  They walked down the aisle to songs sung from the heart by a friend and were surrounded by friends and family covering them in prayer.  During the bride and groom solo time, it was beautiful to watch the two of them soak in the reality they were finally married.  To see the love in their eyes and in their embrace was a joy to capture.  There were many tender and heartfelt moments during the reception, but I was overcome with tears when Alexis and Garrett shared their first dance while Alexis' Dad sang.  Wow!  In summery, I can't express how happy I am for this amazing couple and I am especially proud to have a hand in helping them remember every moment of their perfect wedding day!  Congratulations Alexis and Garrett!
Alexis & Garrett Wrightsville Manor Wedding Video from Anchored in Love Photo | Video on Vimeo.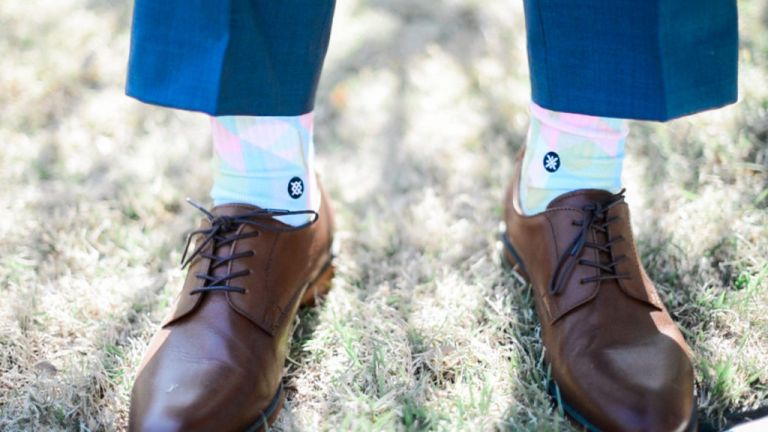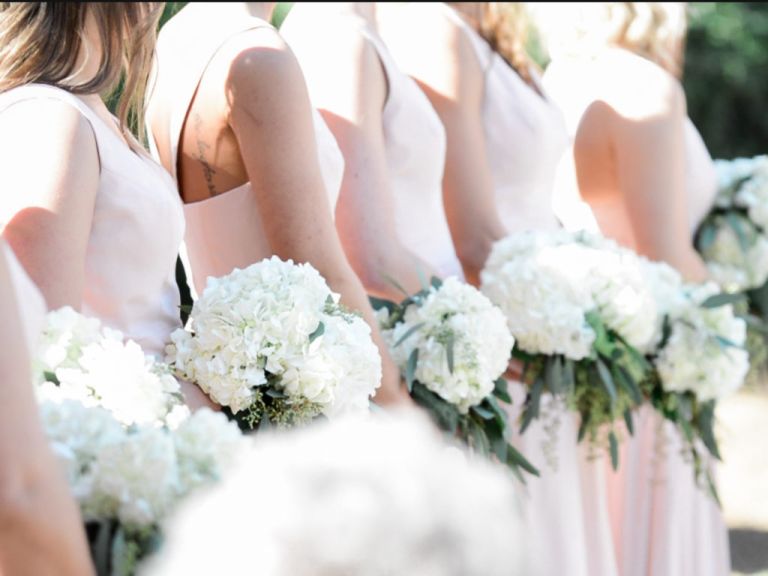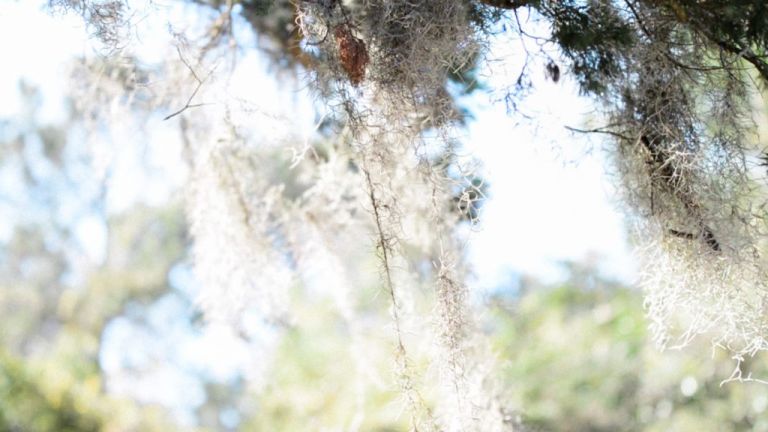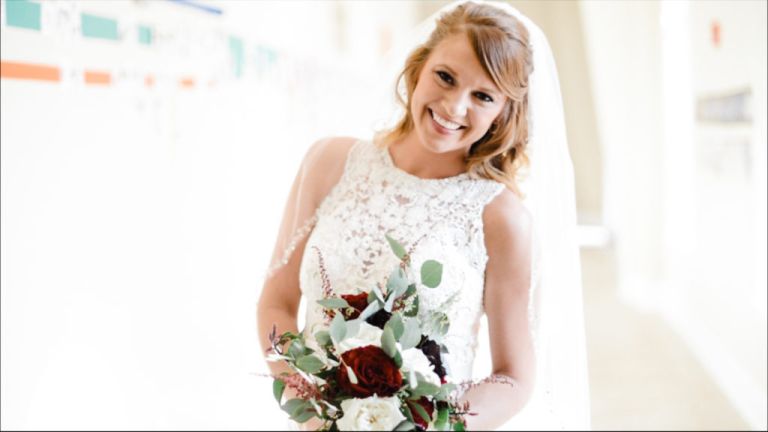 Ashley & Parker's wedding at Sandy Plain Church in Pink Hill, NC and their reception at the River Landing in Wallace, NC really was a perfect wedding in my book.  Honestly, I rarely see two people as in love and so willing to express it.  Ashley and Parker took the time to write beautiful letters to each other before the wedding day and I captured them reading them aloud for the video.  To me, this is one of the greatest treasures of a wedding video.  To hear the emotion, to remember the intensity of how they felt is such a strong way to help be transported back to their wedding day.  I am sure that every time Ashley watches her video she will remember how we had to do her letter reading about three times before she could say the whole thing without bursting into tears 🙂 This is the good stuff folks!  Also, to be a part of the prayer before the wedding, when Ashley sat and reached for Parker's hand, it was hard for me to not lose it haha!  Ashley surprised Parker by pre-recording a prayer that was played before she walked down the aisle and I am so glad we were able to also use the audio from that in the video as well.  I am so proud of this video and I know that Ashley and Parker will get an authentic and pure way to look back and remember all the amazing moments of their wedding day!  Check it out here:
Ashley and Parker Highlight from Anchored in Love Photo | Video on Vimeo.