Category Archives:
Featured Wedding Photography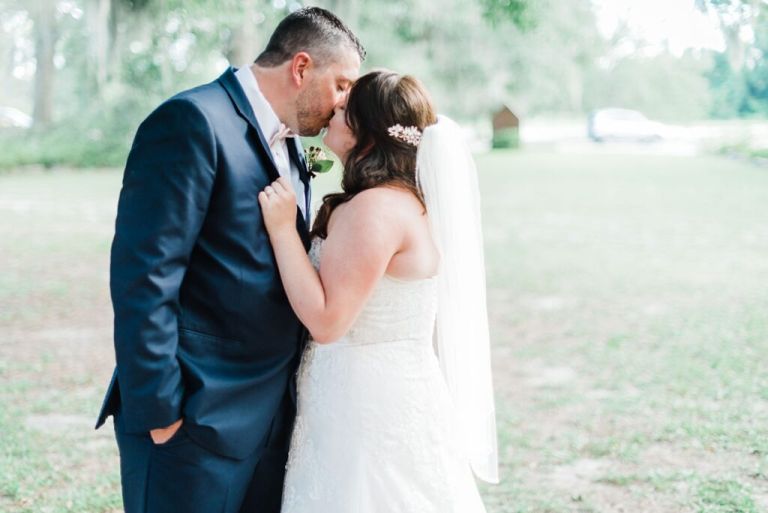 Wandering the grounds of the Wrightsville Manor in Wilmington, NC I can't help but be captivated by its refreshing beauty.  Under the swaying Spanish moss Melissa and Christopher shared their vows and united their hearts in marriage.  Melissa's inspiring style for simple elegance was evident in every element of her day.  From the beautiful cream place settings, which were my favorite, to the breathtaking flower choices, her vision for her wedding was perfectly captivating.  The team of vendors who helped to make this day amazing were:
Venue:  Wrightsville Manor
Cake: One Belle Bakery
Planner: Gather Events NC
Congratulations Melissa and Christopher!  Here's to a hundred+ years of wedded bliss!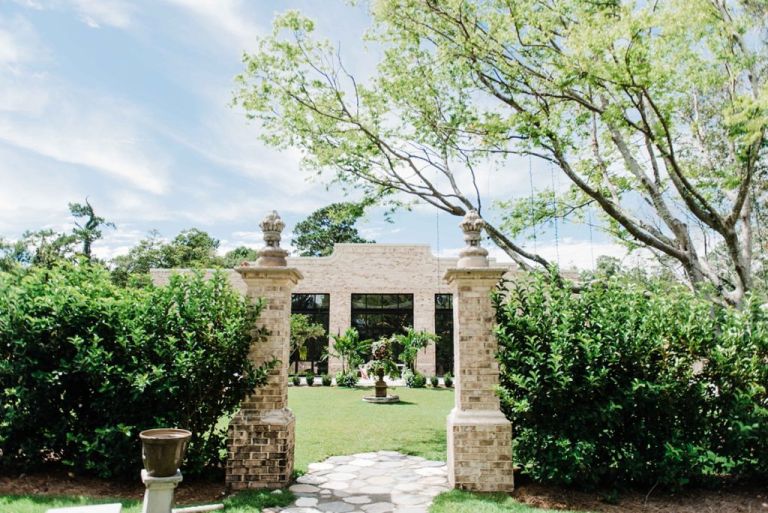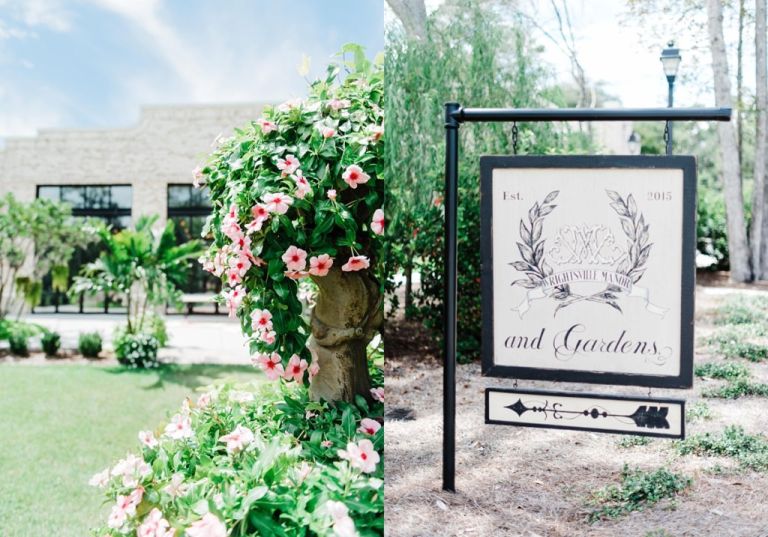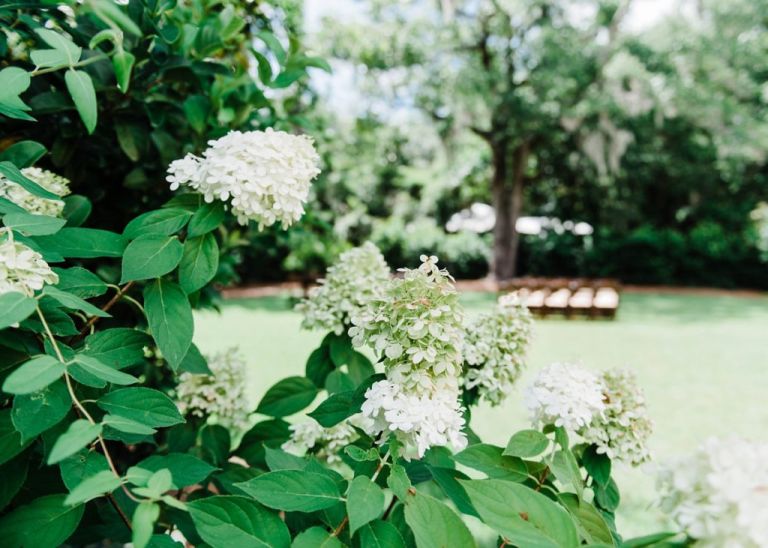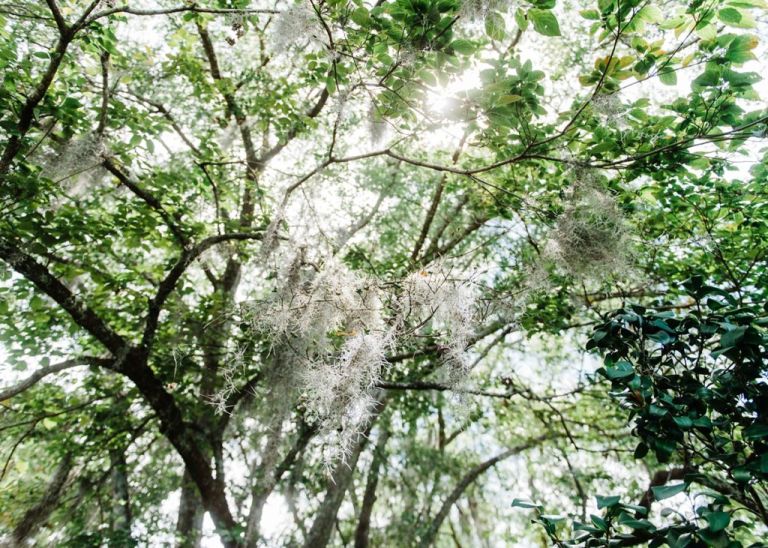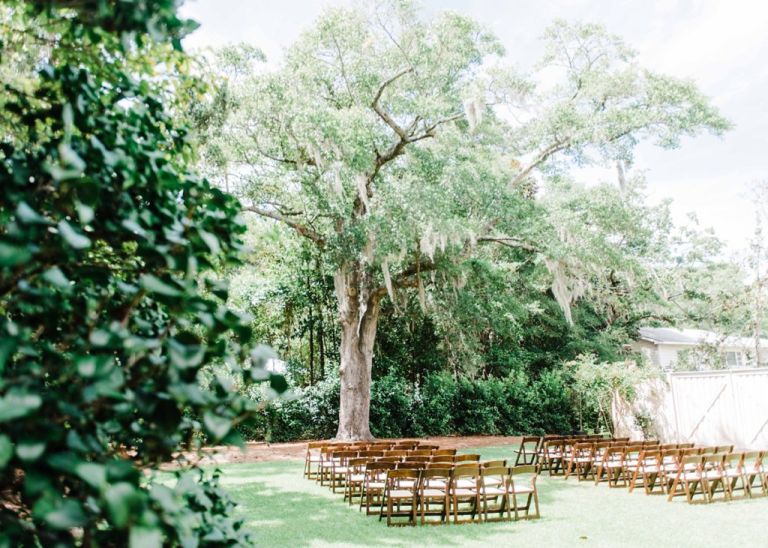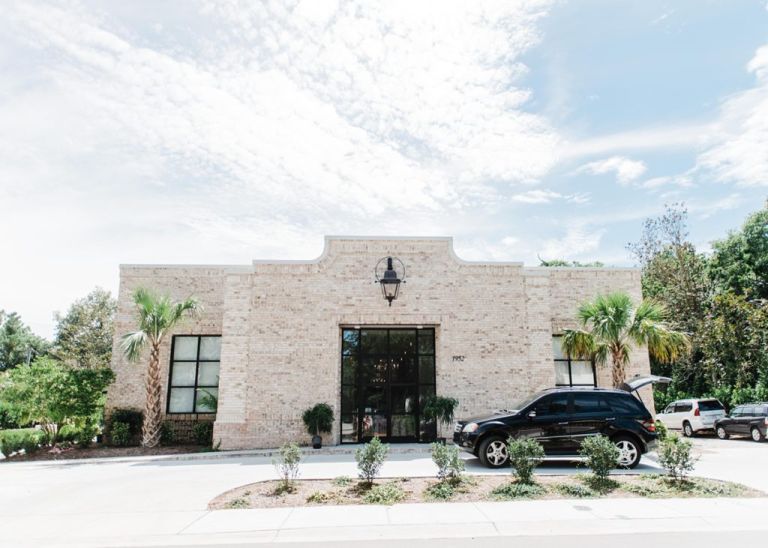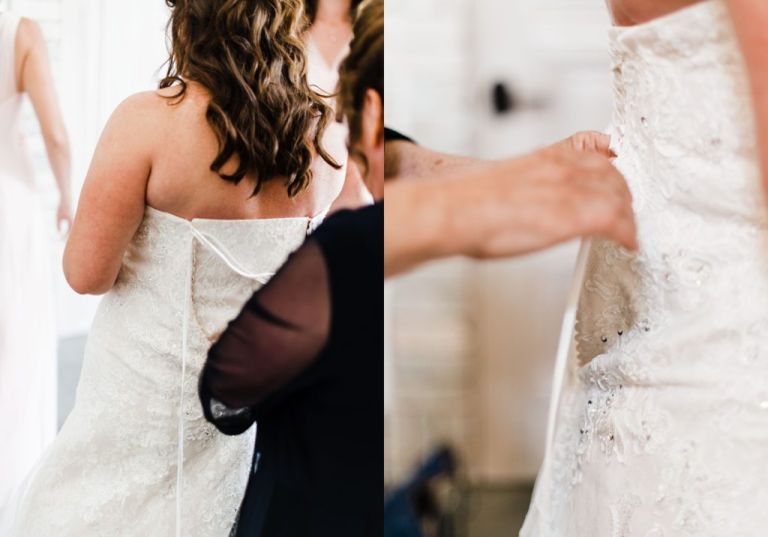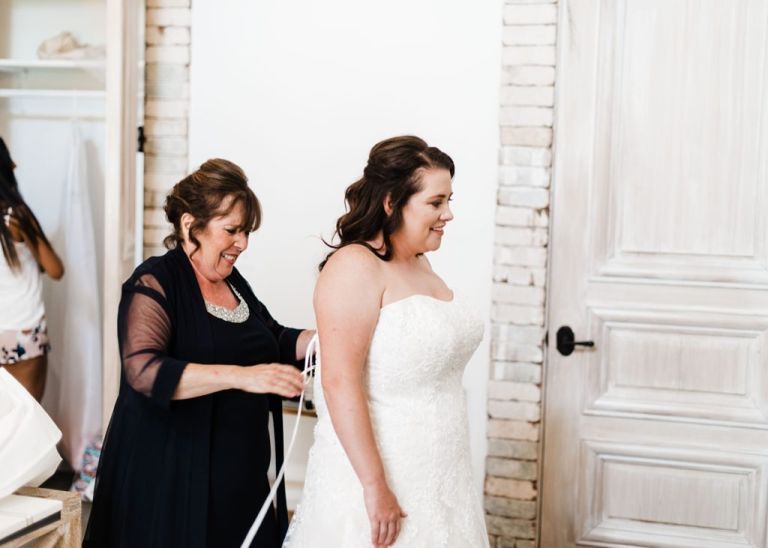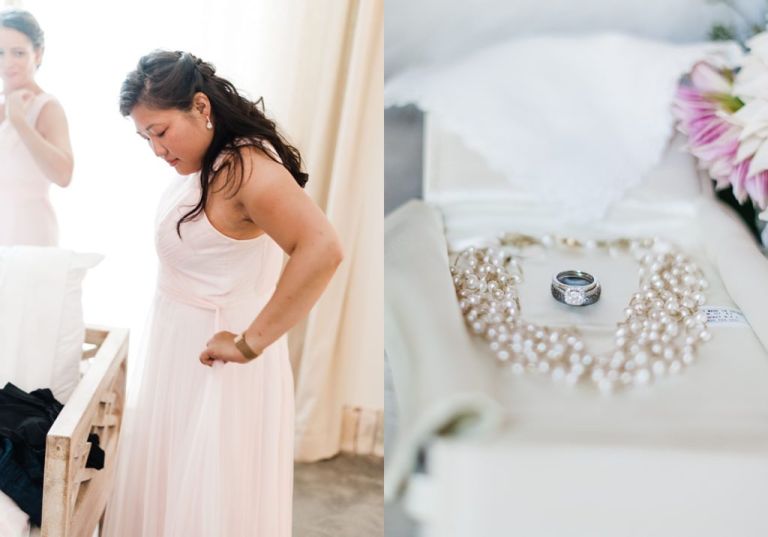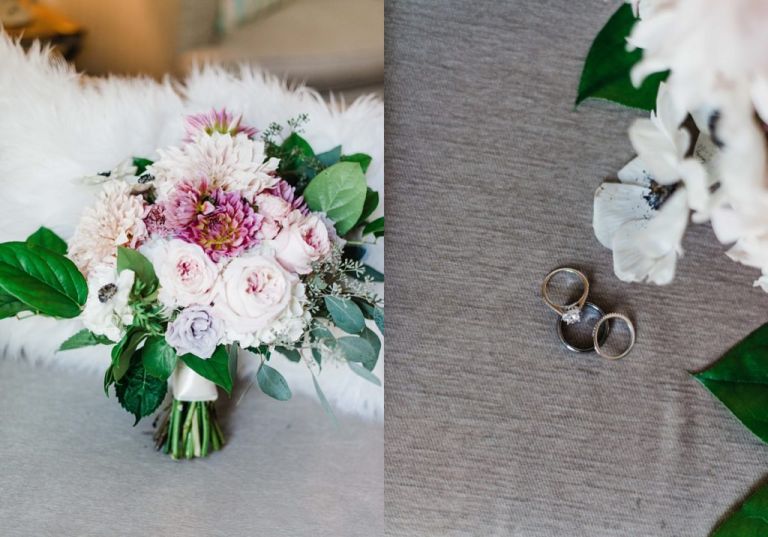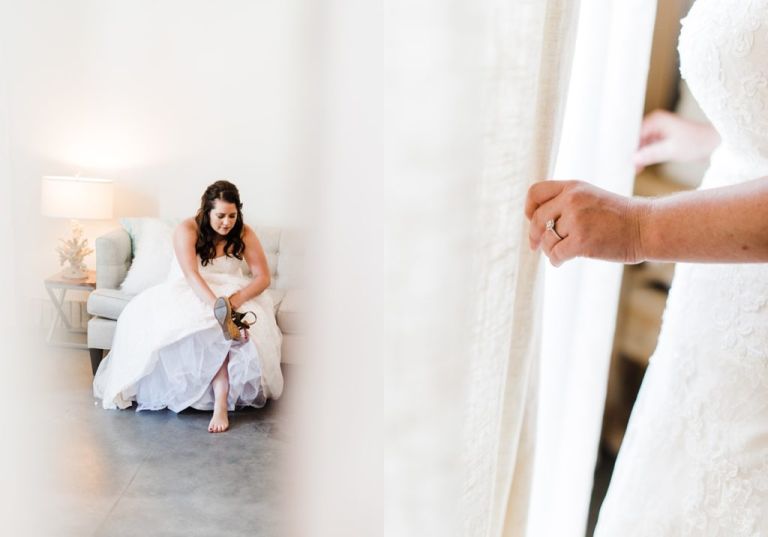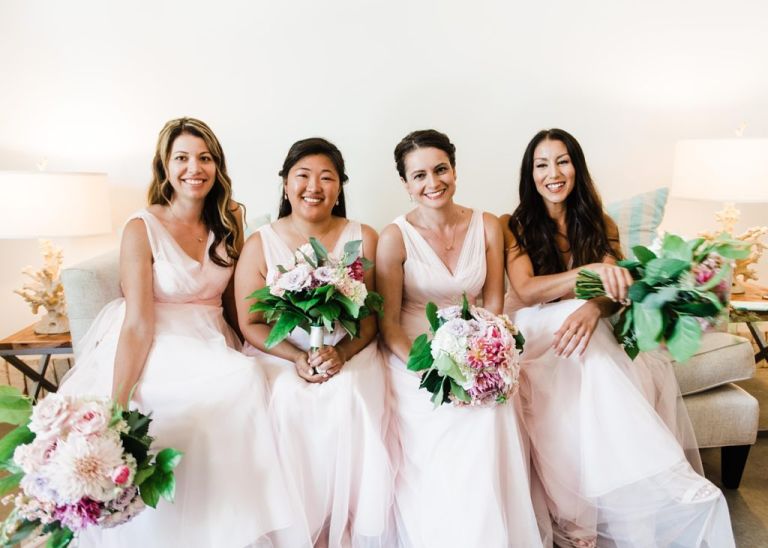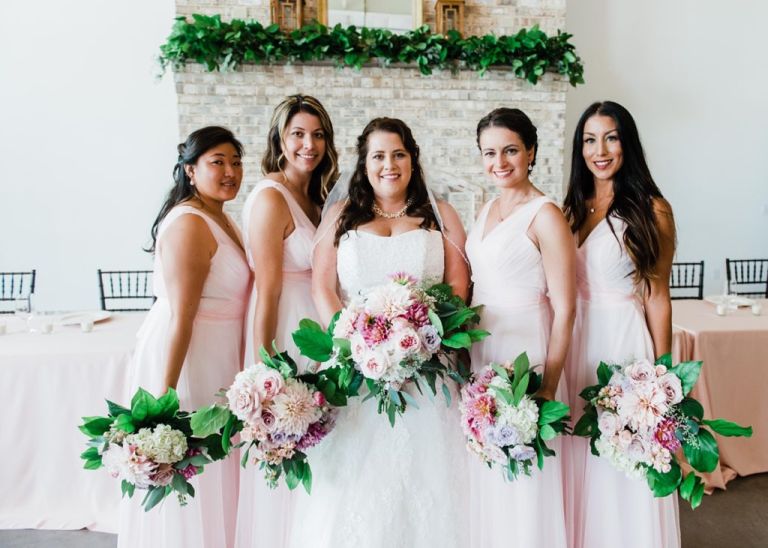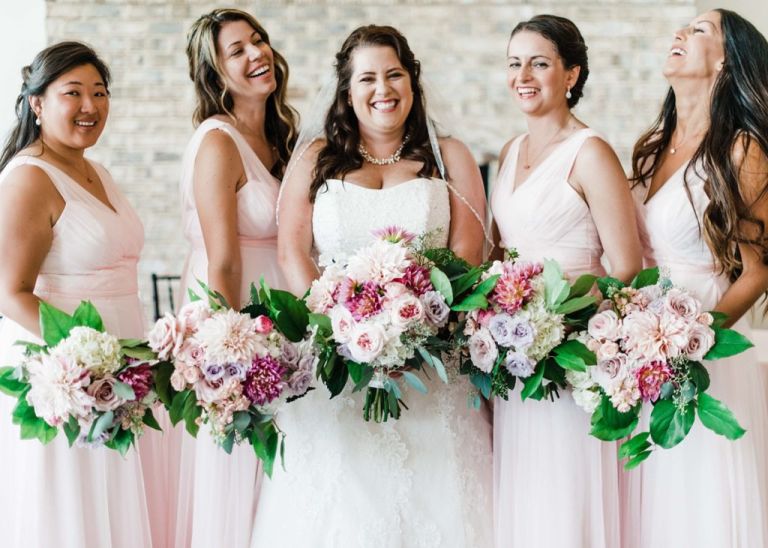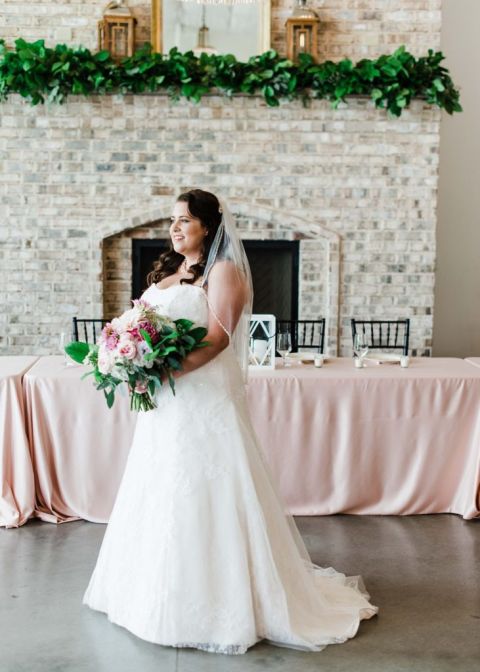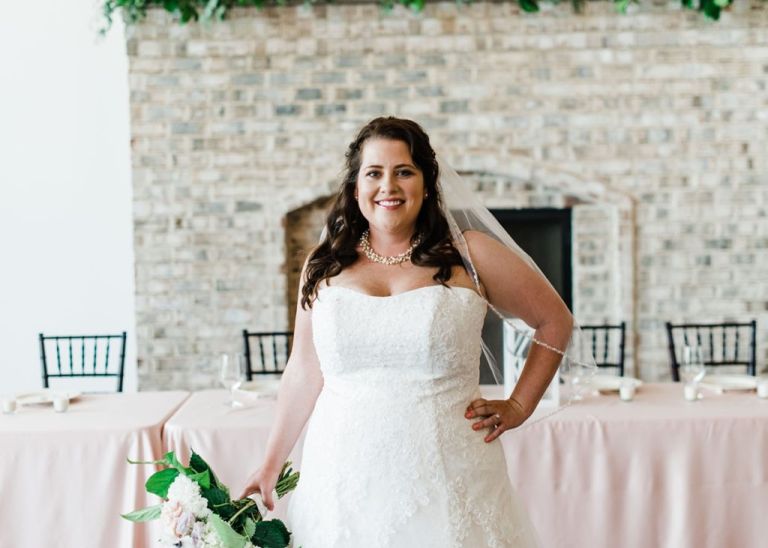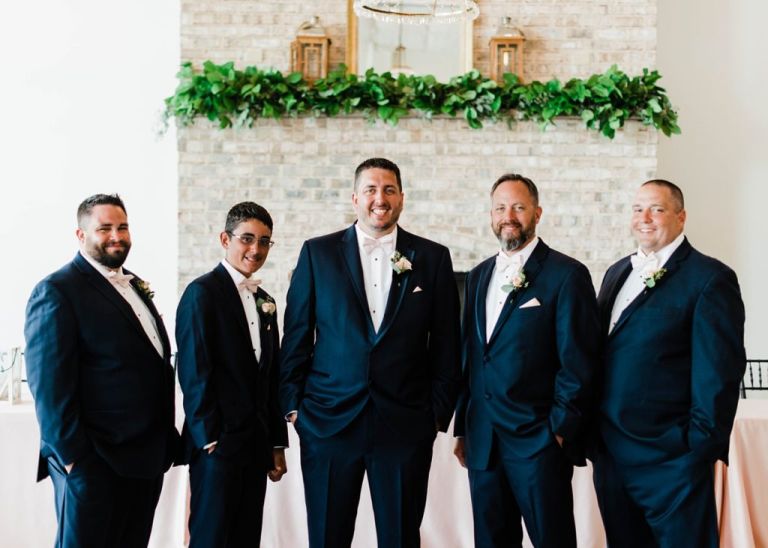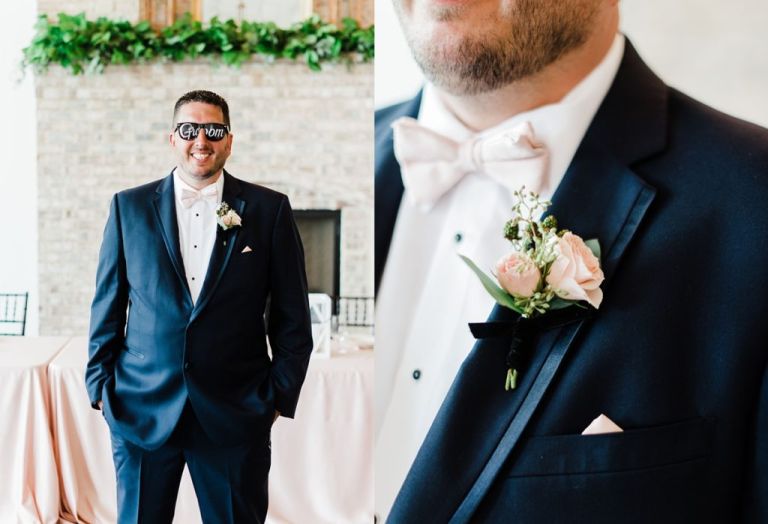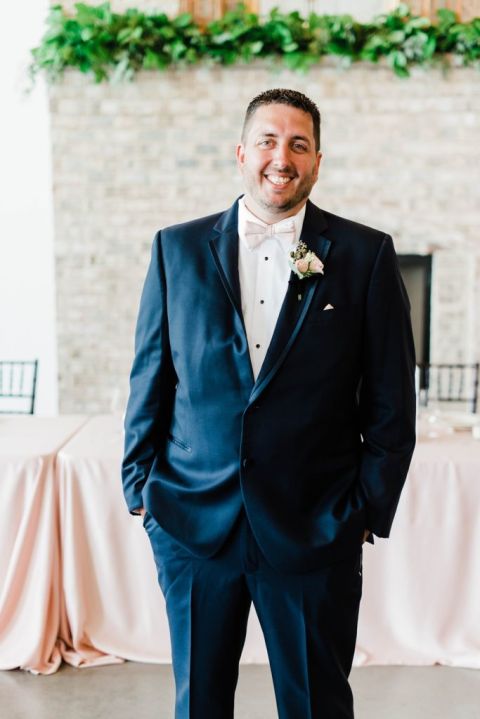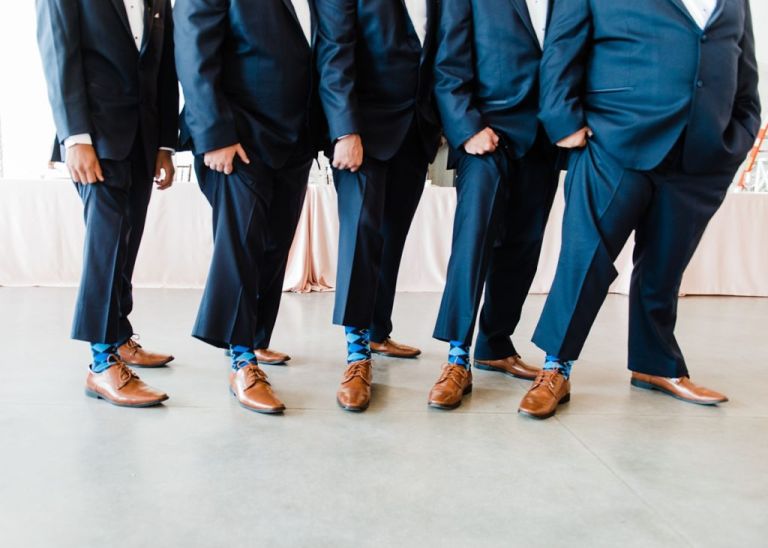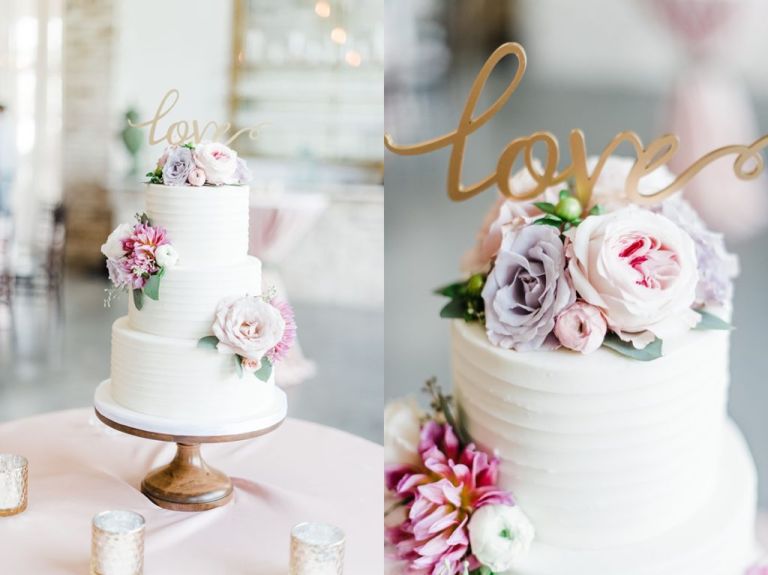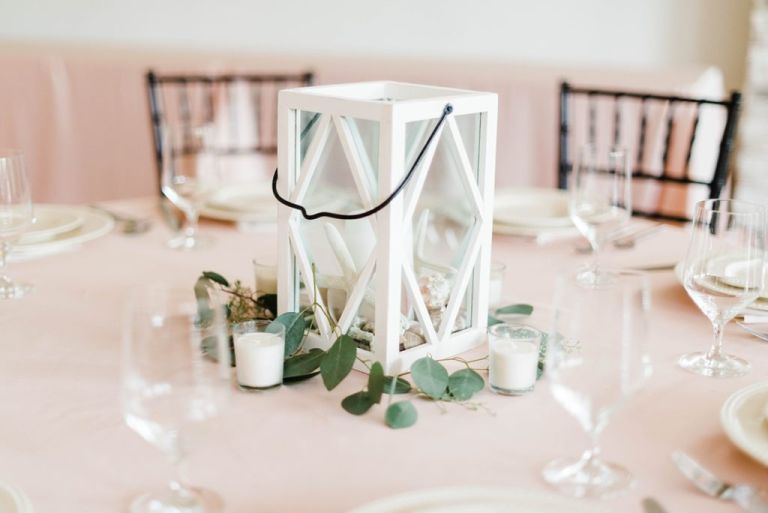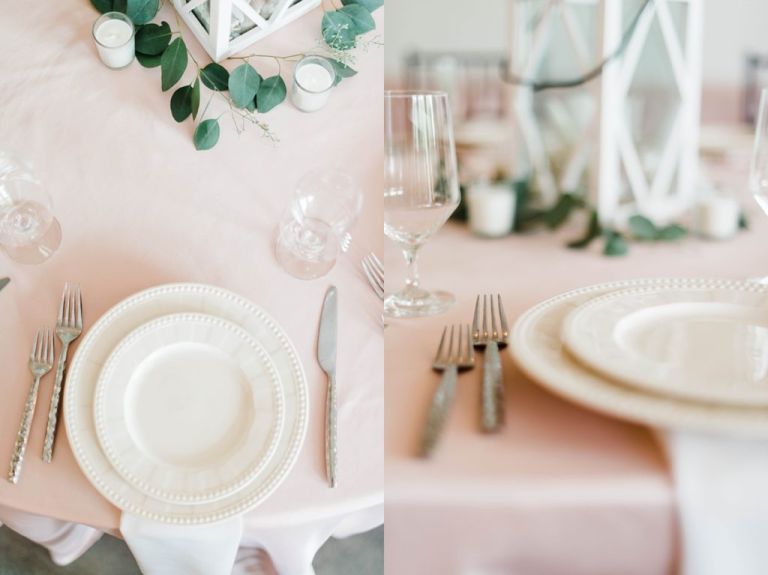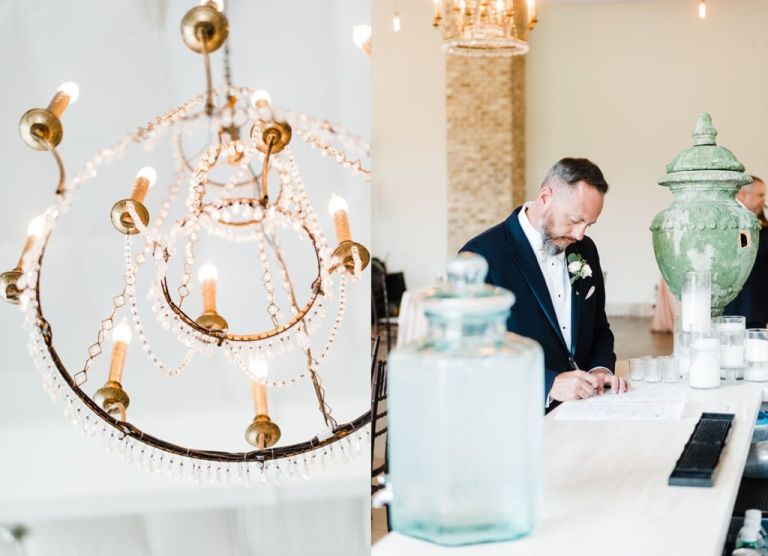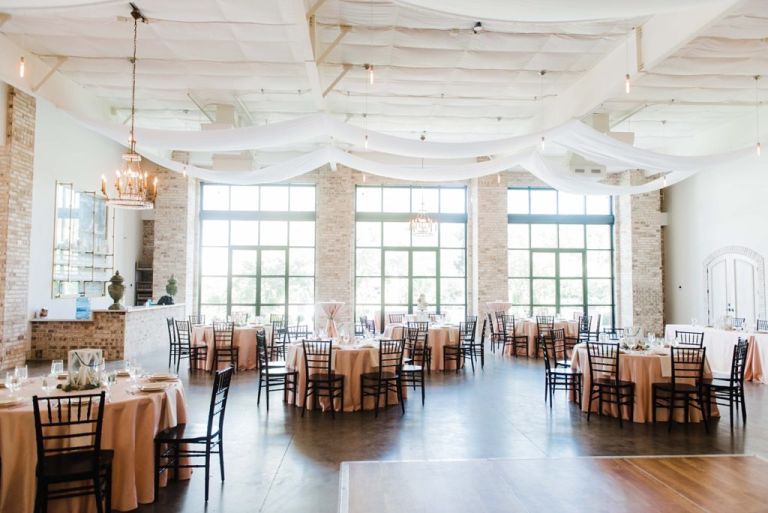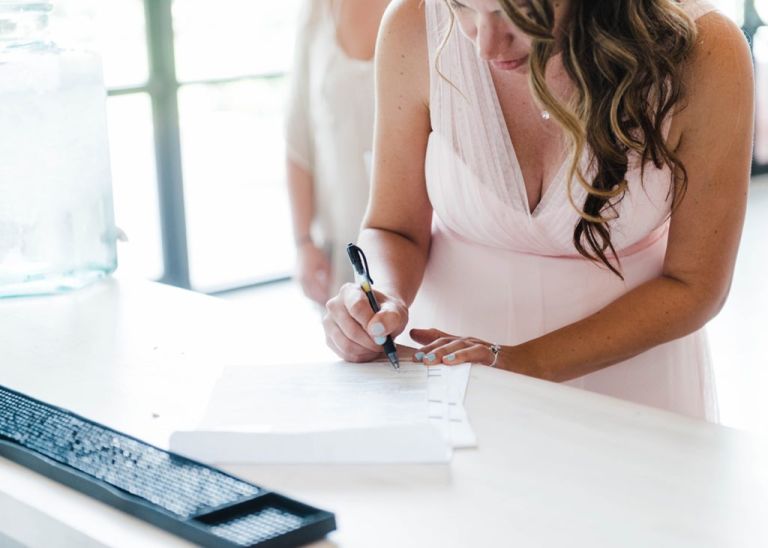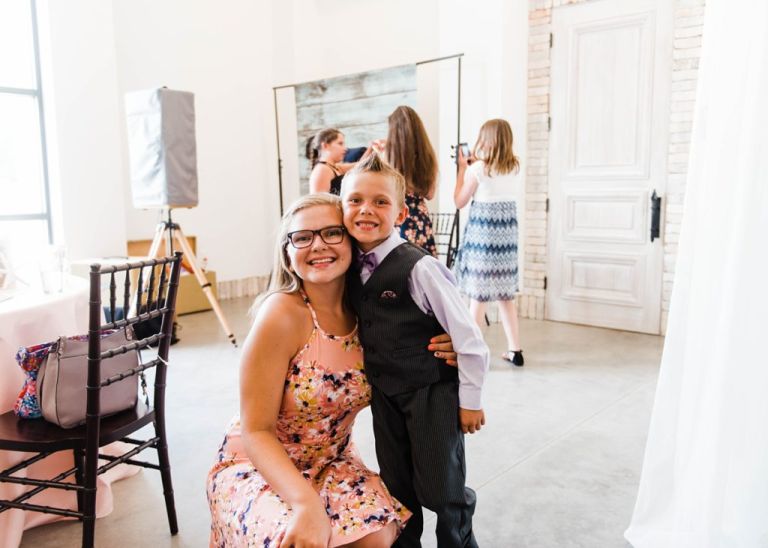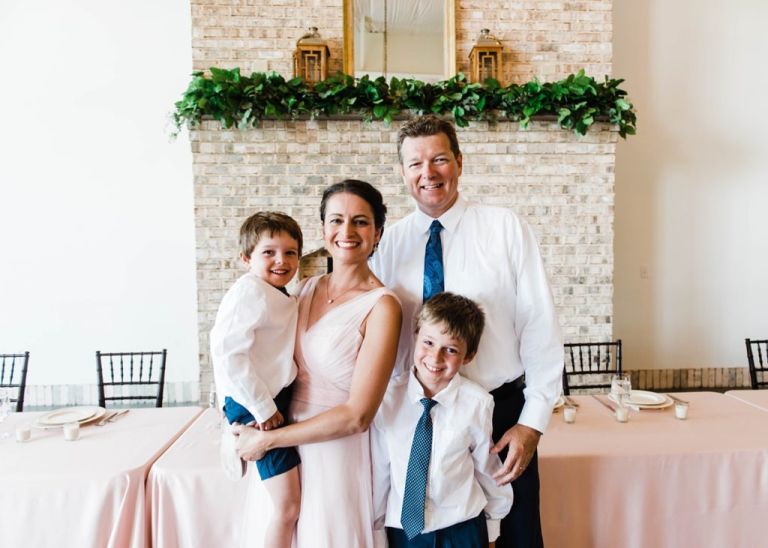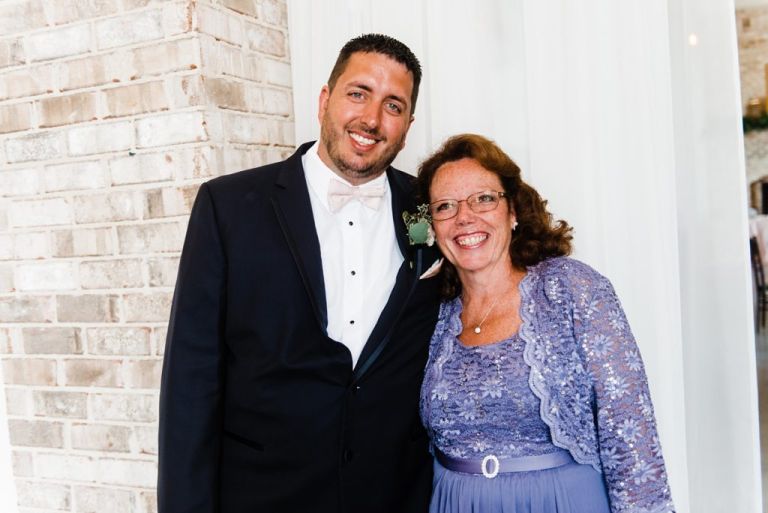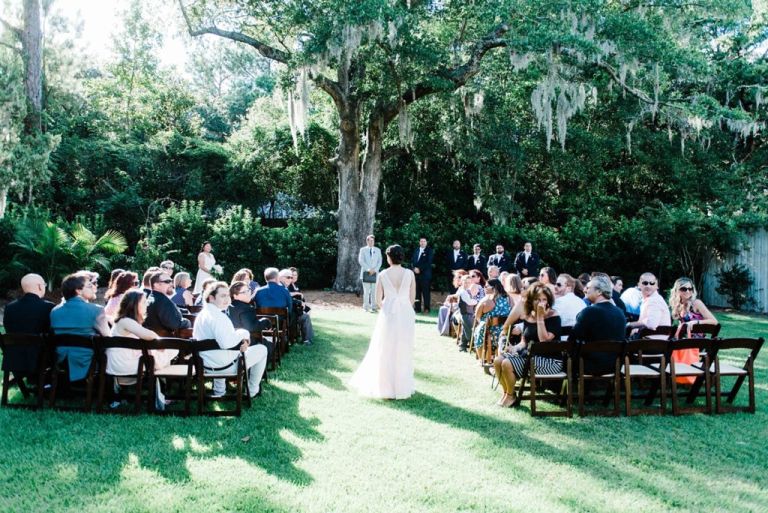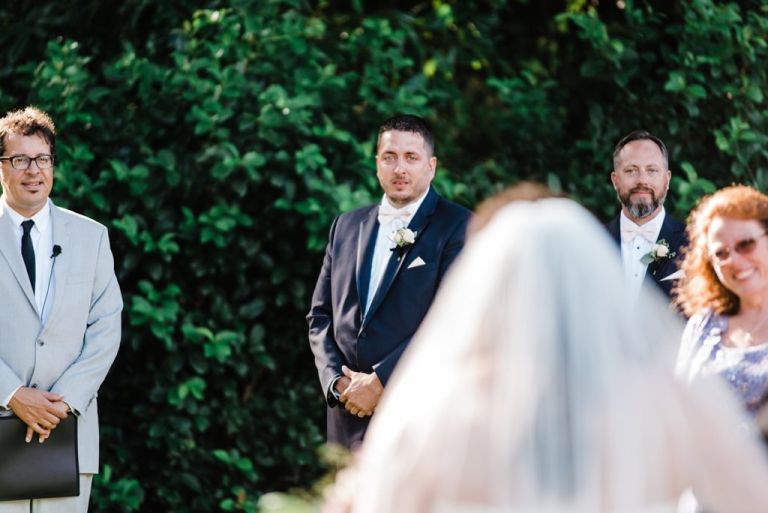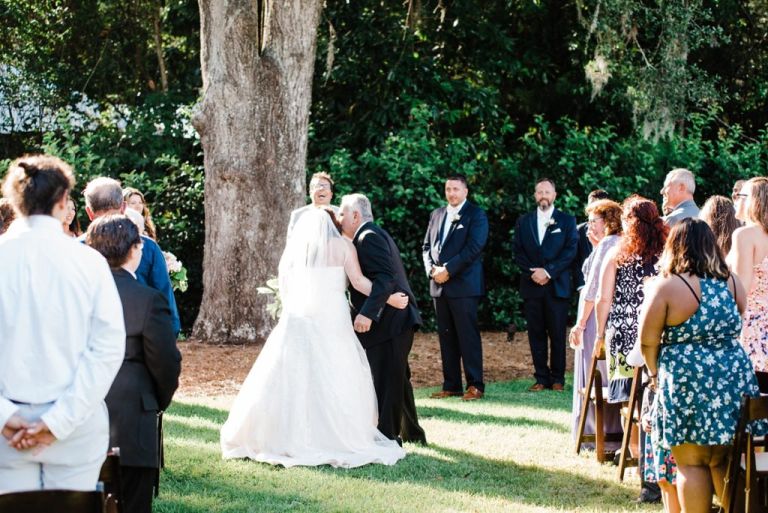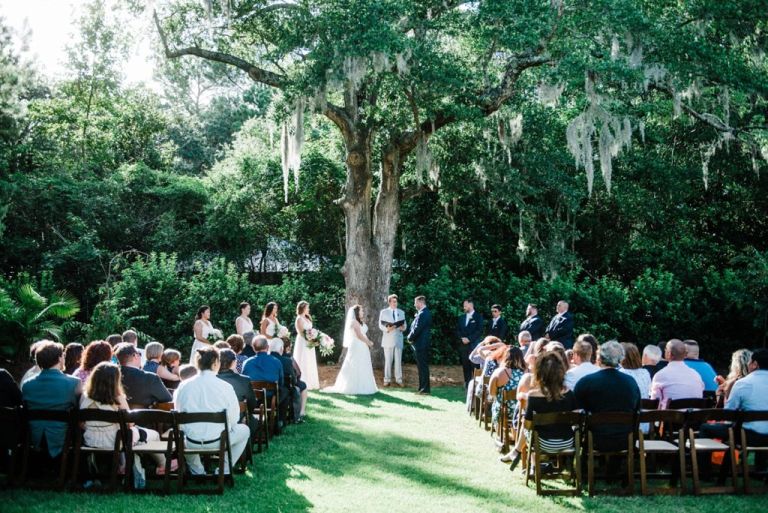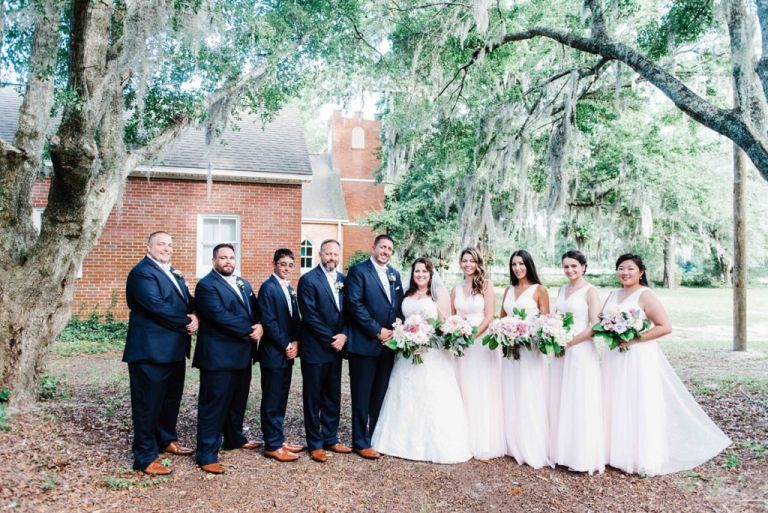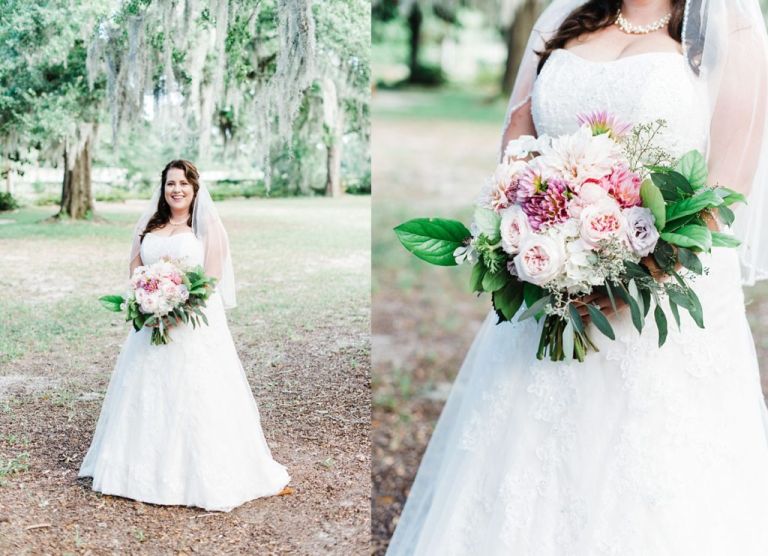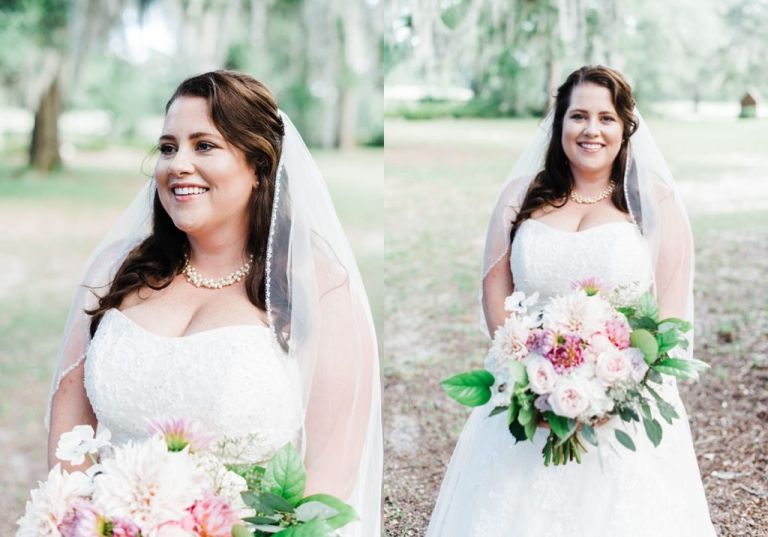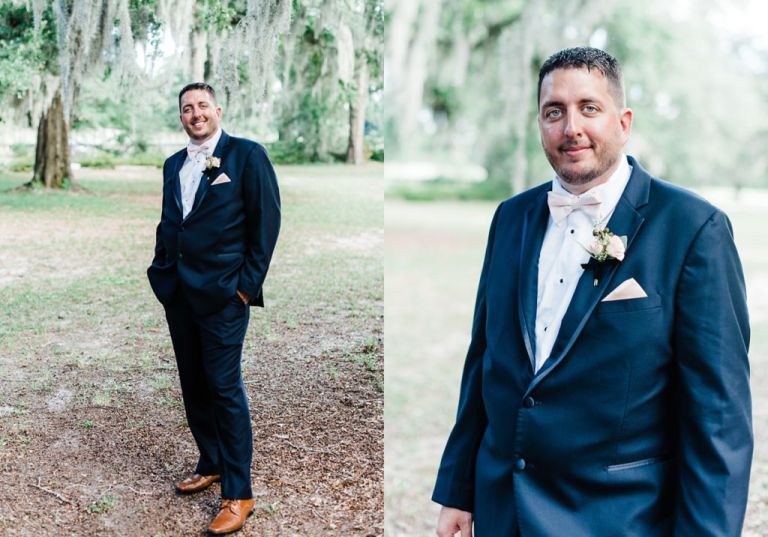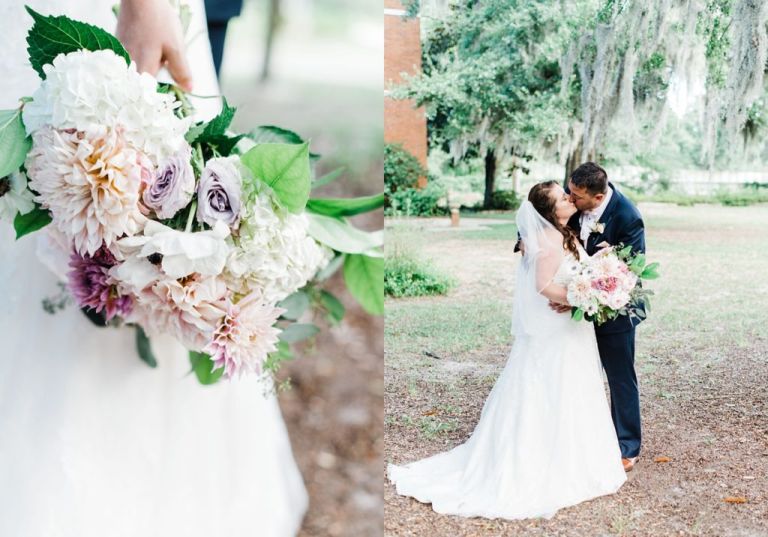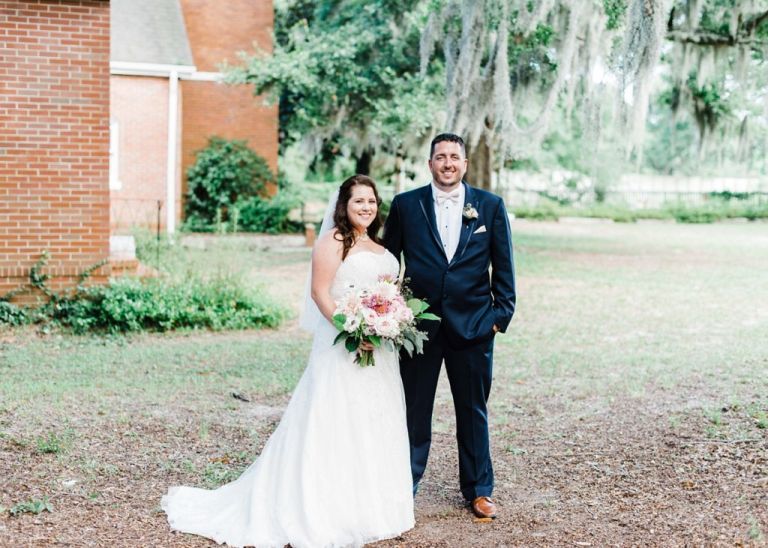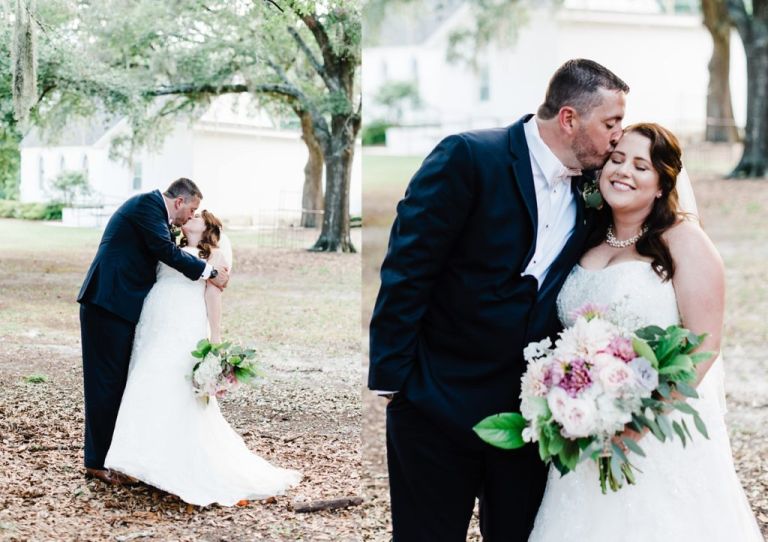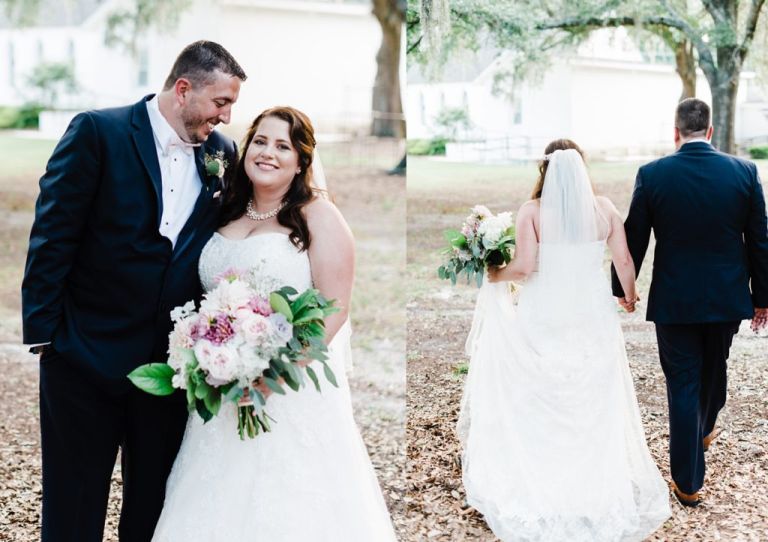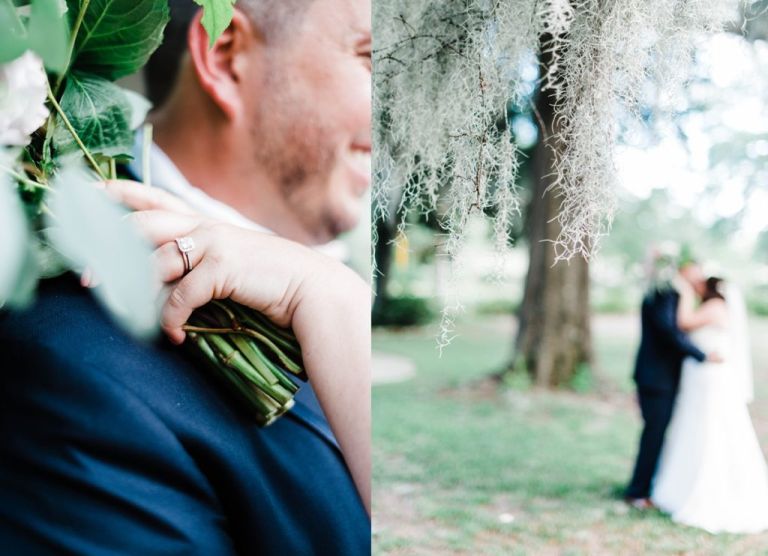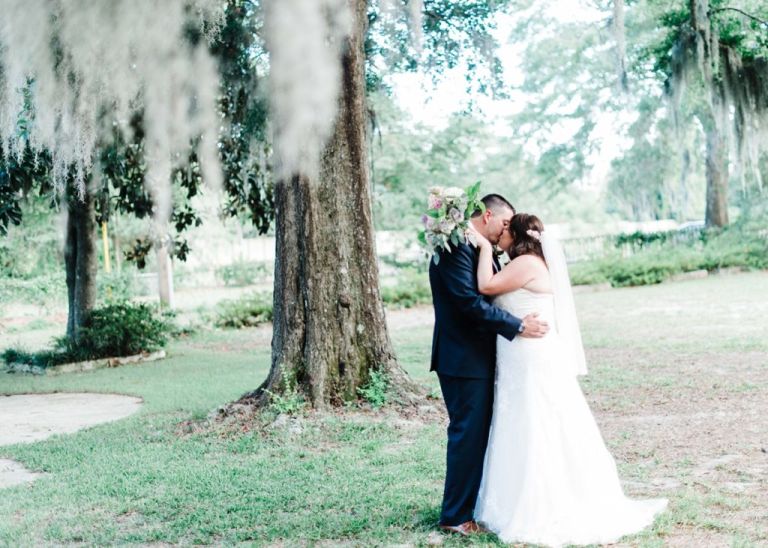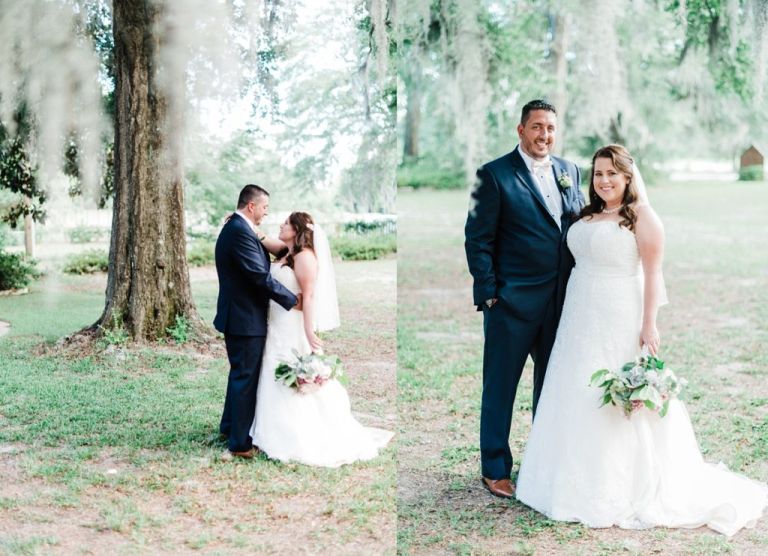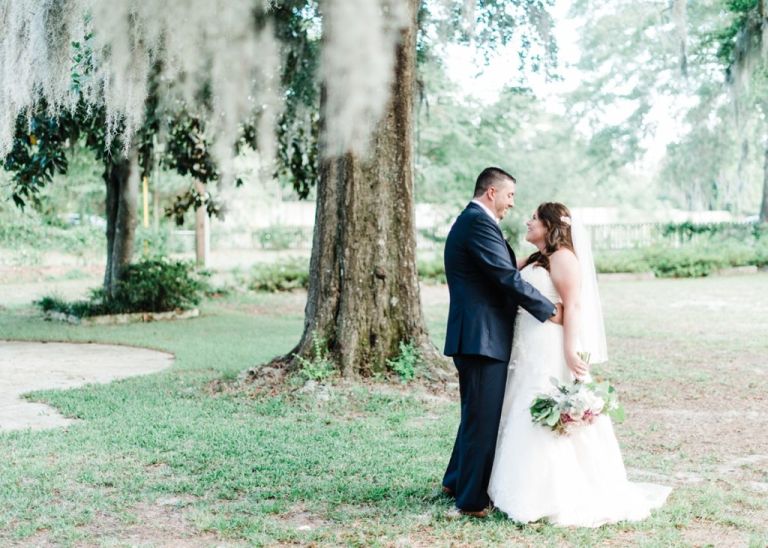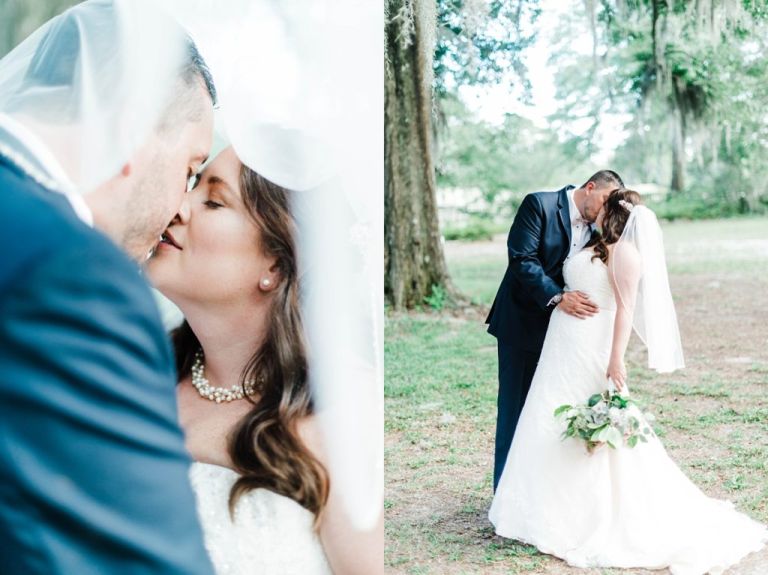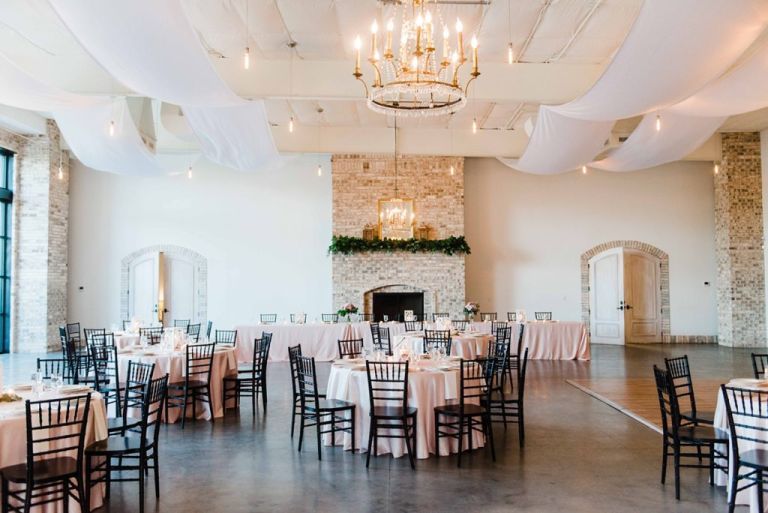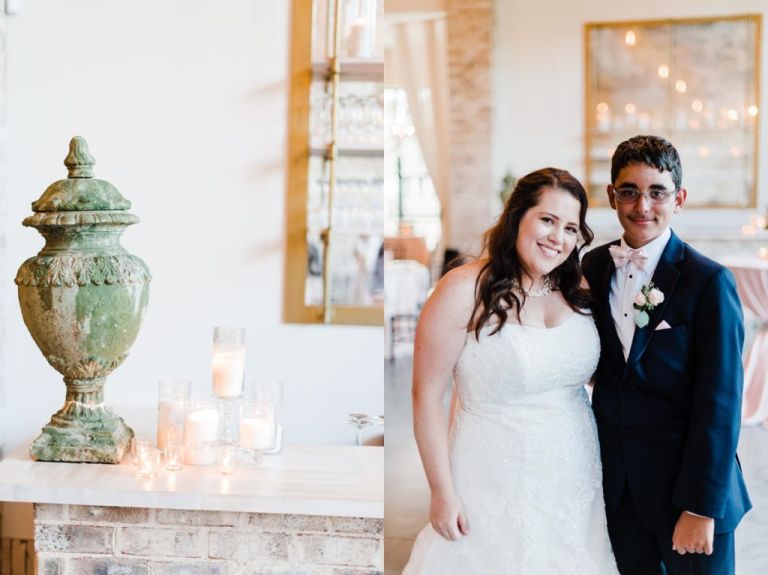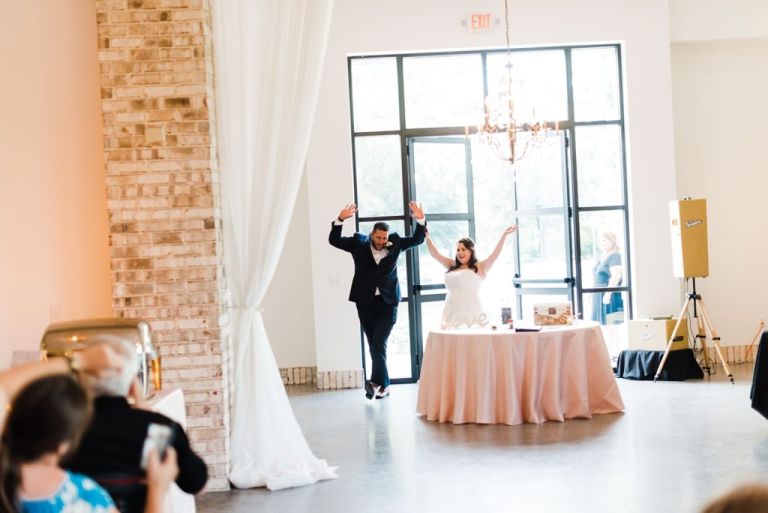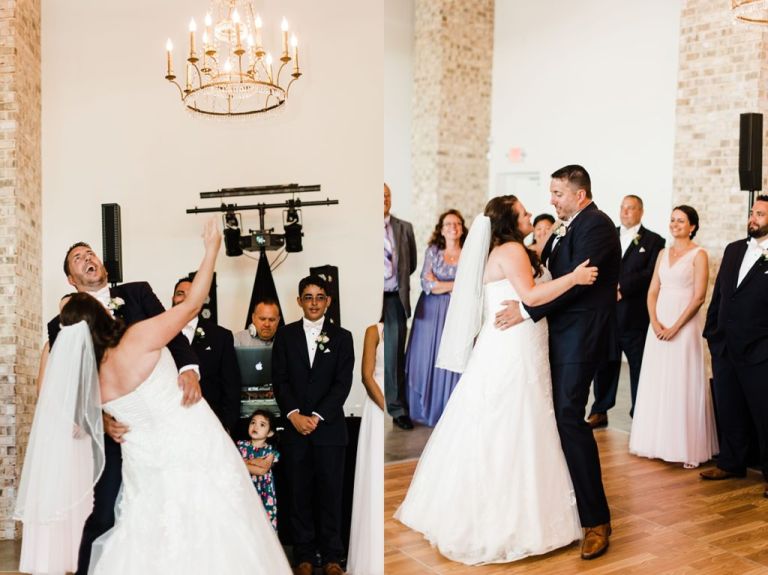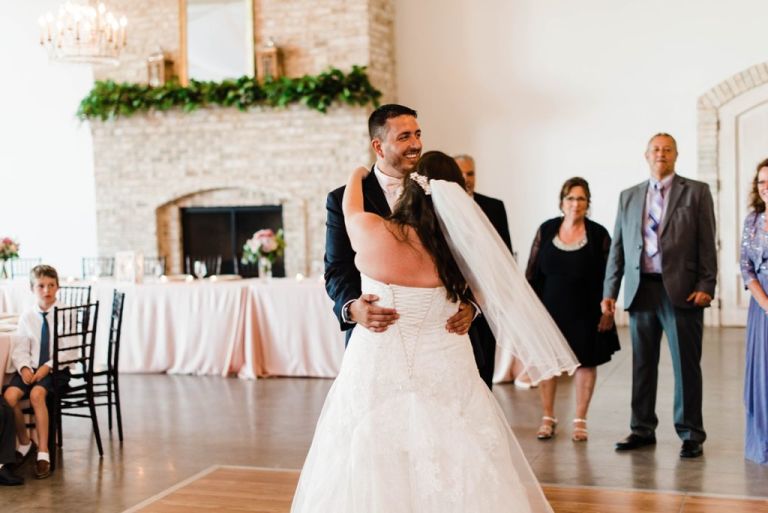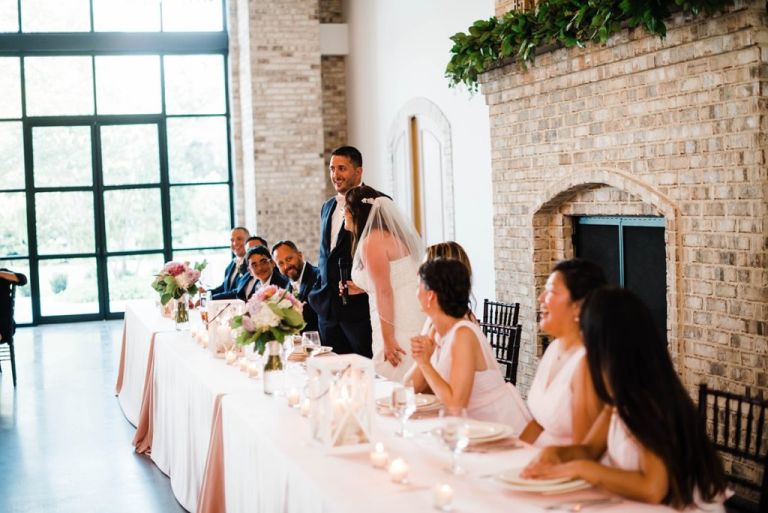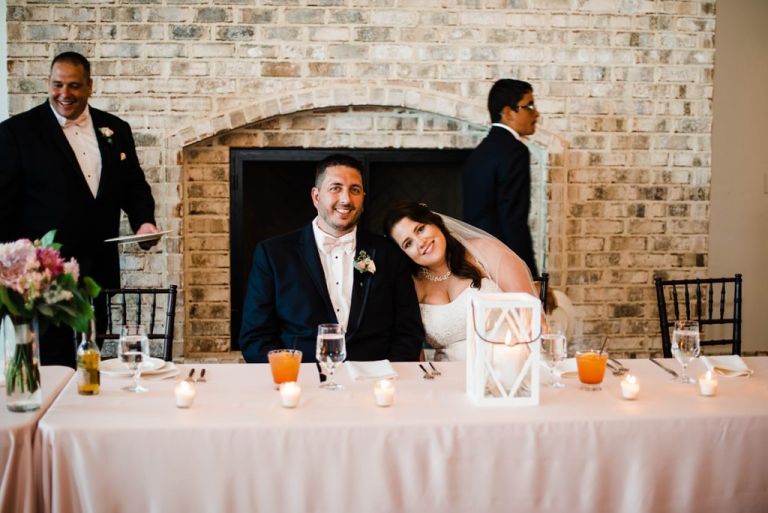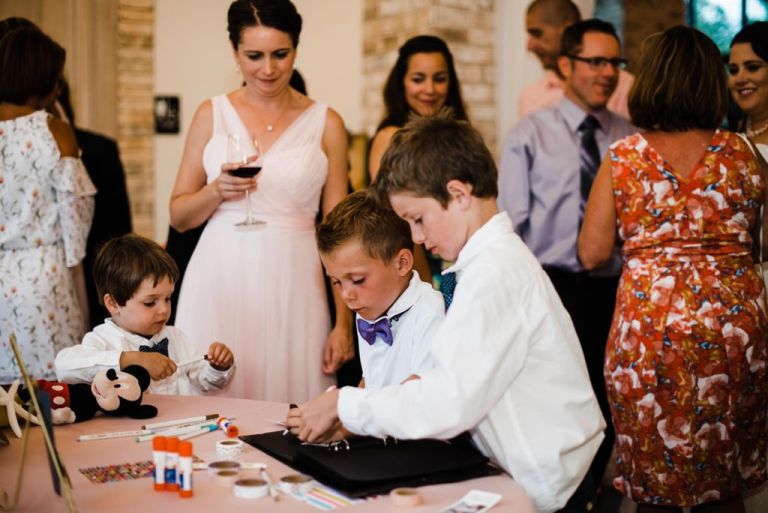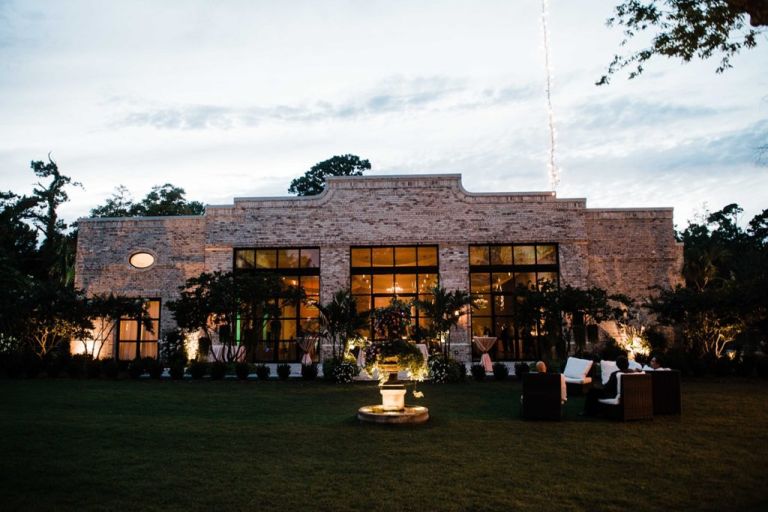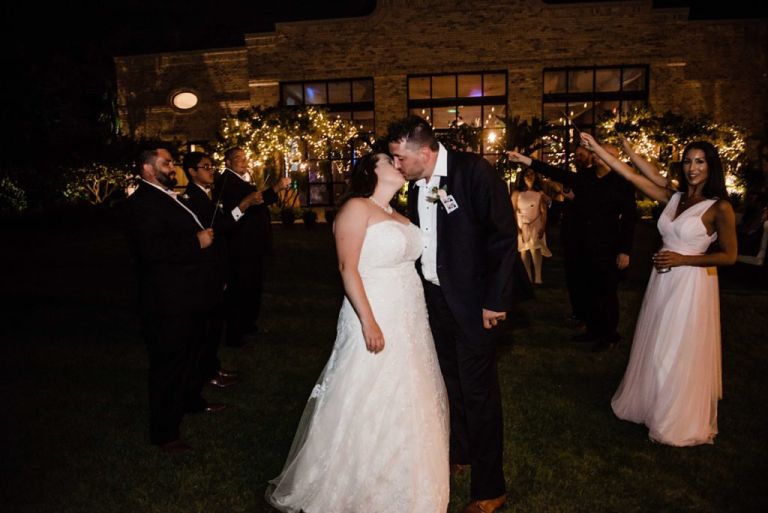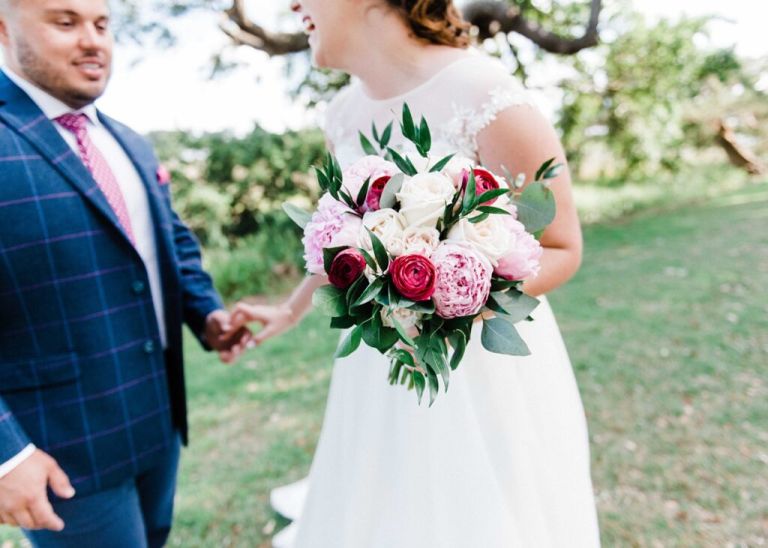 Zoe & Josh's intimate Landfall wedding felt more like having two of my friends get married, than clients!  I still can see it in my mind where I was standing when I heard Zoe's adorable English accent over the phone as she told me about this amazing guy Josh that she wanted to marry and how they were making plans fast, but that she wanted to have a lovely wedding in Landfall.  I promised her that even if things were moving fast that I would do everything in my power to help her have the best wedding day ever and I think our plans came to a wonderful end.  These two are so crazy about each other that Josh was quite reluctant to part with Zoe after the first look and if you haven't already seen their engagement photos from last winter please check them out here:  http://anchoredinlove.com/2017/03/10/zoe-joshs-wintery-wrightsville-beach-engagement/
Zoe and Josh's impeccable style helped gather gorgeous details to decorate their wedding, including blooms from Fiore Fine Flowers, ties from Liberty of London, Kate Spade shoes and bag, as well as a surprise personalized bracelet for Zoe.
I'm so happy for this very special couple and I wish them a lifetime of happiness!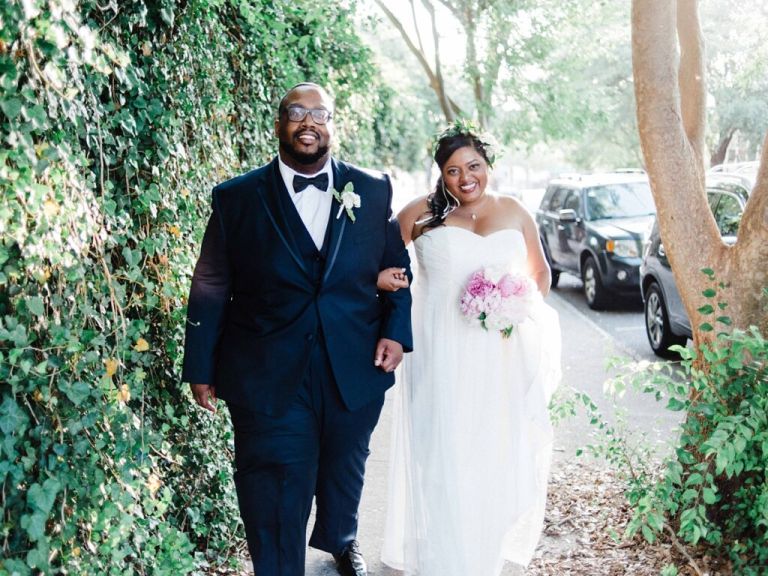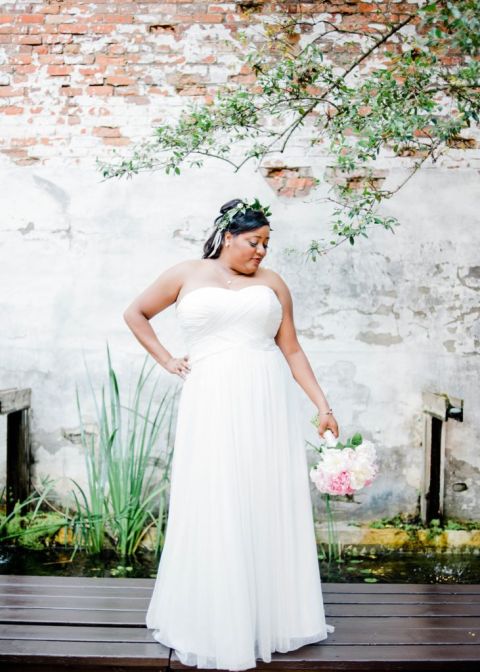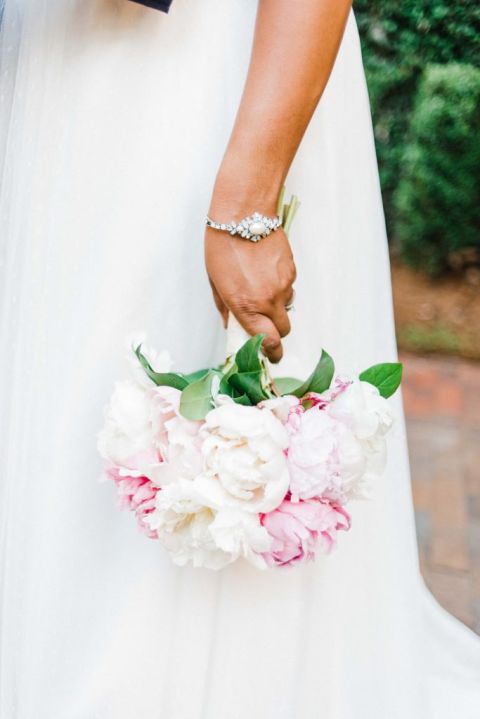 This past Saturday we joined Kristen and Andre at their gorgeous bohemian themed wedding at the Atrium.  It's no secret that flower crowns are my happy thought, so we I showed up and Kristen was looking drop dead gorgeous and with a flower crown, I knew it was going to be a great day!  These two are so special and I can't wait to share more from their magical wedding day!  Congratulations guys!