Category Archives:
Featured Wedding Photography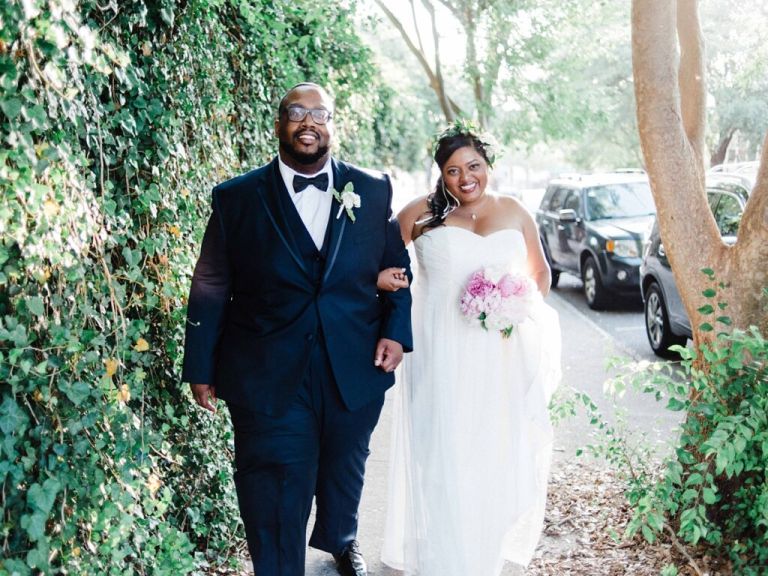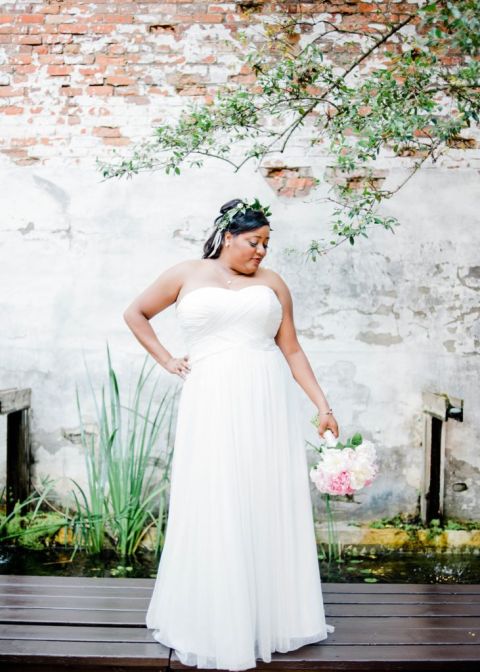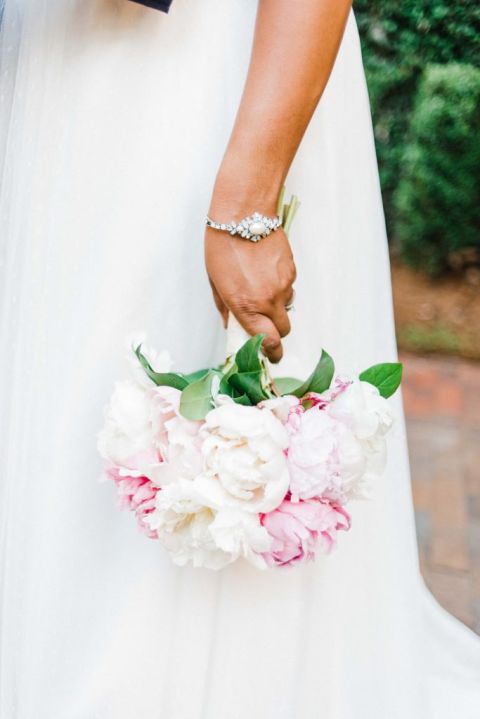 This past Saturday we joined Kristen and Andre at their gorgeous bohemian themed wedding at the Atrium.  It's no secret that flower crowns are my happy thought, so we I showed up and Kristen was looking drop dead gorgeous and with a flower crown, I knew it was going to be a great day!  These two are so special and I can't wait to share more from their magical wedding day!  Congratulations guys!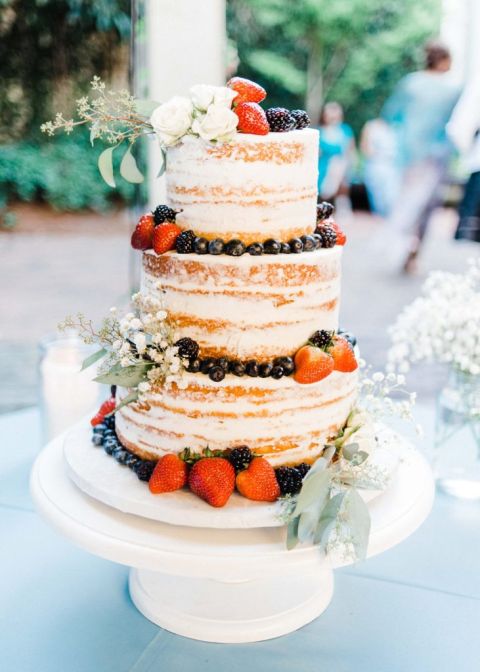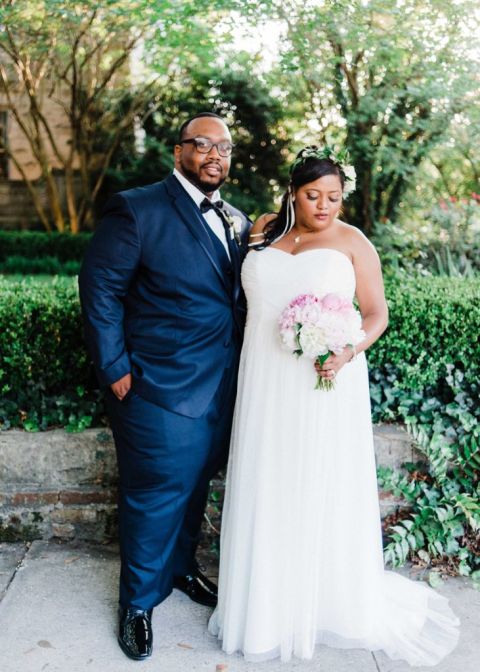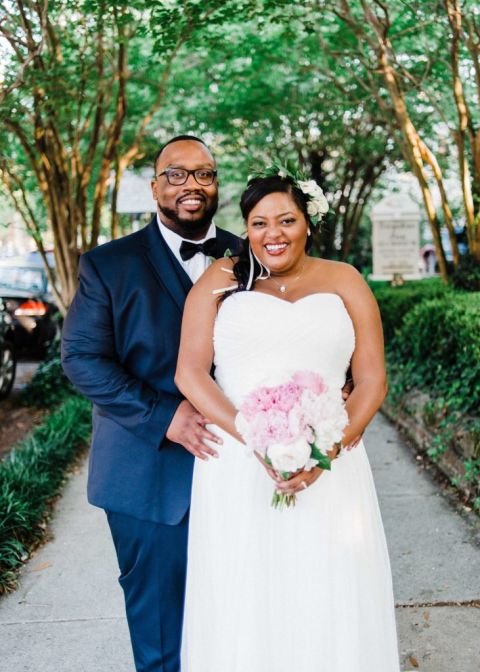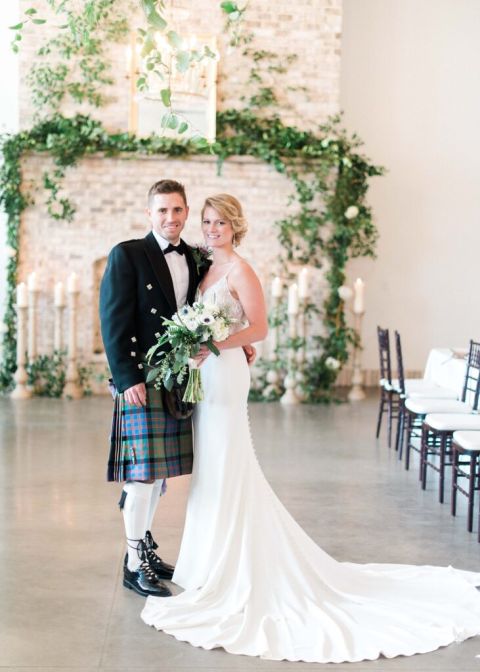 We kicked off our wedding season this year with a dream wedding at Wrightsville Manor to celebrate Kimberly and Tom's union.  Tom looked so handsome in his heirloom Kilt, handed down from his Grandfather.  Kim was a total knockout in her Lihi Hod Dress!  The couple said their vows and tied the knot by the beautiful indoor fireplace and after the ceremony the guests enjoyed the music from the amazing Folkstone String Band.  Thank you to all the amazing vendors who made this day possible:
Wrighsville Manor
A Thyme Savor
Amy Frazier – Do Me A Favor Weddings
Cynthia Lee
Brides Sister Andrea (cake) & Wake n Bake (doughnut tower)
Ashley Edens (Bangz)
Folkstone String Band & Active DJ
L&L Rentals
Martha My Dear
Lihi Hod Dress, Christian Louboutin Shoes
Bridesmaids – Adrianna Papell. Groomsmen – Kilts USA
Blue Green and White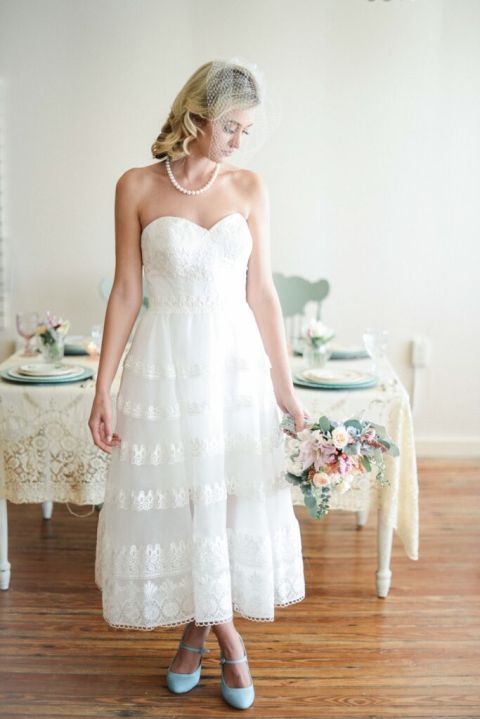 Huzzah!  Today we are revealing our updated website and sharing one of our most favorite shoots to date!  A vintage boardwalk styled shoot at the Pearl and the Petal in Carolina Beach.  The team at Focus on the Coast Weddings were amazing to work with.  Their positive vibes and attention to detail were a breath of fresh air!  Rebecca Hoeckele from Honeysuckle Events was the visionary for this shoot and I am so impressed with how well she executed every detail and also added joy to the day.  I am sure any bride who books Honeysuckle Events will love working with Rebecca!  Many of the pieces were provided by Martha My Dear Rentals.  Martha's pieces are so timeless and elegant and I love how versatile they are for any style of wedding and shoot.  The Pearl and the Petal's owner Desi was also the talented florist.  We were in love with the colors of the bouquet and flowers on the cart.  They added a vibrancy without overwhelming the pastels of the decor.  The fun cake was designed by the oh so talented Creative Cake Design by Tammy Hodge.  Tammy has been #1 in our books for always having the most tasty and beautiful cakes!  Our wonderful models Lexi and Tyler were a dream to work with.  Lexi's dress is from Camille's of Wilmington and it is one of my favorite dresses ever!  It's vintage lines felt so fresh and clean with the unique lace patterns.  Lexi was amazing to work with.  She is so talented and beautiful and I am so happy to have her as the new cover model for our website and wedding magazine for our brides (we will be blogging more about this next week).  Britt Sharenow's of Meraki Beauty, Hair and Makeup talent blew me away!  Lexi has long hair and the way that Britt pinned it up you would never have known!  The hair and make up was absolute perfection and I am honored to work with such talented vendors!  A lot of heart and soul went into this shoot and I am so proud of how the images came out!  I would love to hear your thoughts, so leave me a comment and let me know your favorite!  Also, be sure to keep any eye out around Wilmington for the Focus on the Coast Wedding Magazine!  It's gorgeous!