Category Archives:
Just Us 12 times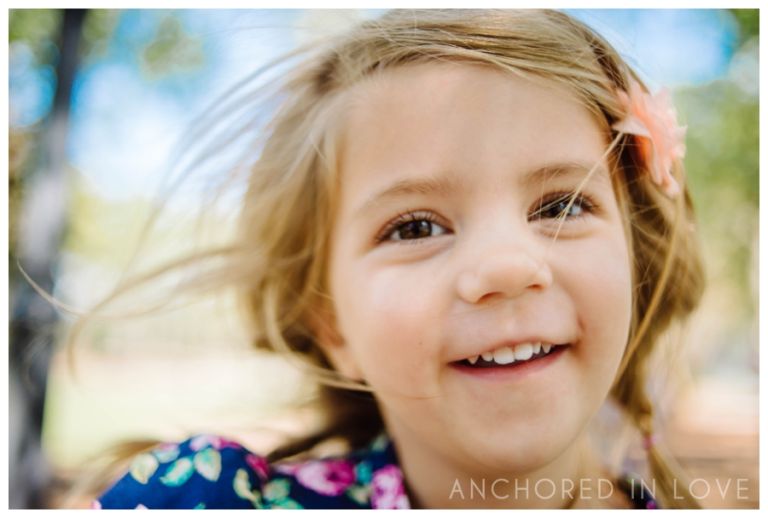 Our little girl is now 3!  I can't believe I am writing this!  This month's Just Us was captured this morning when we surprised her with a horseback ride for her birthday.  We are very fortunate to have a stable only 10 minutes from our house and had a great experience at Hanover Stables with Blaire who helped coordinate our visit.  When we arrived, Berlin was able to help with grooming her horse Chestnut and help with cleaning his "frog" on his foot.  Nigel was supposed to ride as well, but he felt the horses were a little intimidating.  Poor Barrett ended up being Nigel's personal horse, as he ended up giving him a ride on his back for part of the trail lol!
I am so happy that Berlin had a great time.  She was so confident in the saddle.  She even rode most of the time by holding on with one hand!  I am not sure if this is the beginning of a lifelong love of horses, but for now I she had a great birthday!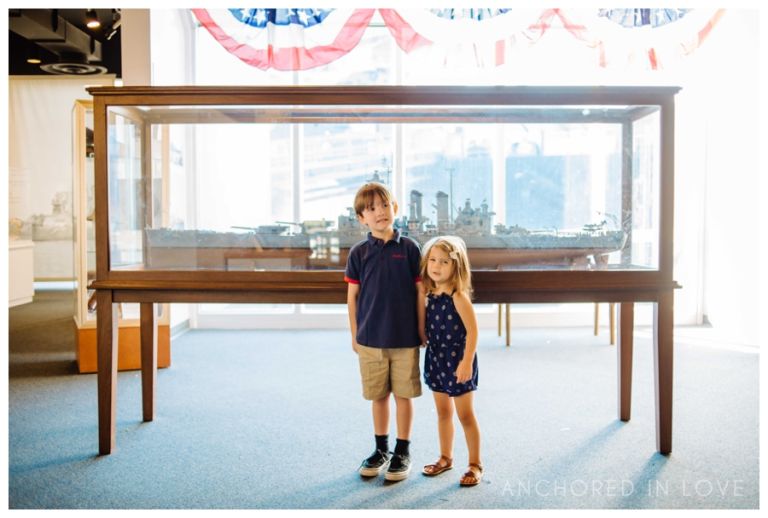 Yay!  It's time for the July edition of Just Us 12 Times 🙂  The good news is that after 7 months, my family is now accustom to me forcing a family photo on them once a month 😉  I consider it a mighty victory and a huge perk of this project 🙂  This month we took our photos at the USS North Carolina Battleship here in Wilmington.  We timed our visit well and came a few hours before closing to reduced the effects of the July heat.  We had so much fun and I highly recommend visiting if you are in the area.  With a tripod handy we snapped a quick sweaty family photo after our tour and Berlin's face is just priceless.  I had no idea she was making funny faces until I loaded the photos into my computer.  It is a perfect representation of her spunky personality 🙂
I am so excited to share this month's Just Us series.  I can't describe how happy it makes me to see images of all of us together.  My family is my happy place 🙂  We took these on Father's Day.  We had a very busy day crammed full of activities.  As usually we waited until the very last moment to finally sit the kids down and take some photos together.  After sweating at a playground for a few hours lol.  I don't care, sweaty and all, here we are, just us with me in the photo too.  Want to see more?  Check out Jennifer Hill Photography for more Just Us series.