Category Archives:
Maternity Photography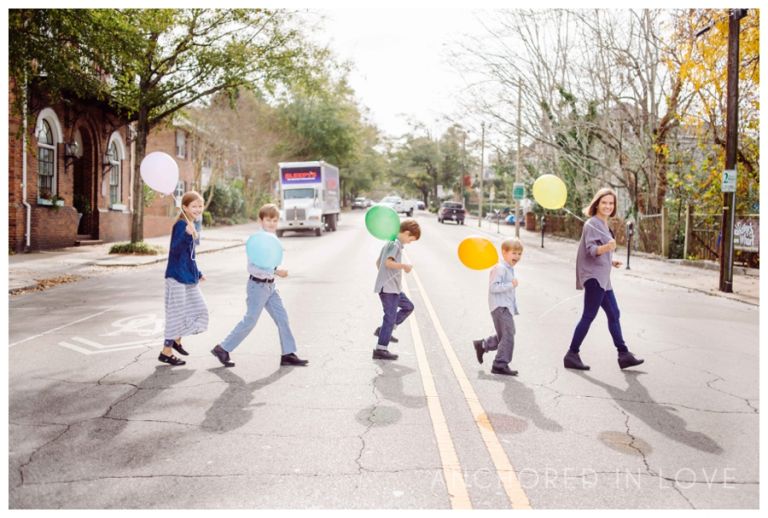 Photographer: Kelly Edwards
This special shoot was taken to surprise the rest of the Robert's Family that they are now expecting baby number 5! (more…)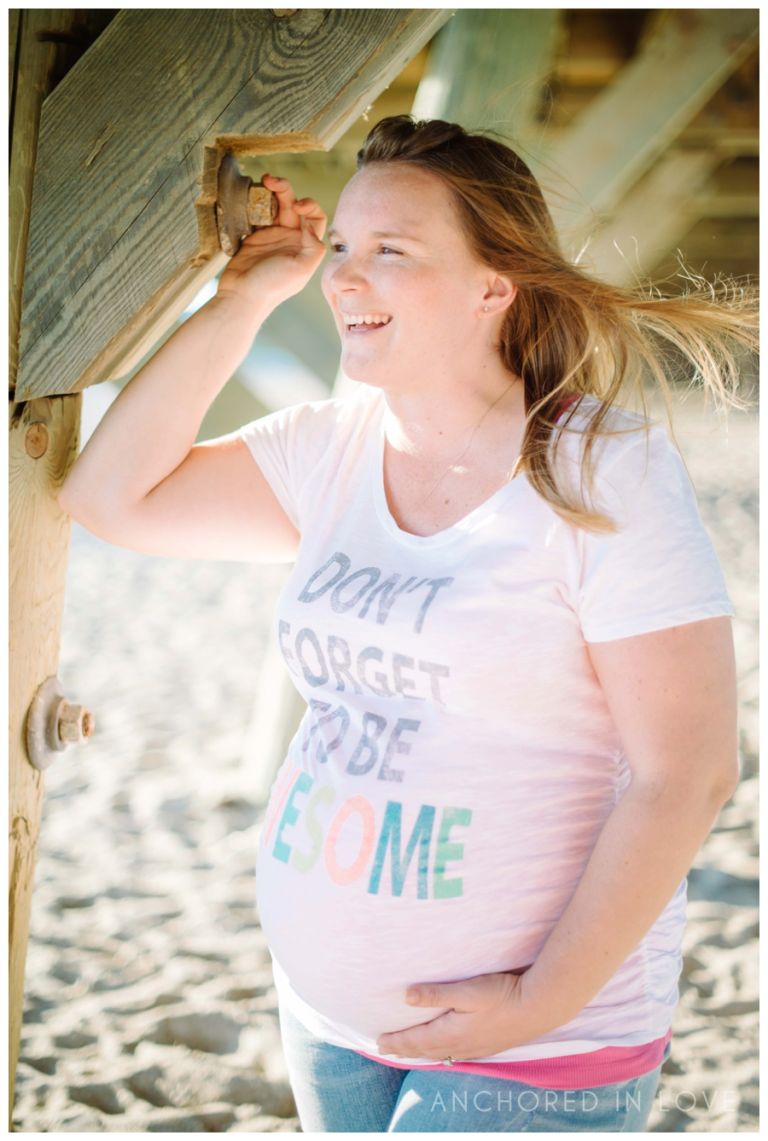 Anchored in Love offers a great opportunity for parents to capture the most exciting time of their life with the anticipation of a child.  Our Belly to First Year plan offers maternity, newborn, 6 months, 1st year photos.
It isn't every day that you get to photograph your best girl friend's maternity photos.  Ashley and Drew are expecting their daughter in March and you can bet I am counting down the days until I meet her!  Ashley is a fellow vintage addict and she and I are in bliss thrift shopping.  We lucked out on a beautiful and warm January day at Greenfield Lake in Wilmington.  I knew that Ashley and Drew would be stylish, they always are, and they didn't disappoint!  I love her vintage plaid poncho and oversized round glasses!  Stay tuned in a few months as we reveal their beautiful daughter and the killer name they picked out for her!