Category Archives:
Newborn Portraits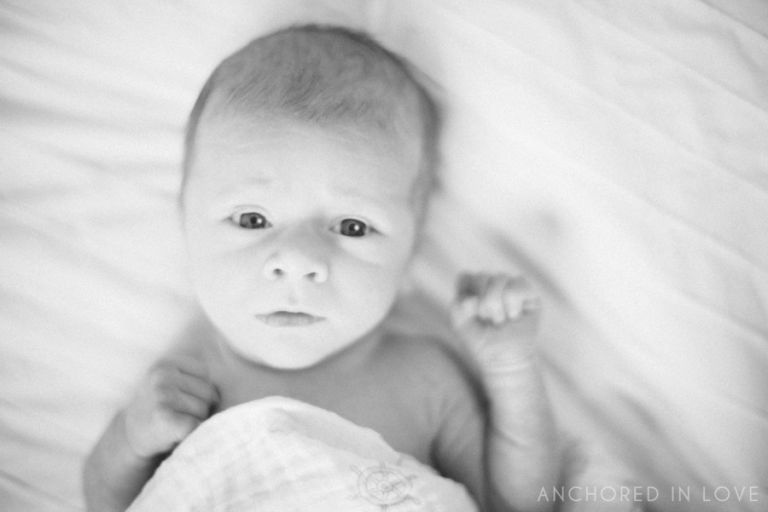 Photographer:  Kelly Edwards
We love babies.  It's a fact.  Babies like little Skylar are the reason why!  We are so thrilled to be able to share some of Skylar's first moments!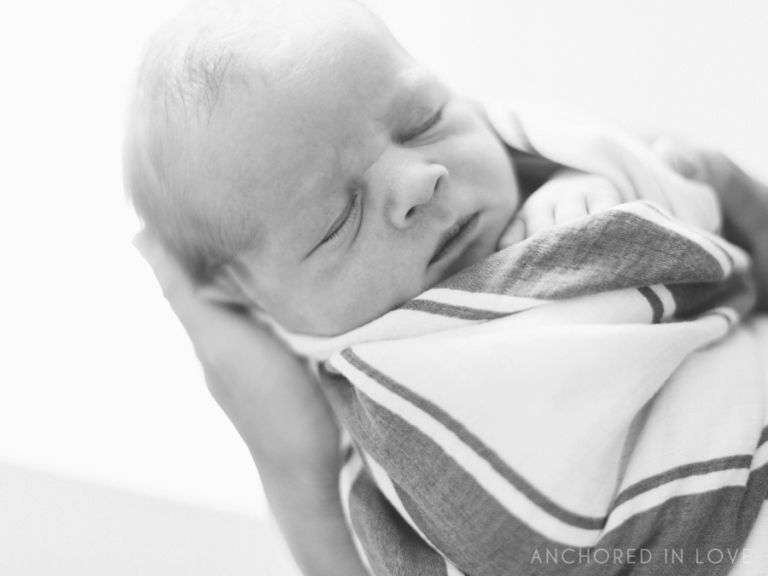 Photographer: Kelly Edwards
We are so thrilled for the Roberts family as they welcome baby number 5!  Wesley is the sweetest newborn I have ever met!  (more…)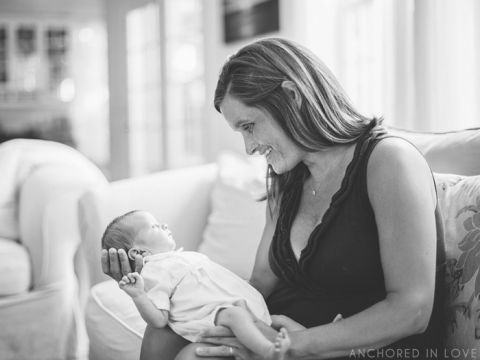 Photographer: Kellly Edwards
Only 3 days old and sweeter than sugar. Here is a sneak peek from Wesley's newborn session. I can't wait to share more!