Category Archives:
Portrait Photography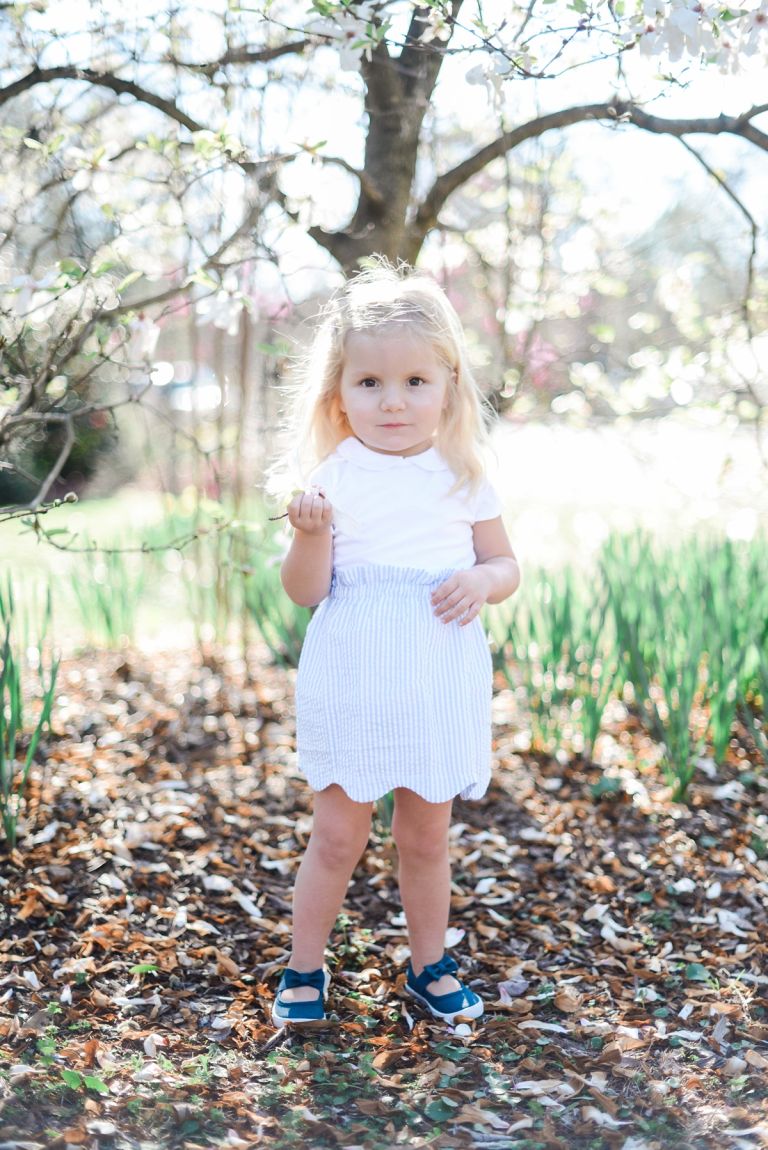 Luke is One and our longtime favorite families celebrated with a cake smash session.  We welcomed spring at Greenfield Lake Park with lots of hugs, kisses, and cake!  Marlowe is now a proud big sister and I loved capturing her hugging her new brother and picking flowers for us 🙂  Ashley and Brad have now had us capture their engagement, wedding, Marlowe's cake smash, and now we celebrated them being a family of 4!  What an honor!  Luke is just the cutest and I think the photos do a great job showing off his sweet personality!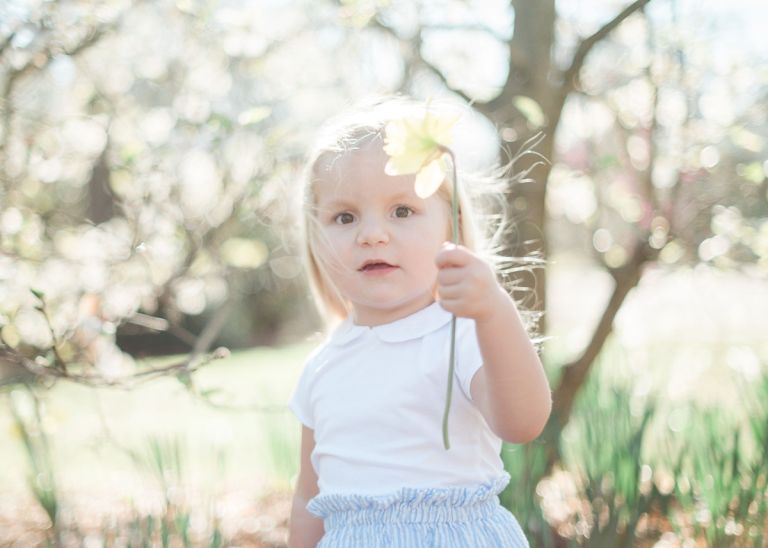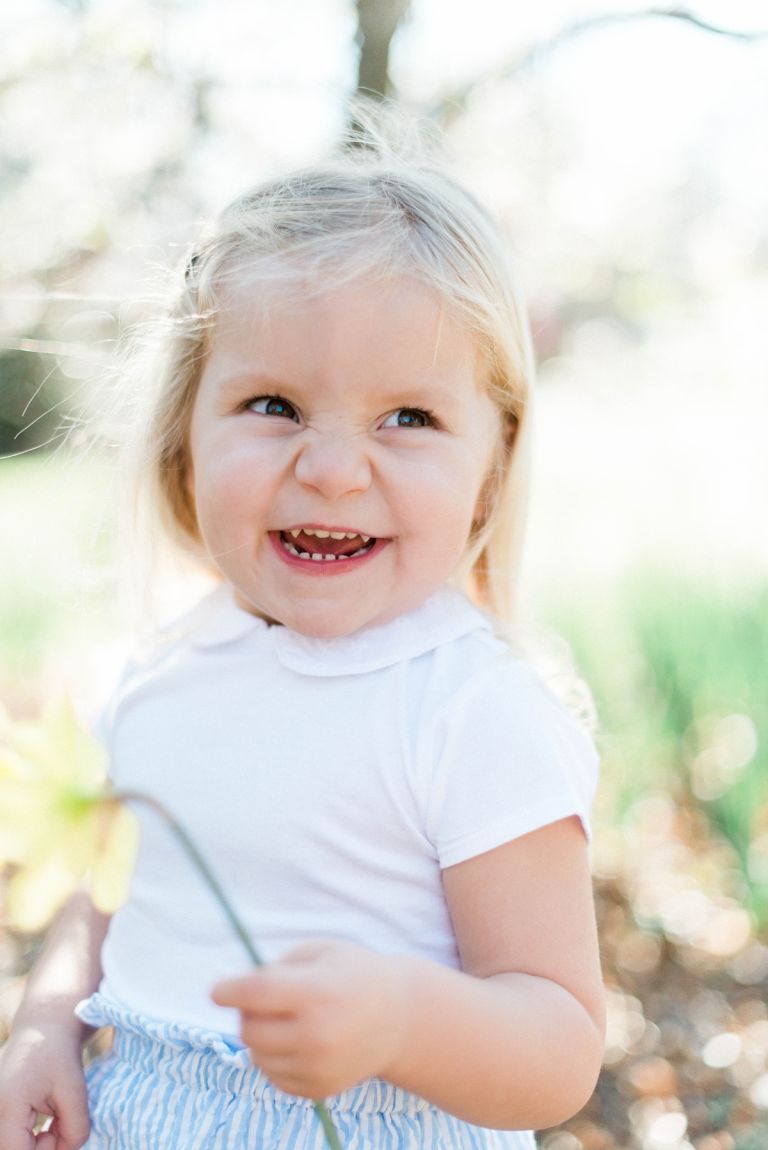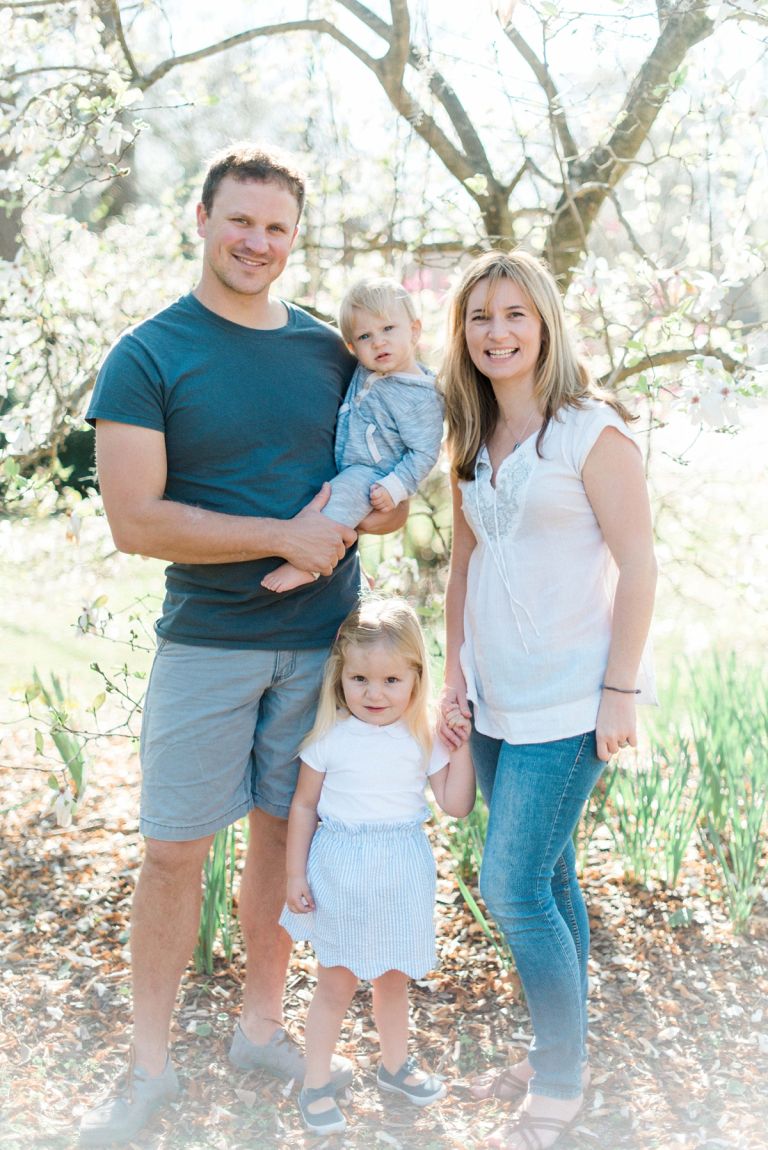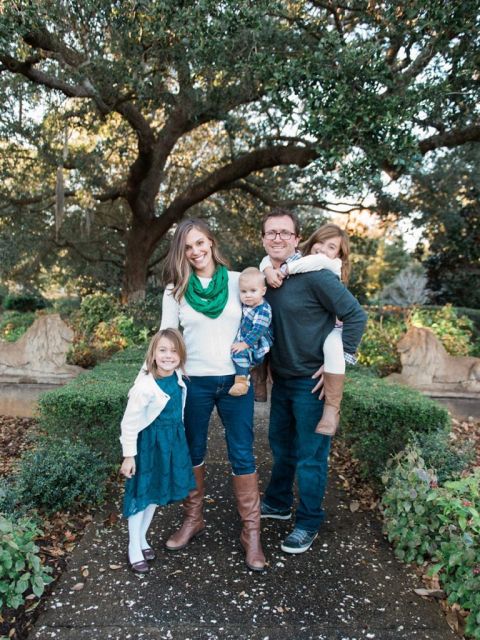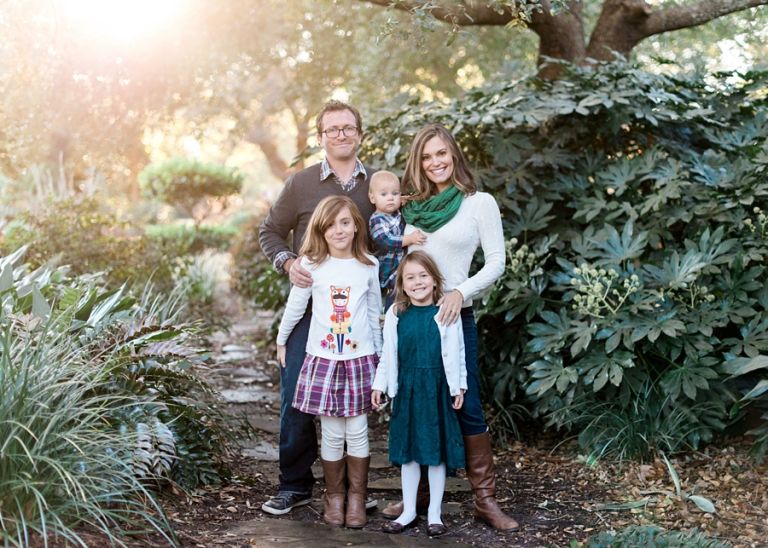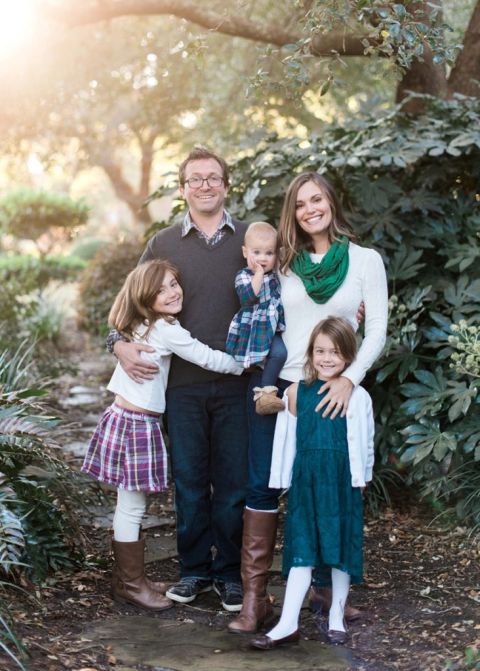 Twice a year we have our mini sessions in Landfall and today on the blog we are sharing some highlights from our winter mini sessions.  If you would like to be the first to know when we will be doing our mini sessions, be sure to sign up for our monthly newsletter!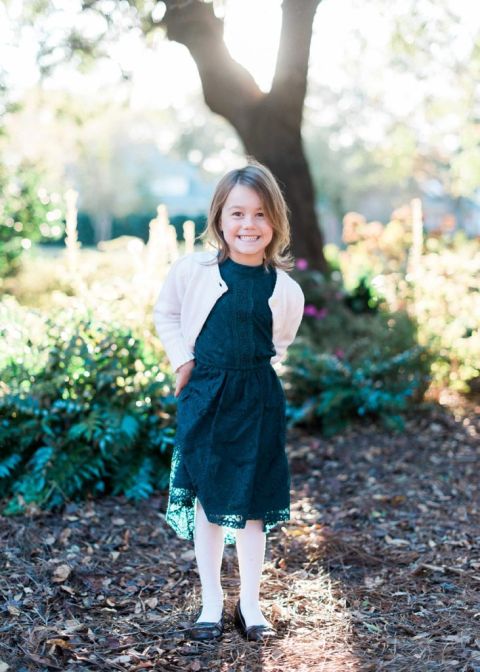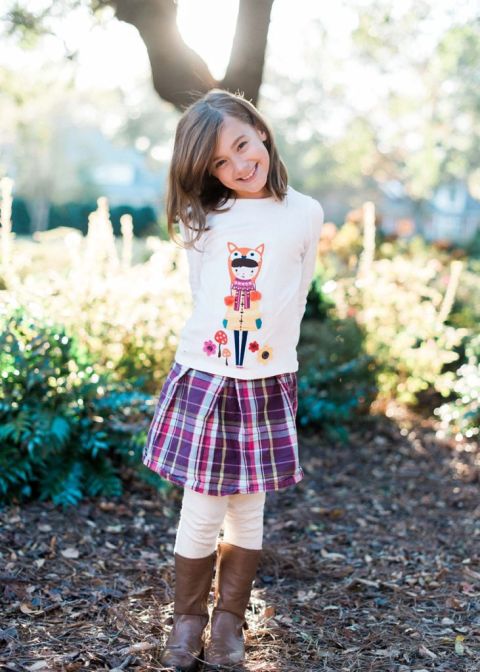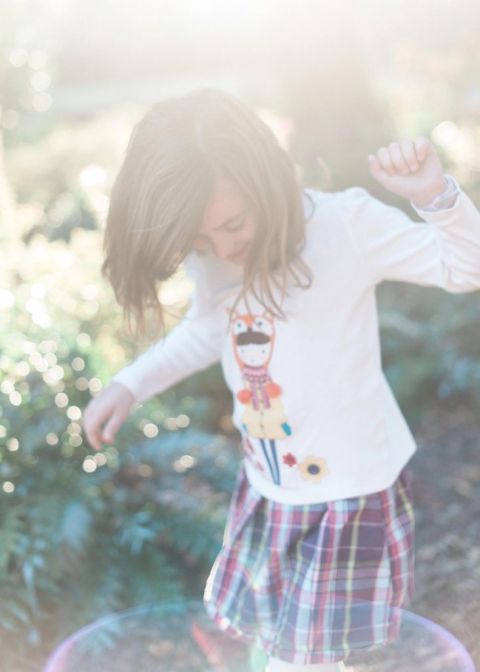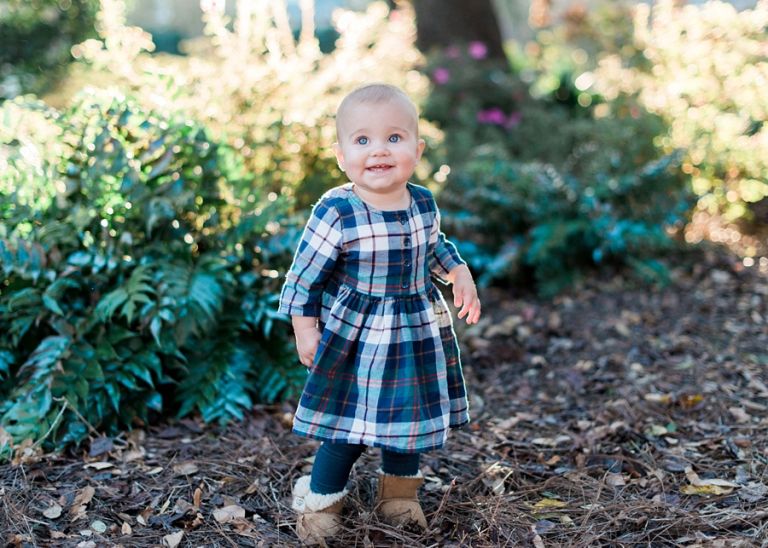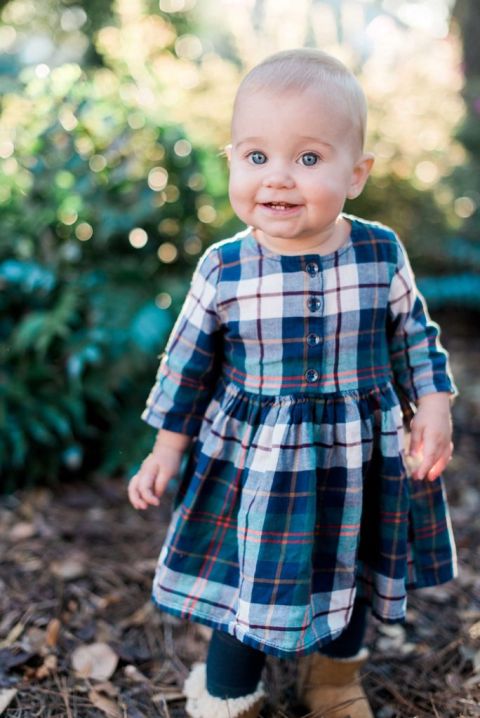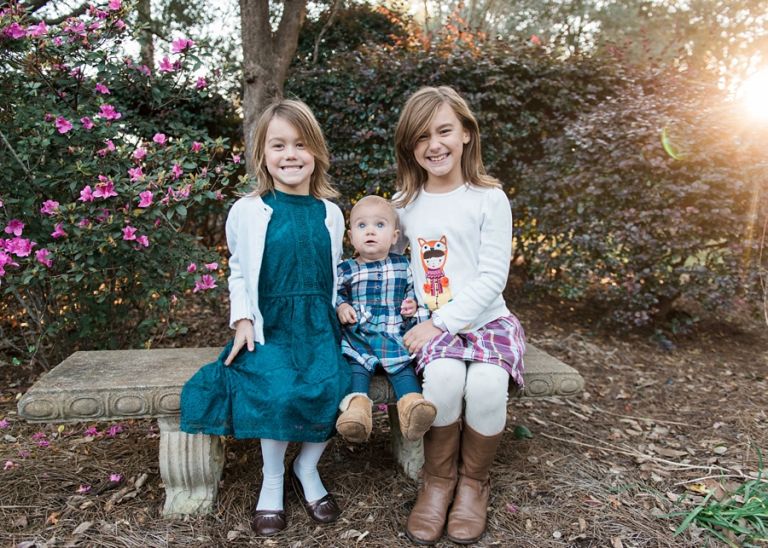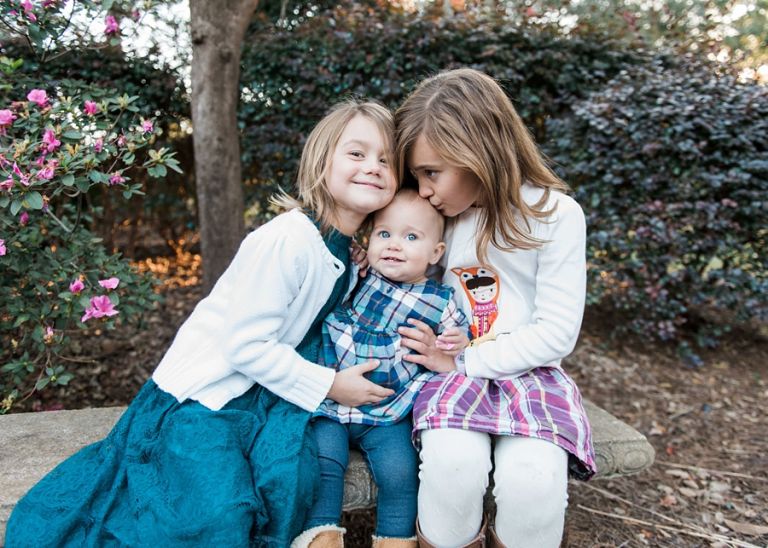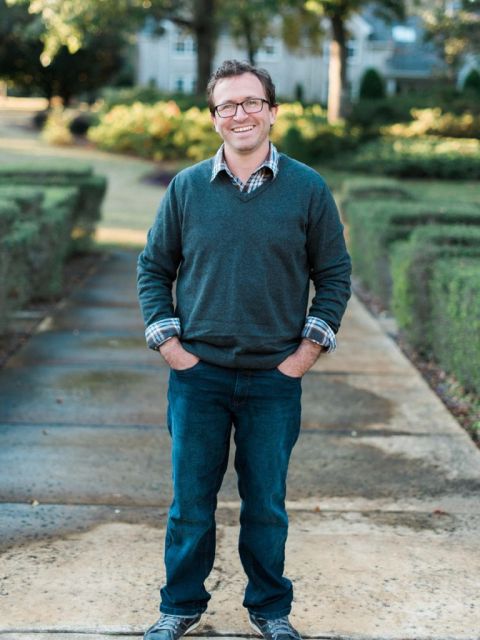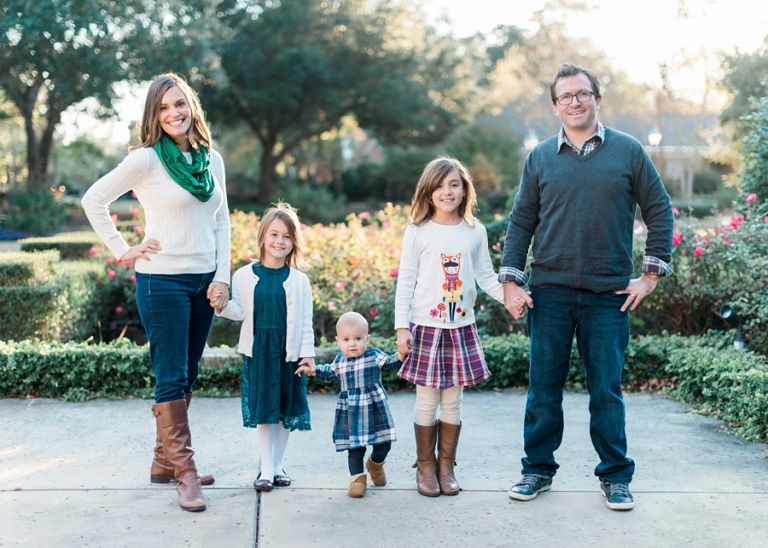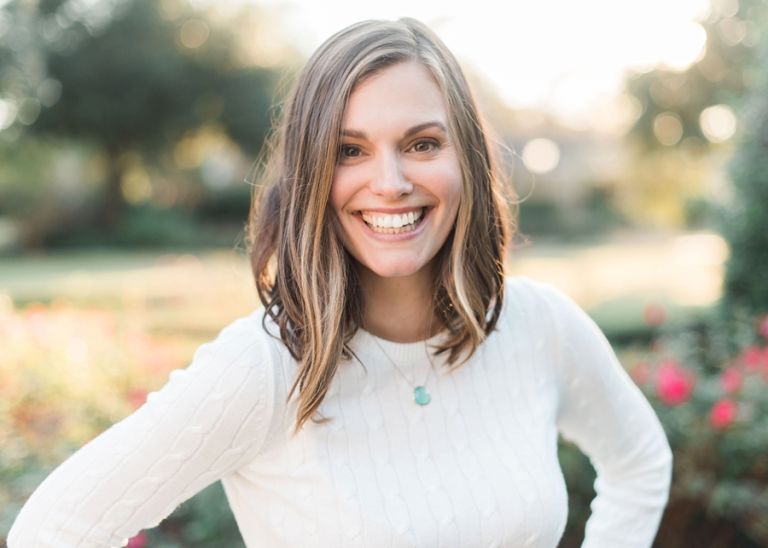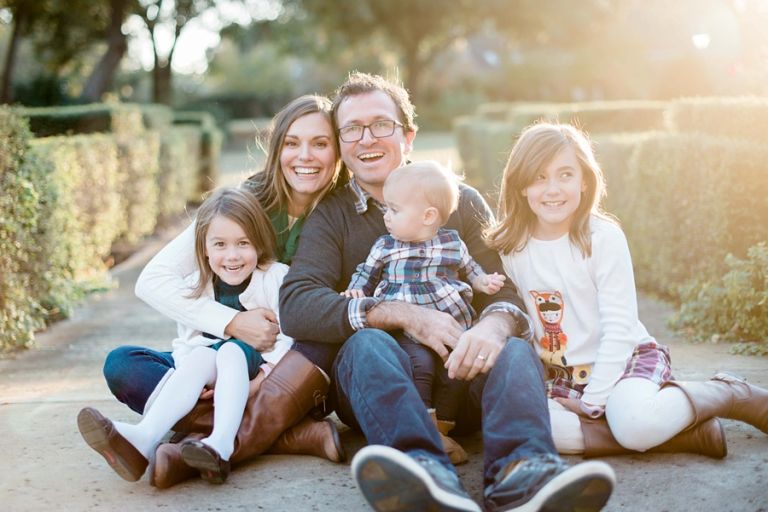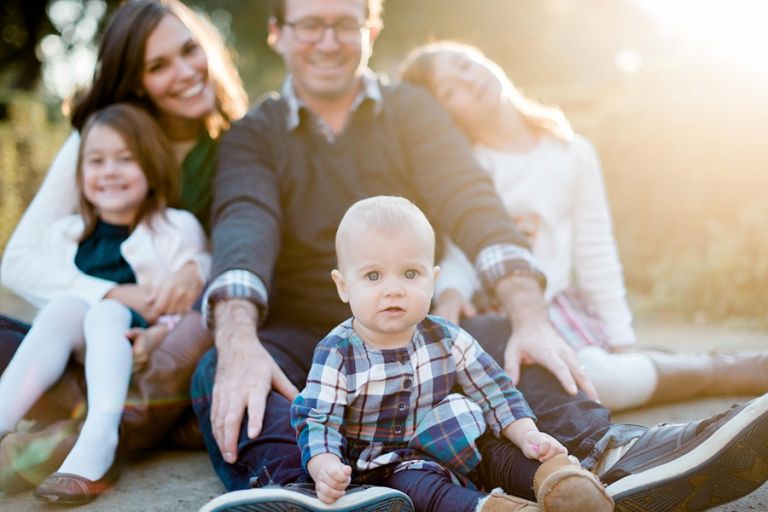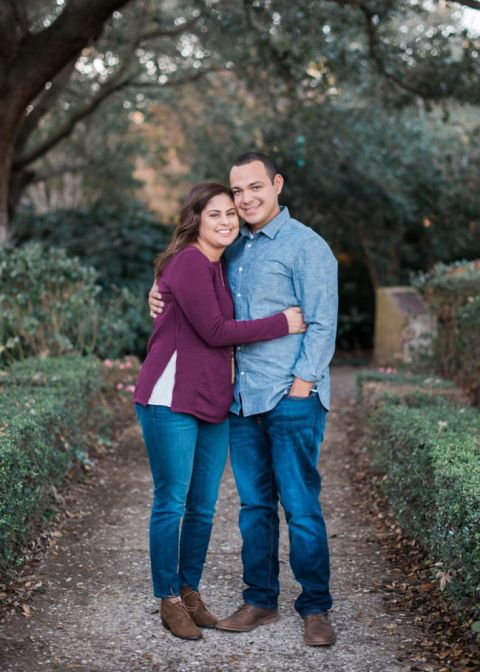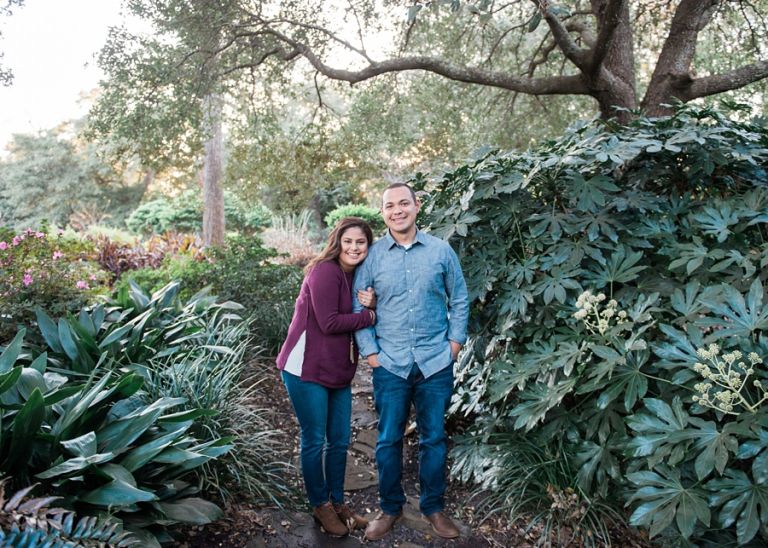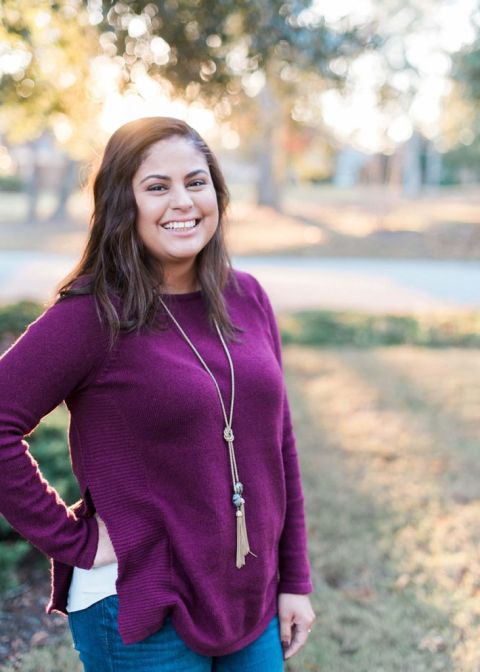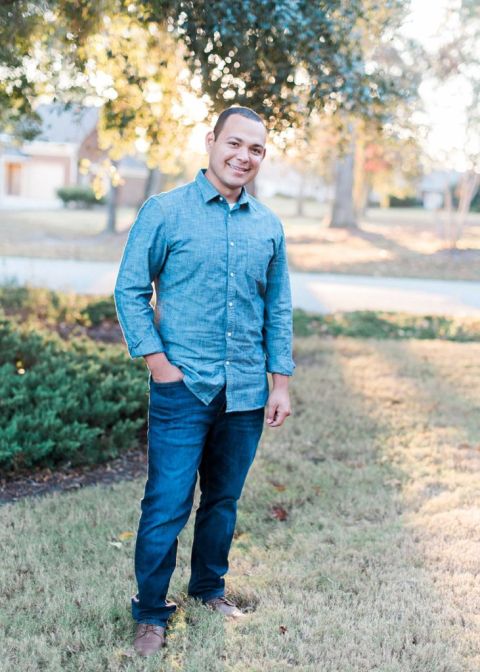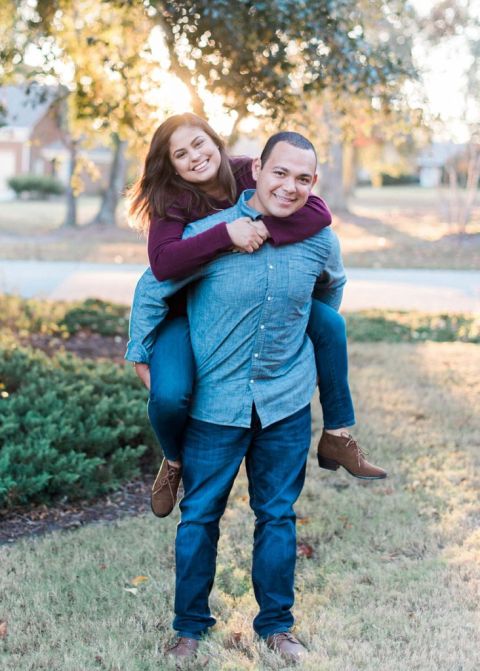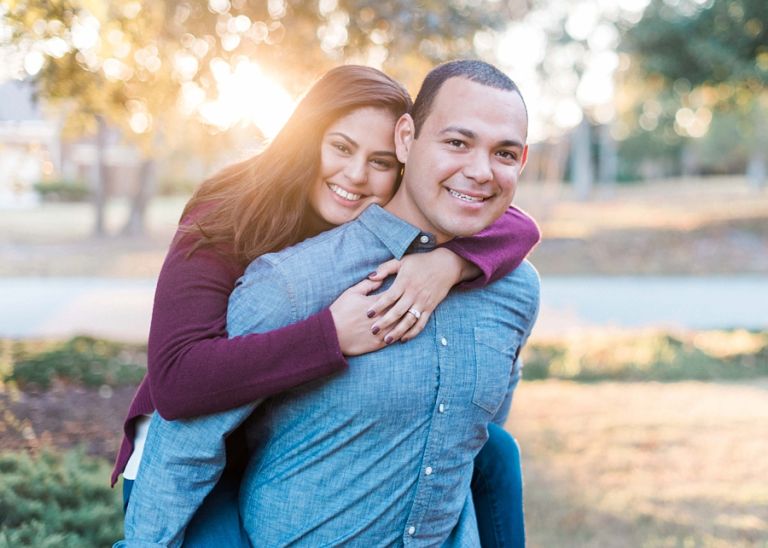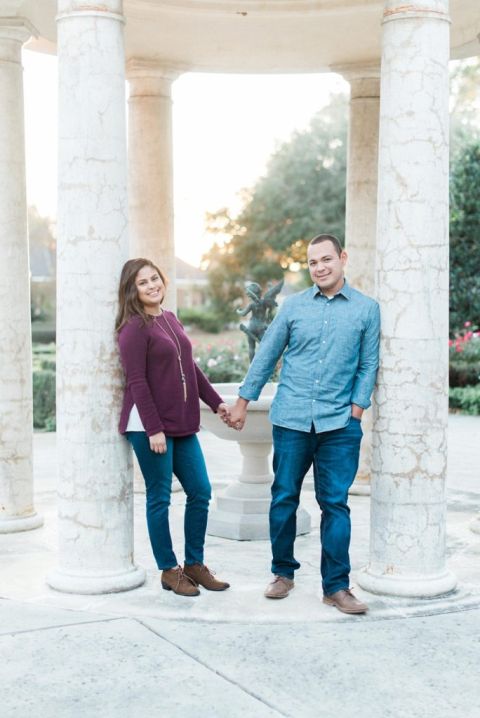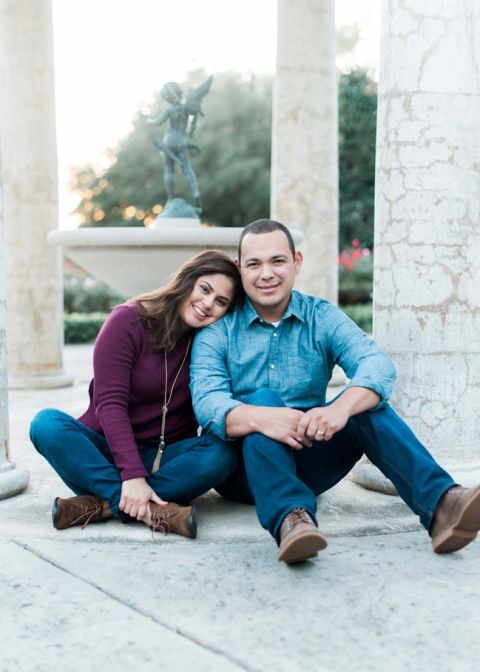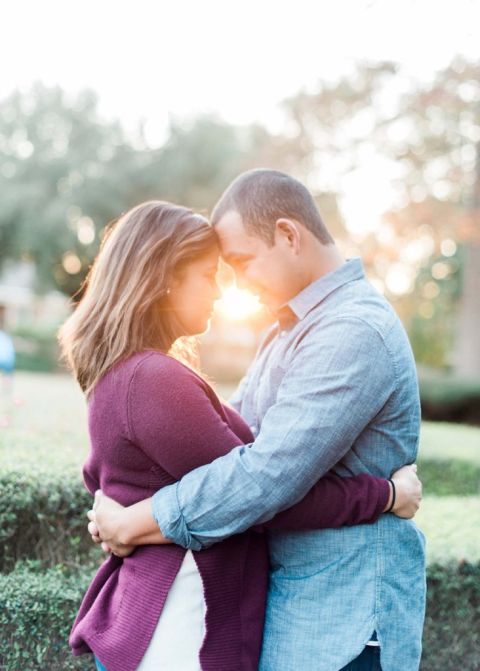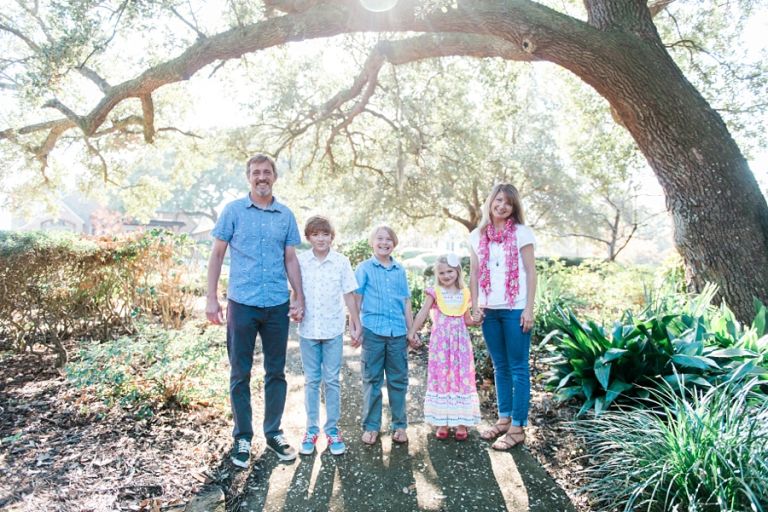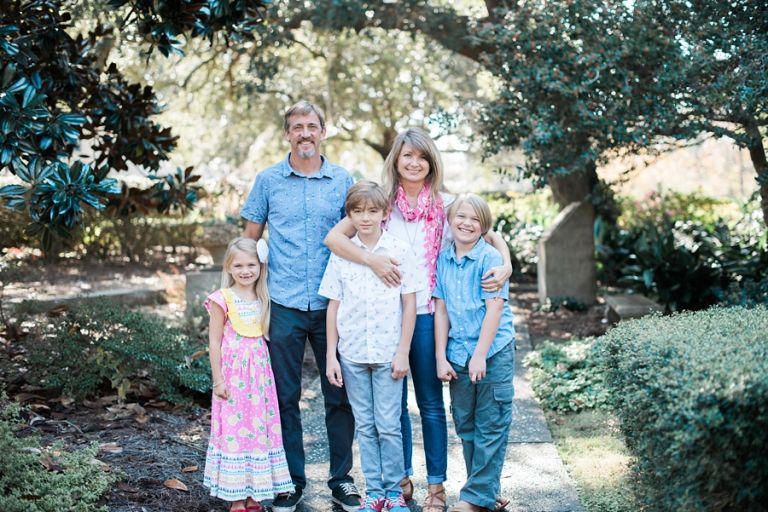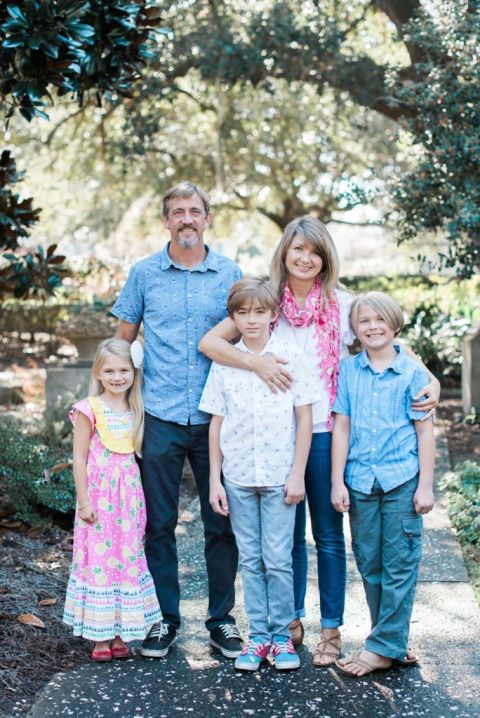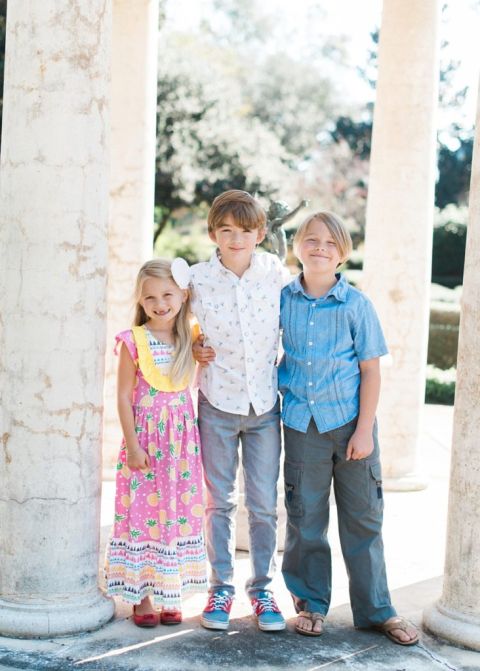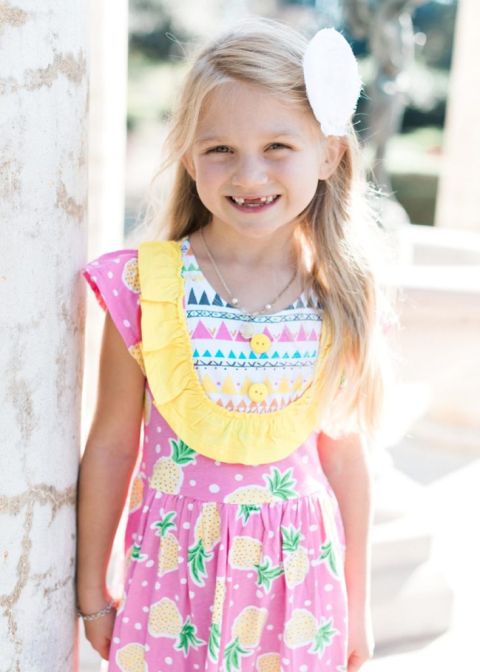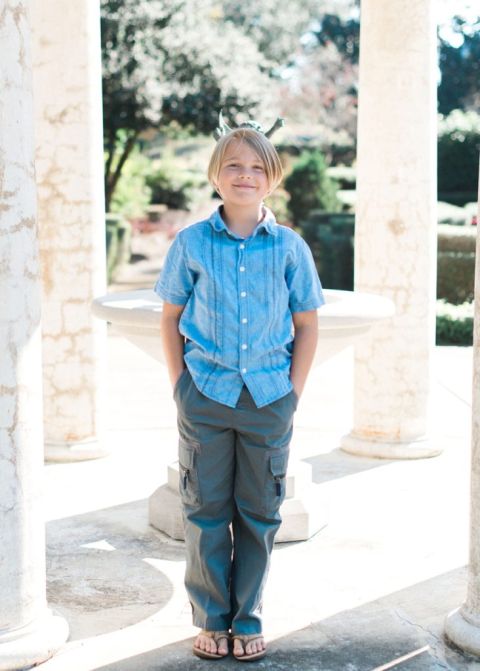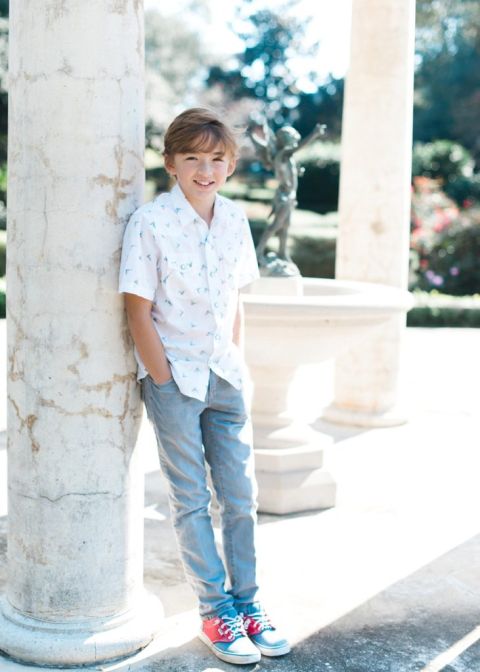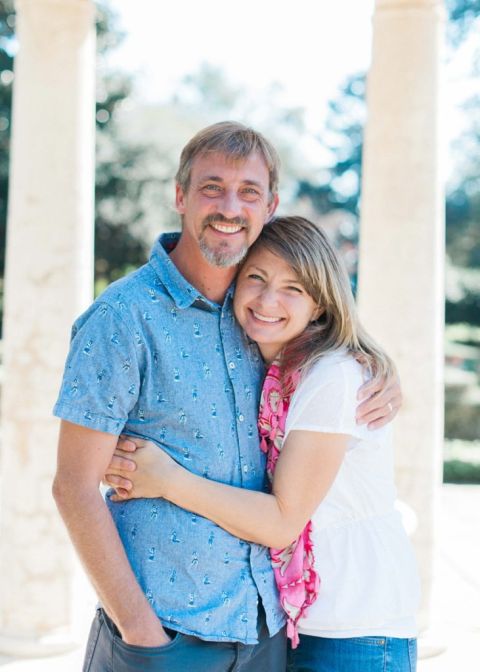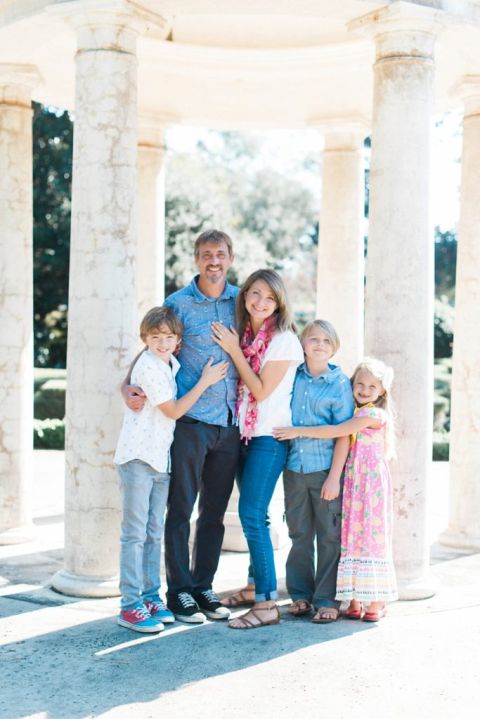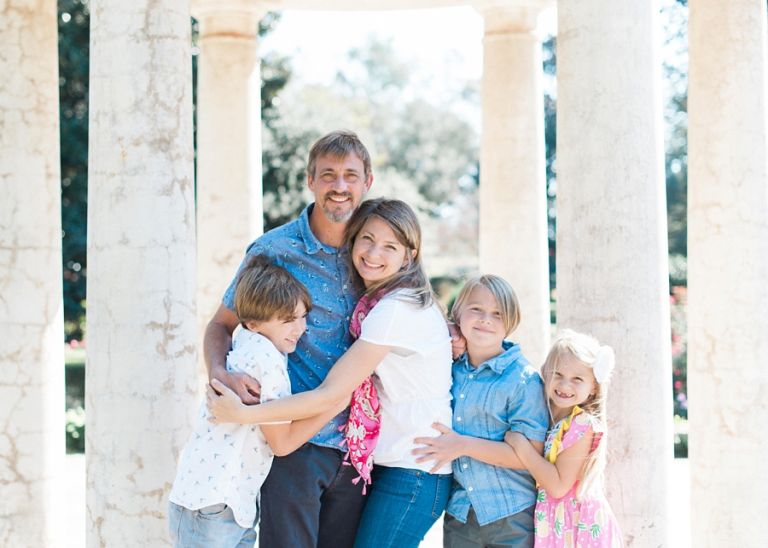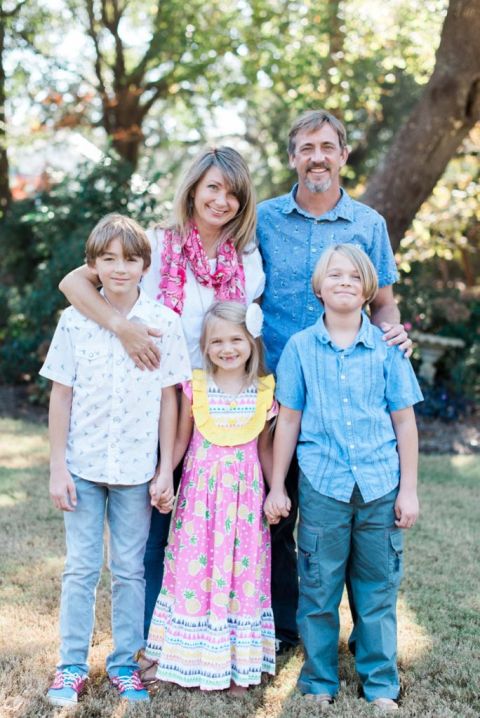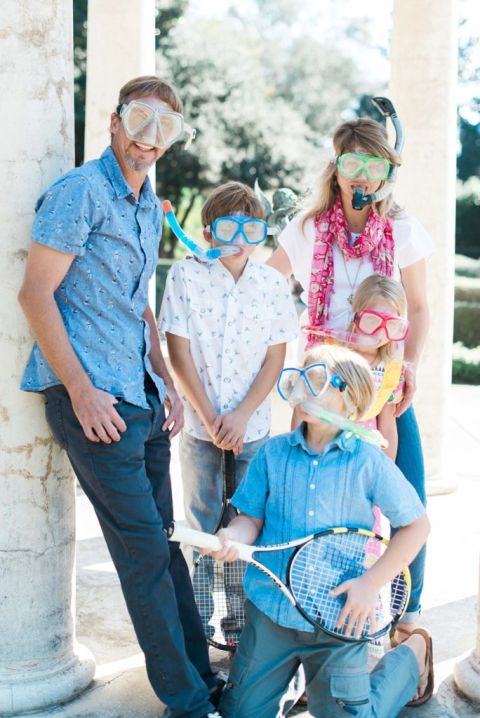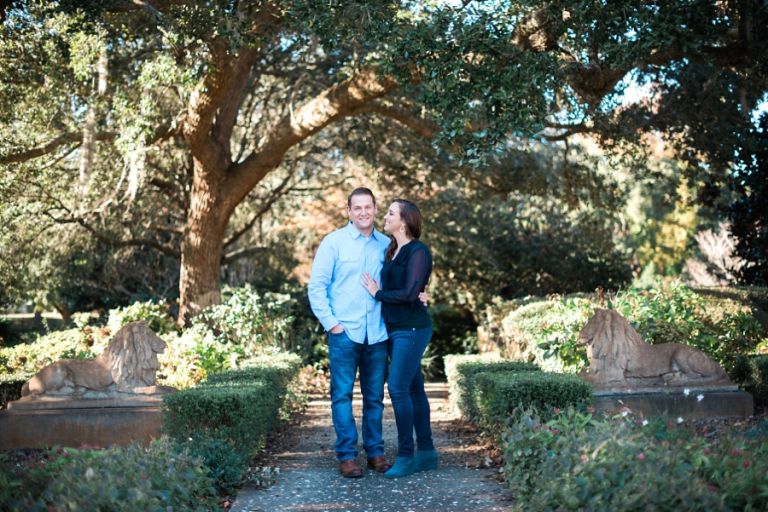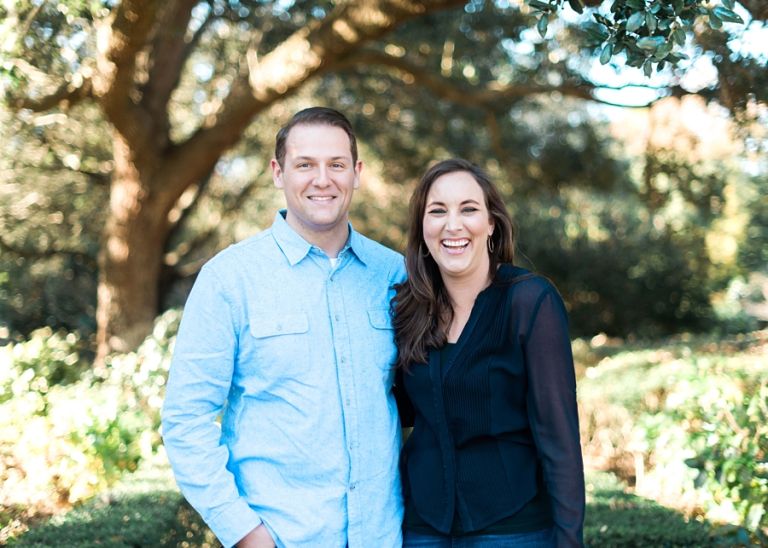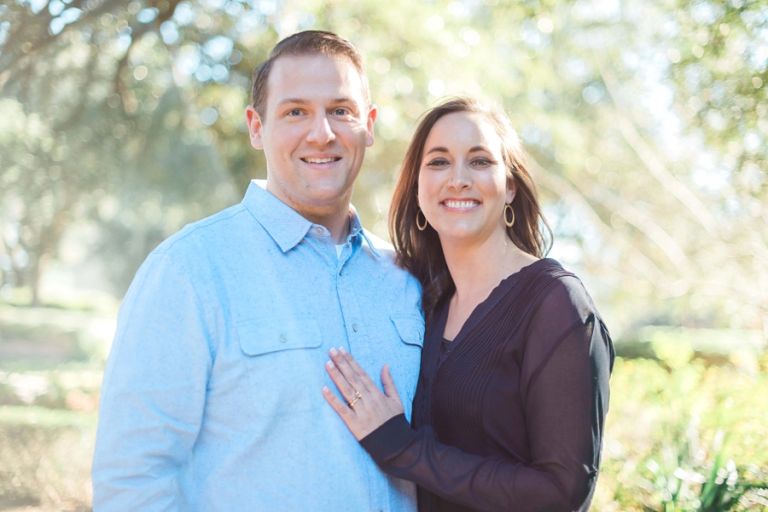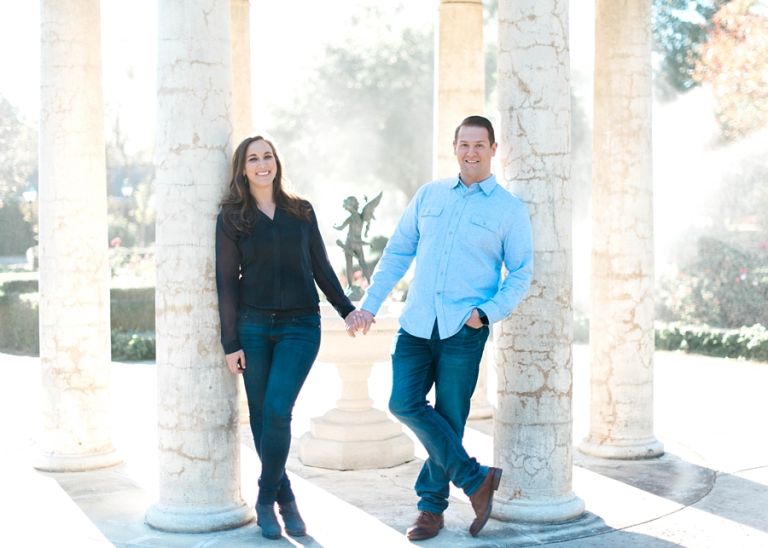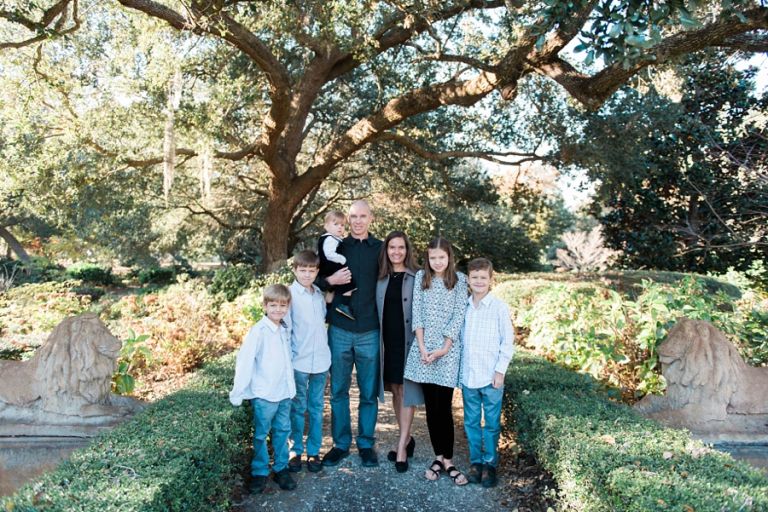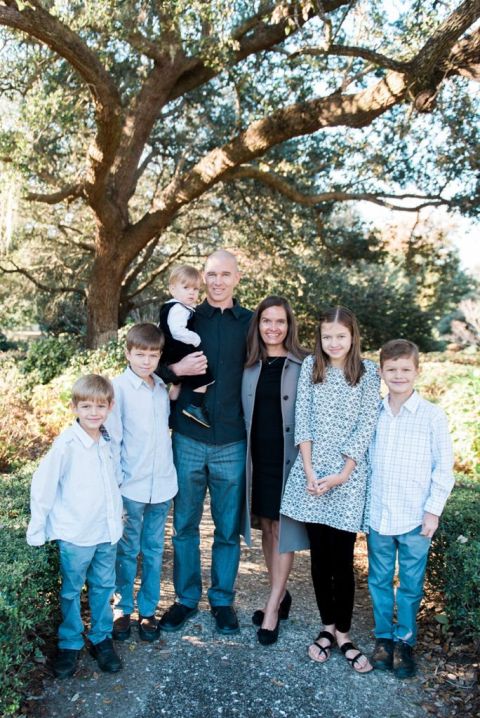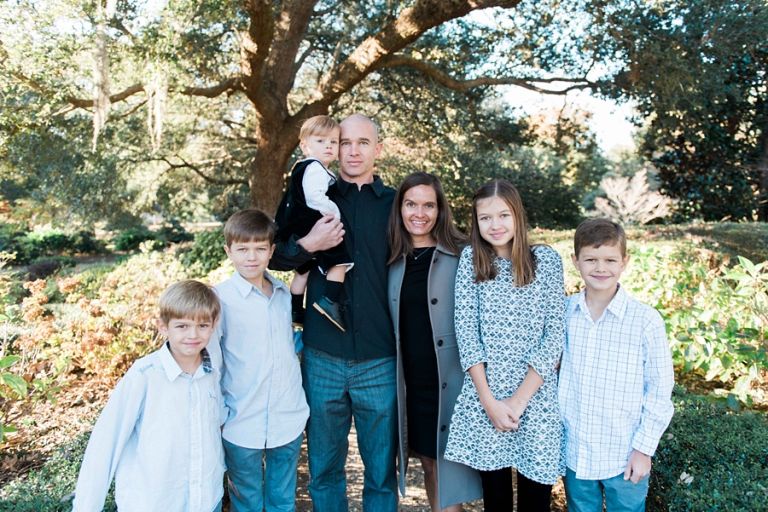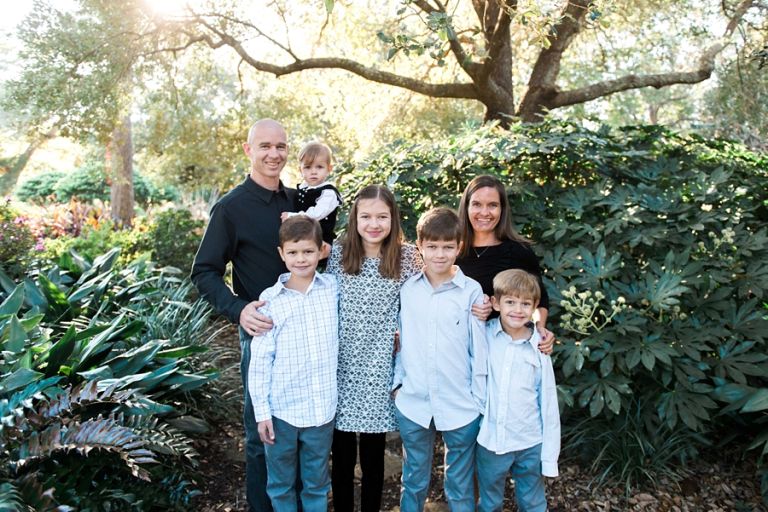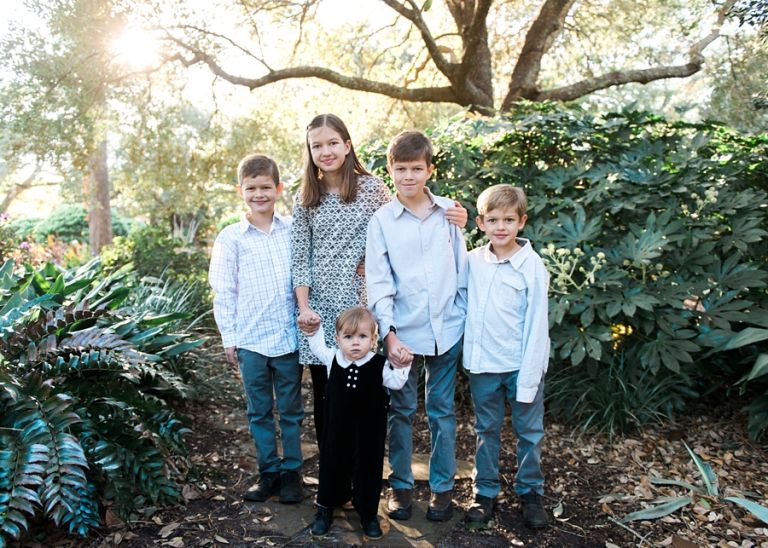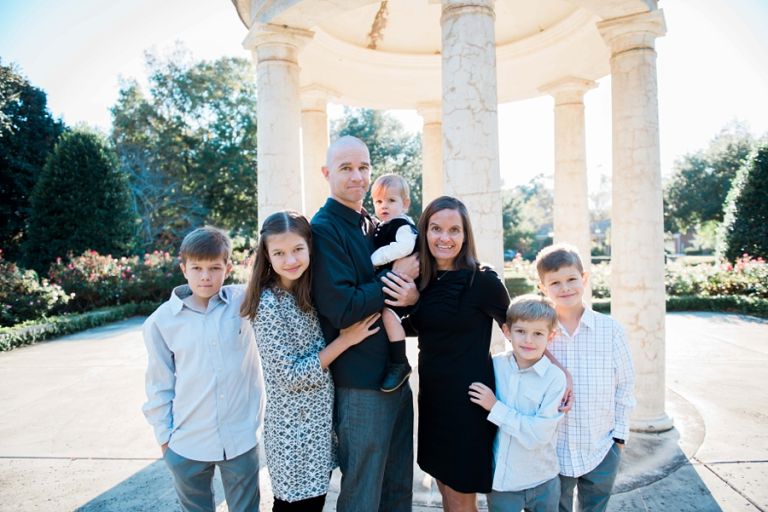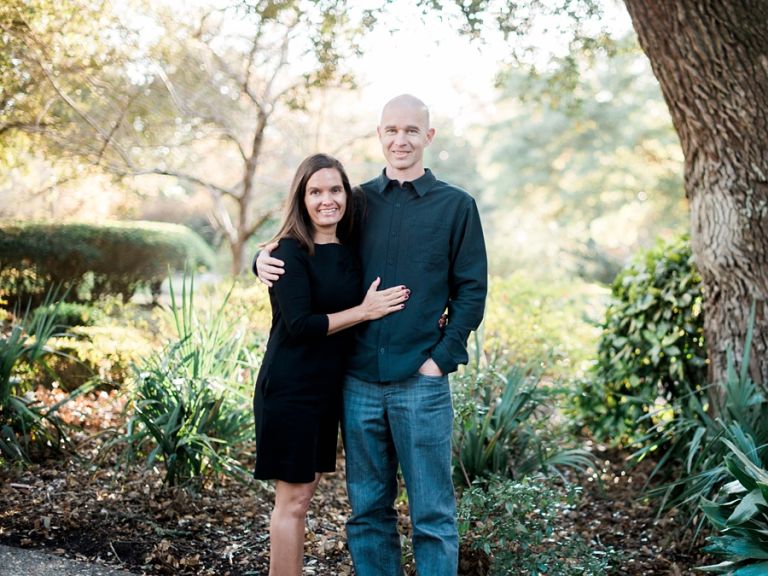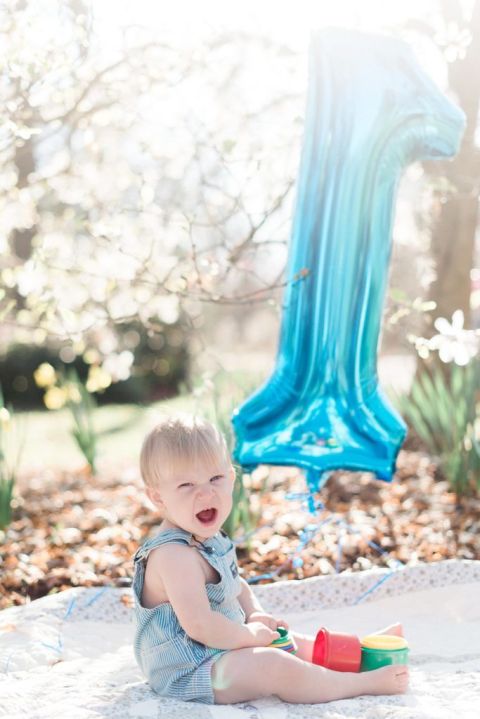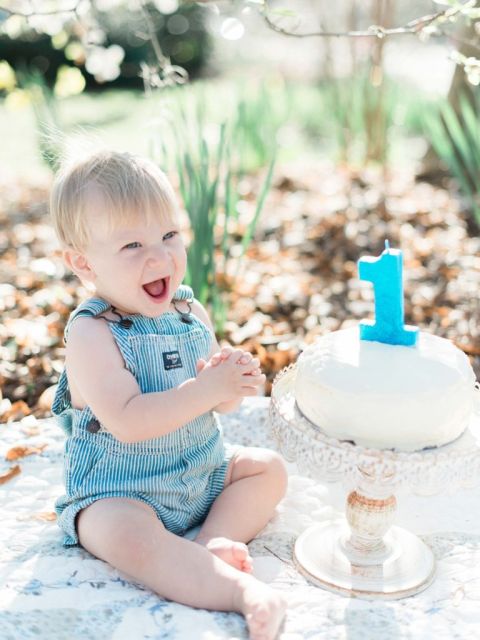 We have been so blessed with amazing weather in Wilmington lately!  Even thought it is February it felt like spring yesterday at Greenfield Lake Park where I met up with my sweet friends and long time clients to capture their son Luke's cake smash.  I am thrilled to share some sneak peeks and can't wait to share more from this session soon!  PS I can't believe how big Marlowe is!  It feels like just yesterday we were doing her cake smash!