Category Archives:
Portrait Photography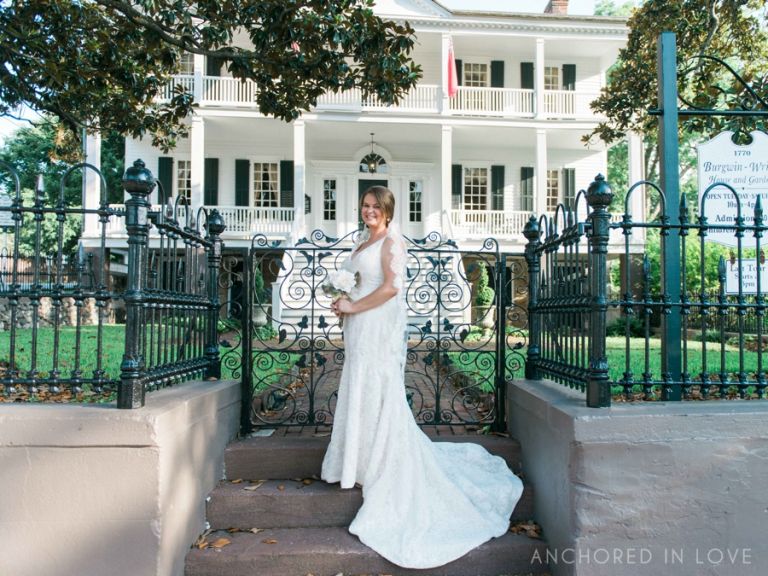 Photographer:  Kelly Edwards
Dana & Brandon are finally married, which means we can share some of our favorite moments from Dana's bridal session!  We shot Downtown Wilmington, on a very hot day, and Dana was a true champ!  It was a pleasure getting to know her more before the wedding and capturing her and her gorgeous dress!  Congratulations again Dana and Brandon!  We can't wait to share more from their wedding soon.  If you missed it, check out their sneak peek there:  http://anchoredinlove.com/2015/10/13/sneak-peek-dana-brandons-rocky-mount-nc-wedding/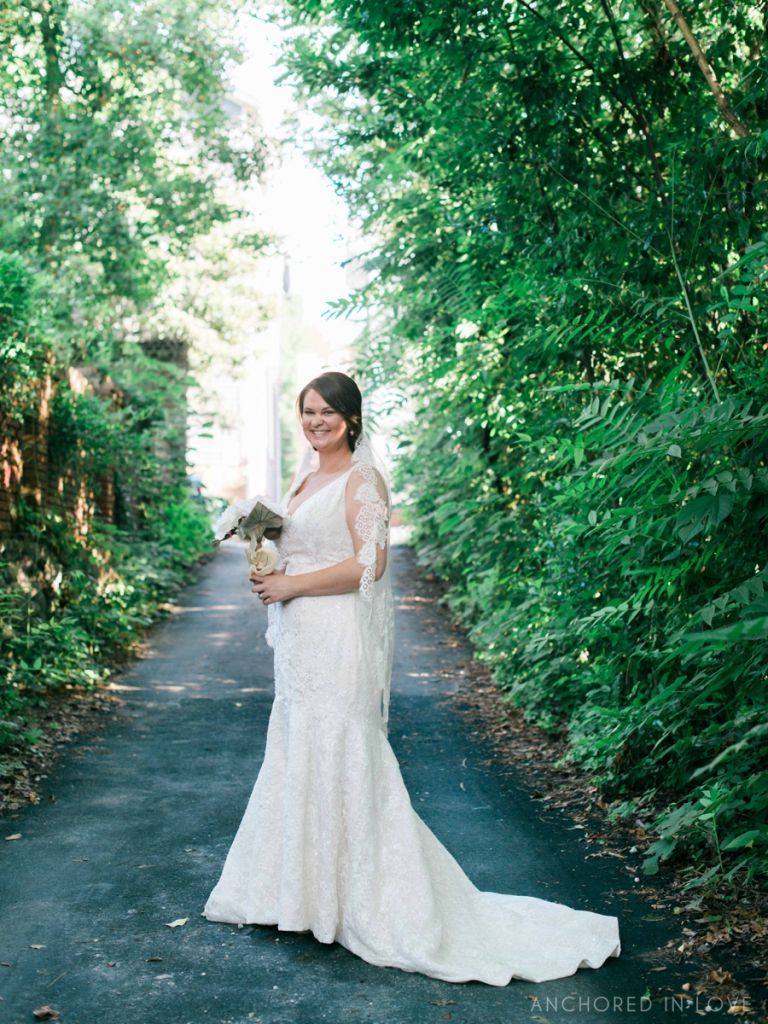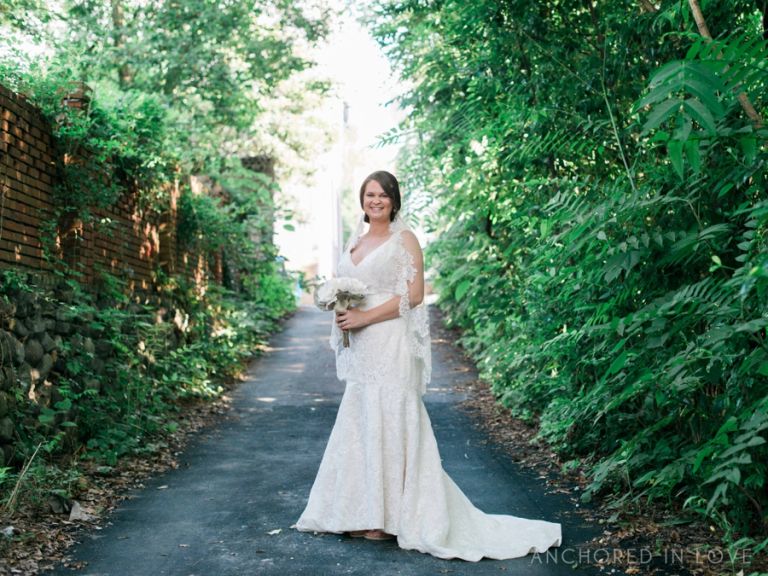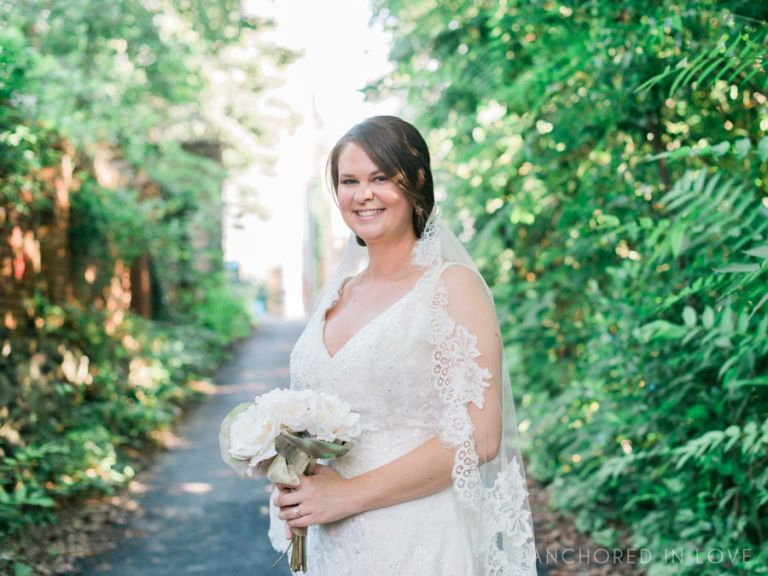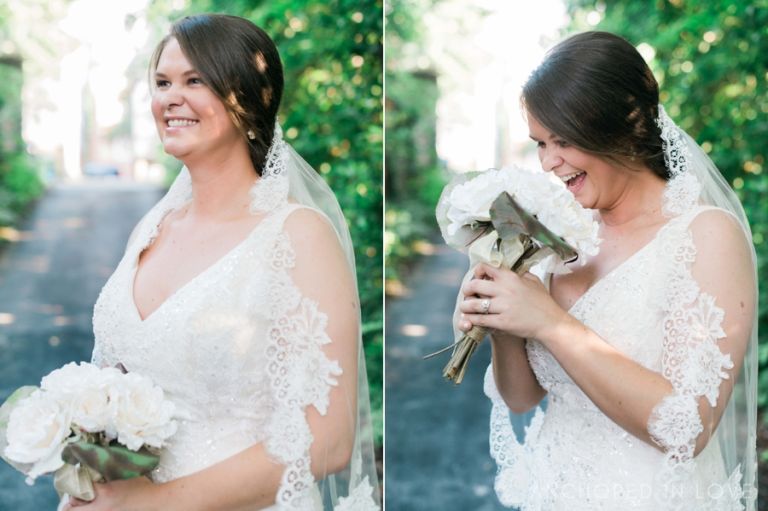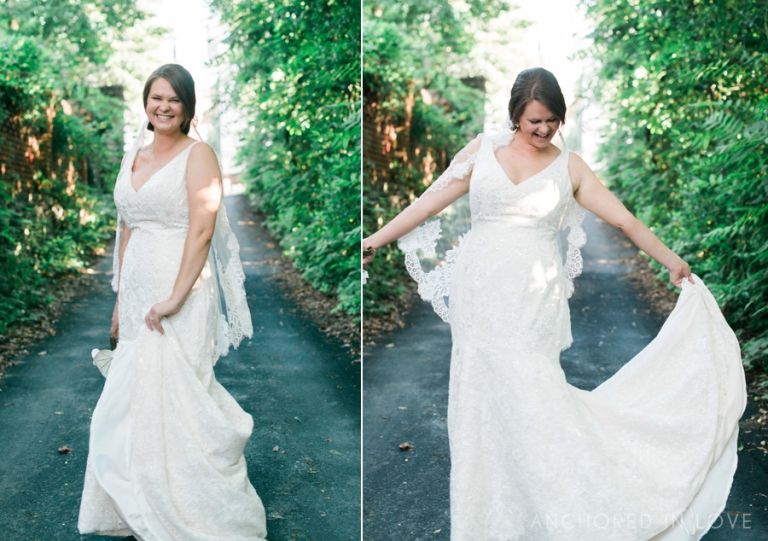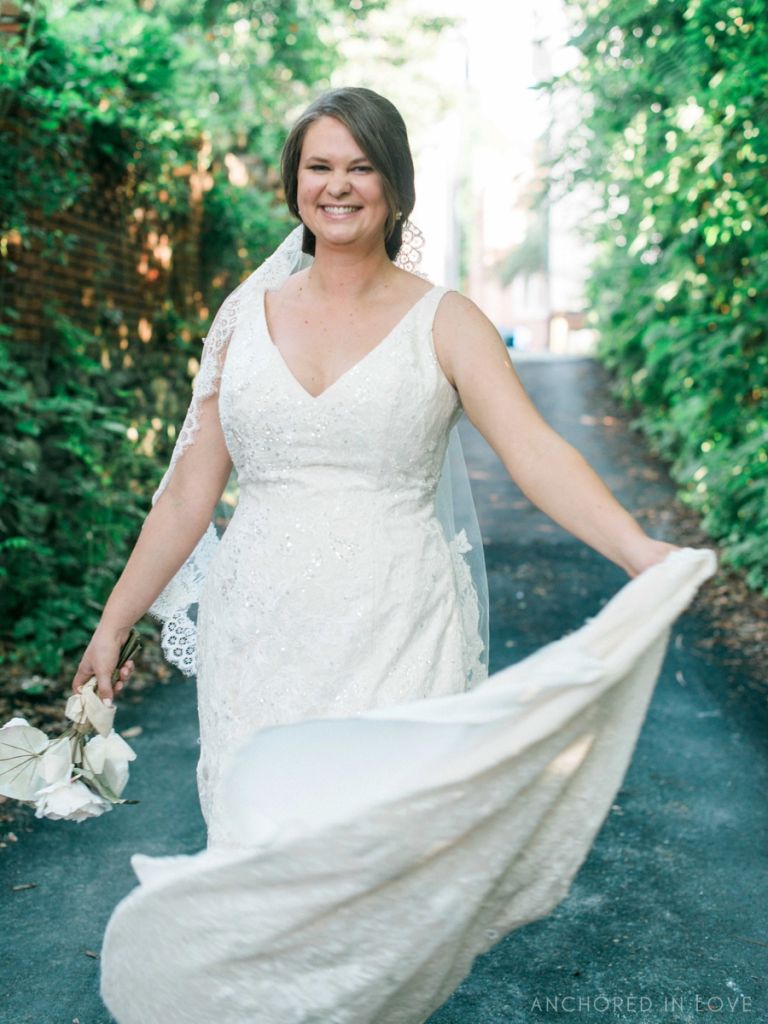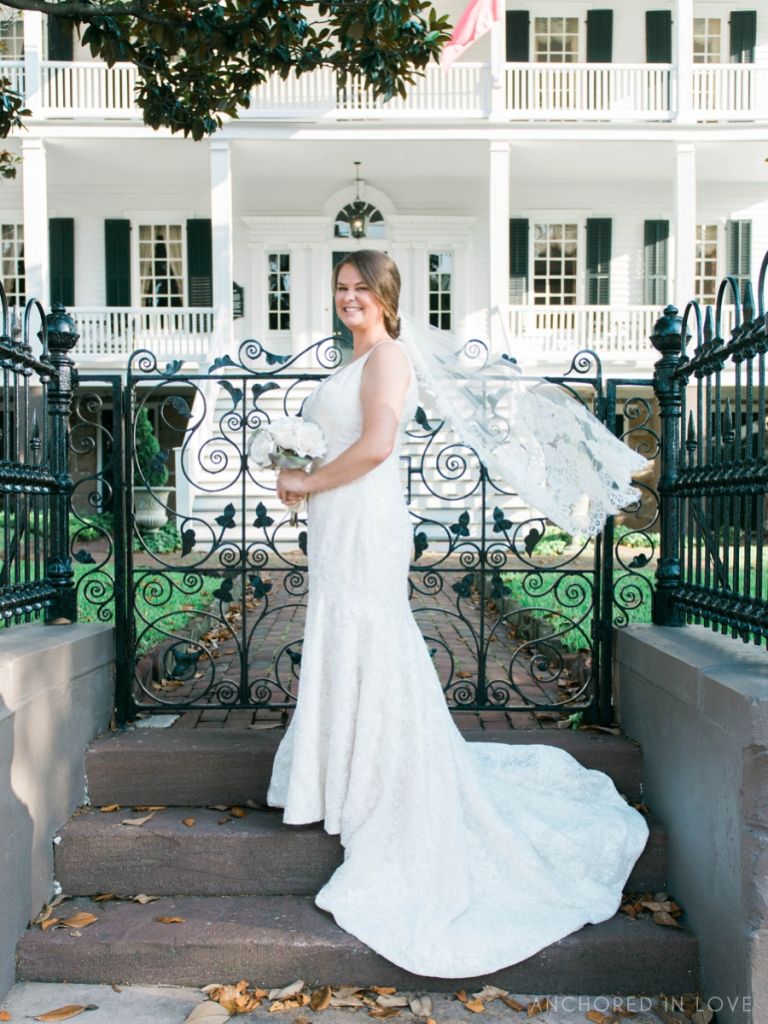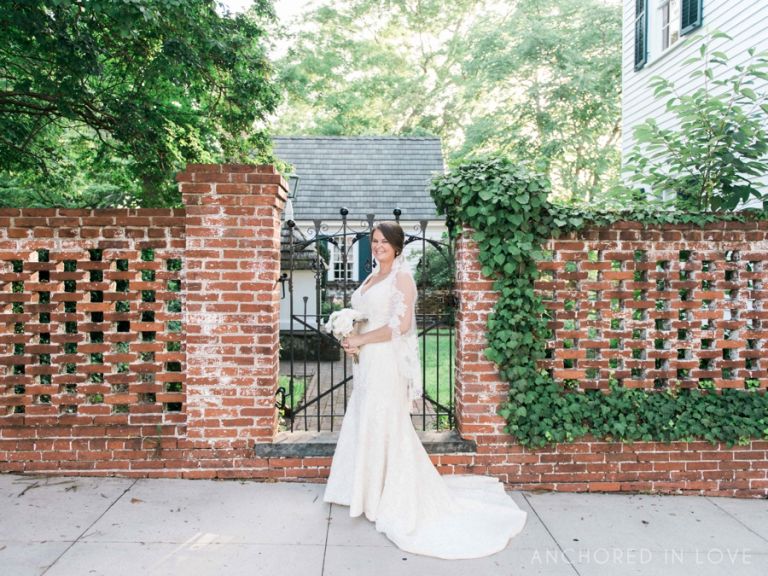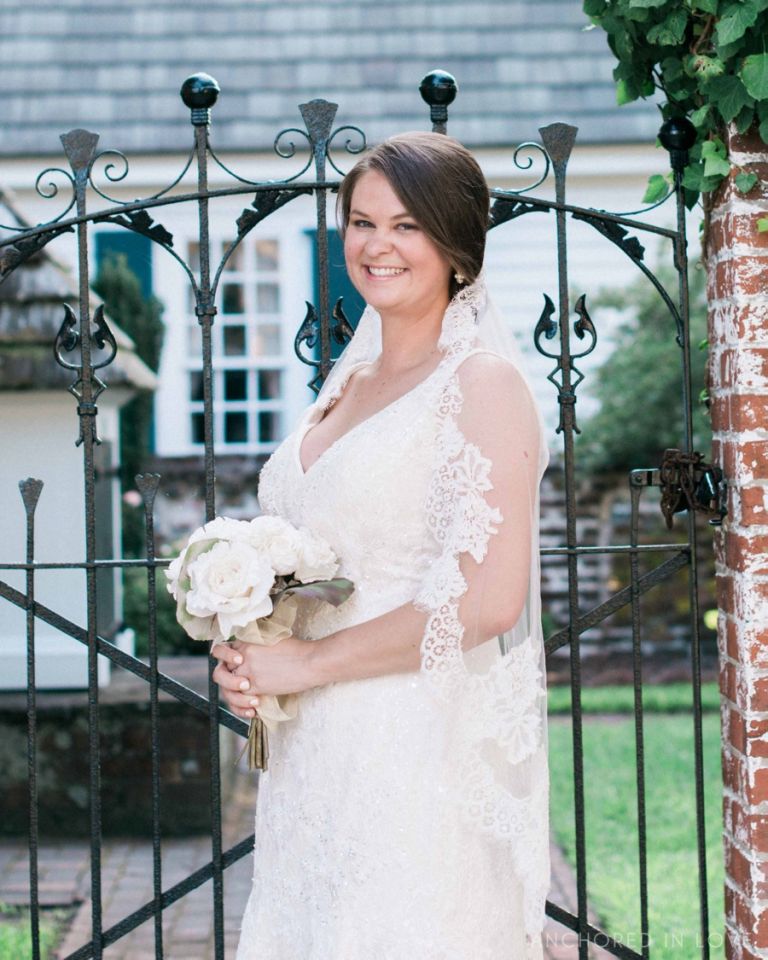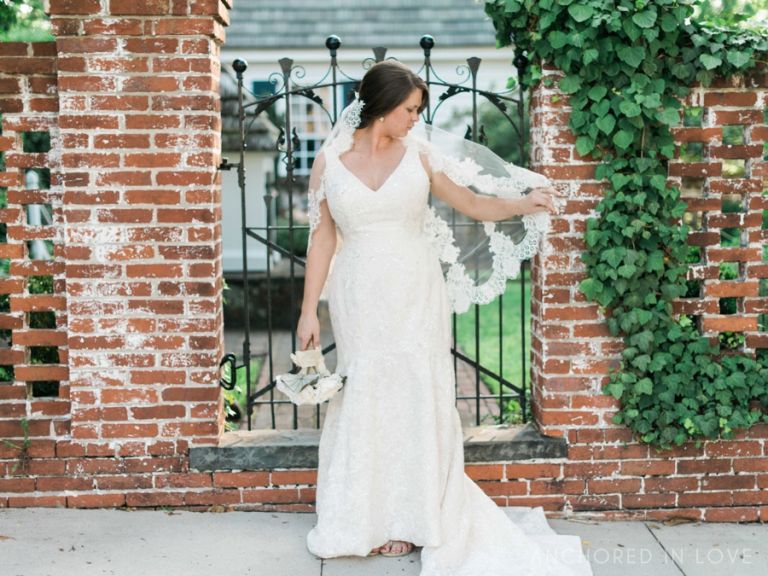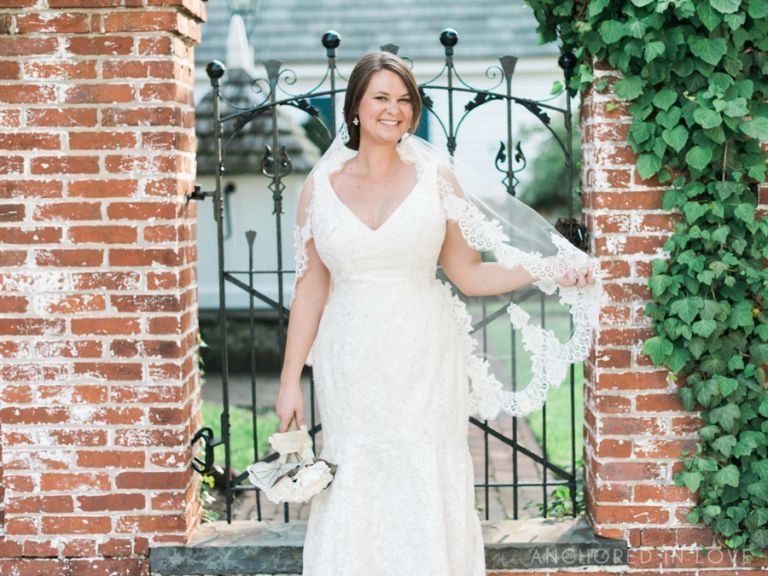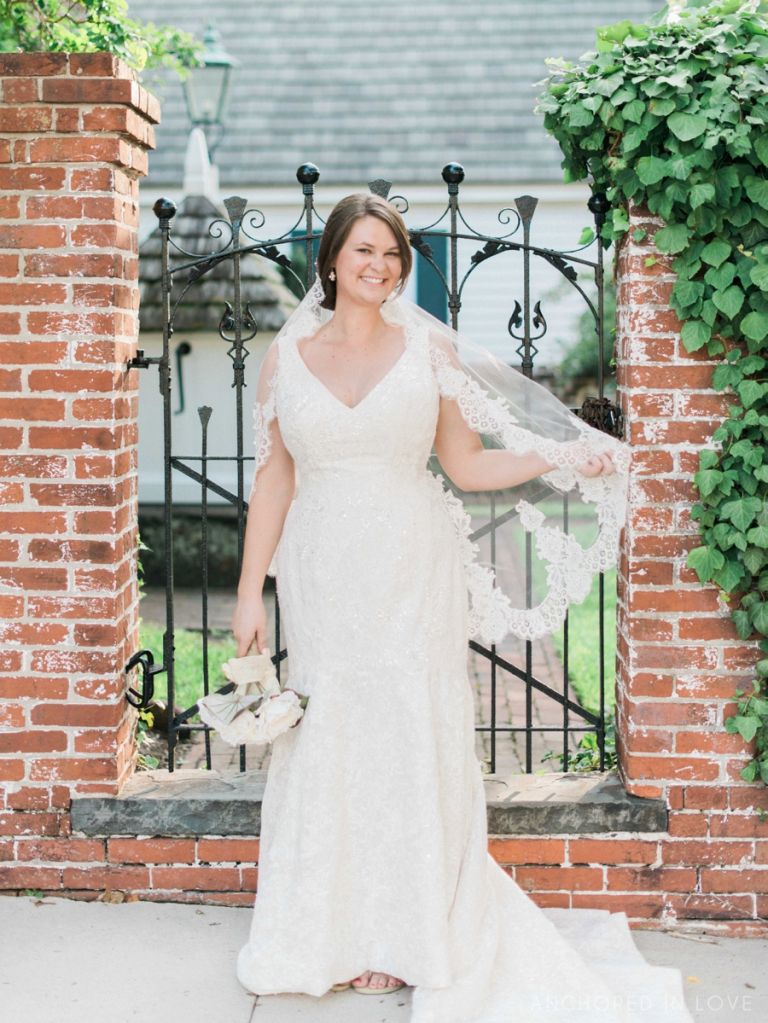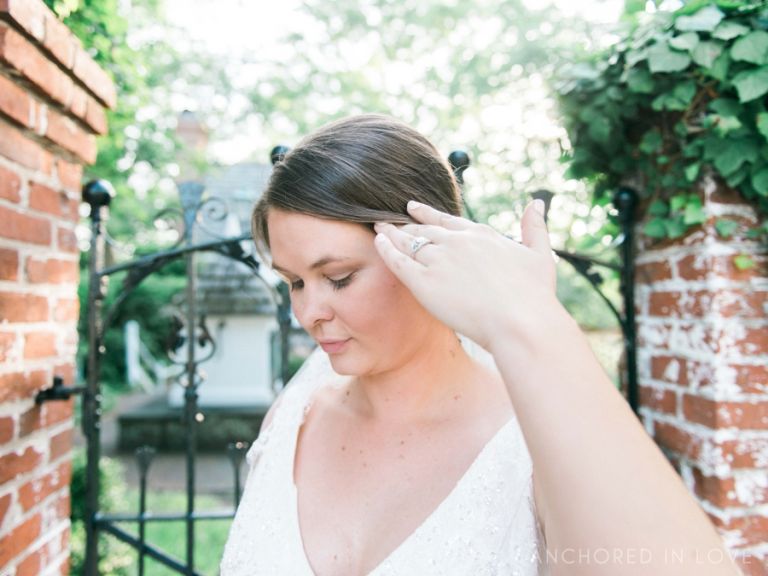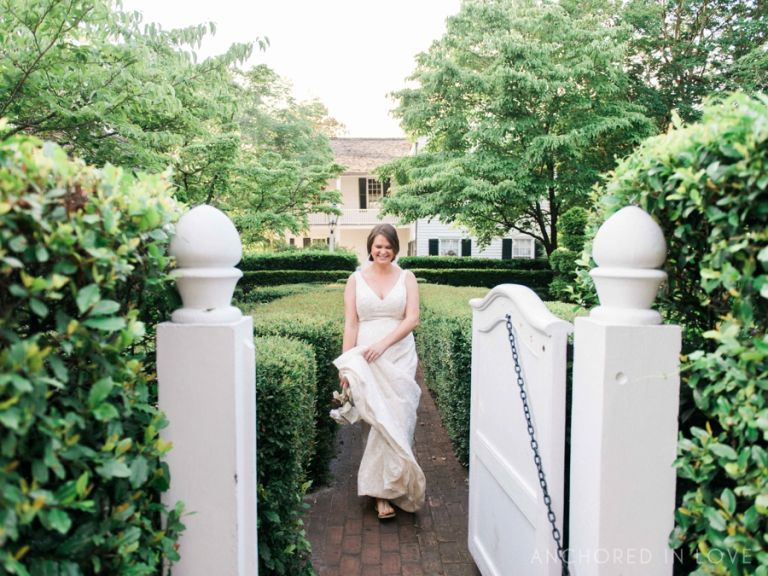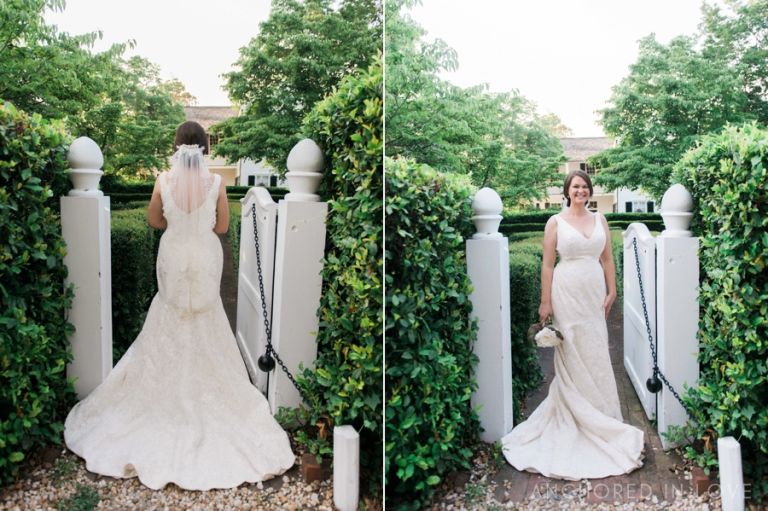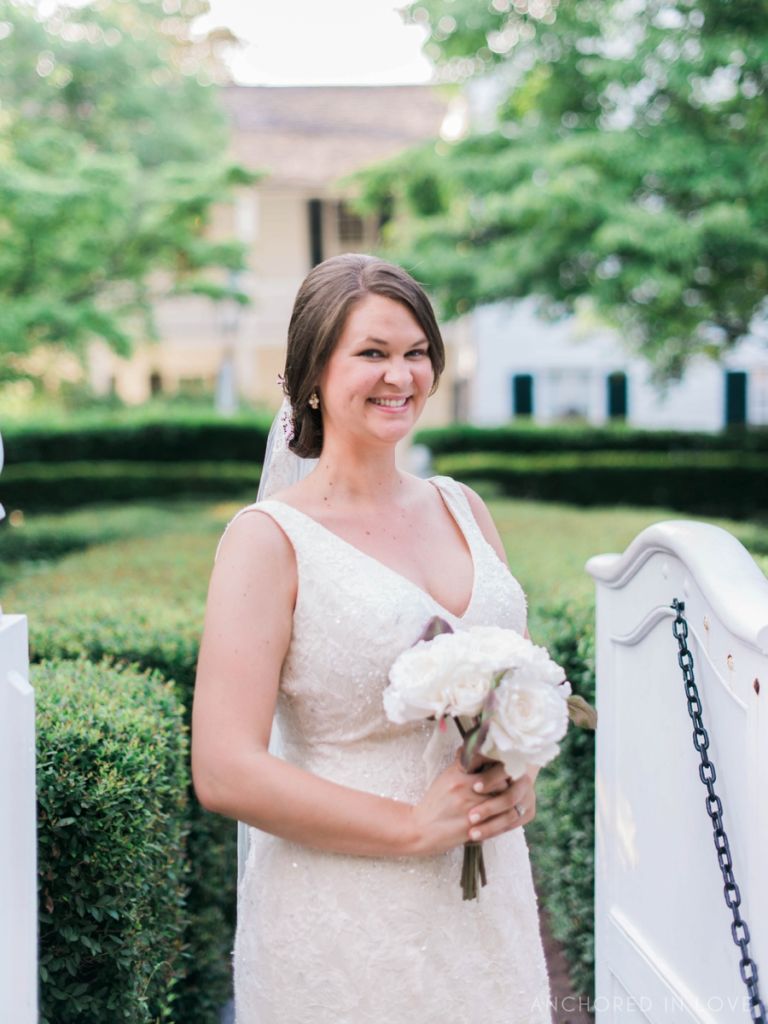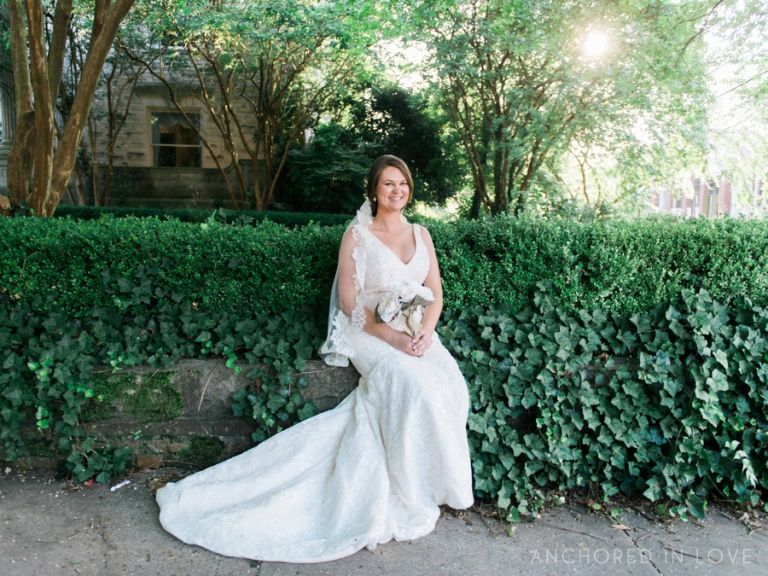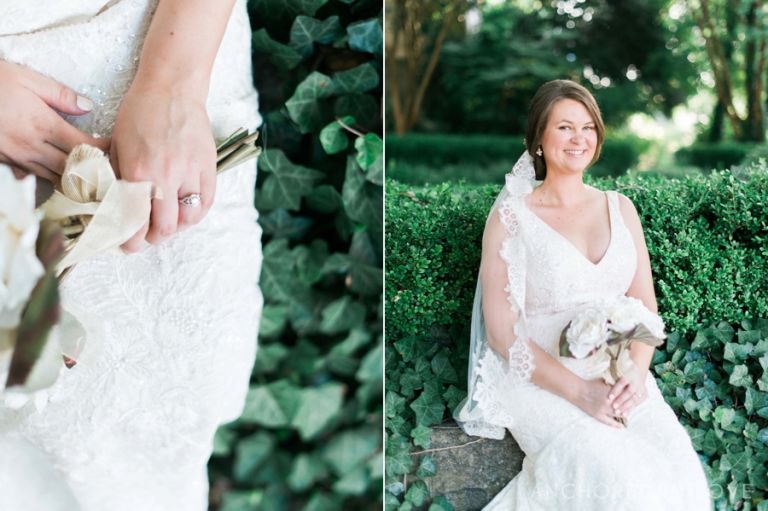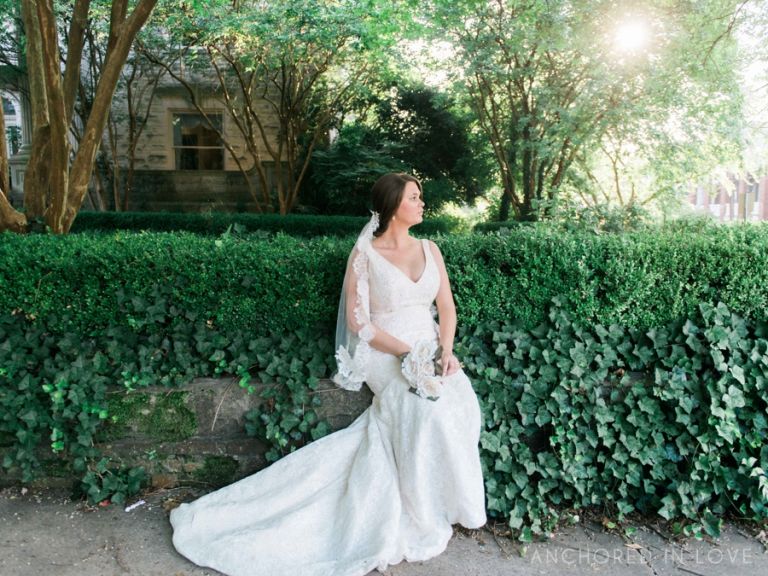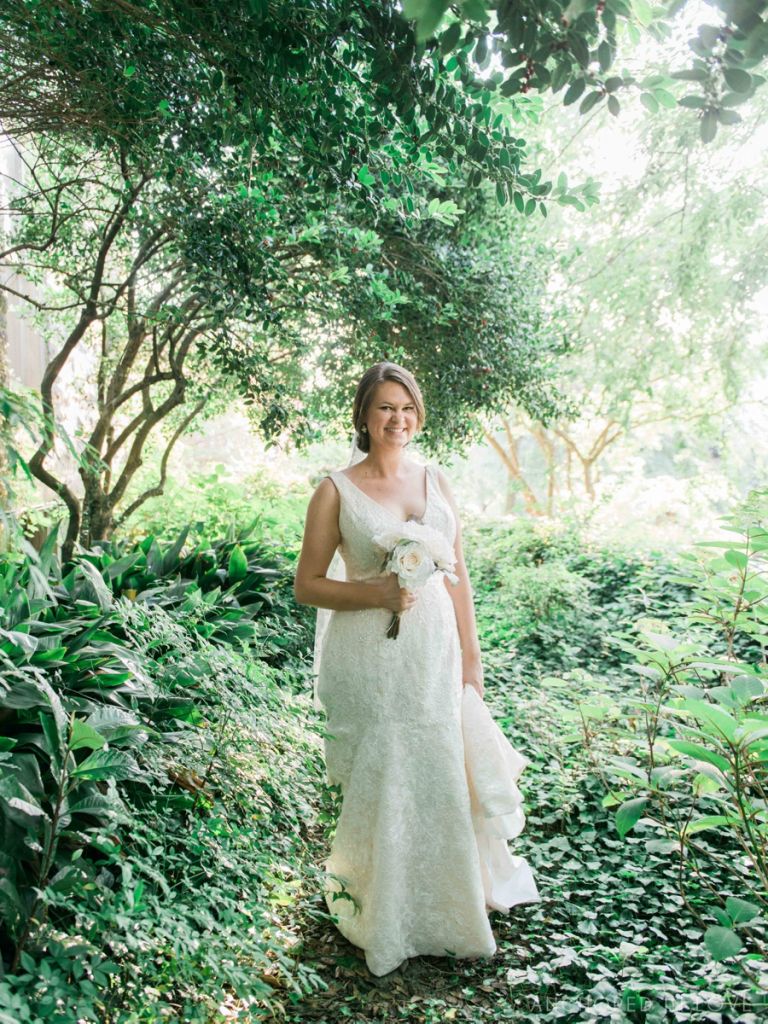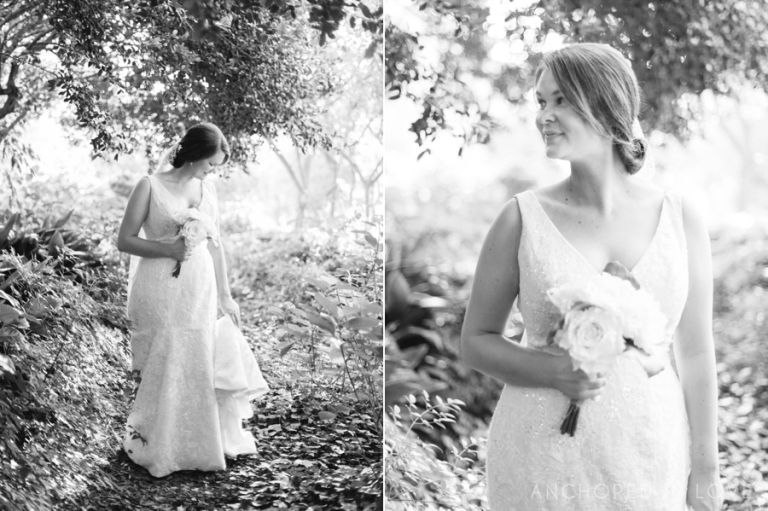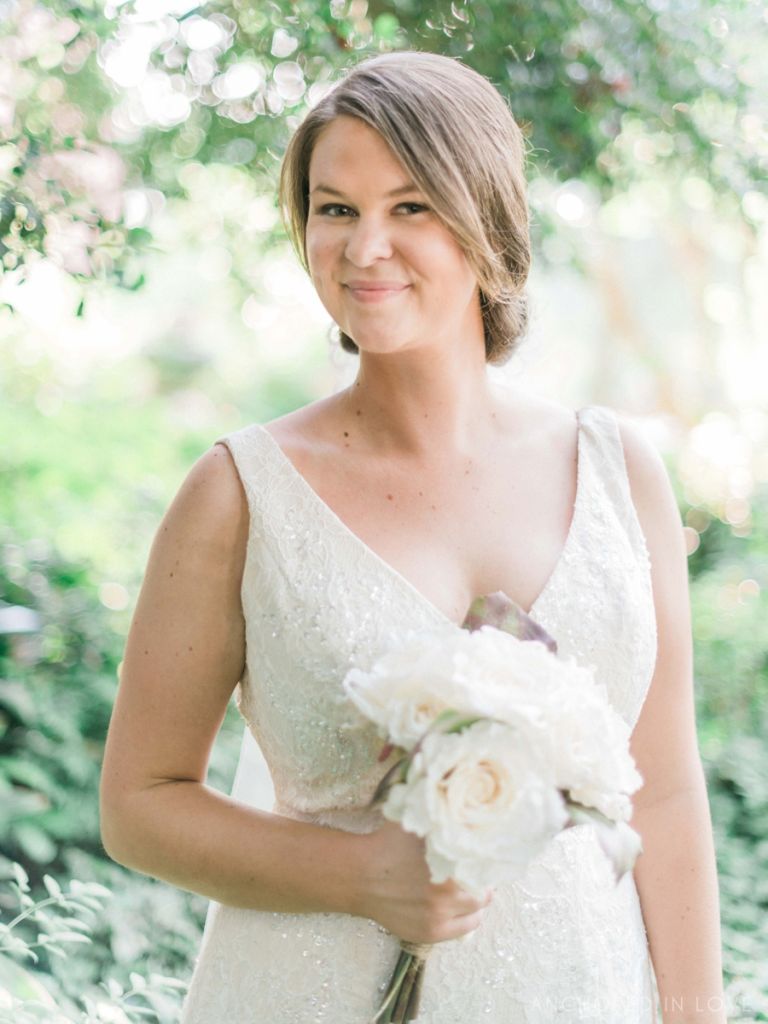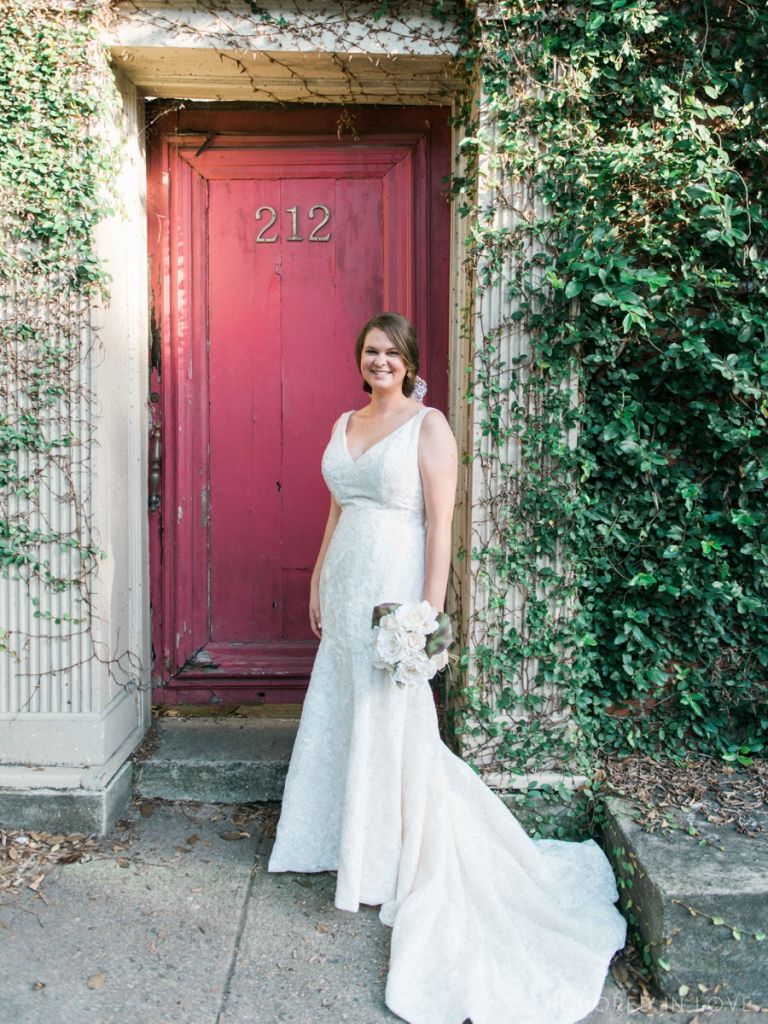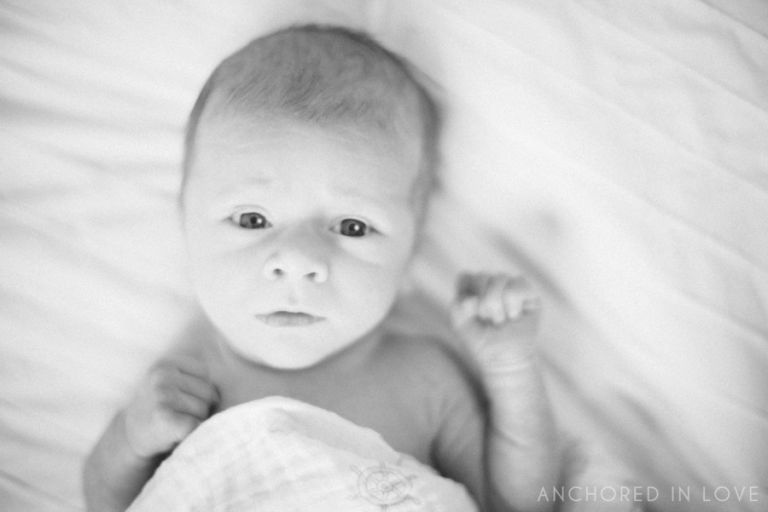 Photographer:  Kelly Edwards
We love babies.  It's a fact.  Babies like little Skylar are the reason why!  We are so thrilled to be able to share some of Skylar's first moments!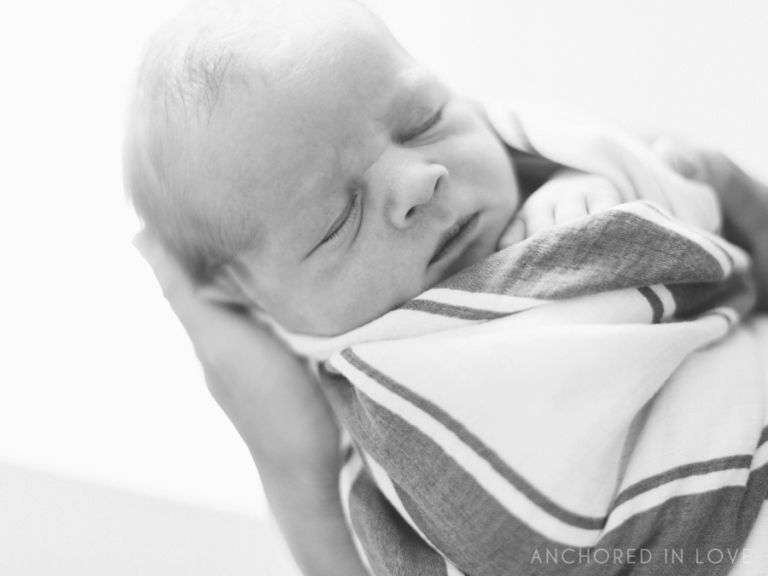 Photographer: Kelly Edwards
We are so thrilled for the Roberts family as they welcome baby number 5!  Wesley is the sweetest newborn I have ever met!  (more…)