Category Archives:
Sneak Peeks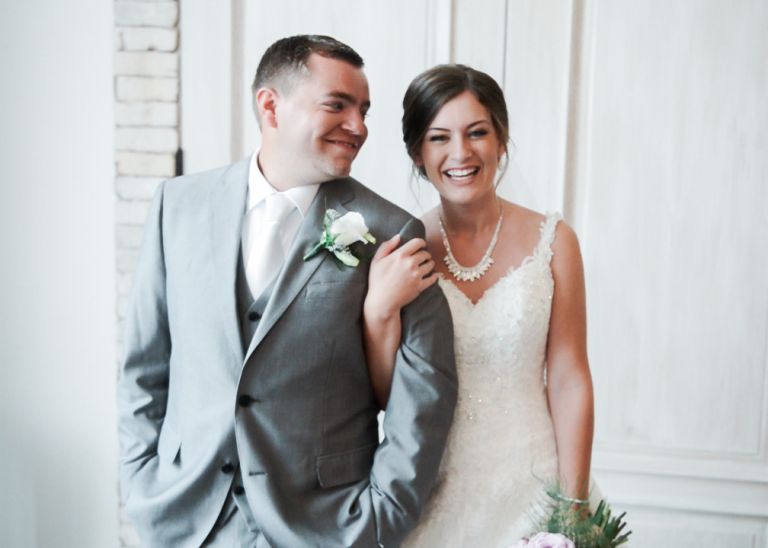 In late June in Wilmington, NC the weather can be unpredictable!  From summer heat to summer showers, it is nice to have a wedding at a venue that takes away the stress of having a beautiful wedding!  Wrightsville Manore not only has gorgeous grounds, but the room and lighting inside provide ample opportunity for beautiful shots indoors.  After a perfect ceremony inside Wrightsville Manor, Jessica and Casey spent some time taking photos with their close family and bridal party.  As we walked outside to capture one more bridal party photo and some photos and video of the bride and groom by those famous Spanish Moss branches, the rain began to come down.  Most couples would have been put off by this, but not Jessica and Casey!  I told them that I had some clear umbrellas in my car if they were game to take some shots outside and they said "oh yeah!".  As you can see the rain offered us a chance to get some amazing footage of this perfect pair.  What a picture of what marriage is all about:  Rain or shine, high tide or low, I will be by your side.  I can't wait to get started making a proper video for this special couple, but for now here are a few sneak peek shots from their day:

Jessica and Casey Sneak from Anchored in Love Photo | Video on Vimeo.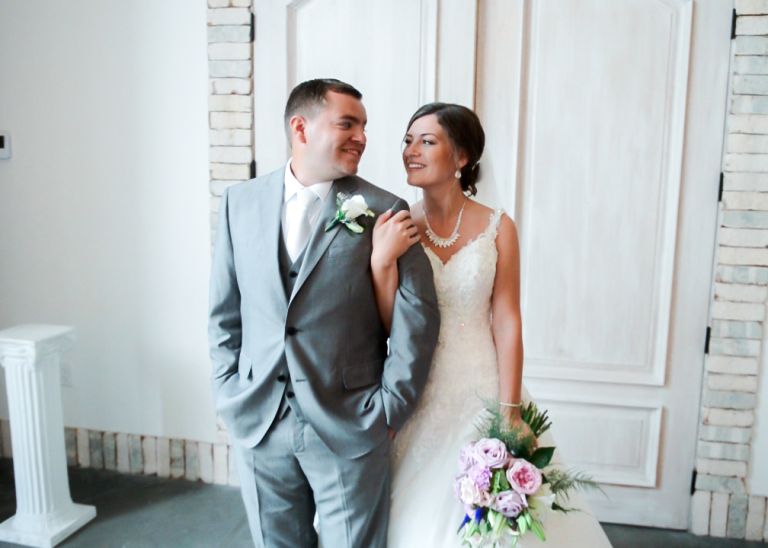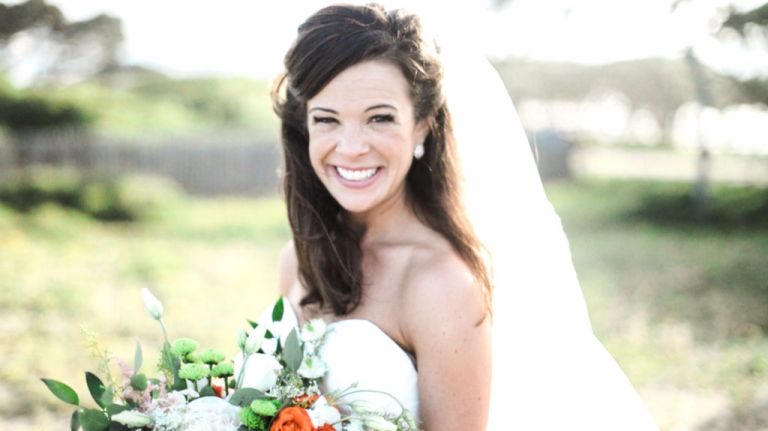 PTL it didn't rain last Friday!  Sydney and Mathew were able to surround themselves with their friends, family, and their adorable puppy as they shared their vows under the tree grove canopy of Fort Fisher.  The fellas of the Sean McNally Band sang "Here Comes the Sun" as Sydney walked towards her husband and her smile certainly did outshine the sun!  I have to admit that I totally cried haha.  Here is a sneak peek of the video I captured and I can't wait to share more!  Congratulations Sydney and Mathew!  Thank you for letting us be a part of your amazing wedding day!
Syndey & Mathew Sneak from Anchored in Love Photo | Video on Vimeo.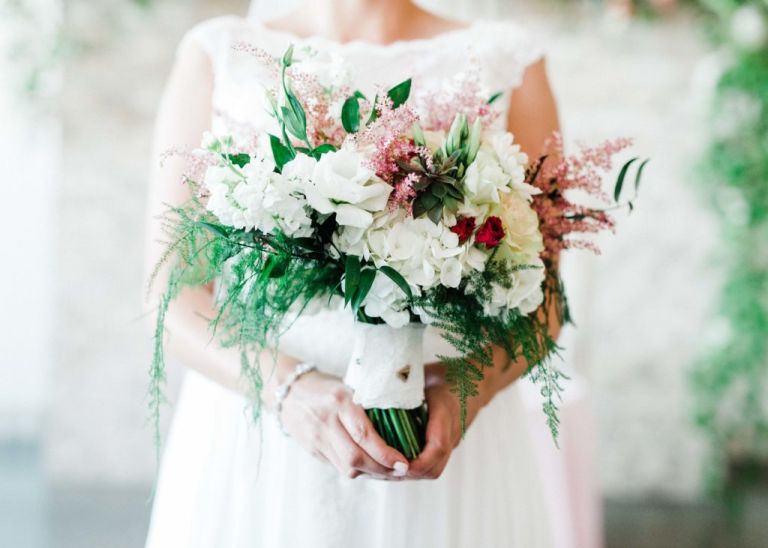 This past weekend we joined one of the worlds most amazing couples to celebrate their wedding!  We captured photo, video, and a photo booth and every second was jam packed with tender sweetness!  We can't thank them enough for letting us be a part of their wedding day.  Here is a little peek!