Category Archives:
Sneak Peeks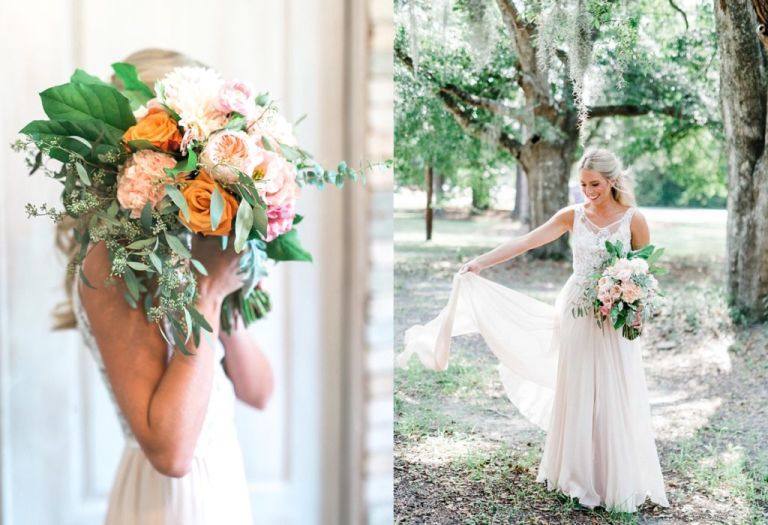 Yesterday I had the dream job of capturing Allison & Alex's Wrighsville Manor wedding!  On the most perfect August day, these two shared vows surrounded by the most endearing and genuinely warm family and friends! Today I am sharing some sneak peeks, there are so many awesome photos I had the worst time picking only a few to share!  Congratulations Alex & Allison!  We wish you a lifetime of happiness!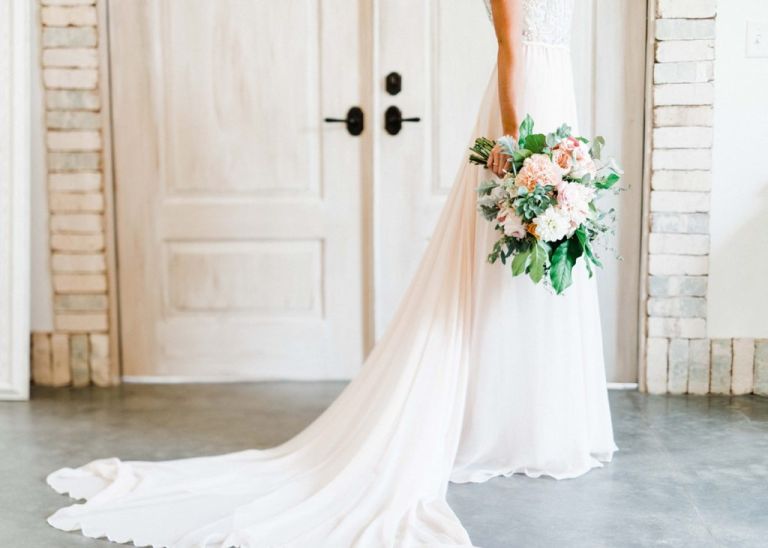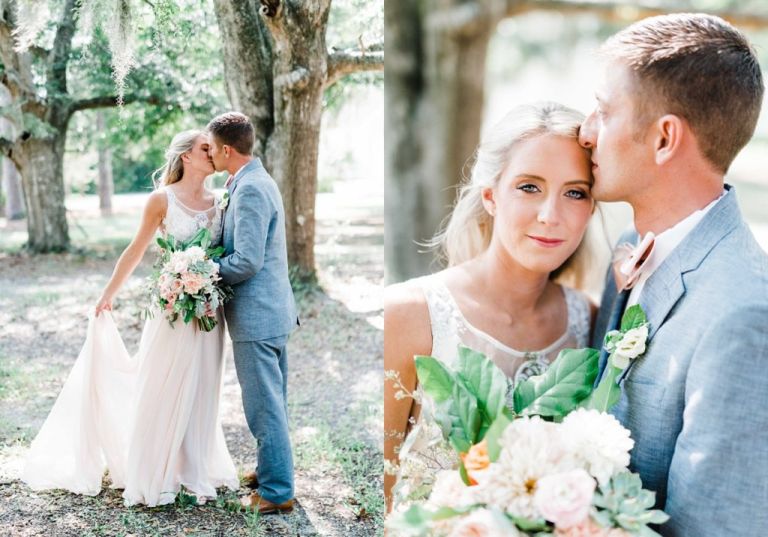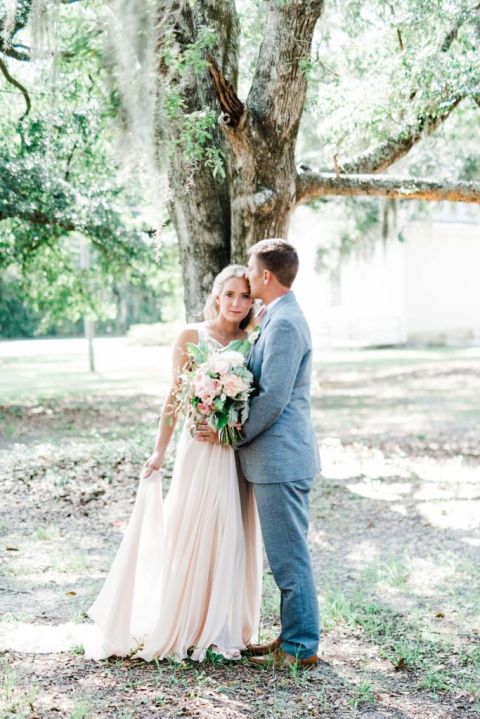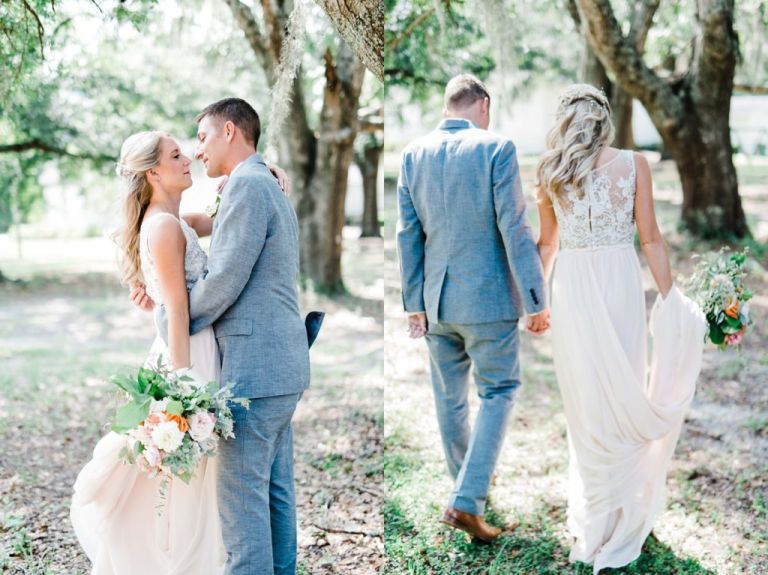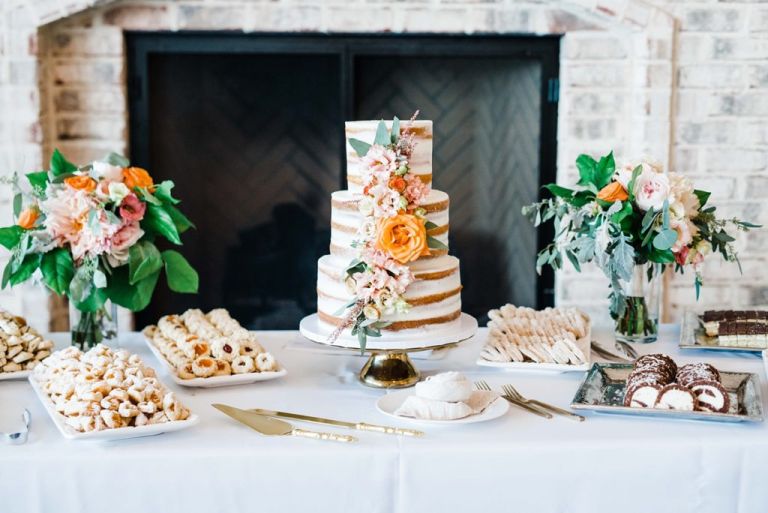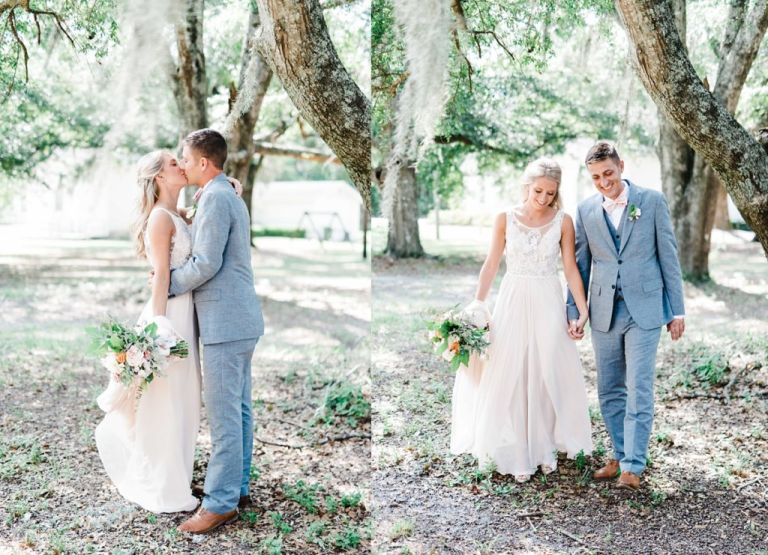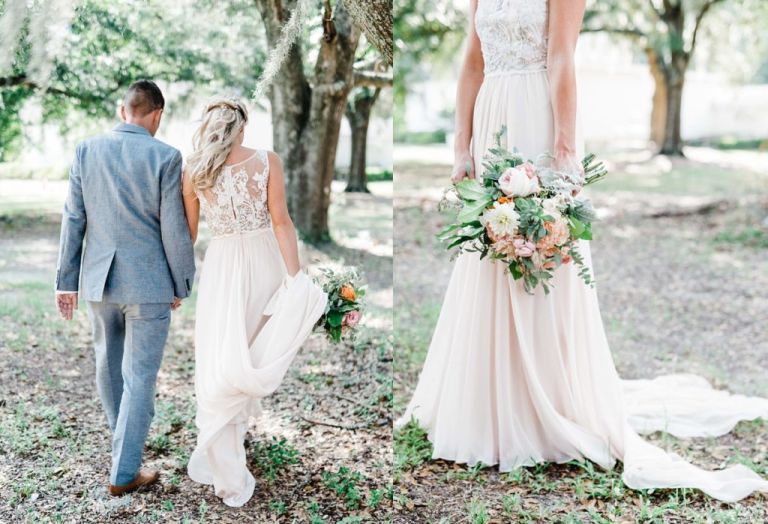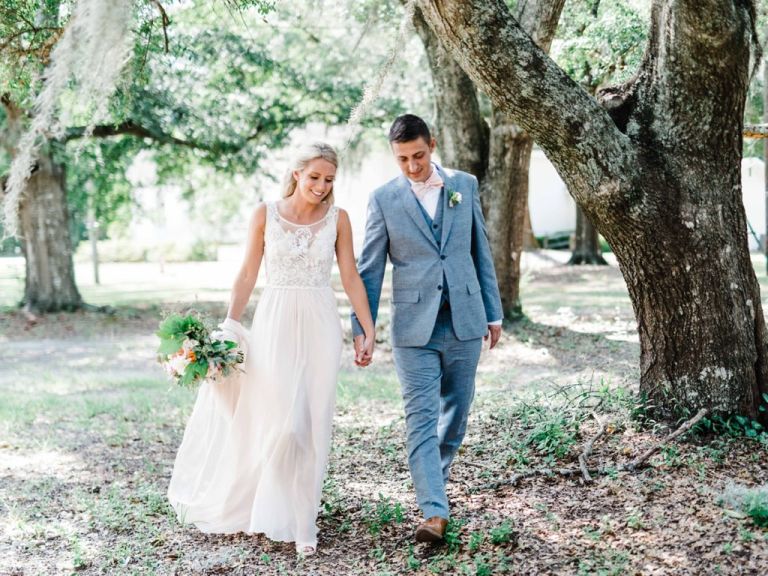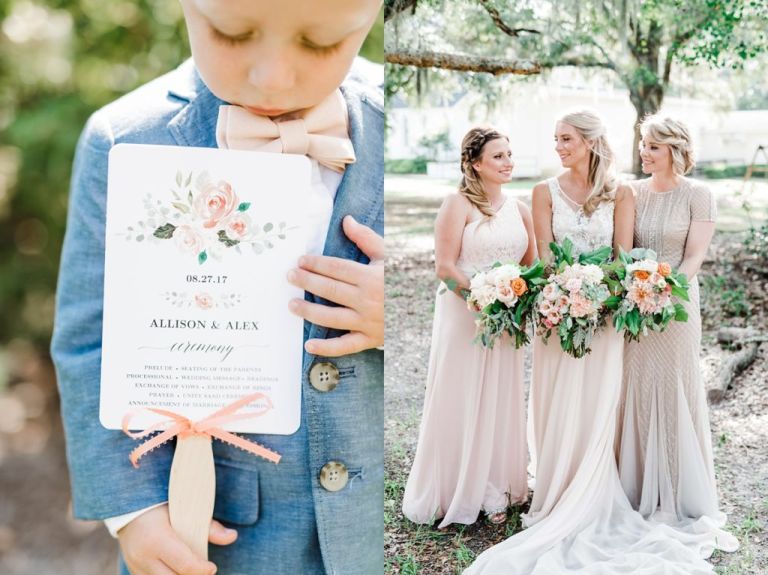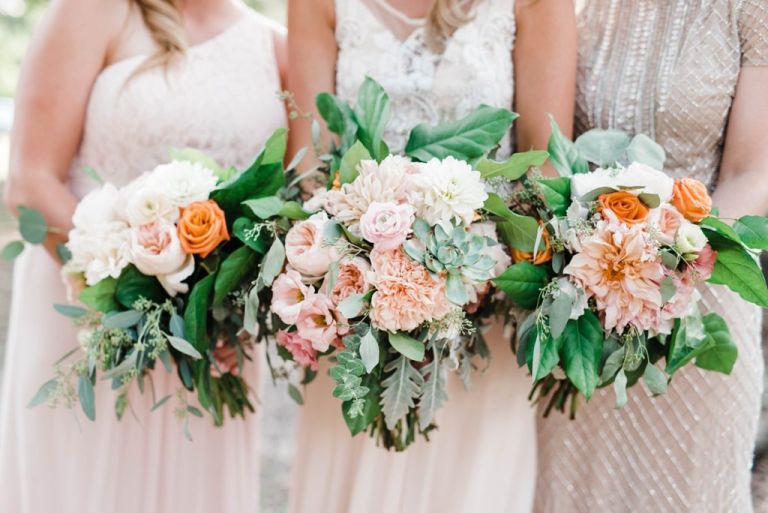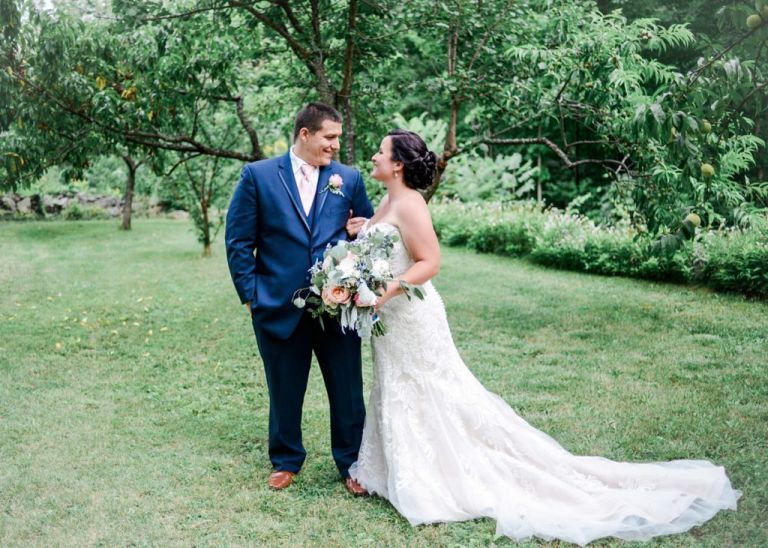 Don't get me wrong, I love my little corner of sunny North Carolina.  But sometimes a wanderlusty photographer has to shake things up with a little change of scene. Last weekend I spent a long weekend in stunning New Hampshire.  I have returned feeling even more inspired and grateful for this amazing thing I call a job!  Without this gift of photography I would never have been able to travel to see my friend Annie, who happens to be one of the most beautiful souls you have ever met, and capture her wedding!  Annie and Matt are such a fun, down to earth couple with a fierce love for their family.  So when it came time to decide where to share their vows, Annie's Aunt and Uncle's homestead in Lyndeborough, NH was the perfect choice.  I can't wait to share more photos and details from their day, but for now, here is a little sneak peek!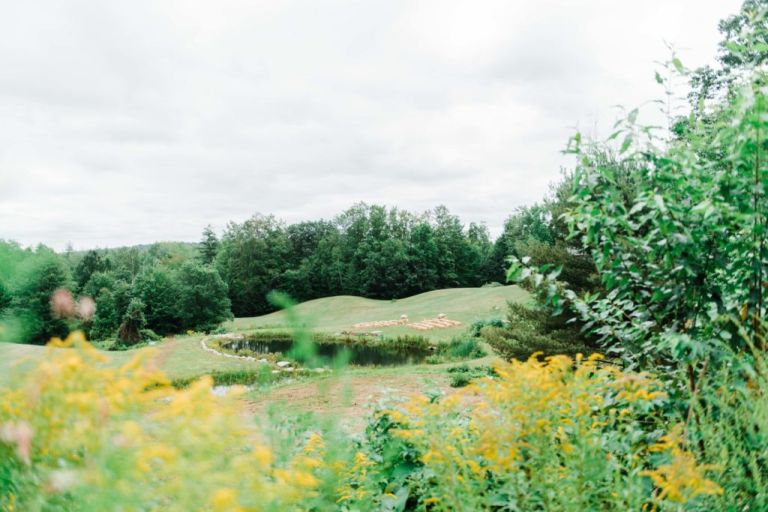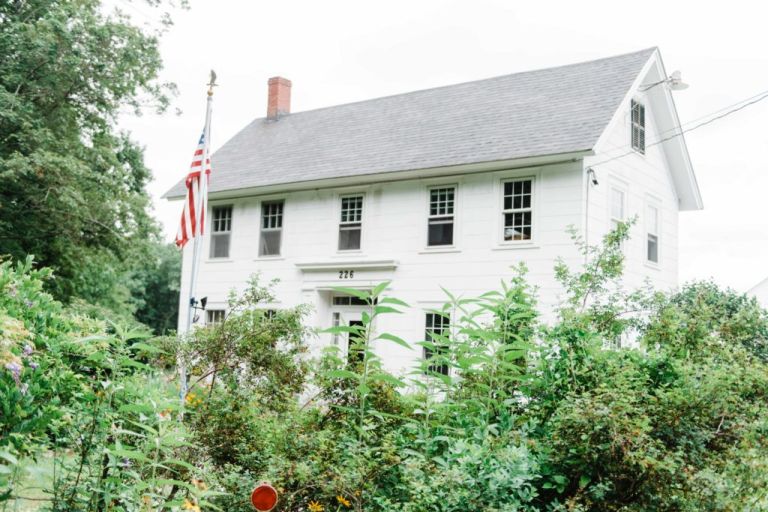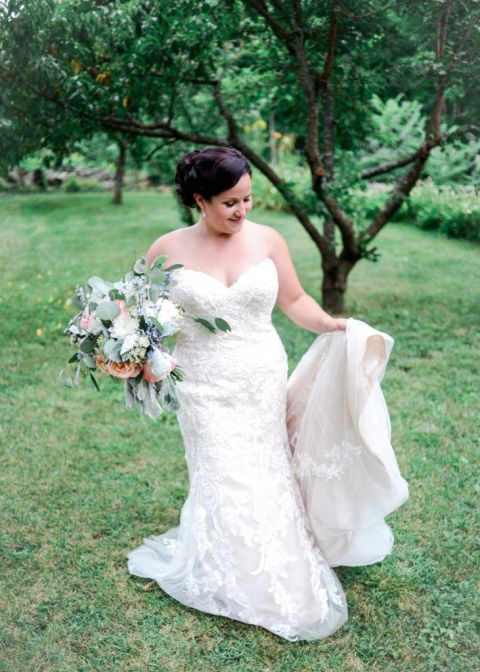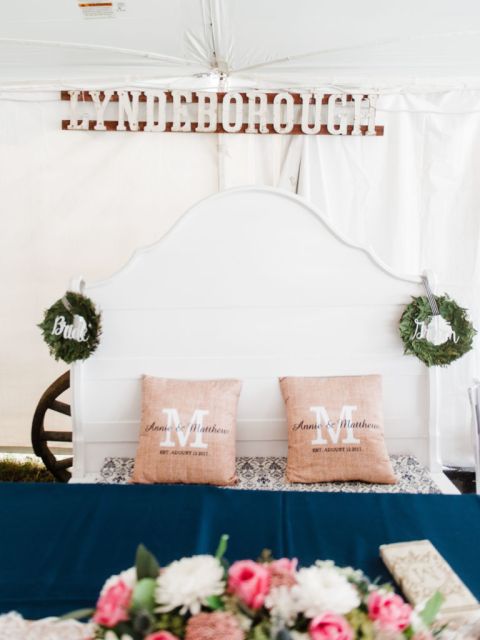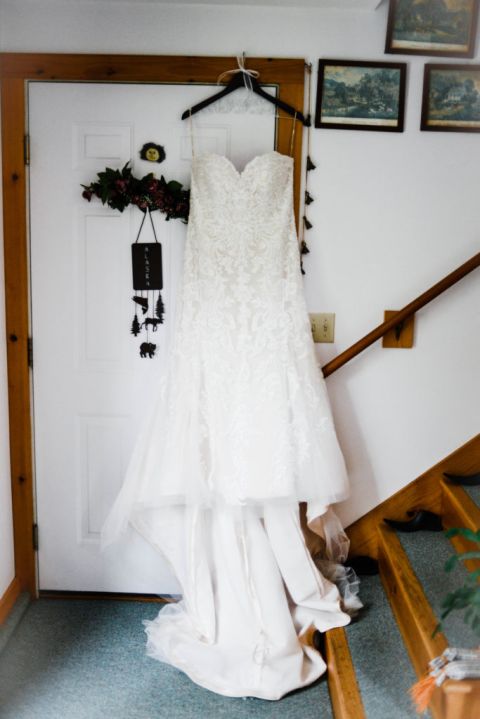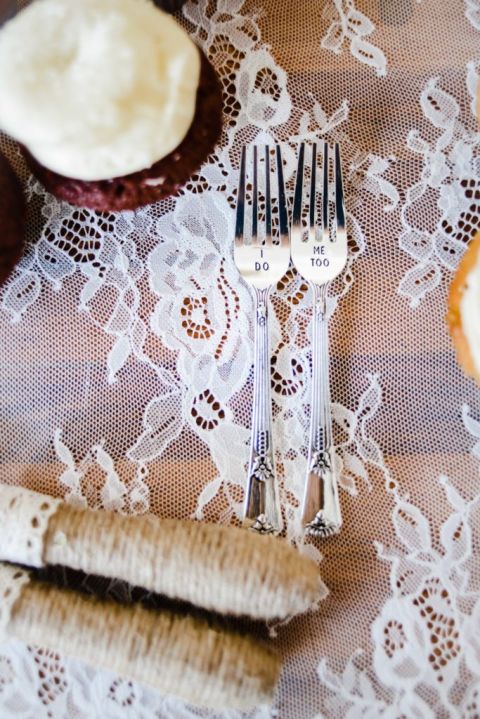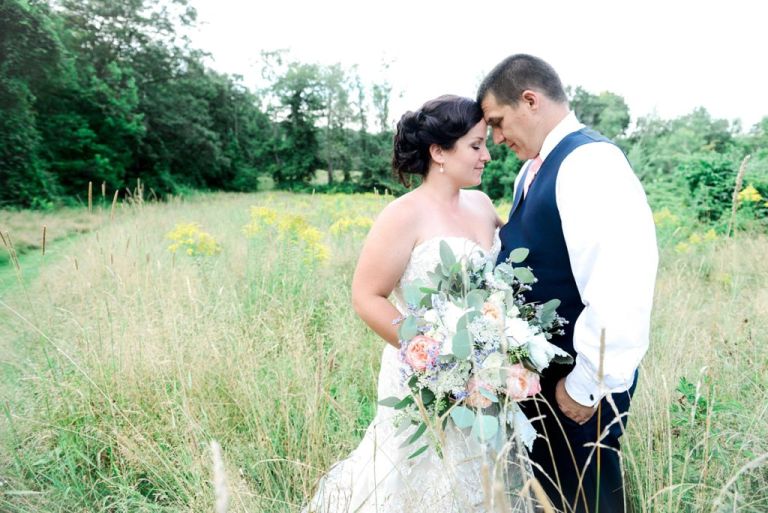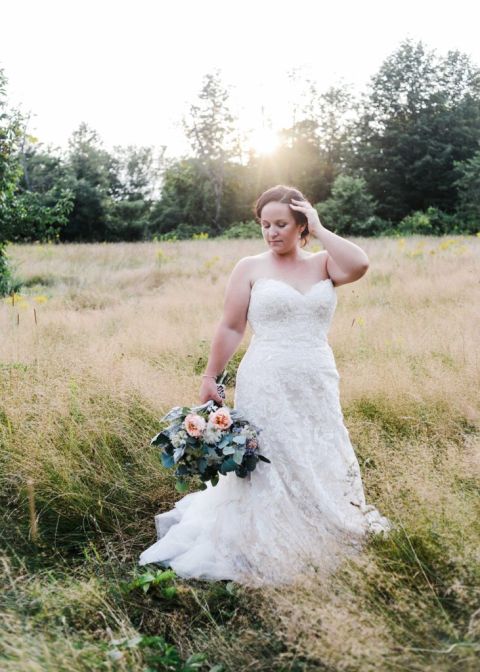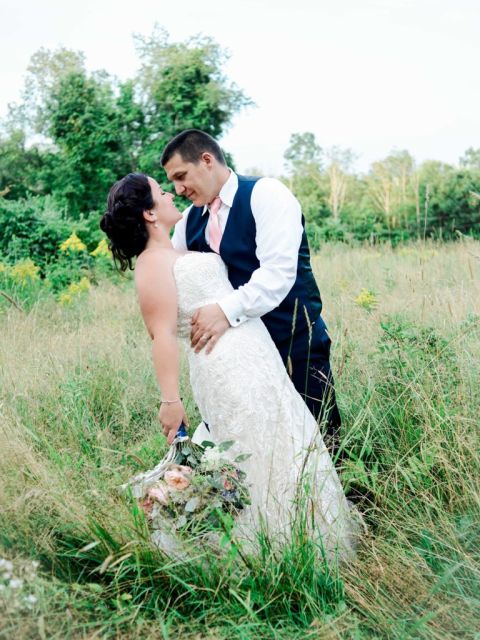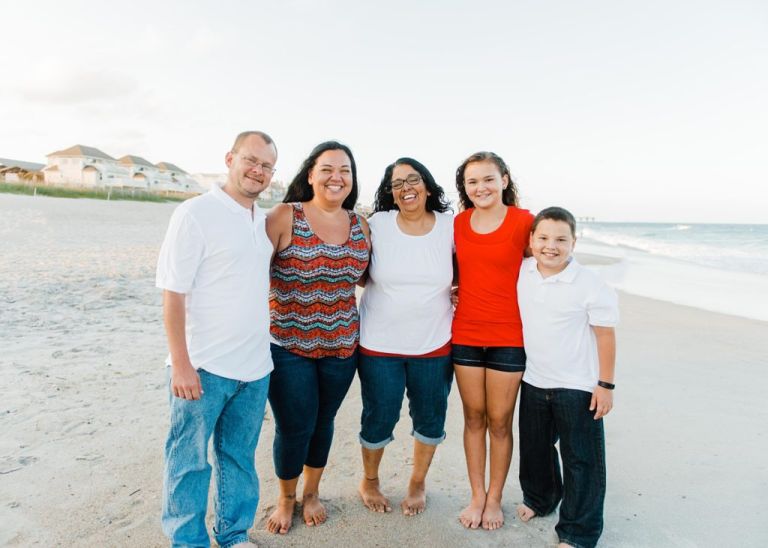 My sweet friend Bailey had a moment of clarity that many of us Moms have.  She asked herself "when was the last time we had a family photo that I am in?"  Better yet, when is the last time I have had a photo with my Mom?  Well, we quickly solved that problem and had the best time last Friday at Wrightsville Beach capturing their beautiful family!  I can't wait to share more from this session, but for now here are a few sneak peeks!  My favorite hands down is the generations photo.  Grandma, Mom, and daughter 🙂  I love it!