Category Archives:
Sneak Peeks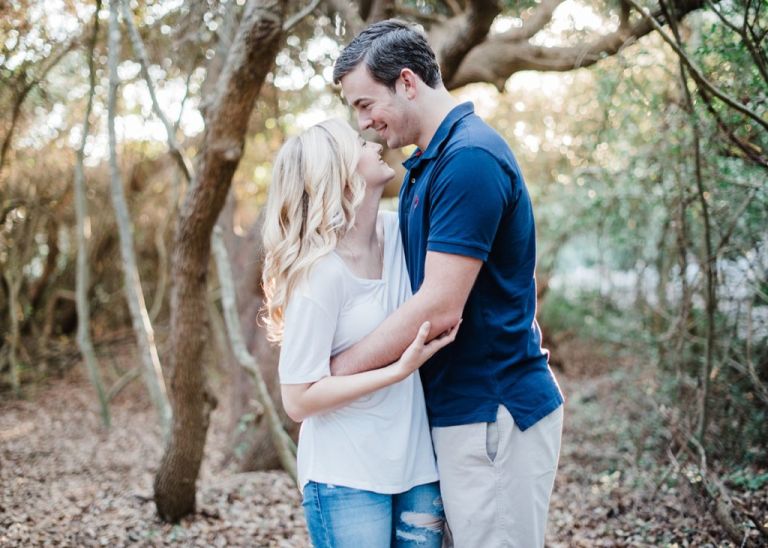 Happy Monday everyone!  Today I am sharing a few pictures from last Friday's engagement shoot at Fort Fisher.  Katherine and Jack are THE CUTEST and I am pinching myself that I get to capture their wedding next year!  I can't want to share more from this session, but for now, here are a few sneak peeks.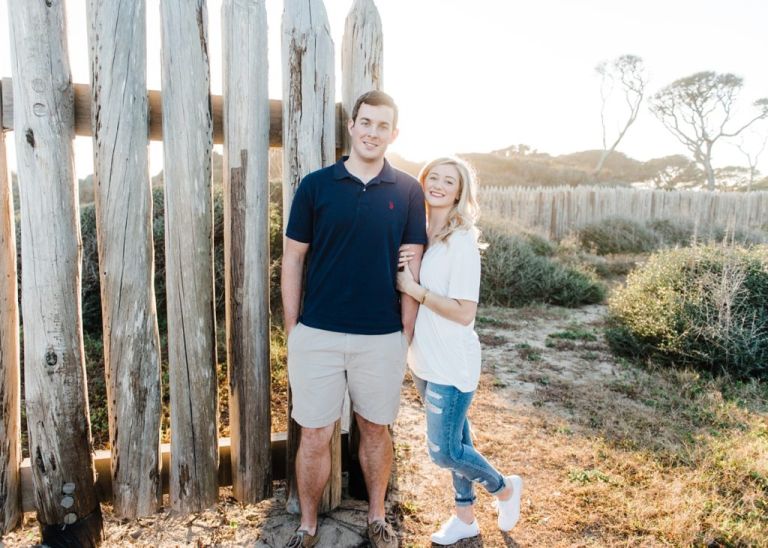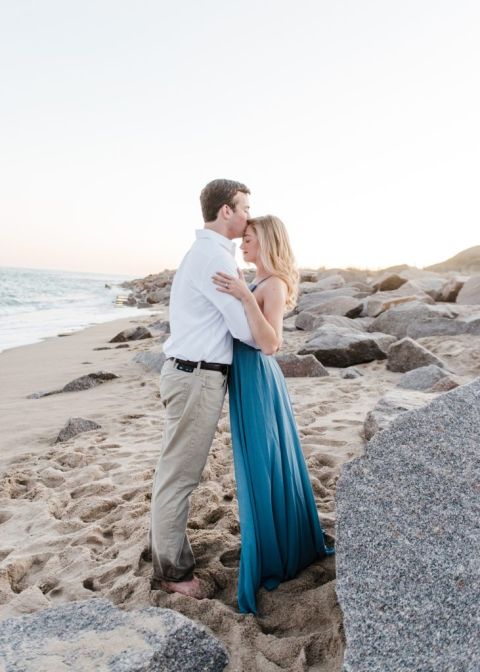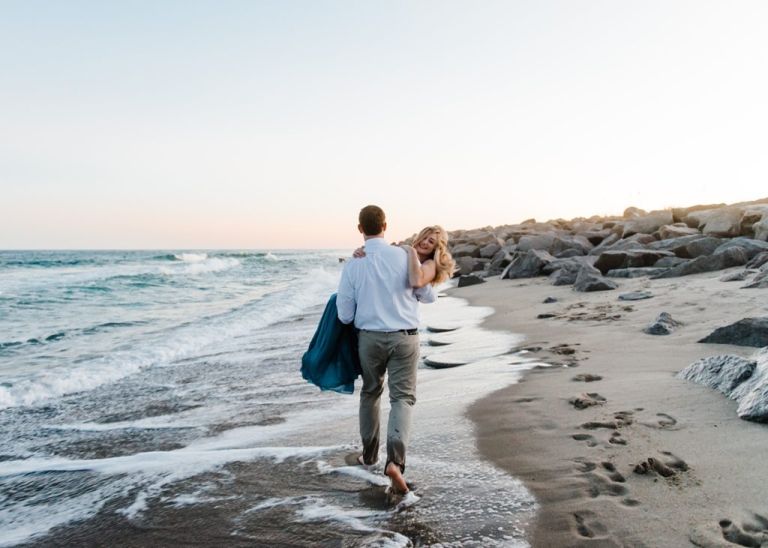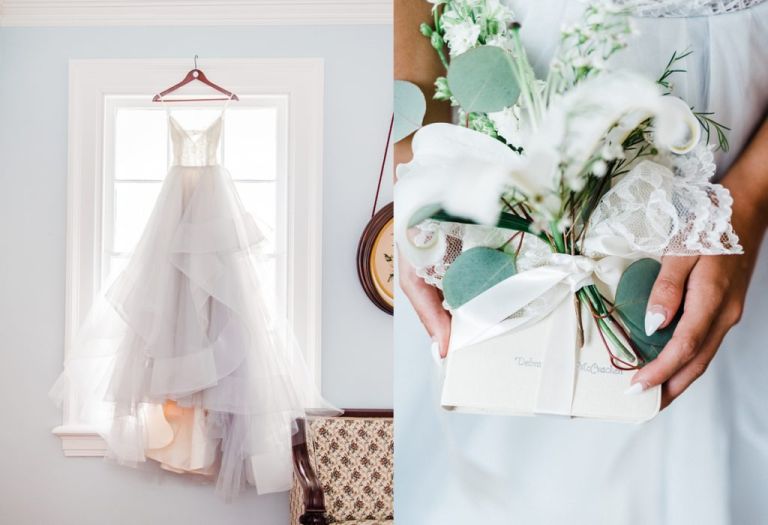 Oh, what a beautiful wedding!  This past Sunday's wedding at Poplar Grove Plantation was full of the sweetest love and gorgeous details.  My jaw almost hit the floor when I saw Megan's Haley Paige Wedding Gown! Another favorite detail I had to share, was the unique bouquet!  It was a replica Megan's mom's. It is a Bible bouquet and the Bible was from her confirmation, it has her name on the front.  It was an honor to be a part and capture such an amazing couple.  I am happy to share a few sneak peeks, and I can't wait to share more soon!  Congratulations Megan and Chance!!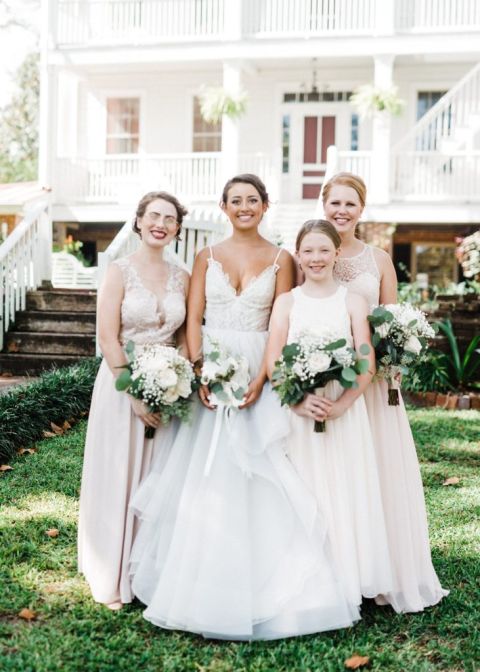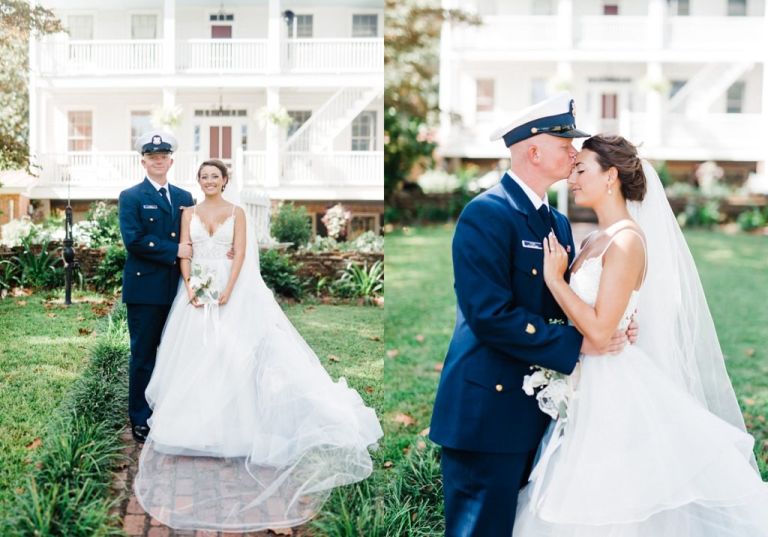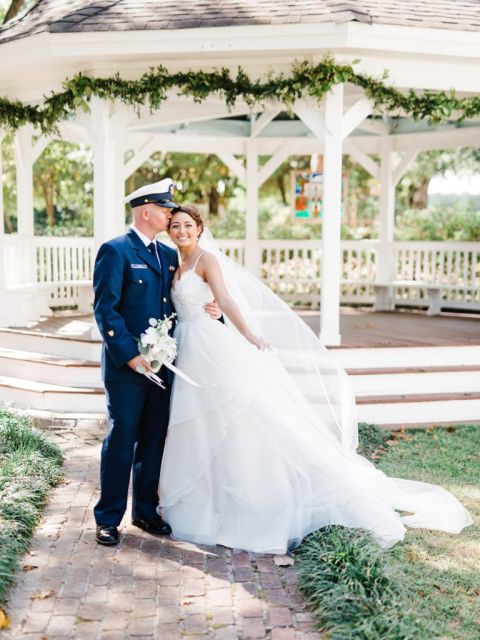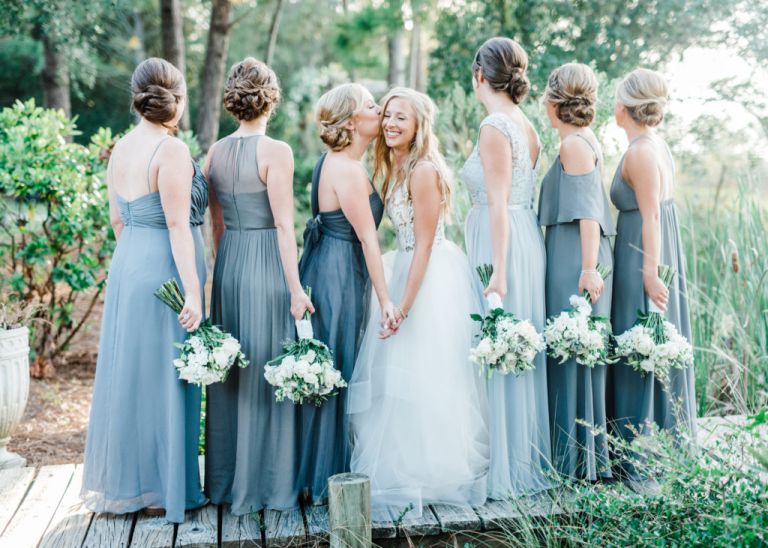 Earlier this week we shared some sneak peek photos from Rachel and Jeff's wedding at the Watson House in Emerald Isle NC and today we are thrilled to share some peeks from their wedding video!!  We can't wait to share more soon! Congratulations Rachel and Jeff!
​
​