Category Archives:
Videography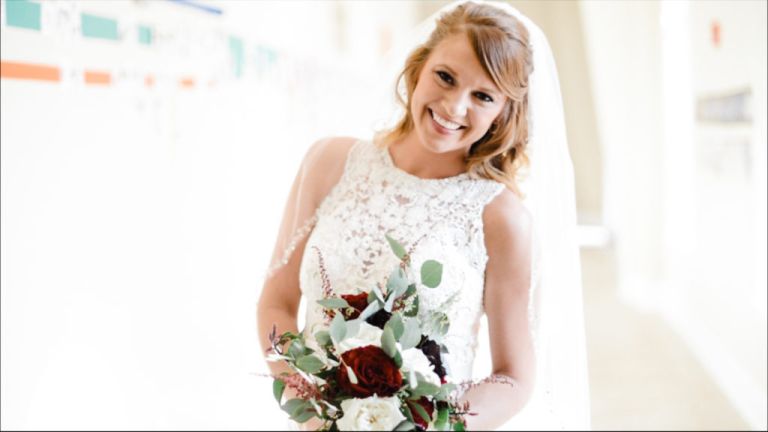 Ashley & Parker's wedding at Sandy Plain Church in Pink Hill, NC and their reception at the River Landing in Wallace, NC really was a perfect wedding in my book.  Honestly, I rarely see two people as in love and so willing to express it.  Ashley and Parker took the time to write beautiful letters to each other before the wedding day and I captured them reading them aloud for the video.  To me, this is one of the greatest treasures of a wedding video.  To hear the emotion, to remember the intensity of how they felt is such a strong way to help be transported back to their wedding day.  I am sure that every time Ashley watches her video she will remember how we had to do her letter reading about three times before she could say the whole thing without bursting into tears 🙂 This is the good stuff folks!  Also, to be a part of the prayer before the wedding, when Ashley sat and reached for Parker's hand, it was hard for me to not lose it haha!  Ashley surprised Parker by pre-recording a prayer that was played before she walked down the aisle and I am so glad we were able to also use the audio from that in the video as well.  I am so proud of this video and I know that Ashley and Parker will get an authentic and pure way to look back and remember all the amazing moments of their wedding day!  Check it out here:
Ashley and Parker Highlight from Anchored in Love Photo | Video on Vimeo.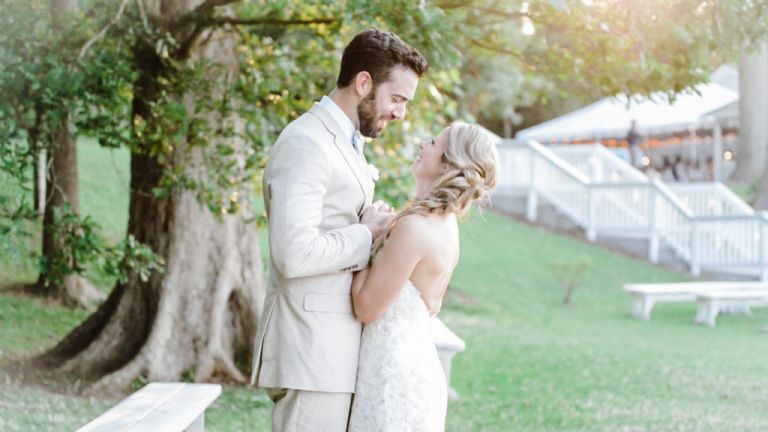 This past weekend the wedding bells rang for Alex and Eli!  Their ceremony at Christ Episcopal Church and reception at the gorgeous Abilena Plantation was perfection!  We loved working with Shauna Loves Planning, Eric Boneske Photography, and many other amazing vendors.  We can't wait to share their full highlight video soon, but for now here is a little teaser: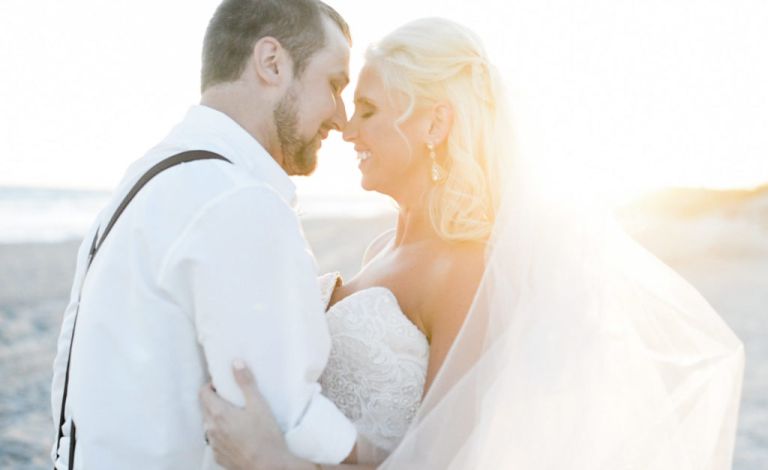 Atlantic Beach, NC showed off last weekend in all its beauty for Nicole & Aarron's Wedding at the Celebration Cottage!  It was a pleasure to work with Knot a Second Thought Event Planning and Tilley's Photography to help make this wedding day awesome!  Here is a sneak peek of some of the video I captured and I can't wait to share the full highlight video soon!