Category Archives:
Wedding Photography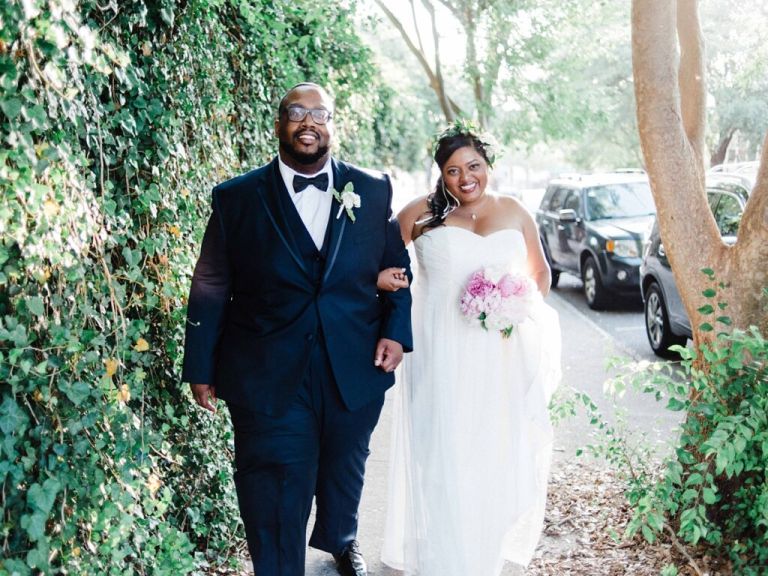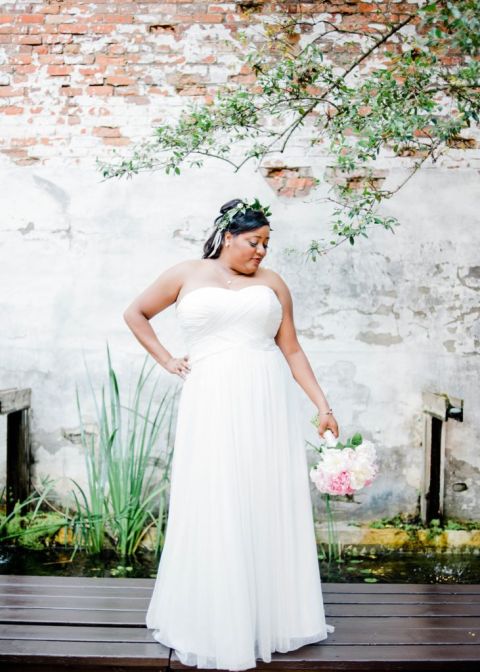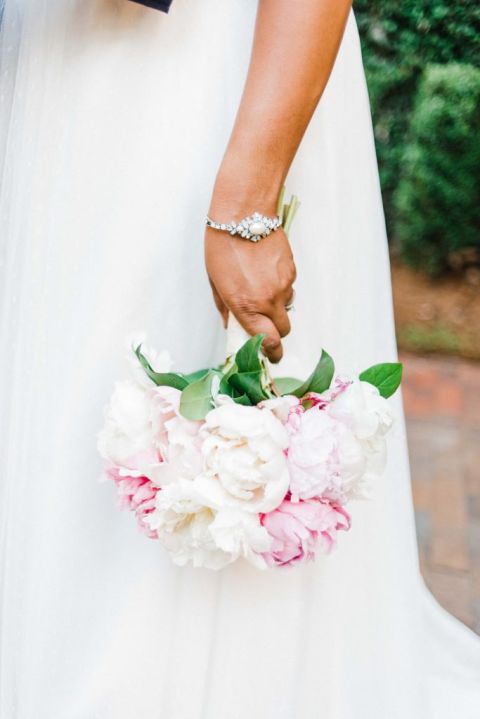 This past Saturday we joined Kristen and Andre at their gorgeous bohemian themed wedding at the Atrium.  It's no secret that flower crowns are my happy thought, so we I showed up and Kristen was looking drop dead gorgeous and with a flower crown, I knew it was going to be a great day!  These two are so special and I can't wait to share more from their magical wedding day!  Congratulations guys!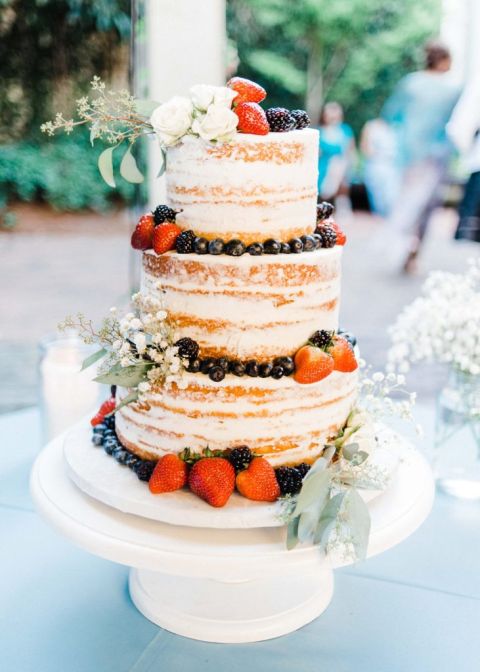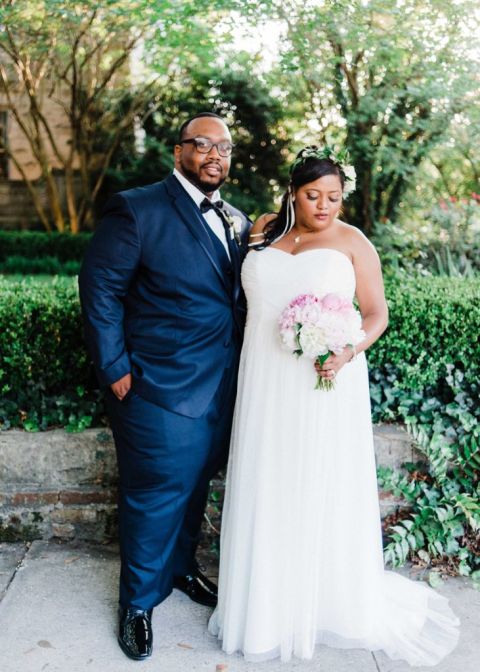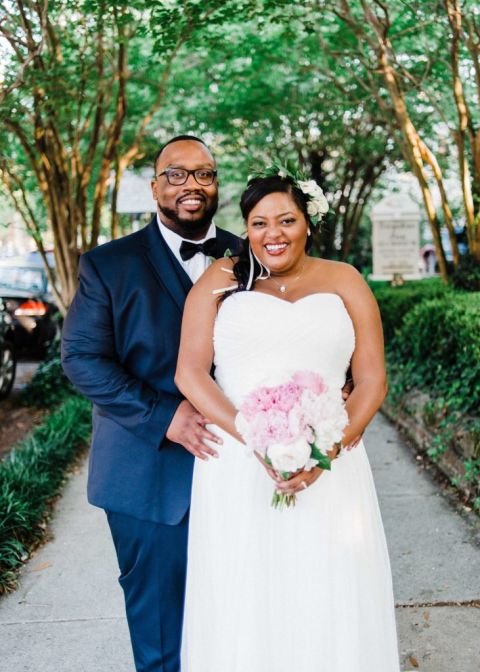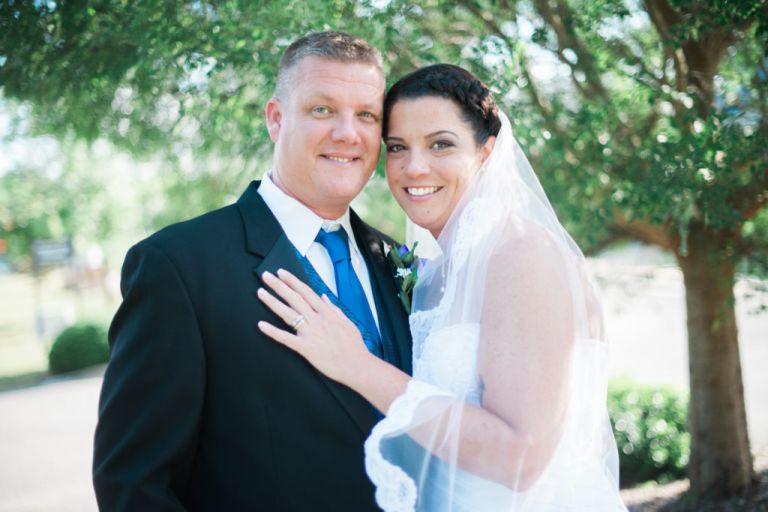 Time flies when you are having fun and we can't believe that it has already been a year since Lindsay and Craig's wedding!  It feels like it was just yesterday that we were at 101 Stone Chimney Place watching them exchange their vows.  Congratulations on your first year and we wish you many more!  Check out their original blog post here: http://anchoredinlove.com/2016/08/25/lindsay-craigs-101-stone-chimney-place-wedding-supply-nc/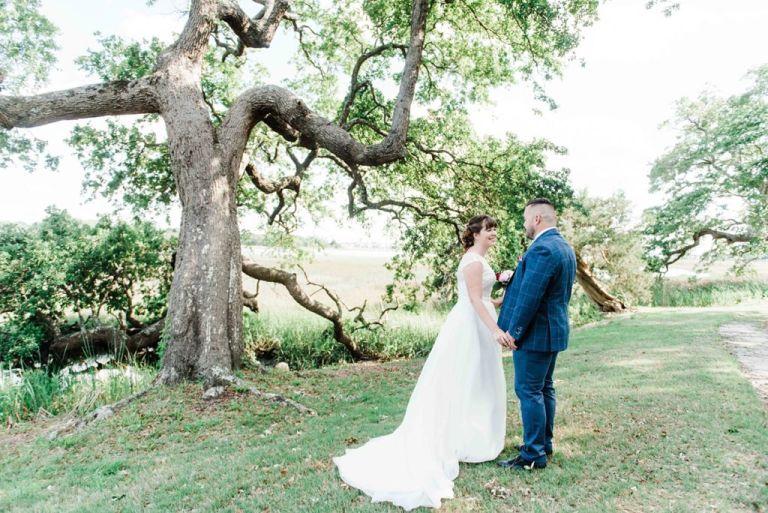 Zoe and Josh are MARRIED!  This amazing couple stole my heart and I couldn't be more happy for them!  Today I am sharing a few sneak peek teasers of their photos.  I can't wait to share more soon!  Congratulations guys!