Category Archives:
Wedding Photography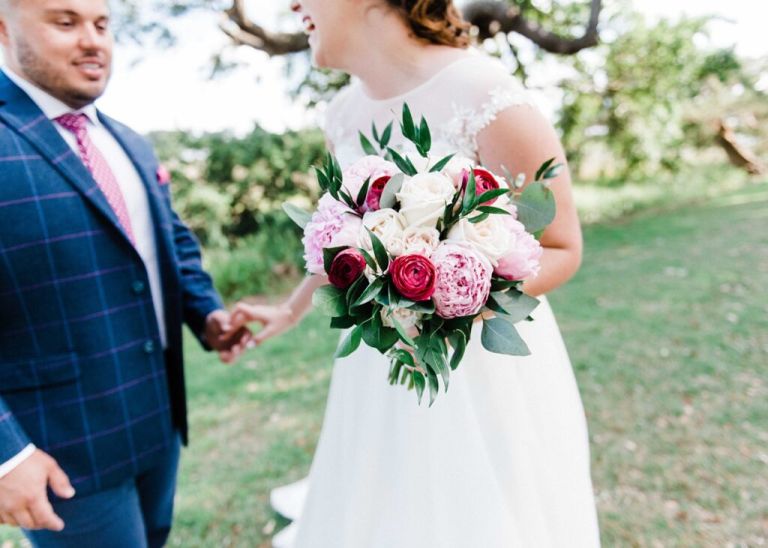 Zoe & Josh's intimate Landfall wedding felt more like having two of my friends get married, than clients!  I still can see it in my mind where I was standing when I heard Zoe's adorable English accent over the phone as she told me about this amazing guy Josh that she wanted to marry and how they were making plans fast, but that she wanted to have a lovely wedding in Landfall.  I promised her that even if things were moving fast that I would do everything in my power to help her have the best wedding day ever and I think our plans came to a wonderful end.  These two are so crazy about each other that Josh was quite reluctant to part with Zoe after the first look and if you haven't already seen their engagement photos from last winter please check them out here:  http://anchoredinlove.com/2017/03/10/zoe-joshs-wintery-wrightsville-beach-engagement/
Zoe and Josh's impeccable style helped gather gorgeous details to decorate their wedding, including blooms from Fiore Fine Flowers, ties from Liberty of London, Kate Spade shoes and bag, as well as a surprise personalized bracelet for Zoe.
I'm so happy for this very special couple and I wish them a lifetime of happiness!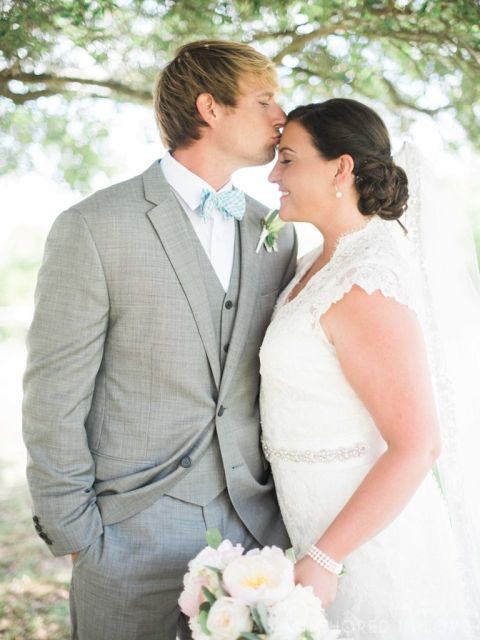 Today we are celebrating the anniversary of Liz and Clay!  Not only is this couple the sweetest, their friends and family were so amazing.  It was a pure joy getting to know everyone and capture this amazing wedding.    Check out their original blog post here:  http://anchoredinlove.com/2016/08/31/liz-clays-brick-landing-plantation-wedding/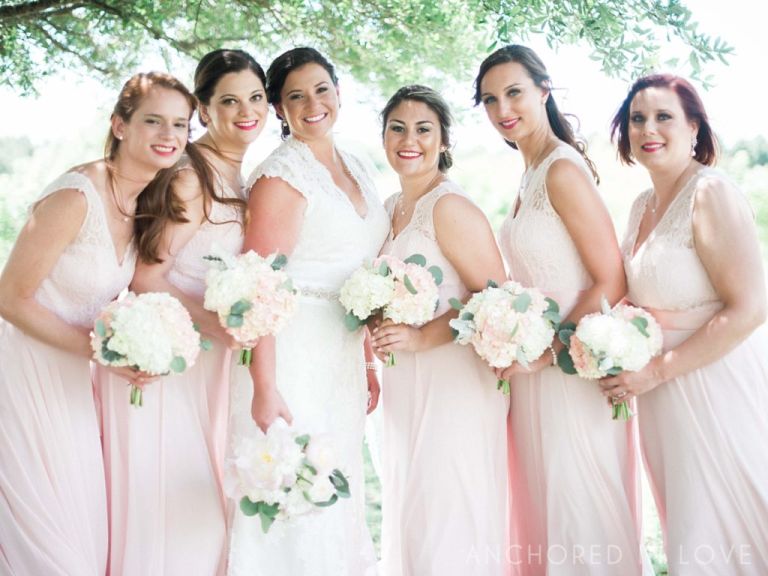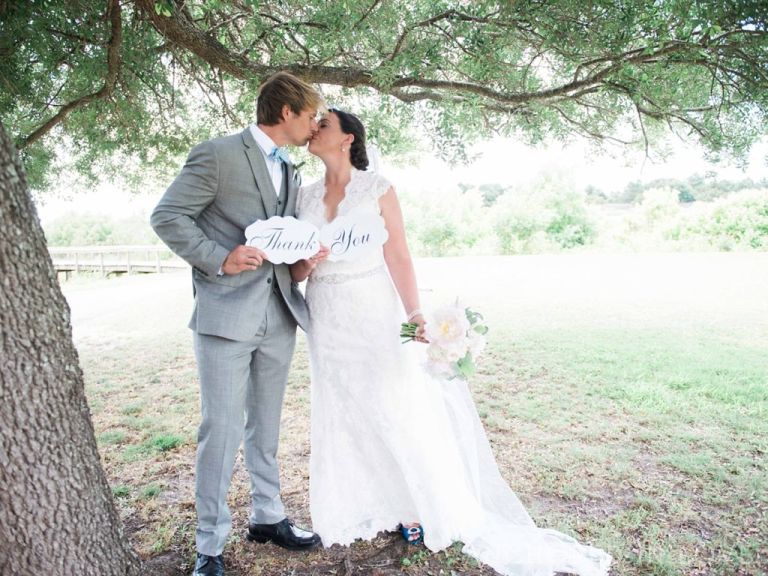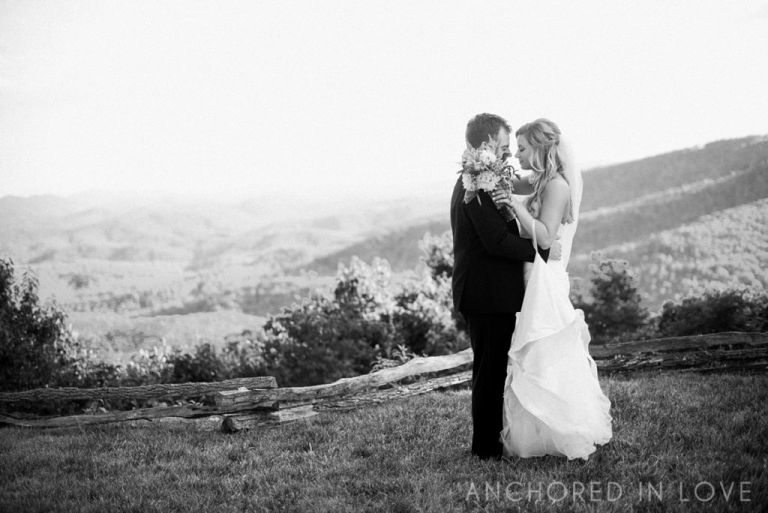 I can't believe it!  Kelley and Wiley have been married a year!!  Their Blue Ridge Mountain Club Wedding was spectacular!  Congratulations to one of the sweetest couples we have been blessed to meet!  Here's to a million more!!
Check out their original blog post:  http://anchoredinlove.com/2016/11/01/kelley-wileys-blue-ridge-mountain-club-wedding-blowing-rock-nc/