Category Archives:
Wedding Photography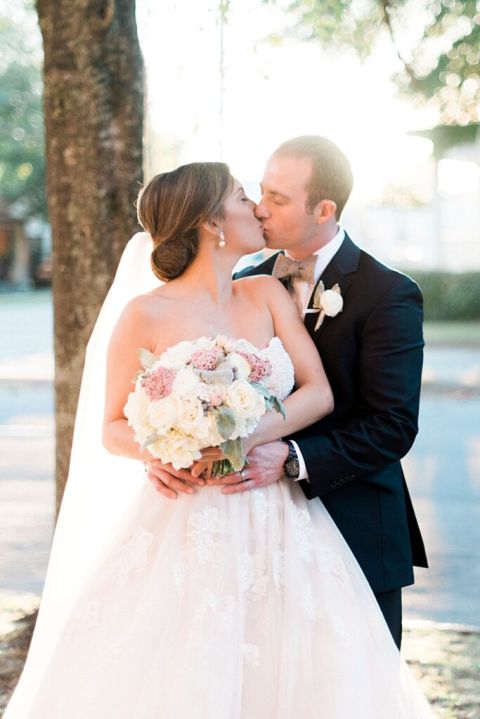 We loved being a part of Carlyn & Blake's wonderful Brooklyn Arts Center wedding!  Next week we will be sharing their video and we can't wait for you to see all the beautiful moments on film as well!
Brooklyn Arts Center
Pine Valley Market
Charyl Williams- Social Butterfly Events
Design Perfections
Imaginary Cakes
Hannah Mays and Lawson Edwards
Active DJ
Pine Valley Markey
Party Suppliers
Wedding Dress, Shoes, and Accessories Sources:  Coastal Knot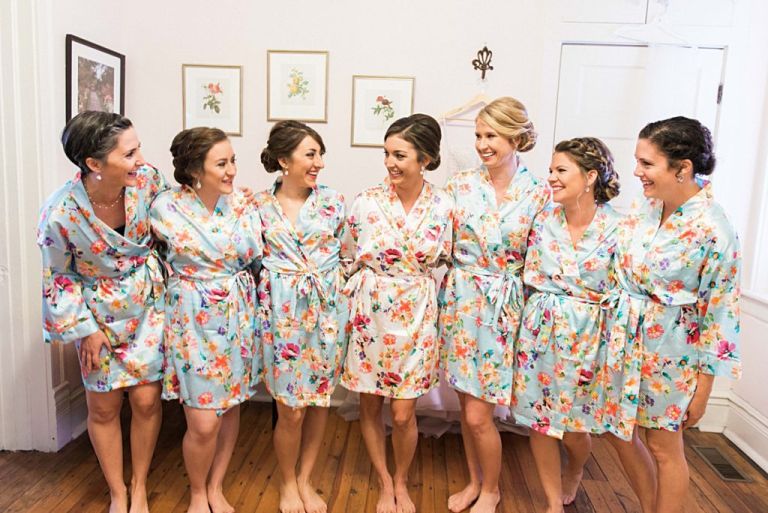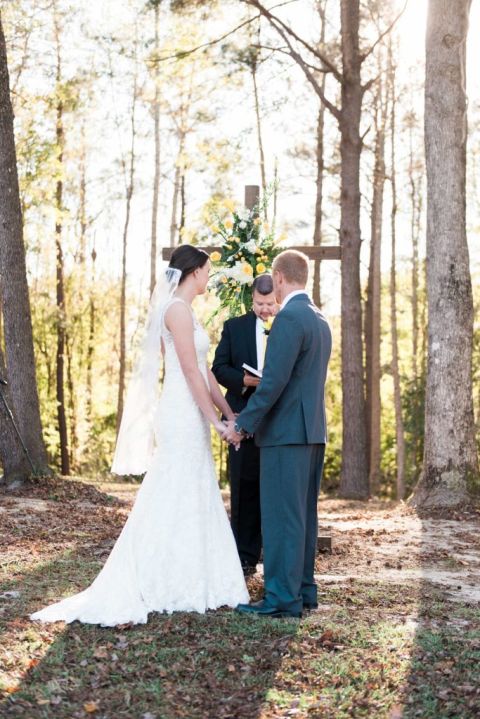 We are playing some major catch up on the blog and it is about time that we shared one of the best weddings last year!  It is the biggest treat to get to know a couple from engagement to bridal photos to the wedding day.  I have to admit I cried several times during the wedding and again when I was editing their wedding video (sharing that one next week).  This sweet couple was kind enough to share with us their thoughts on their wedding day:
Tell us about your vendors:
Middle of the Island hit it out of the park! The food and service were incredible! It was so nice to have a to go plate and a piece of cake to eat later that night! The flower arrangements provided by Elizabethtown Florist really made my color scheme come together! Ruth and Derrick definitely delivered quality arrangements that perfectly reflected my vision for my wedding day! Eric with Atlantic Premier Entertainment did an awesome job of keeping the party going at the reception. We had so many guests compliment on how fun our reception was! Lesley and her staff at The Barn at Rock Creek were amazing to work with during the wedding planning process! I wasn't stressed on my wedding day because I knew Lesley had everything covered! Everything was absolutely flawless thanks to Lesley and her staff!
Choosing Kelly with Anchored in Love to capture our wedding day was the best decision ever! She and her staff did an amazing job of capturing our special day through pictures and video. I will cherish all of the images forever!
Our wedding day was nothing short of spectacular. We had waited so long for that day to arrive and knowing that it was our wedding day brought an unending amount of joy to both of us. It was an incredible feeling to be surrounded by family and friends who were so happy for us. It felt like a huge celebration to kick off the start of our marriage. Ethan's favorite moment from our wedding day was seeing me pull up to the ceremony in my dad's jeep and knowing that we were about to embark on a lifelong journey!
My advice for future brides is to be intentional about soaking in every moment of your wedding day! Don't get too caught up in the particulars so you can enjoy your day!
Thank you so much for your feedback Morgan and Ethan!  We love you guys and wish you all the happiness in the world!
Last year we had the great honor of capturing photo and video of Greylan & Timothy's Surf City Wedding at the Surf City Visitor Center.  Here is what Greylan says about their relationship:
We met in high school, honors chemistry class to be precise. We had mutual friends, and so ran in the same circles and one day when all our friends were ice skating we stayed together the whole time. Later that night we did the cliche "I like you do you like me?" text, and that was it. We got together on April 1st 2008 and our first going out date was prom.
We can't wait for you to hear their sweet words in their video (we will be sharing it next week!).  Congratulations to this sweet couple!