Category Archives:
Wedding Photography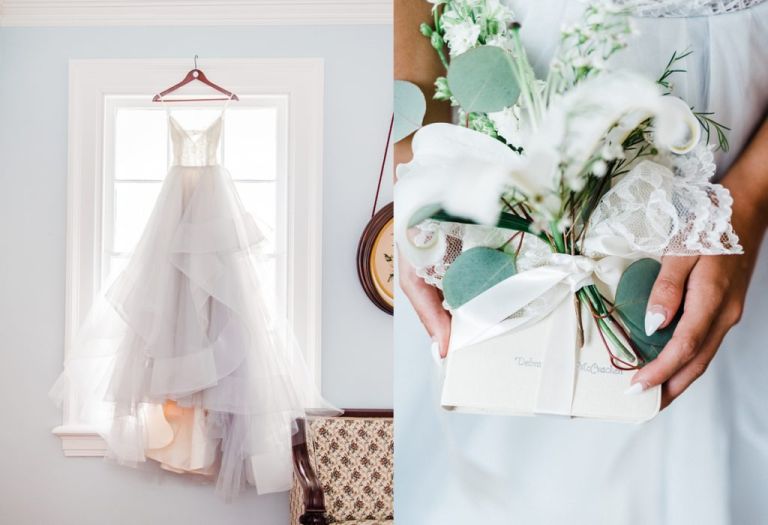 Oh, what a beautiful wedding!  This past Sunday's wedding at Poplar Grove Plantation was full of the sweetest love and gorgeous details.  My jaw almost hit the floor when I saw Megan's Haley Paige Wedding Gown! Another favorite detail I had to share, was the unique bouquet!  It was a replica Megan's mom's. It is a Bible bouquet and the Bible was from her confirmation, it has her name on the front.  It was an honor to be a part and capture such an amazing couple.  I am happy to share a few sneak peeks, and I can't wait to share more soon!  Congratulations Megan and Chance!!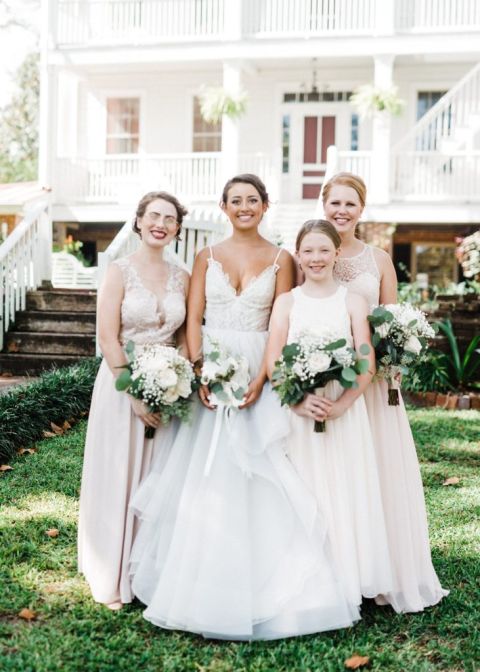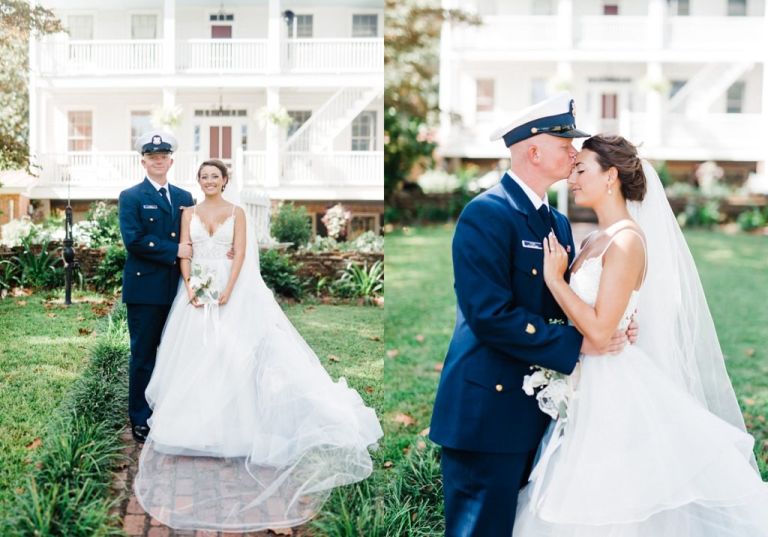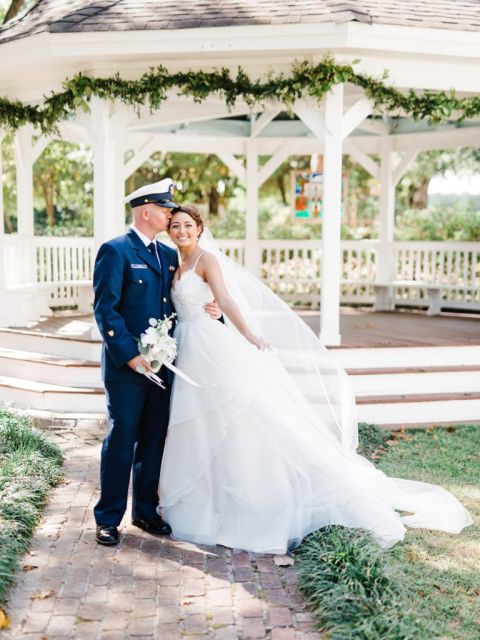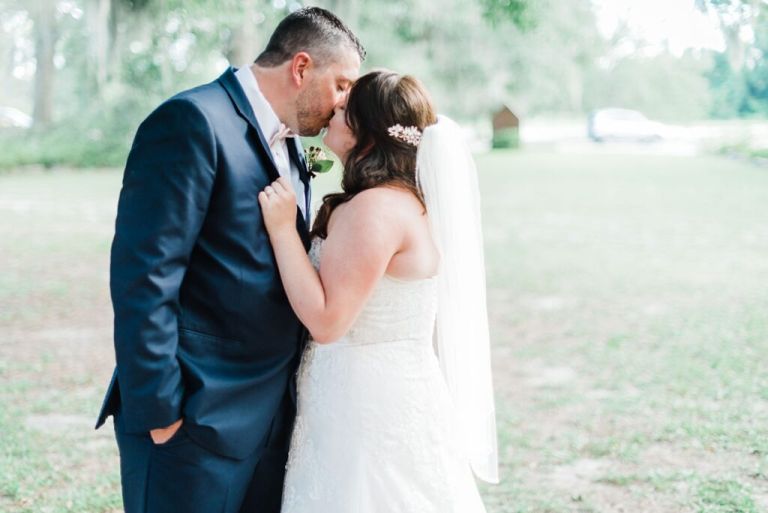 Wandering the grounds of the Wrightsville Manor in Wilmington, NC I can't help but be captivated by its refreshing beauty.  Under the swaying Spanish moss Melissa and Christopher shared their vows and united their hearts in marriage.  Melissa's inspiring style for simple elegance was evident in every element of her day.  From the beautiful cream place settings, which were my favorite, to the breathtaking flower choices, her vision for her wedding was perfectly captivating.  The team of vendors who helped to make this day amazing were:
Venue:  Wrightsville Manor
Cake: One Belle Bakery
Planner: Gather Events NC
Congratulations Melissa and Christopher!  Here's to a hundred+ years of wedded bliss!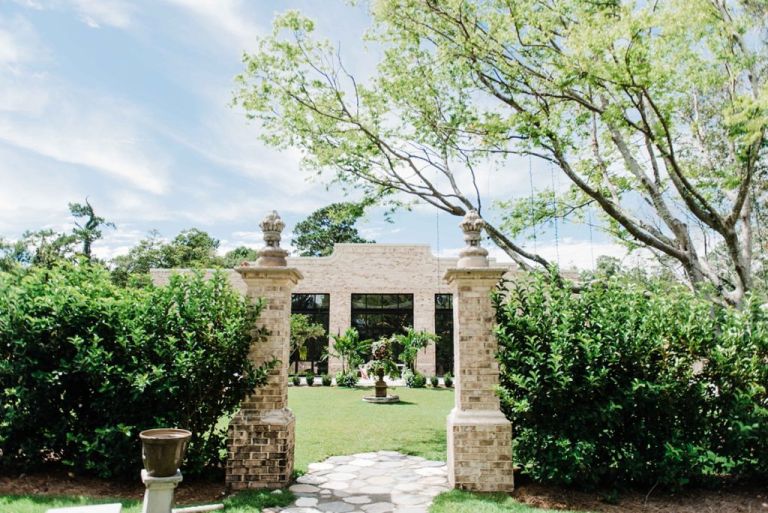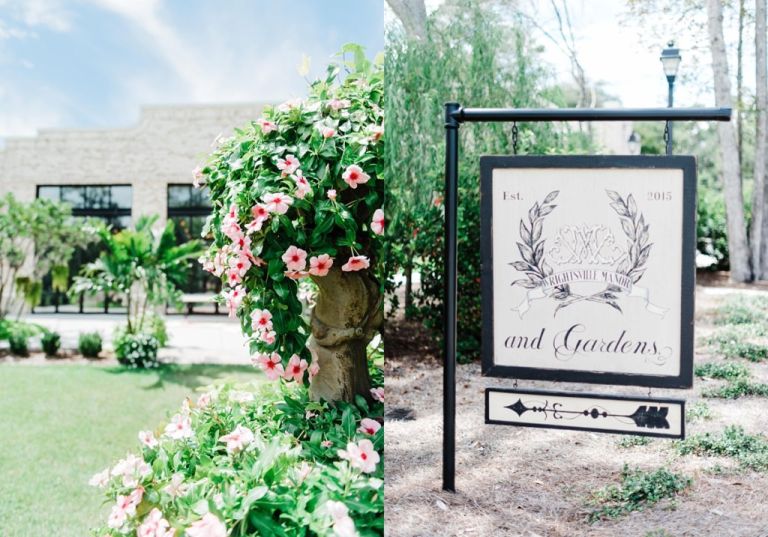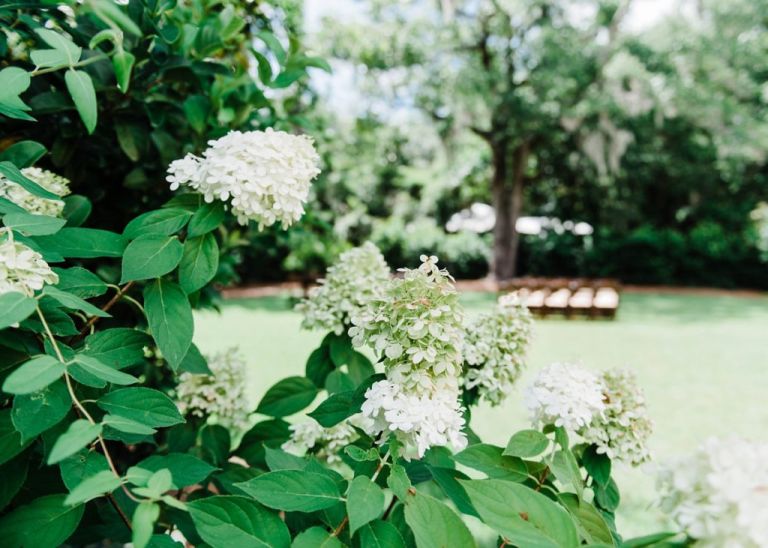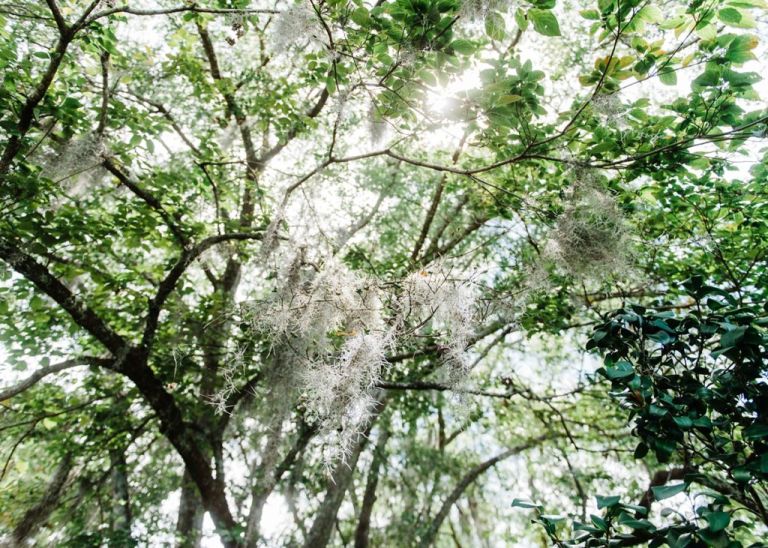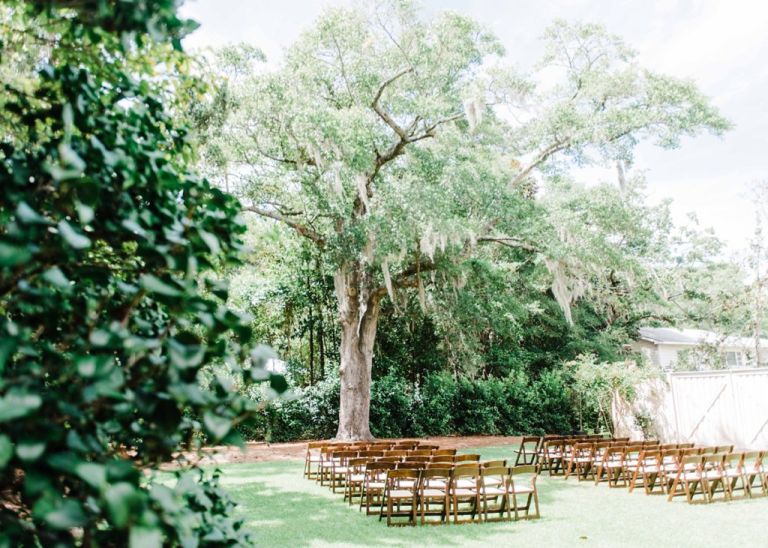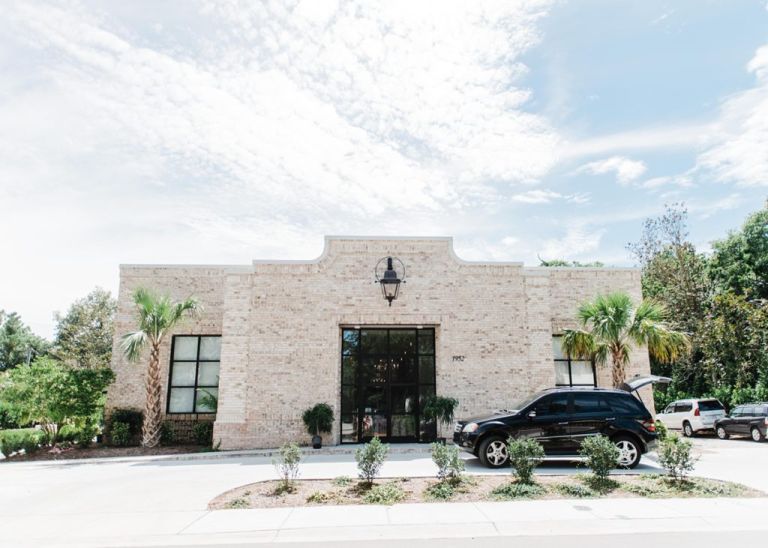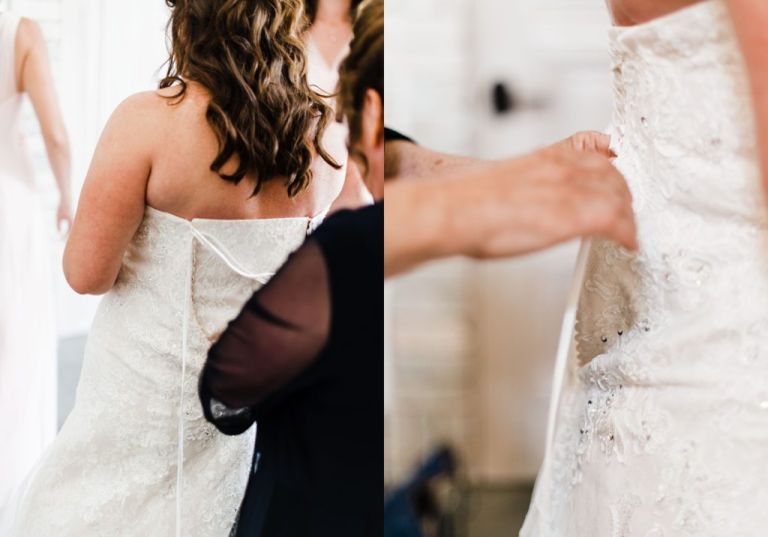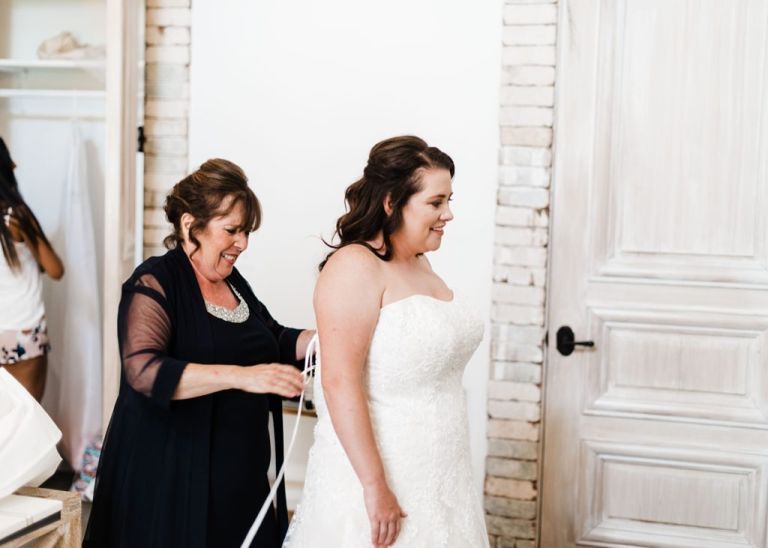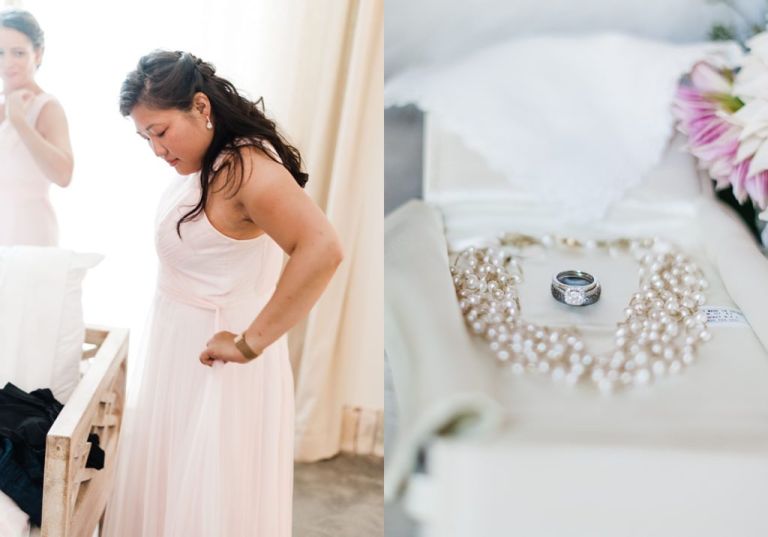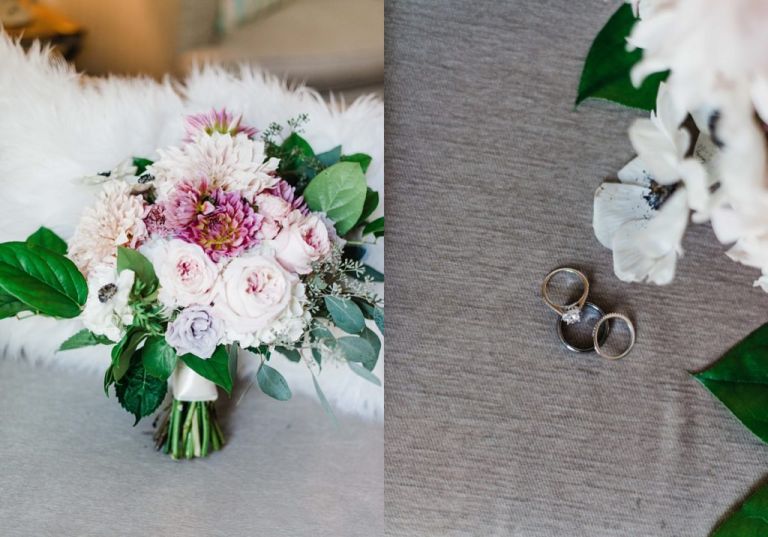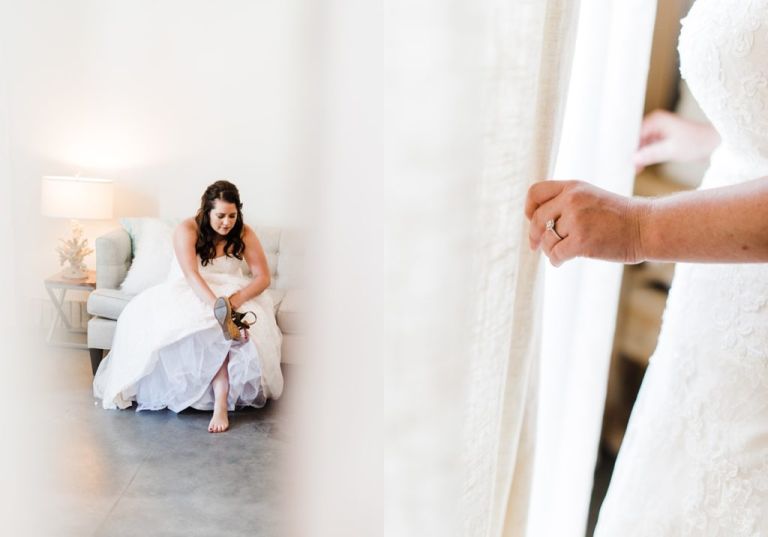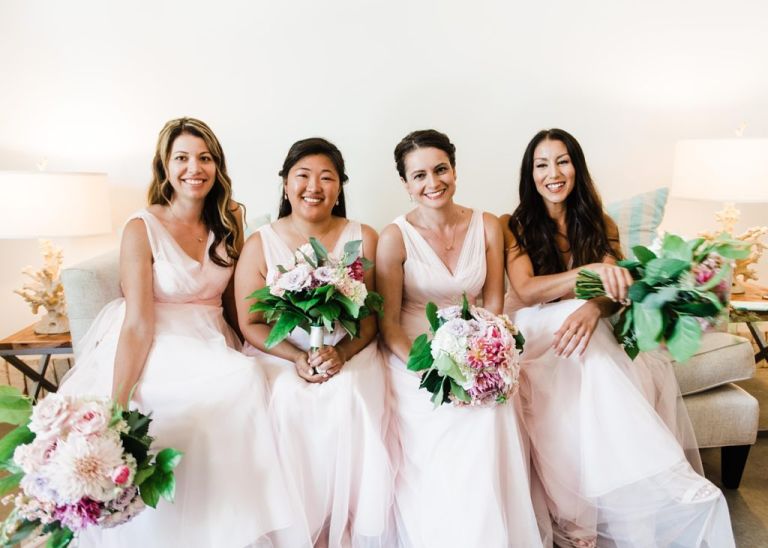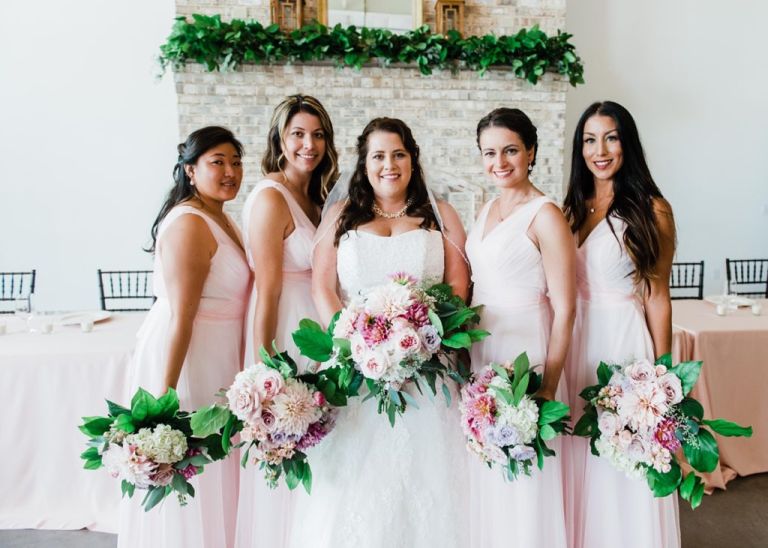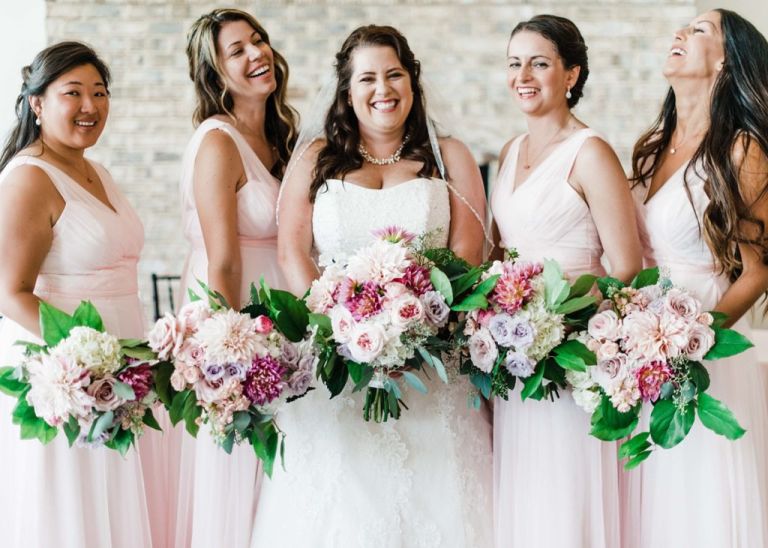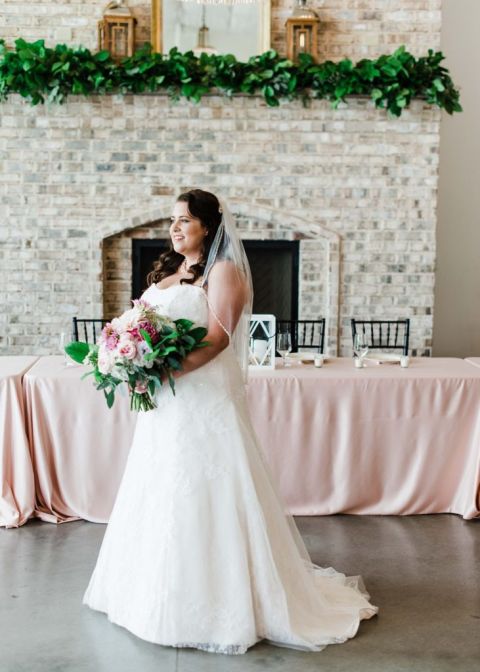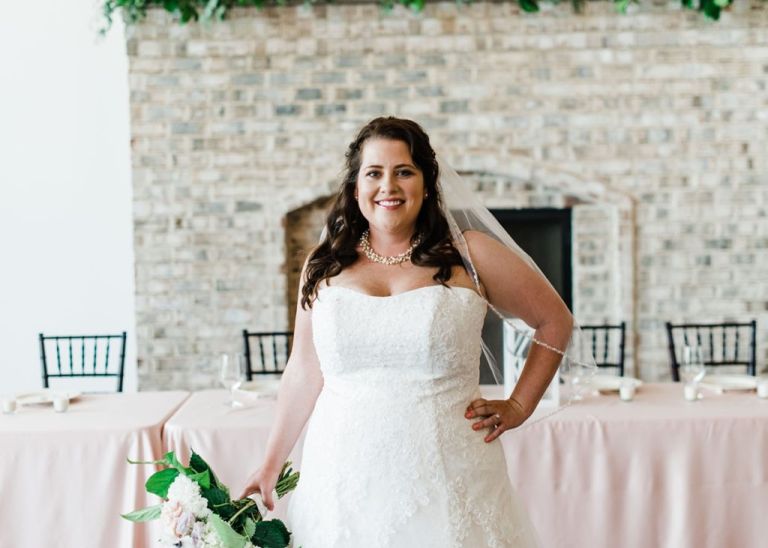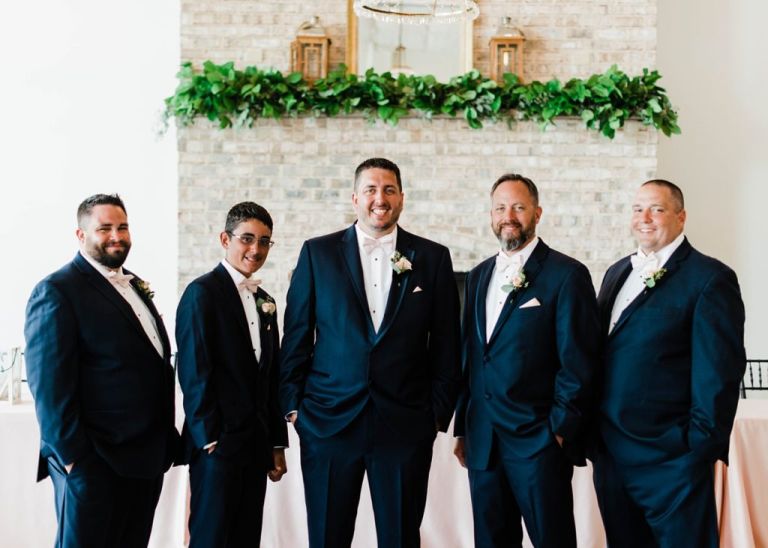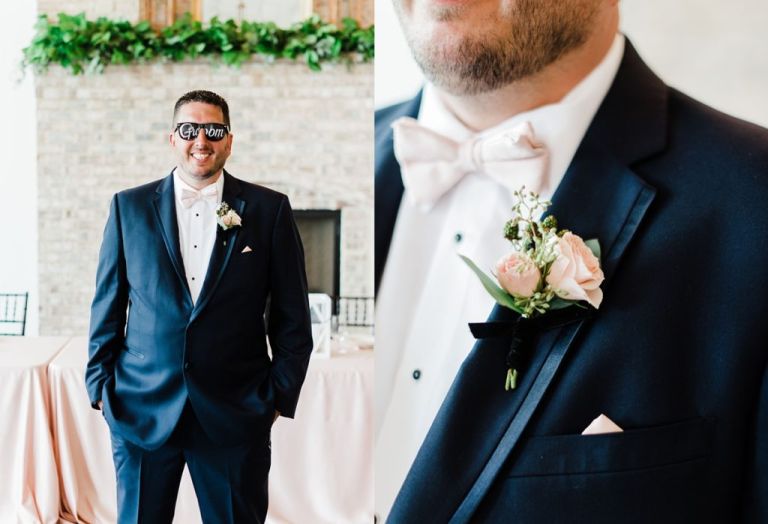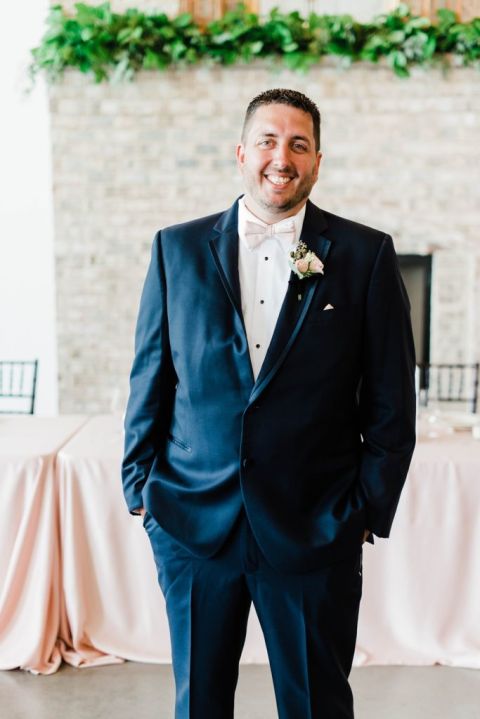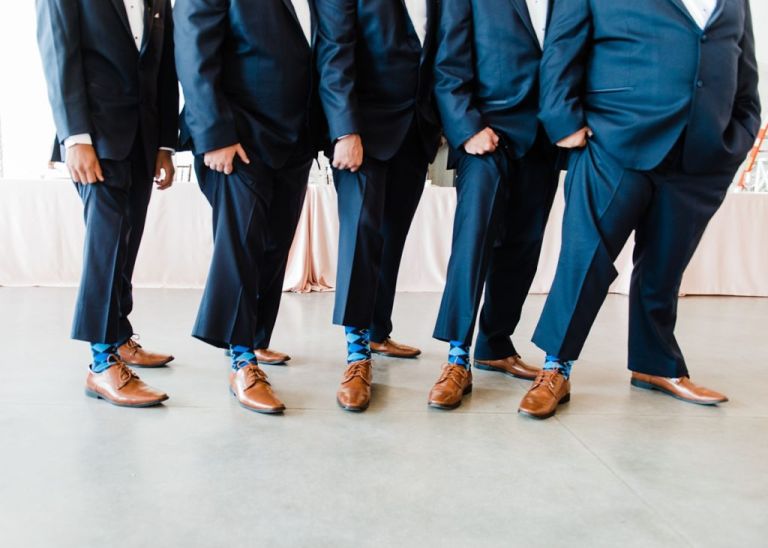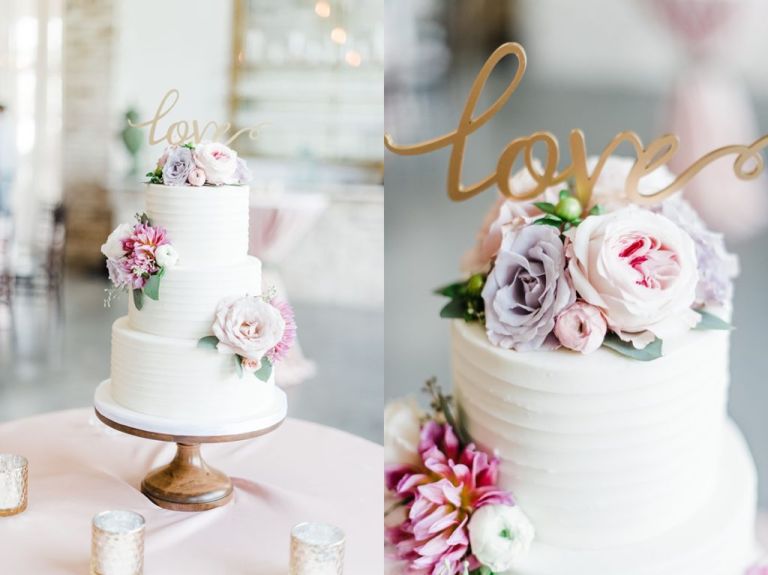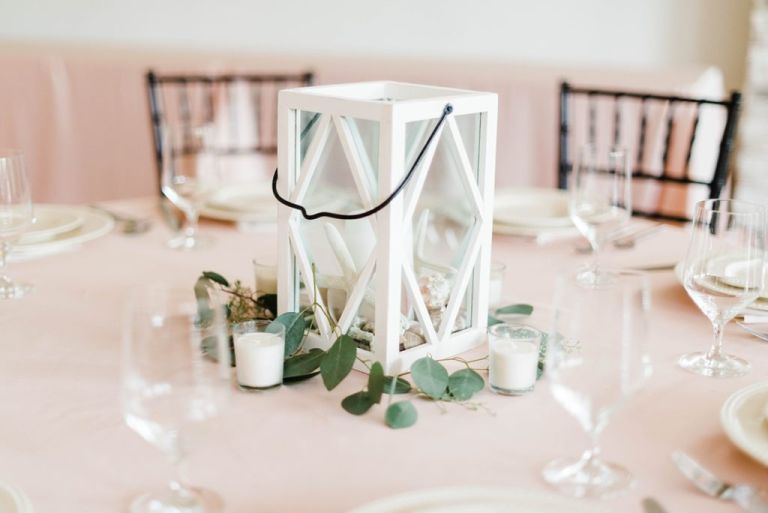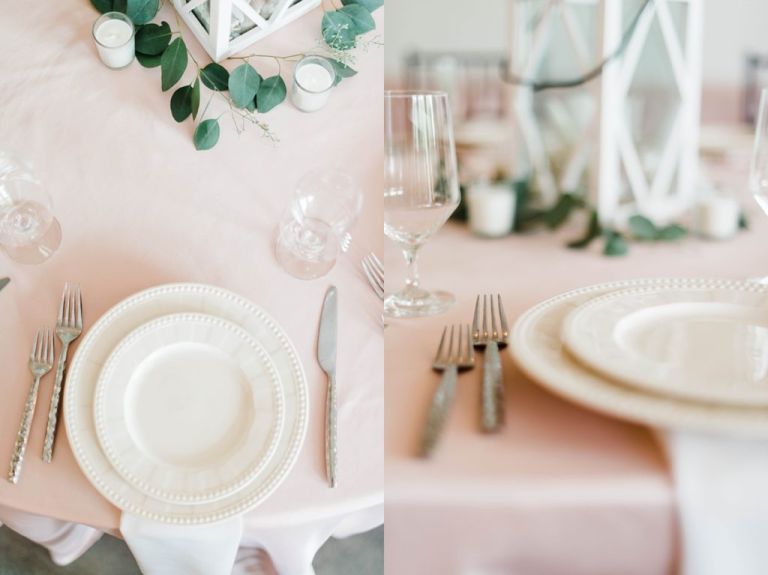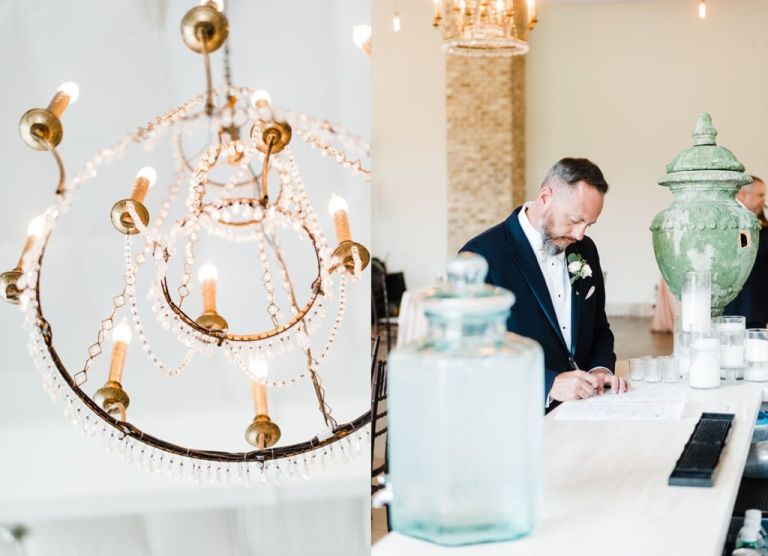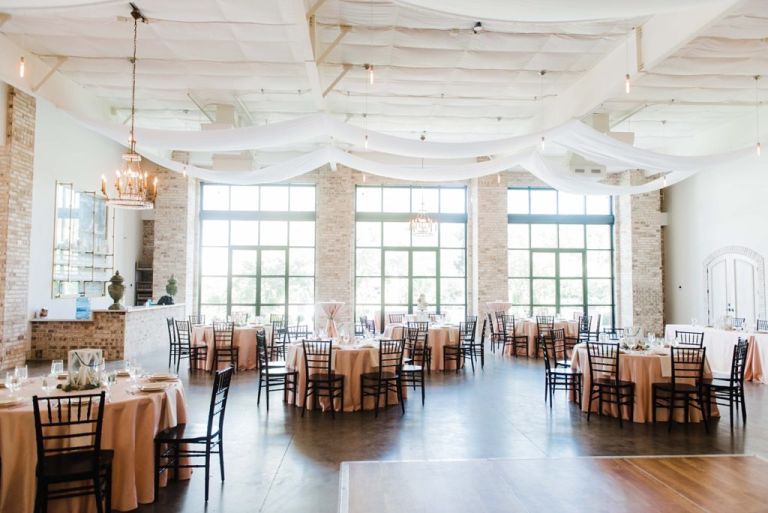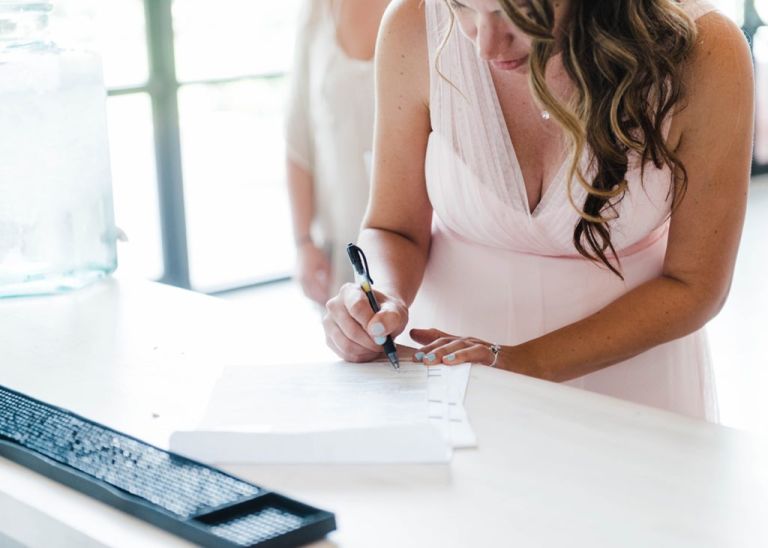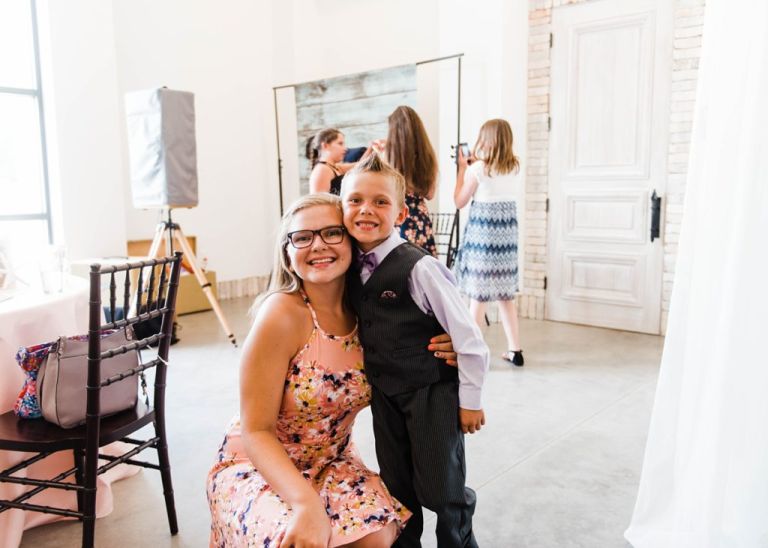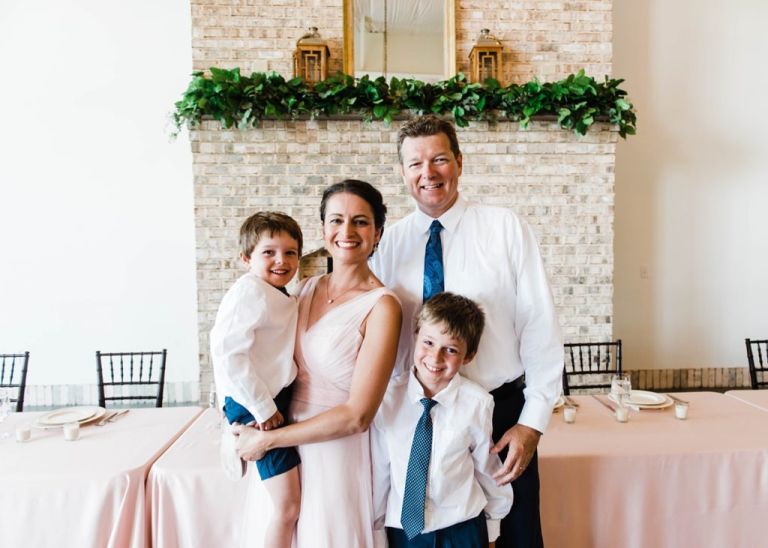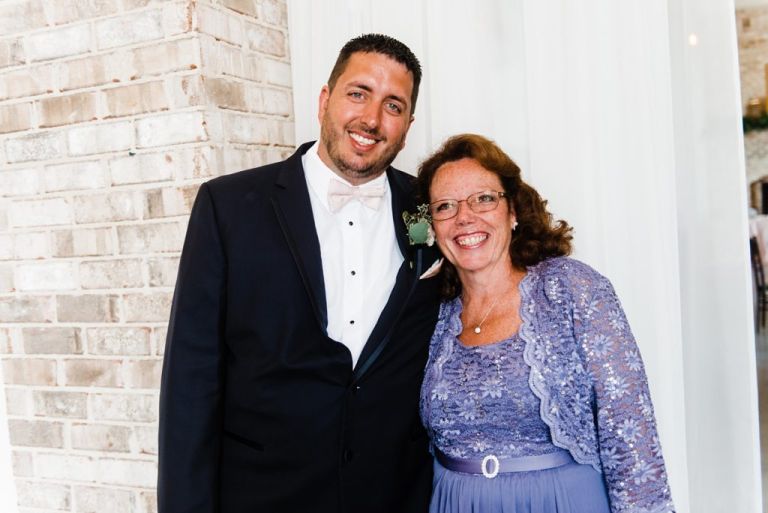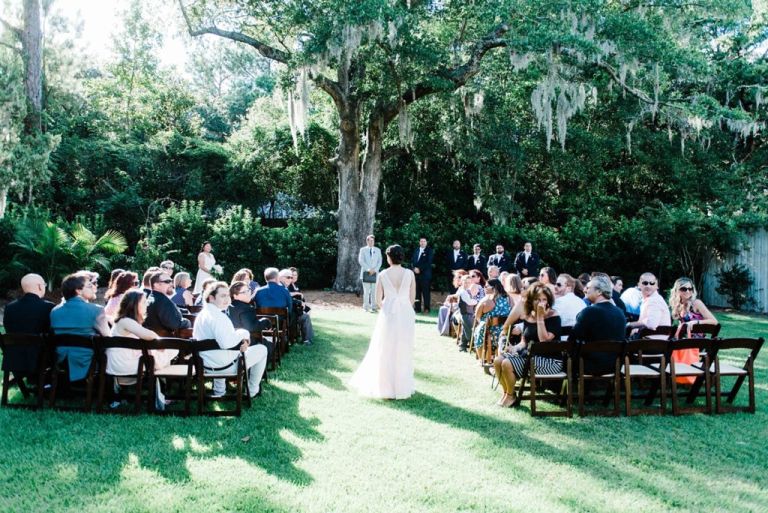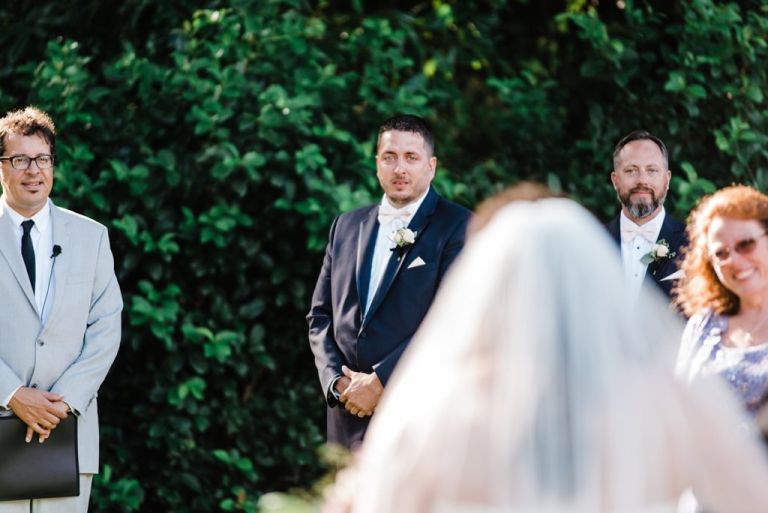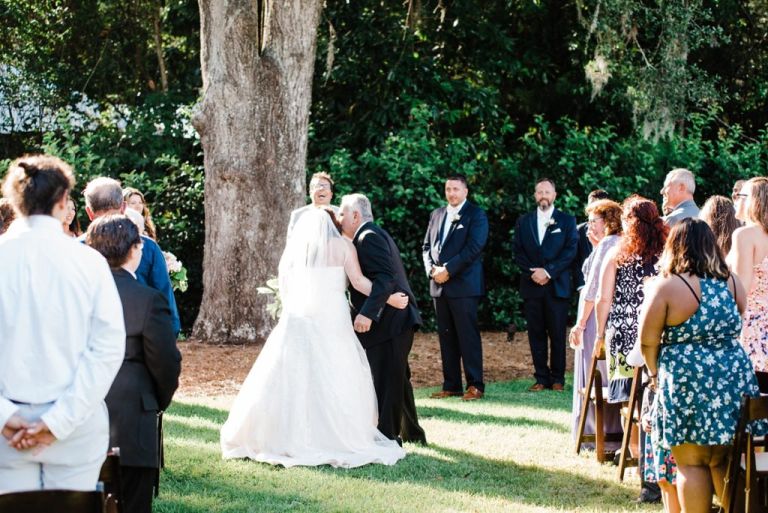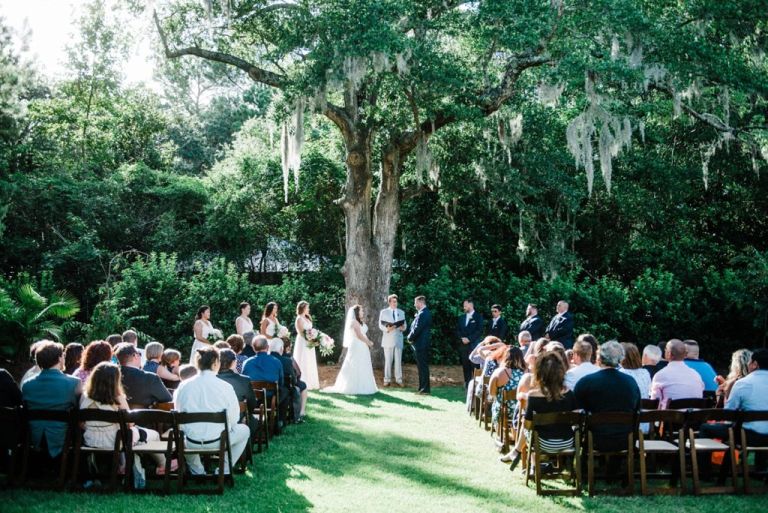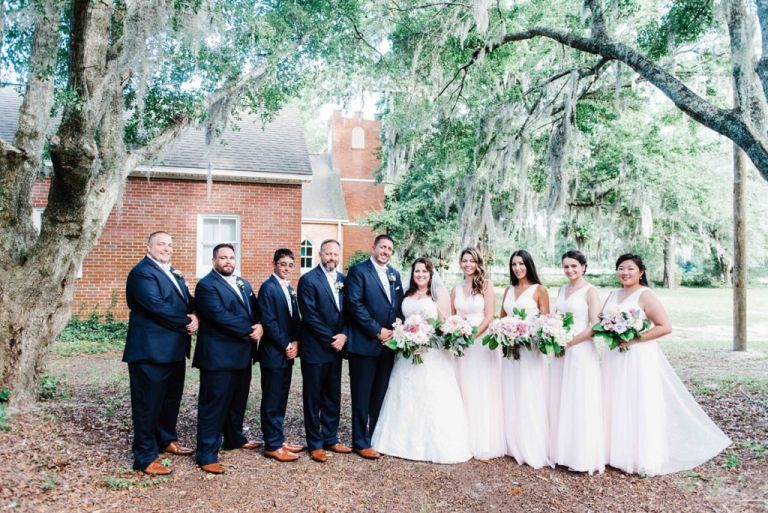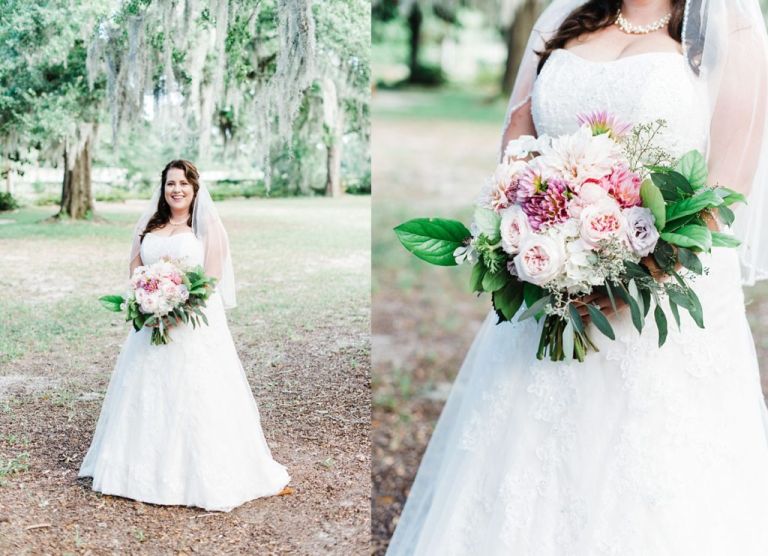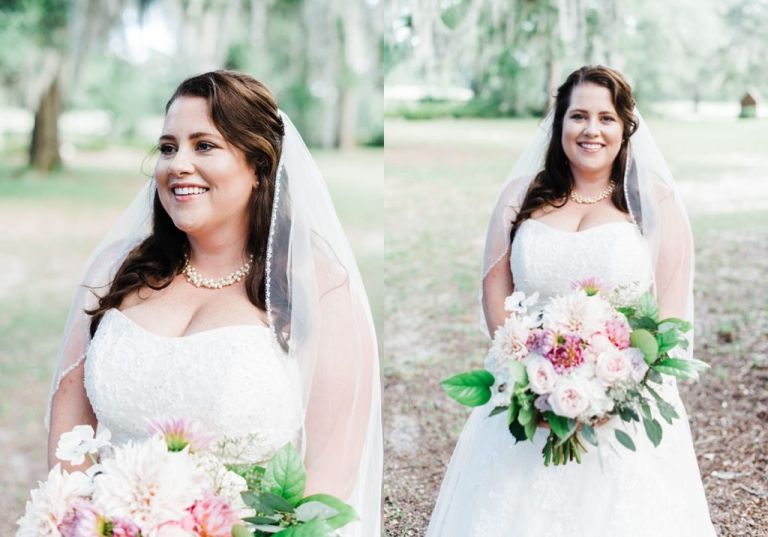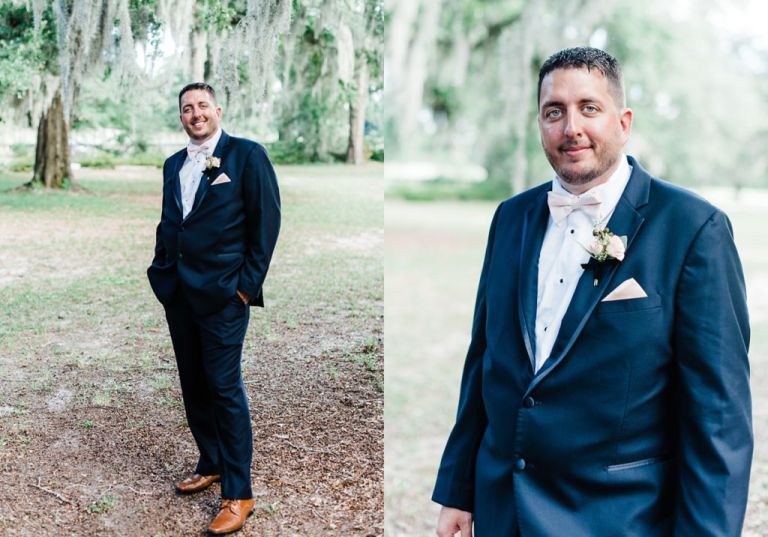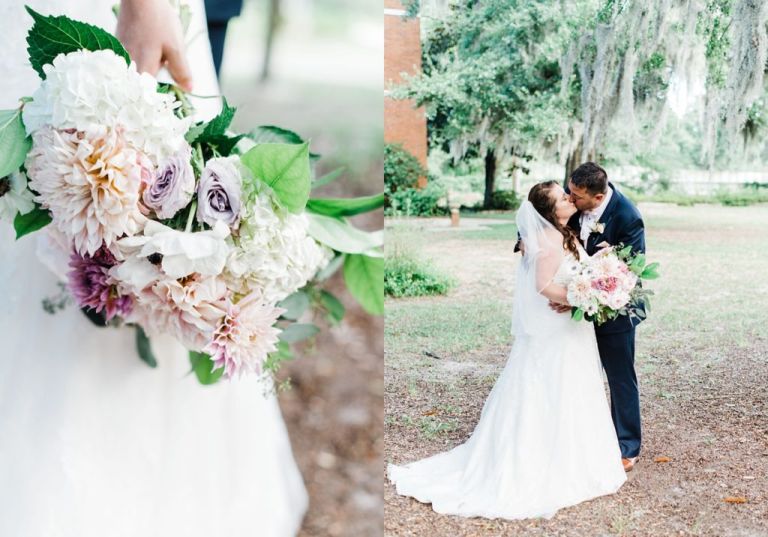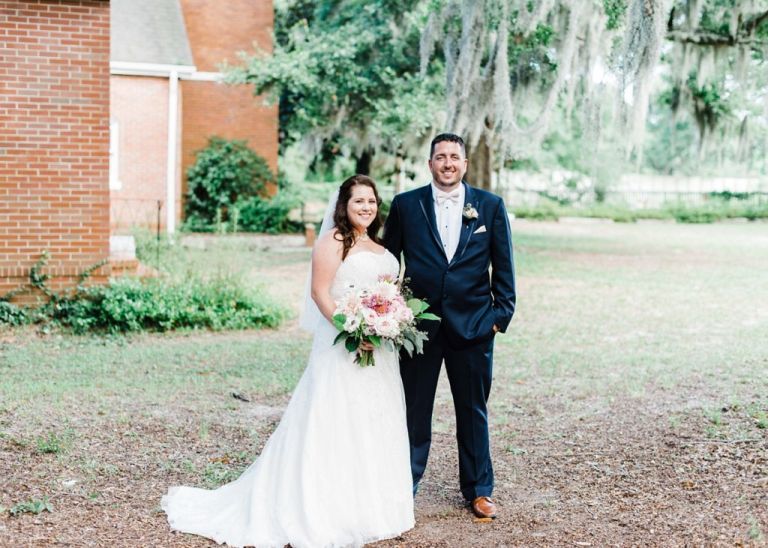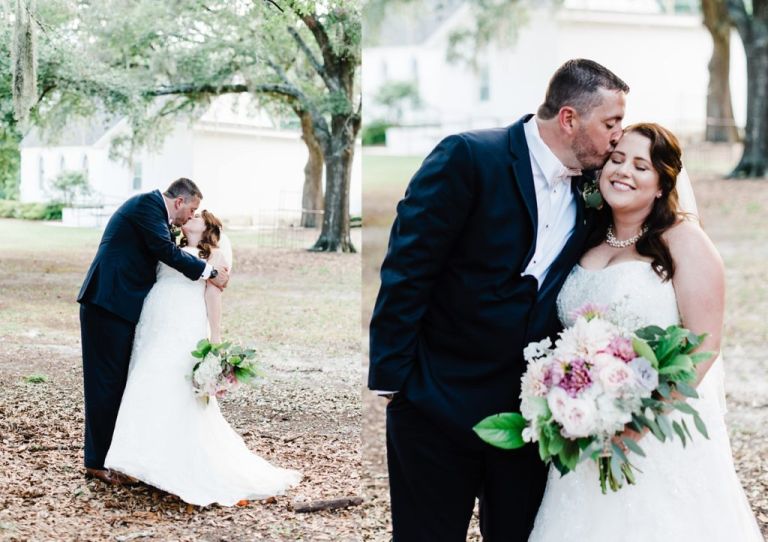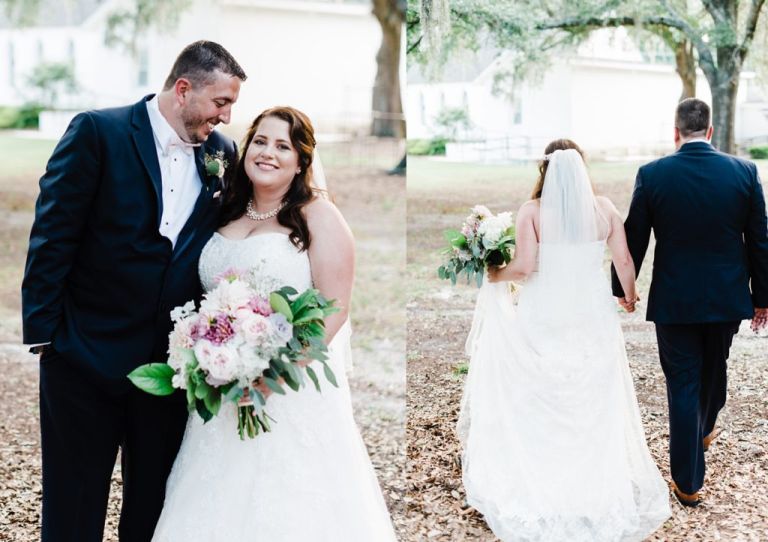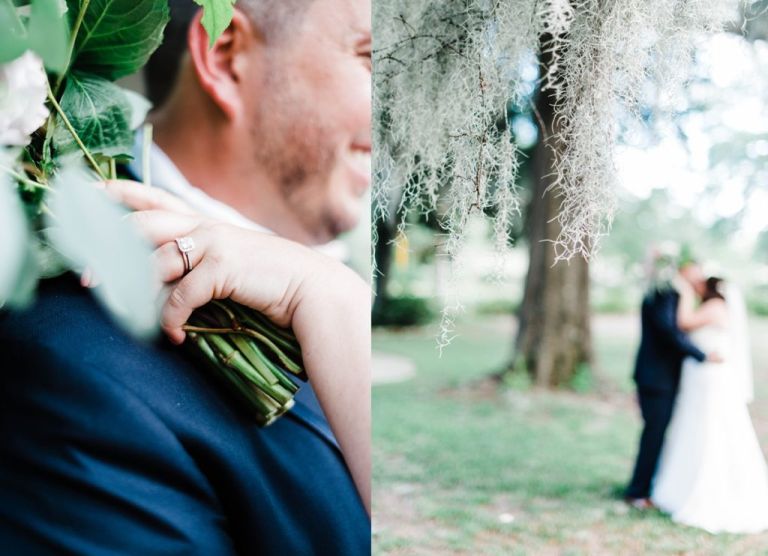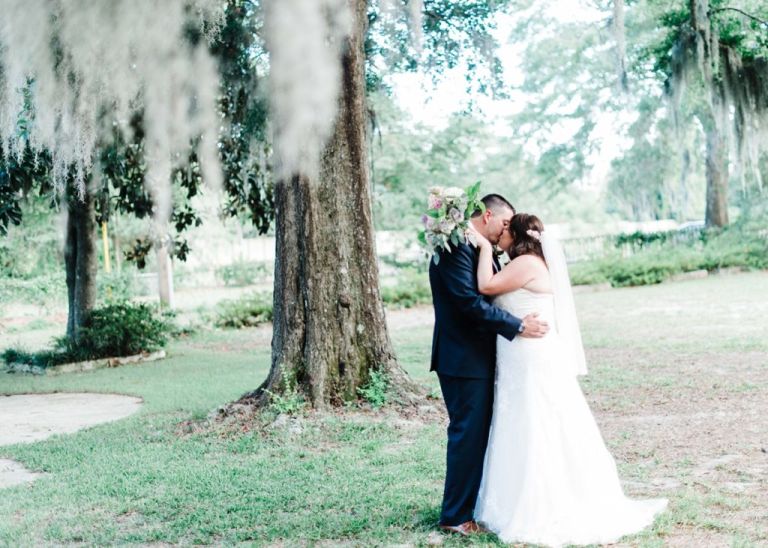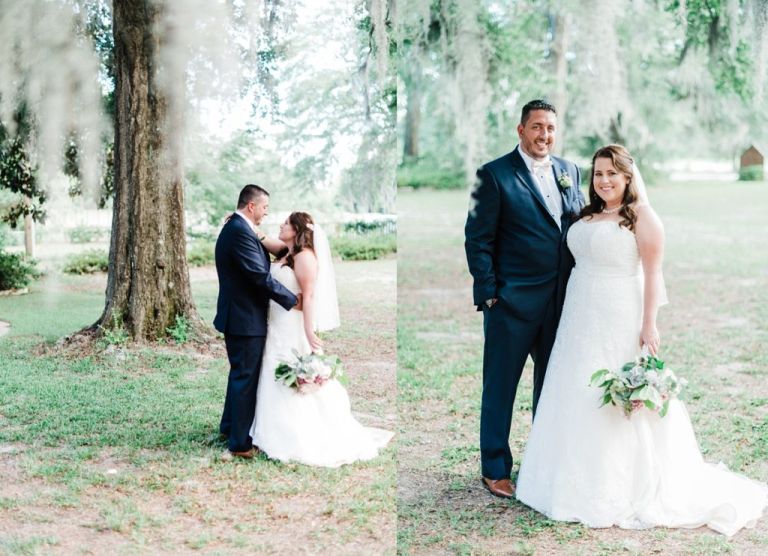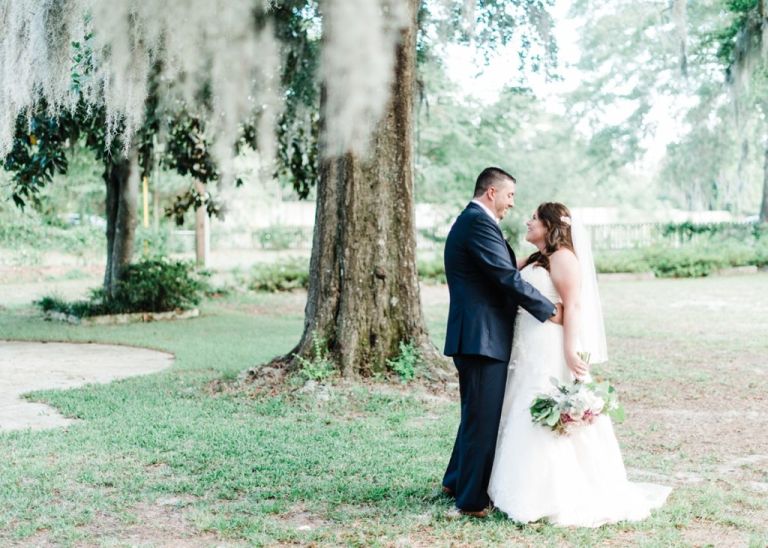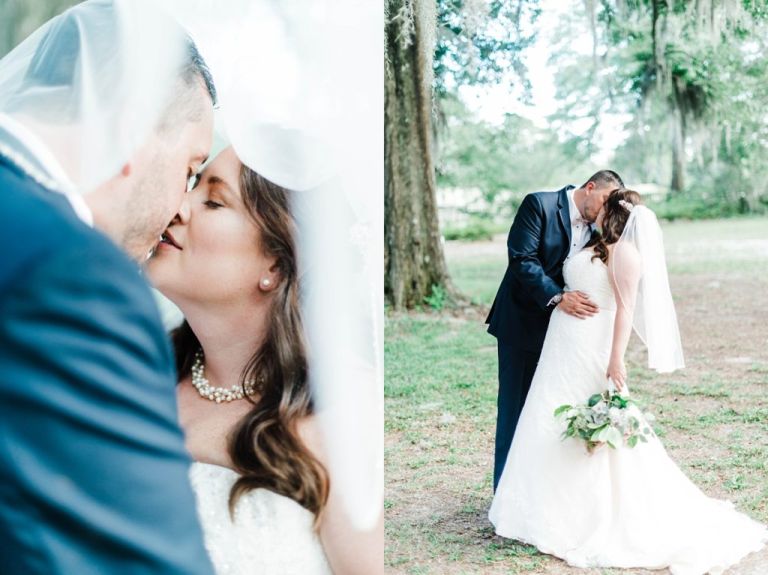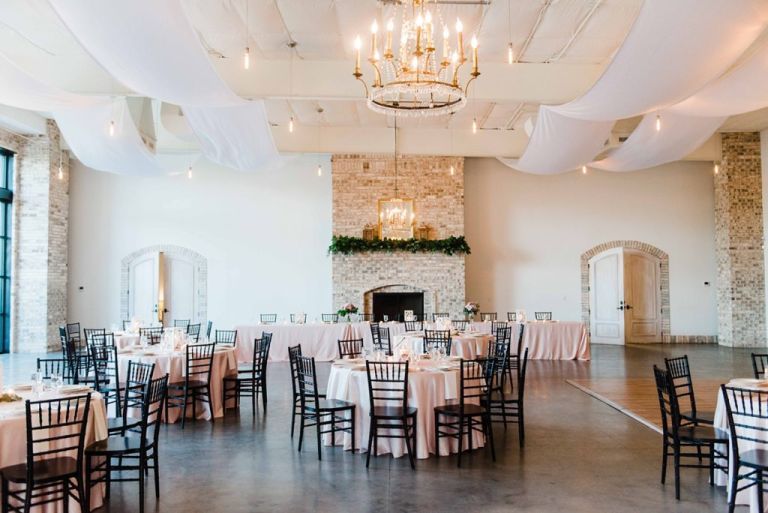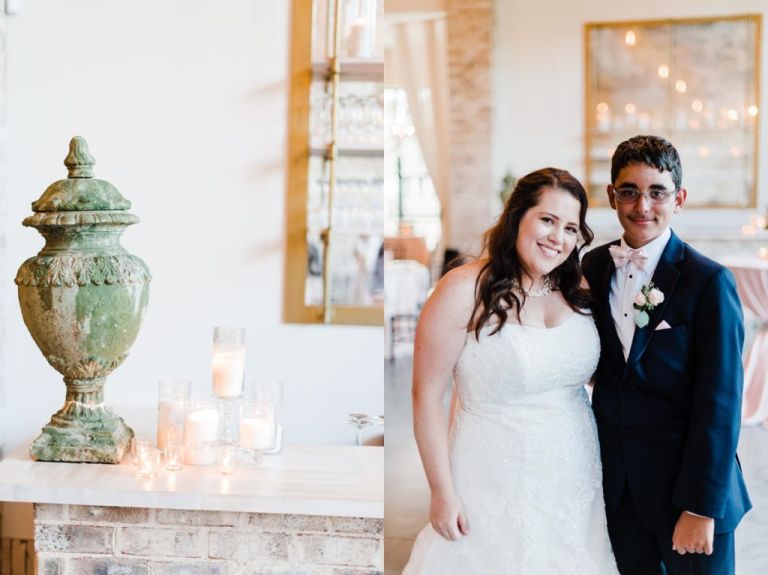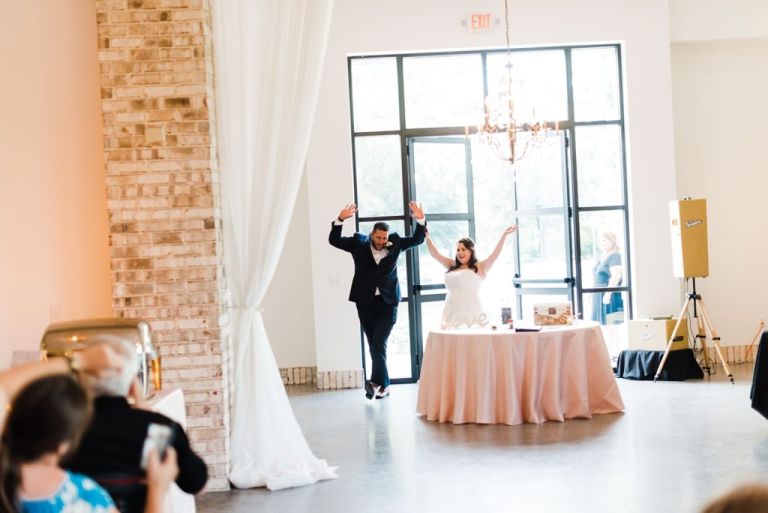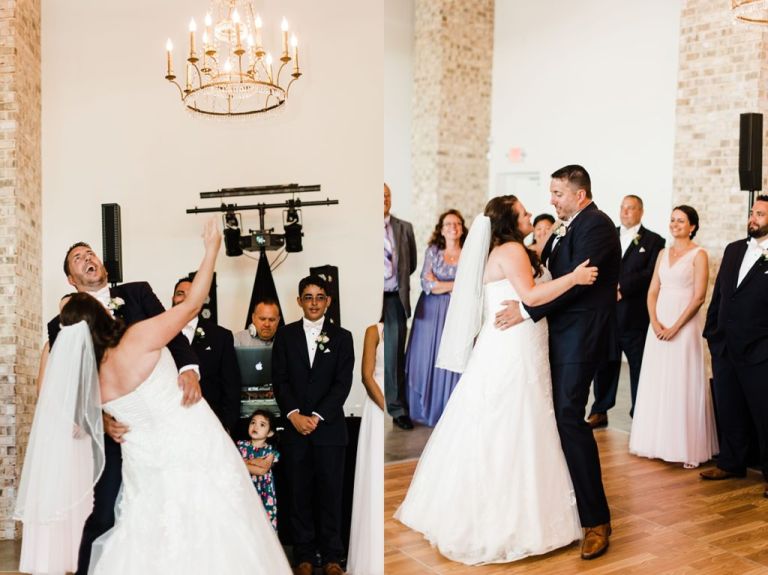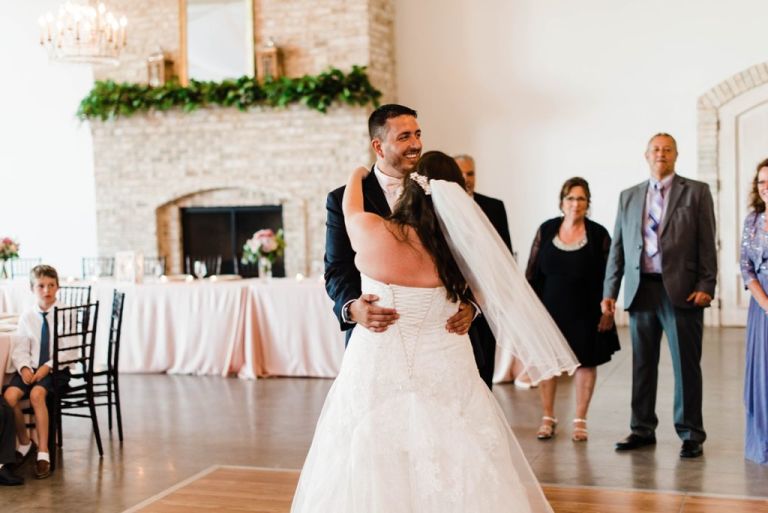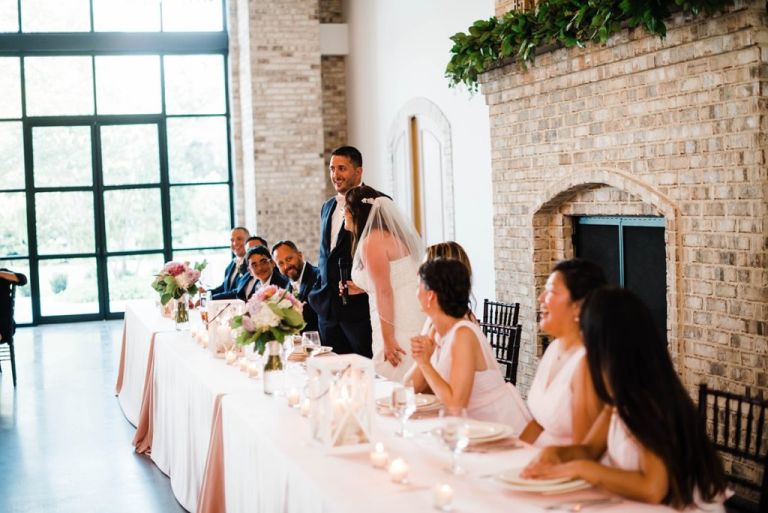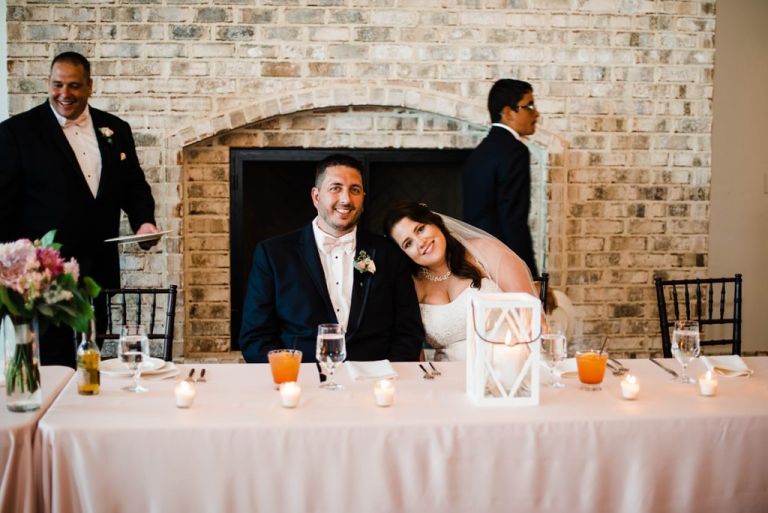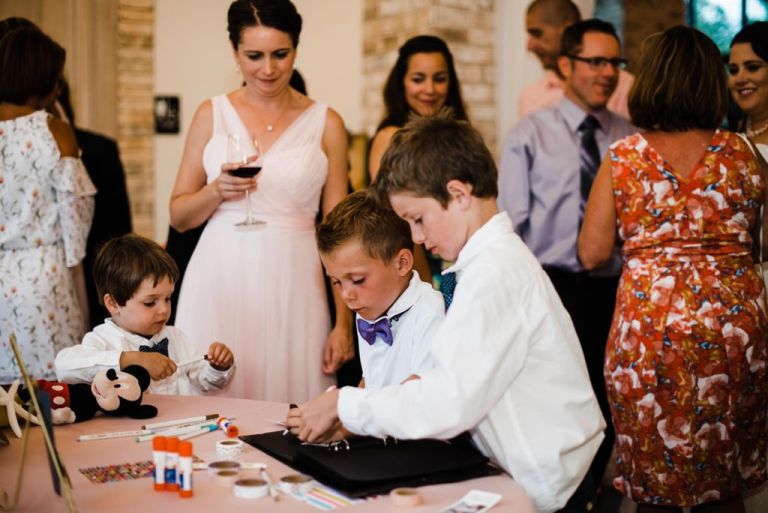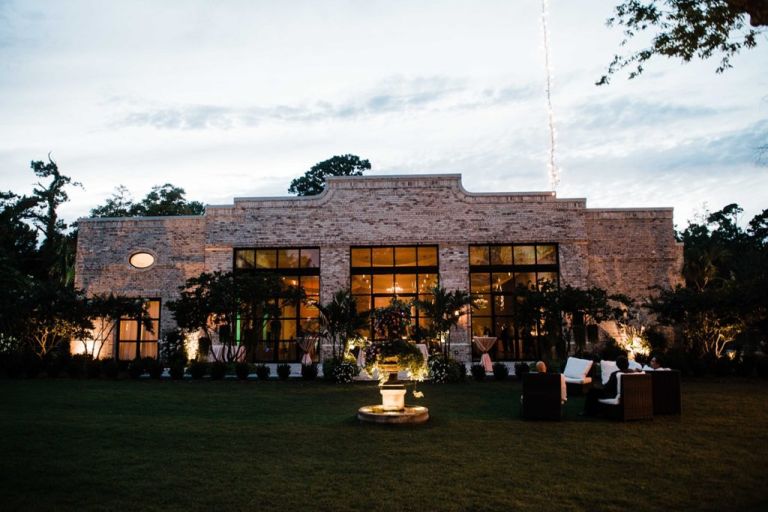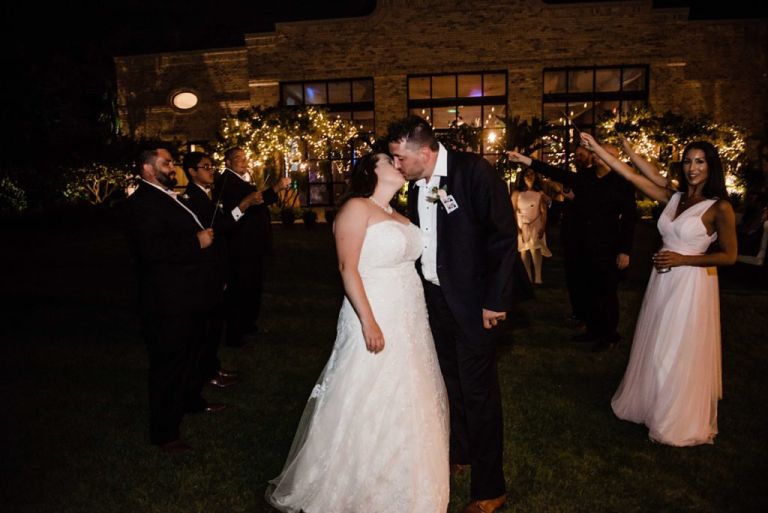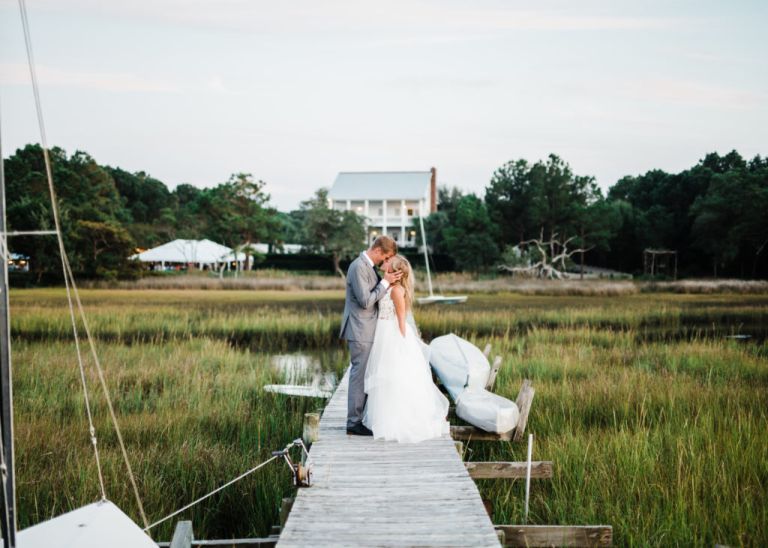 Today we are still on cloud nine after capturing Rachel & Jeff's Watson House Wedding in Emerald Isle NC.  A historic manor with gorgeous grounds and waterfront views, The Watson House was the perfect backdrop for Rachel and Jeff to become man and wife!  We were there to capture it all in both photo and video forms and we can't wait to share a sneak peek video on Thursday!  Congratulations Rachel and Jeff!!