Category Archives:
Wedding Videography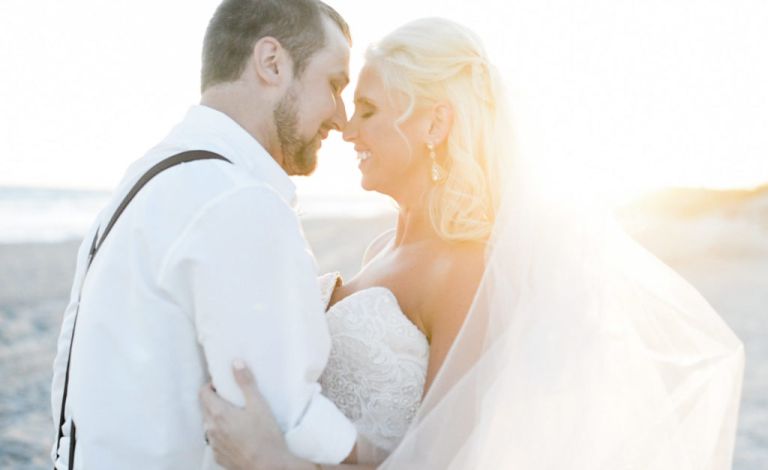 For a bride wishing for a beach wedding, The Celebration Cottage in Atlantic Beach, NC is a wonderful venue made just for weddings!  Nicole shared "Growing up I always wanted a beach wedding. We always vacation at Emerald Isle and when we found the cottage it was absolutely perfect. It was more than I ever dreamed of!"  Deeply passionate about their family and friends, Nicole and Aaron enjoyed every minute of their wonderful wedding day.  Their wedding day suited their individual style so well with just the right amount of elegance, beachy vibes, and good old fashioned southern hospitality.  One of everyone's favorite moments of the night was Nicole's dad's speech, which left everyone with misty eyes (including me of course)!  So, when it came time to make their wedding video, Nicole and I agreed that adding in a bit of her Dad's speech would be extra special!  A big thank you to Knot a Second Thought for being an amazing planner!  Shauna Rocks!  Without further delay, here is Nicole and Aaron's wedding highlight video:
Nicole & Aaron's Wedding Video from Anchored in Love Photo | Video on Vimeo.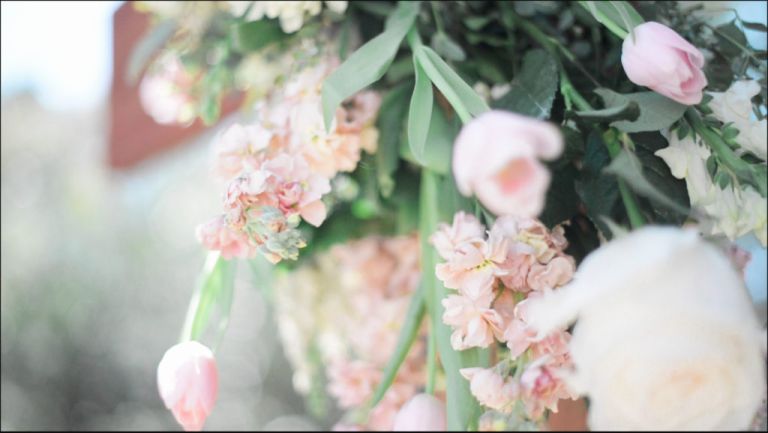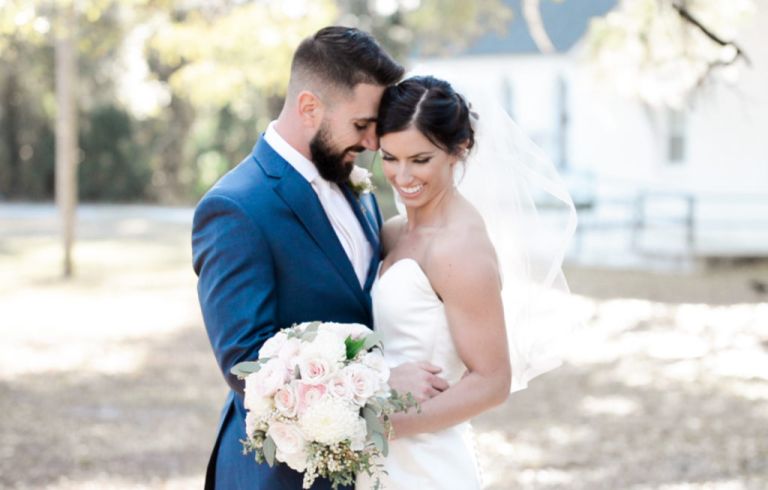 Once upon a time there was an adorable girl named Alexis who decided to try Crossfit.  One day while working out a "super cute guy" named Garrett said hi to her.  Fast forward to March of 2017 and that "super cute guy" and the adorable girl tied the knot!  I love hearing how people met.  Sometimes it seems so simple when you hear how just one little spark, someone having the courage to say hello, makes all the difference!  Alexis and Garrett were counting down as they prepared for their wedding and looking forward to many memorable moments.  They wrote letters to each other and both closed their letters saying "no more sleeps".  No more sleeps to countdown anymore until they would be married and finally live together under one roof.  It's hard for me to put my finger on what the secret sauce was that made this wedding so special because there is a huge list, but I am going to try.  First of all, Wrightsville Manor will always get big heart eyes from me.  What a perfect venue!  I worship the Spanish moss lined ceremony site and the gorgeous natural light inside.  Alexis's classic style was executed to perfection with lovely blush and moss tones punctuated by a pair of blush glitter Kate Spade Keds!  They walked down the aisle to songs sung from the heart by a friend and were surrounded by friends and family covering them in prayer.  During the bride and groom solo time, it was beautiful to watch the two of them soak in the reality they were finally married.  To see the love in their eyes and in their embrace was a joy to capture.  There were many tender and heartfelt moments during the reception, but I was overcome with tears when Alexis and Garrett shared their first dance while Alexis' Dad sang.  Wow!  In summery, I can't express how happy I am for this amazing couple and I am especially proud to have a hand in helping them remember every moment of their perfect wedding day!  Congratulations Alexis and Garrett!
Alexis & Garrett Wrightsville Manor Wedding Video from Anchored in Love Photo | Video on Vimeo.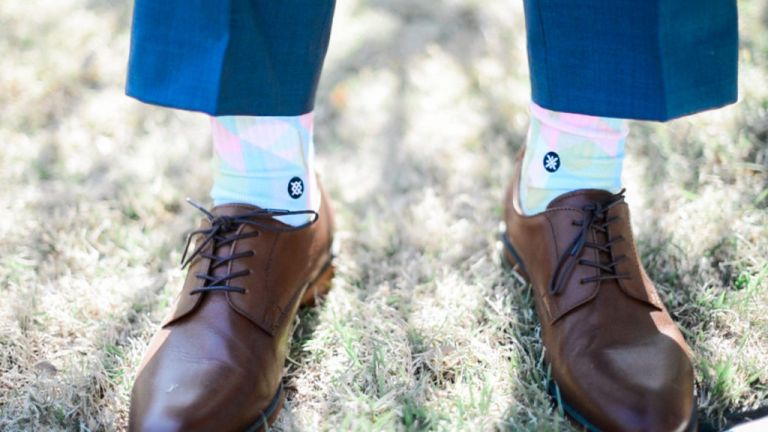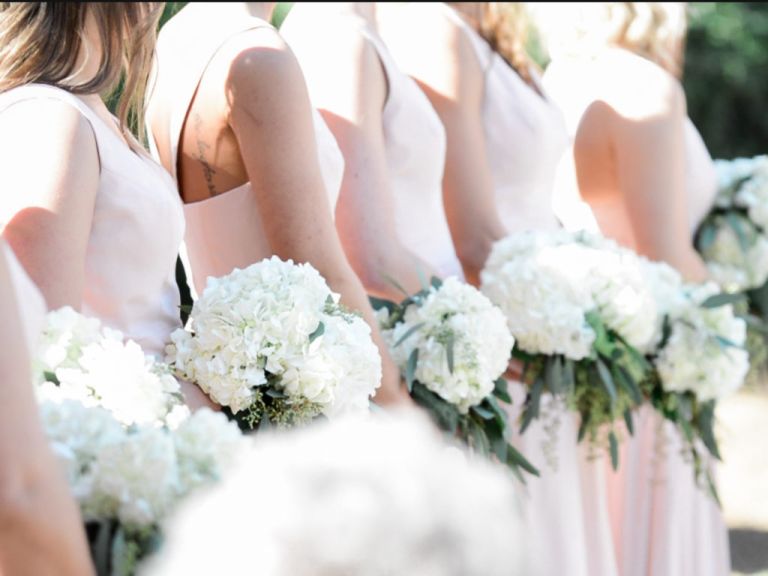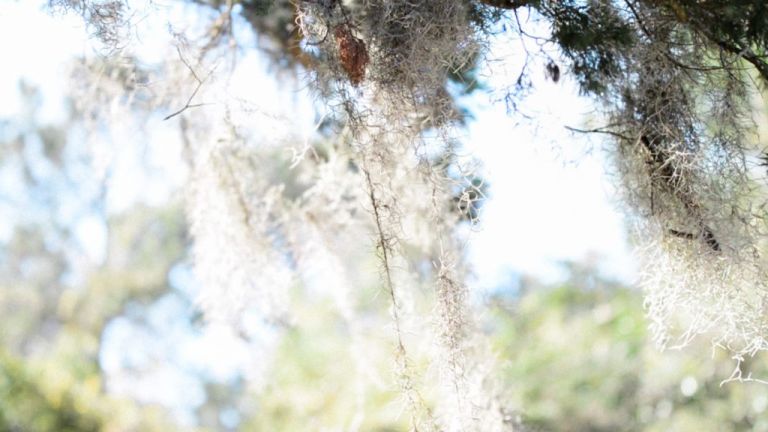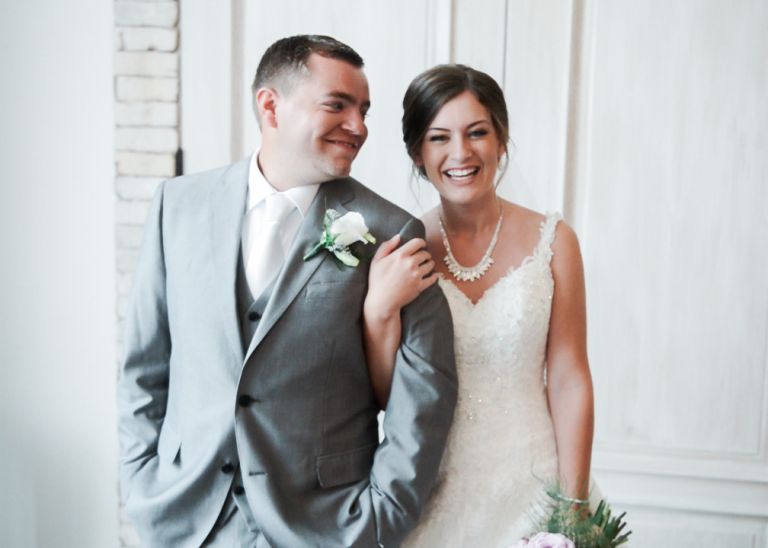 In late June in Wilmington, NC the weather can be unpredictable!  From summer heat to summer showers, it is nice to have a wedding at a venue that takes away the stress of having a beautiful wedding!  Wrightsville Manore not only has gorgeous grounds, but the room and lighting inside provide ample opportunity for beautiful shots indoors.  After a perfect ceremony inside Wrightsville Manor, Jessica and Casey spent some time taking photos with their close family and bridal party.  As we walked outside to capture one more bridal party photo and some photos and video of the bride and groom by those famous Spanish Moss branches, the rain began to come down.  Most couples would have been put off by this, but not Jessica and Casey!  I told them that I had some clear umbrellas in my car if they were game to take some shots outside and they said "oh yeah!".  As you can see the rain offered us a chance to get some amazing footage of this perfect pair.  What a picture of what marriage is all about:  Rain or shine, high tide or low, I will be by your side.  I can't wait to get started making a proper video for this special couple, but for now here are a few sneak peek shots from their day:

Jessica and Casey Sneak from Anchored in Love Photo | Video on Vimeo.