Category Archives:
Wedding Videography
We are a few days late, but we couldn't let this week go by without saying Happy Anniversary to Elise and Eric!  Their Duplin Winery wedding was stunning and it was a perfect day for a wedding!  We are wishing you both the happiest First Anniversary!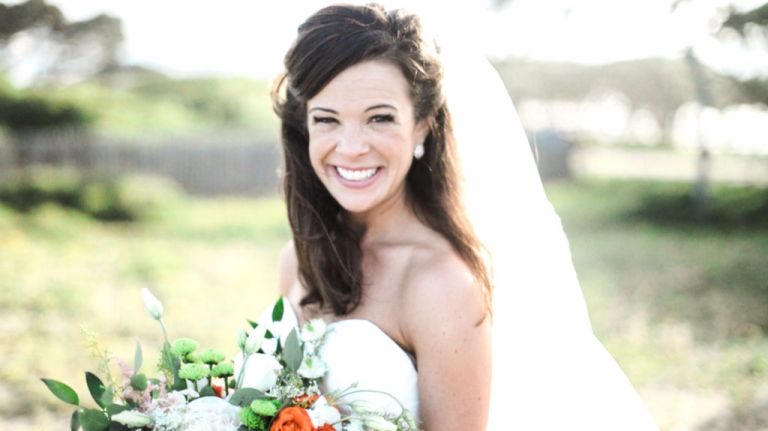 If you want a recipe for a perfect wedding day, combine love & some family, a little sunlit grove, some live bluegrass music, and a precious puppy and you can't fail!  Sydney and Mathew's wedding was absolutely dreamy and it was an honor to capture their wedding video! A huge thank you to the vendors who helped make this day so special:
Planner: Megan Masser Events
Venue:  Fort Fisher Grove & Fort Fisher Aquarium
Catering: Art Catering
Flowers: Beautiful Flowers by June
Hair and Makeup: Tyler Kent Salon
Band: Sean McNally Band
DJ: Active DJ Entertainment
Photographer: Genie Leigh Photography
Rentals: L & L Rentals & Event Excellence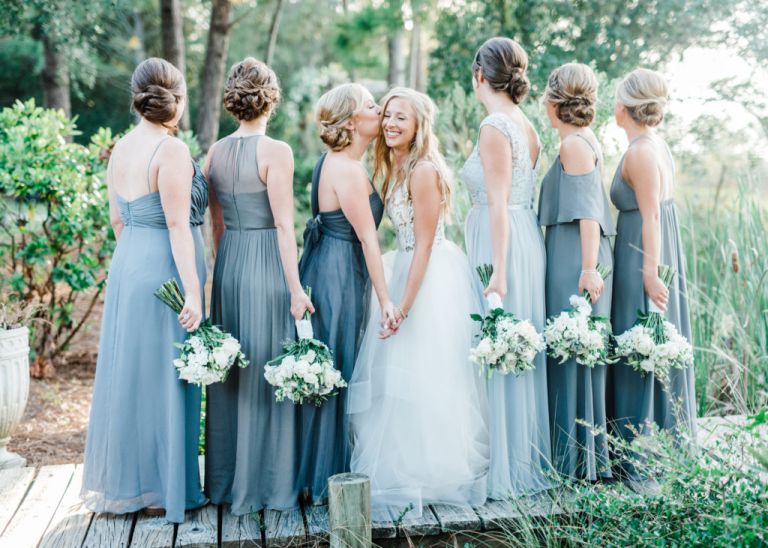 Earlier this week we shared some sneak peek photos from Rachel and Jeff's wedding at the Watson House in Emerald Isle NC and today we are thrilled to share some peeks from their wedding video!!  We can't wait to share more soon! Congratulations Rachel and Jeff!
​
​