Category Archives:
Wedding Videography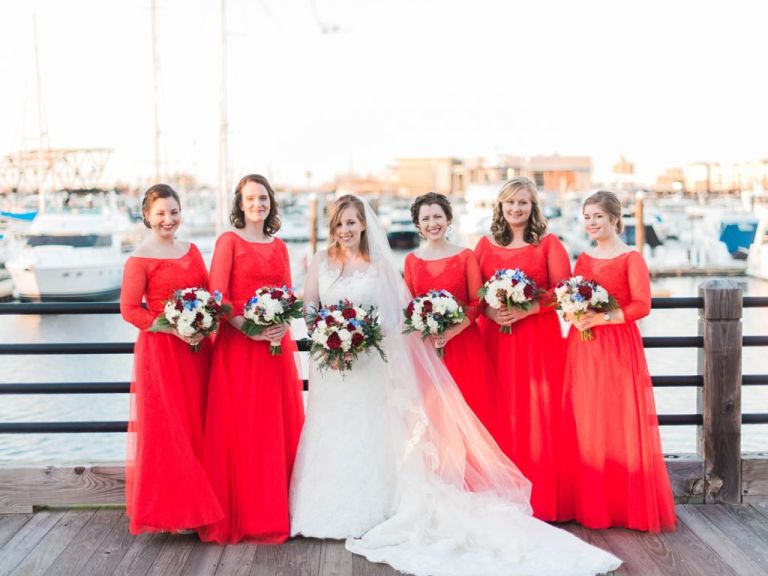 Some weddings have moments that I know we will remember forever.  Sometimes it's big elaborate things like a flash mob at the reception, and sometimes those moments are quiet like a tearful pre-wedding prayer behind closed doors.  Kara and Eric had many magical moments.  Their first look, their son's baptism, their first dance.  To us, the sweetest moment was when Eric prayed a blessing and Kara, his new wife and life partner, echoed his words of thanksgiving through sign language.  It was a beautiful picture of the new unity, the two becoming one as they were unified in their thankgiving.  We are so proud to share their highlight video with you today!  Let us know your favorite part!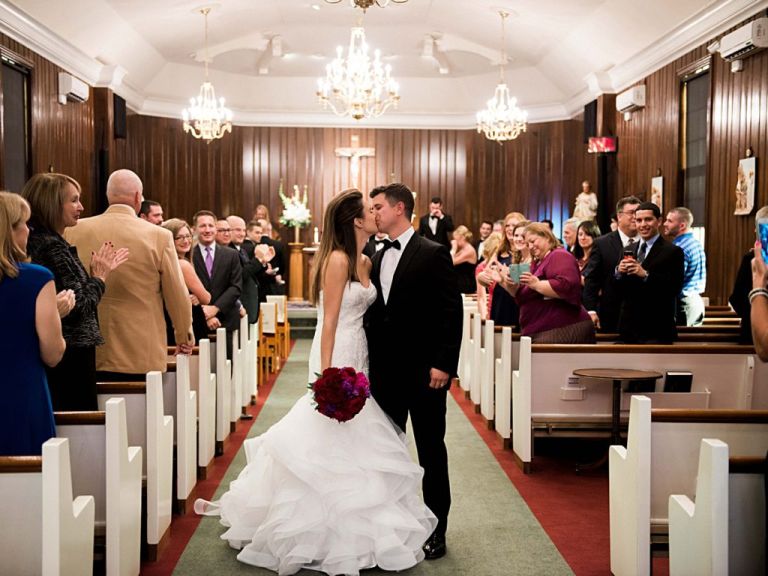 Check out the photo highlights and blog for Tara & Stephen here:  http://anchoredinlove.com/2017/03/28/tara-stephens-128-south-wedding/
Tara & Stephen Highlight from Anchored in Love Photo | Video on Vimeo.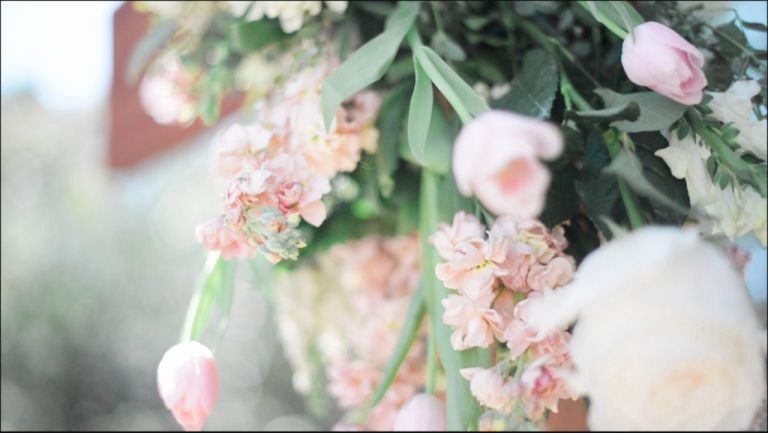 Last Friday's Wedding at Wrightsville Manor was one to always remember!  Today we are sharing some sneak peek clips from Alexis and Garrett's wedding.  I can't wait to share more!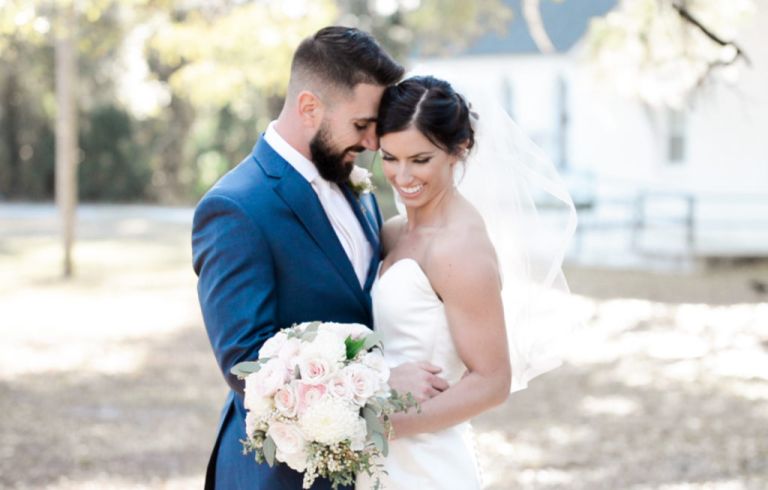 Alexis & Garrett's Sneak Peek from Anchored in Love Photo | Video on Vimeo.